Let's Do Glaucoma Differently
Nearly 80 million people are living with glaucoma, a blinding disease that will rob them of their eyesight. That number is projected to rise to 112 million people by 2040.
Directed by Dr. Iqbal "Ike" K. Ahmed, the Alan S. Crandall Center for Glaucoma Innovation was created to reverse this trend by leveraging unique resources found only at the John A. Moran Eye Center at the University of Utah.
Crandall Center research is leading the way to better diagnostics, safer and more effective therapies and surgical devices, a deeper understanding of glaucoma and its genetics, and expanded access to care.
Glaucoma care physicians at the Moran Eye Center take an interventional approach that may include surgery earlier in the course of the disease to preserve vision.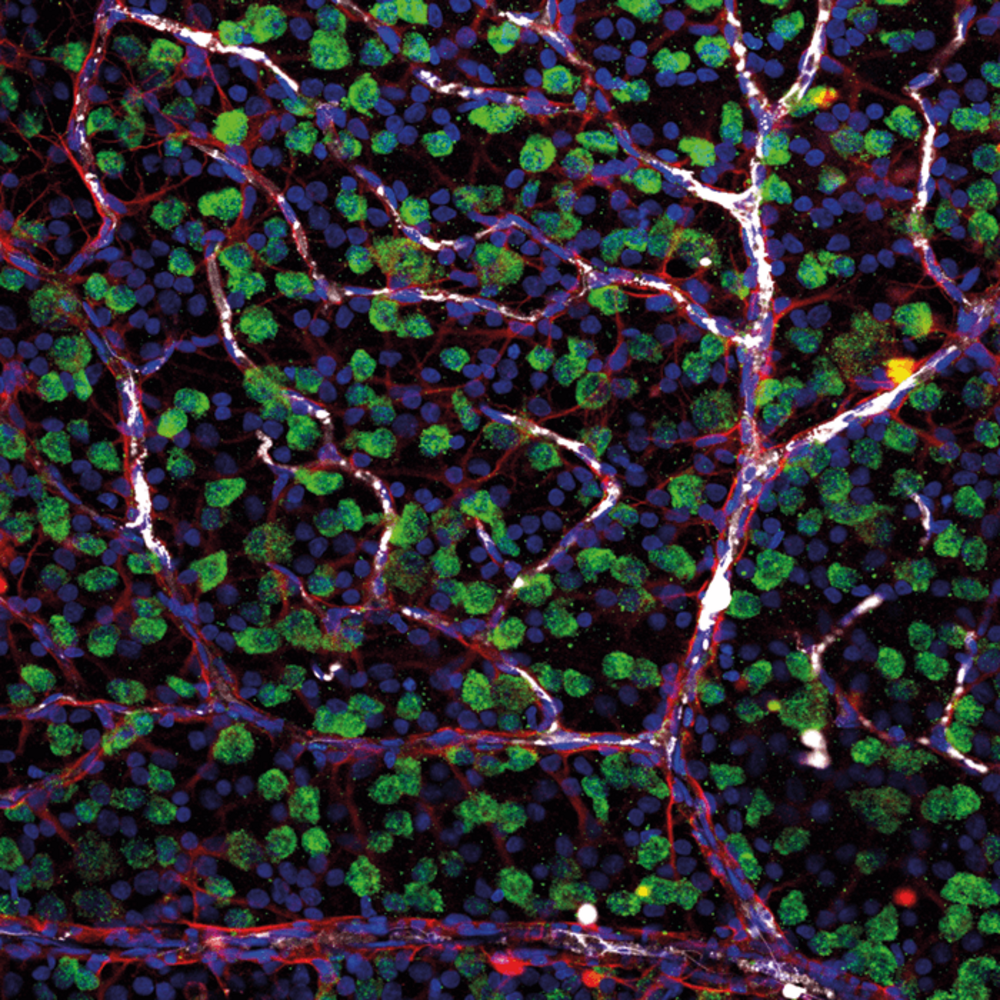 Alan S. Crandall Center for Glaucoma Innovation Initiatives
We conduct independent preclinical, clinical, and comparative research with a focus on glaucoma diagnostics and therapeutics.
Newsroom and From Our Experts
Your Support Makes it Possible
We're partnering with like-minded people, corporations, foundations, and organizations to develop the tools we need to extend the reach of innovative glaucoma therapies and devices across the world.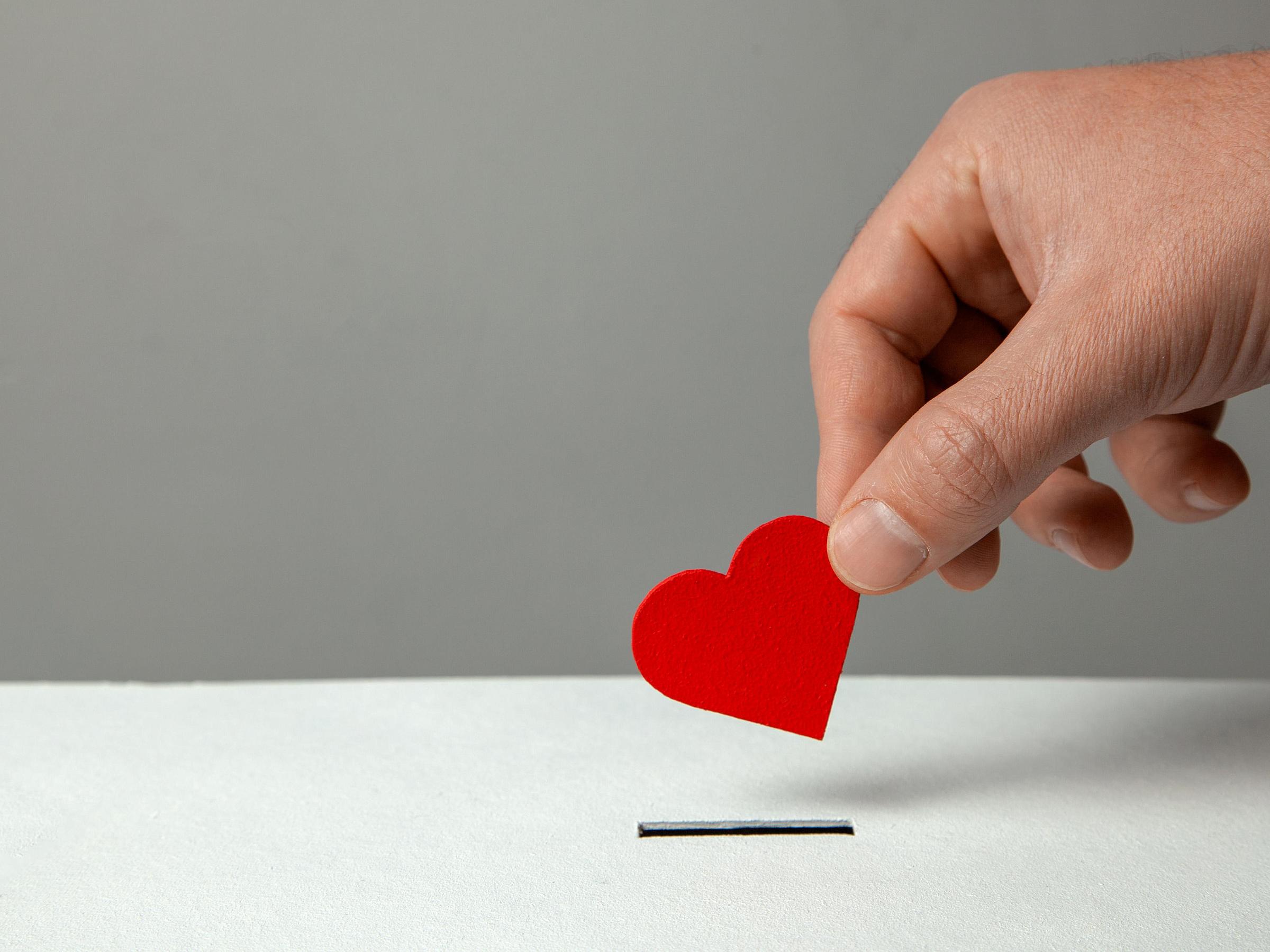 Contact
Research Enquiries: CCGI@hsc.utah.edu  
Moran Eye Center Glaucoma Care
Fax to refer a patient to Dr. Ahmed: 801-213-6972
Call to refer a patient to other Moran specialists: 801-213-2001
Referral required to make an appointment with Dr. Ahmed; fax referral to: 801-213-6972
Make an appointment with another Moran specialist: 801-581-2352