Iqbal "Ike" K. Ahmed, MD, FRCSC, leads this initiative to develop safer and more effective surgical therapeutics for patients worldwide.
Assisting companies with device development, testing, and research, Dr. Ahmed conducts independent preclinical, clinical, complications-related, and comparative research focusing on micro-invasive glaucoma surgery (MIGS) devices.
This research will lead to rapid advancements in the field of MIGS, which uses microscopic devices to lower high pressure in the eye, and greater insights into the best ways to use MIGS devices.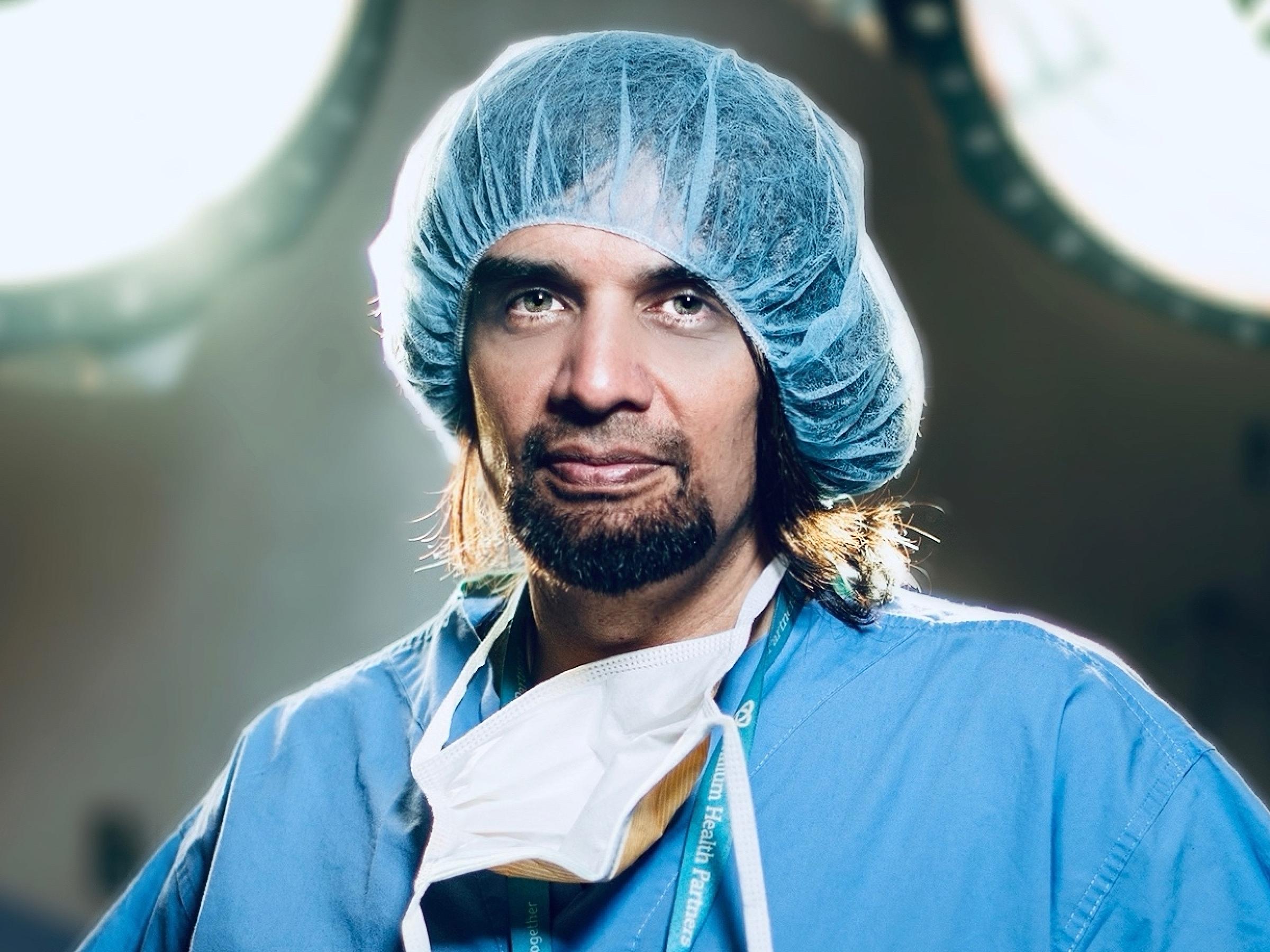 Dr. Ahmed draws upon unique expertise in surgical device development. He has served as the principal investigator for numerous research studies and served as a medical monitor for many pivotal clinical trials. He also consults for many companies and manufacturers, especially pertaining to the development of new devices and technologies. He sits on numerous scientific advisory boards and is a consultant to over 50 medical companies.
This research has already advanced the field as Dr. Ahmed has published more than 170 peer-reviewed papers and several books on glaucoma, intraocular lenses, and advanced anterior segment surgeries.
Research Collaborations
The initiative works closely with Moran's Intermountain Ocular Research Center, directed by Nick Mamalis, MD, and Liliana Werner, MD, PhD. The center conducts similar research in intraocular lenses used to replace the eye's natural lens.