Committed to Change
Nearly 80 million adults and children are living with glaucoma, a blinding disease that will rob them of their eyesight. That number is projected to rise to 112 million people by 2040, unless we act now.
Founded in 2021, the Alan S. Crandall Center for Glaucoma Innovation is named for the late Moran Eye Center glaucoma surgeon and legendary humanitarian. 
Directed by Iqbal "Ike" K. Ahmed, MD, FRCSC, the Crandall Center is leading the way to better diagnostics, safer and more effective therapies and surgical devices, a deeper understanding of glaucoma and its genetics, and expanded access to care.
Four center initiatives are leveraging unique resources to drive discovery.
Crandall Center Initiatives
Glaucoma Clinical Services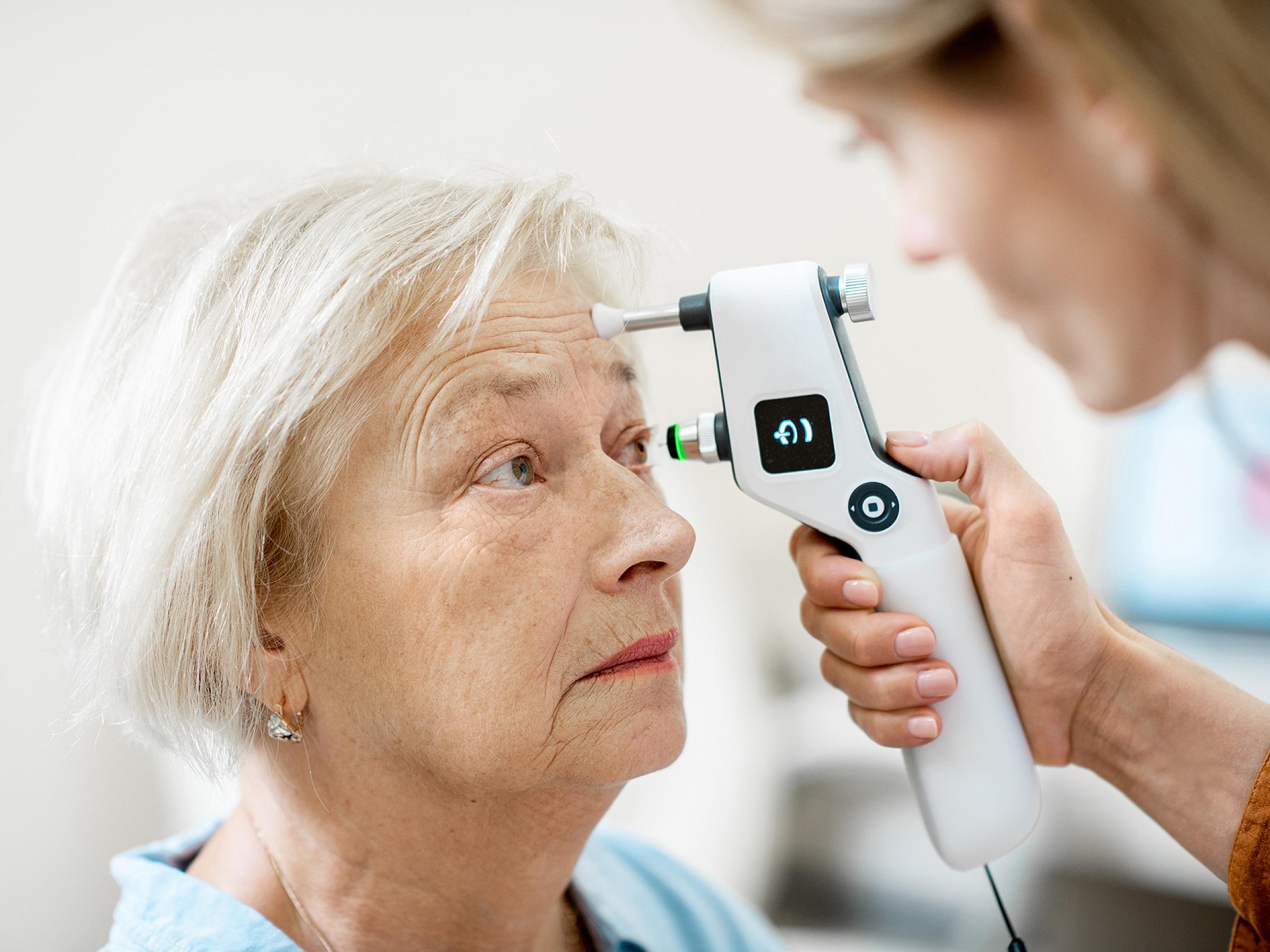 Contact Us
Research Enquiries: CCGI@hsc.utah.edu  
Moran Eye Center Glaucoma Care
Refer a Patient to Dr. Ahmed: 801-213-0634
Refer a Patient to other Moran Specialists: 801-213-2001
Make an Appointment with Dr. Ahmed: 801-213-0634
Make an Appointment with another Moran specialist: 801-581-2352