The Division of Microbiology and Immunology (M&I) in the University Of Utah School of Medicine, Department of Pathology was established in the early 1970s. Shortly after its creation, the division was granted graduate degree-granting status from the state of Utah, and continues today to provide high quality education and research experience. At present there are 30 diverse faculty who are dedicated to education and mentoring and share a strong collaborative spirit among laboratories inside and outside the division. The M&I Graduate Program faculty cover a remarkably broad area of research interests including innate and adaptive immunity, inflammation, hematopoiesis, parasite, fungal, viral and bacterial pathogenesis, platelet biology, cancer, autoimmunity, cell signaling, vaccines and drug development.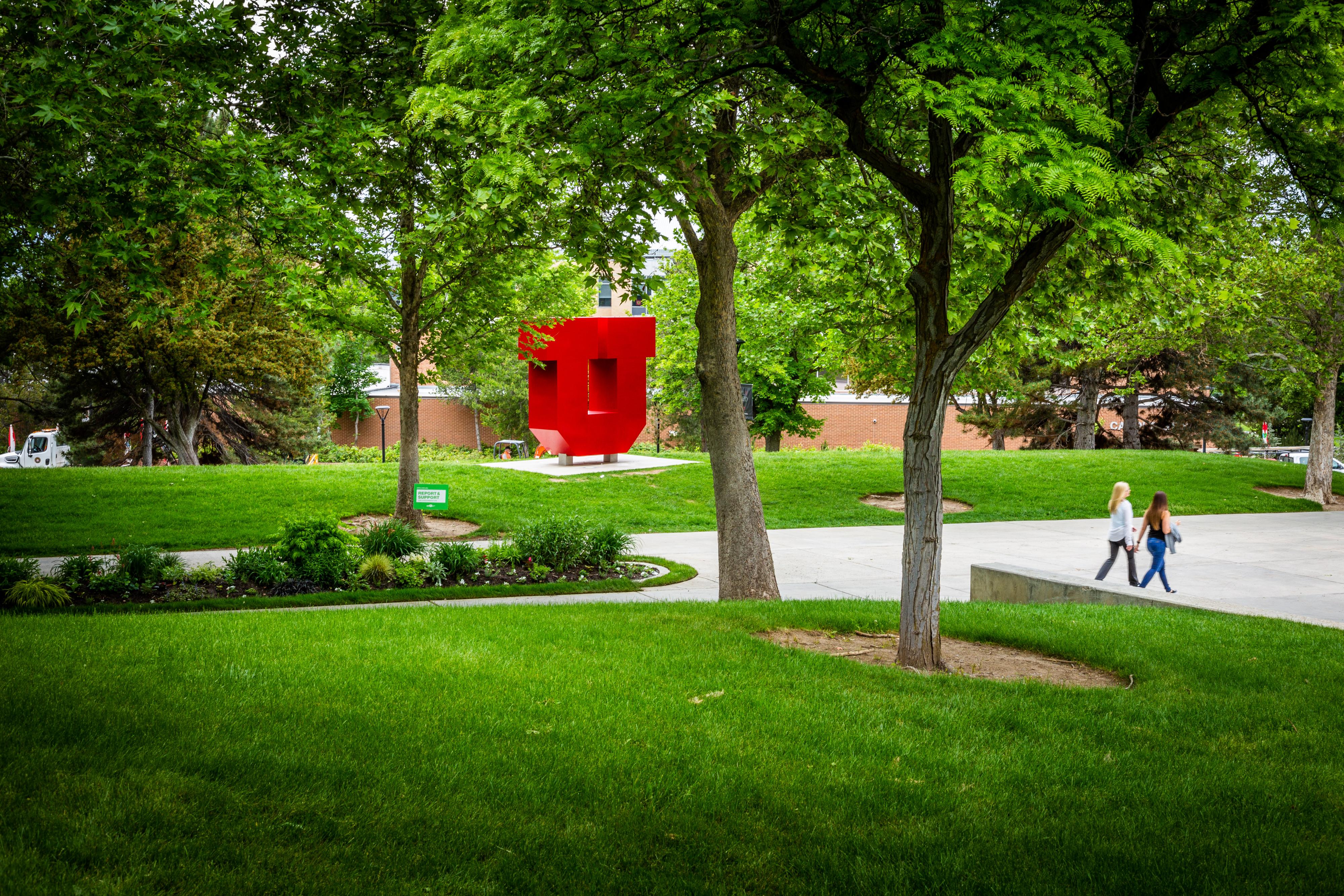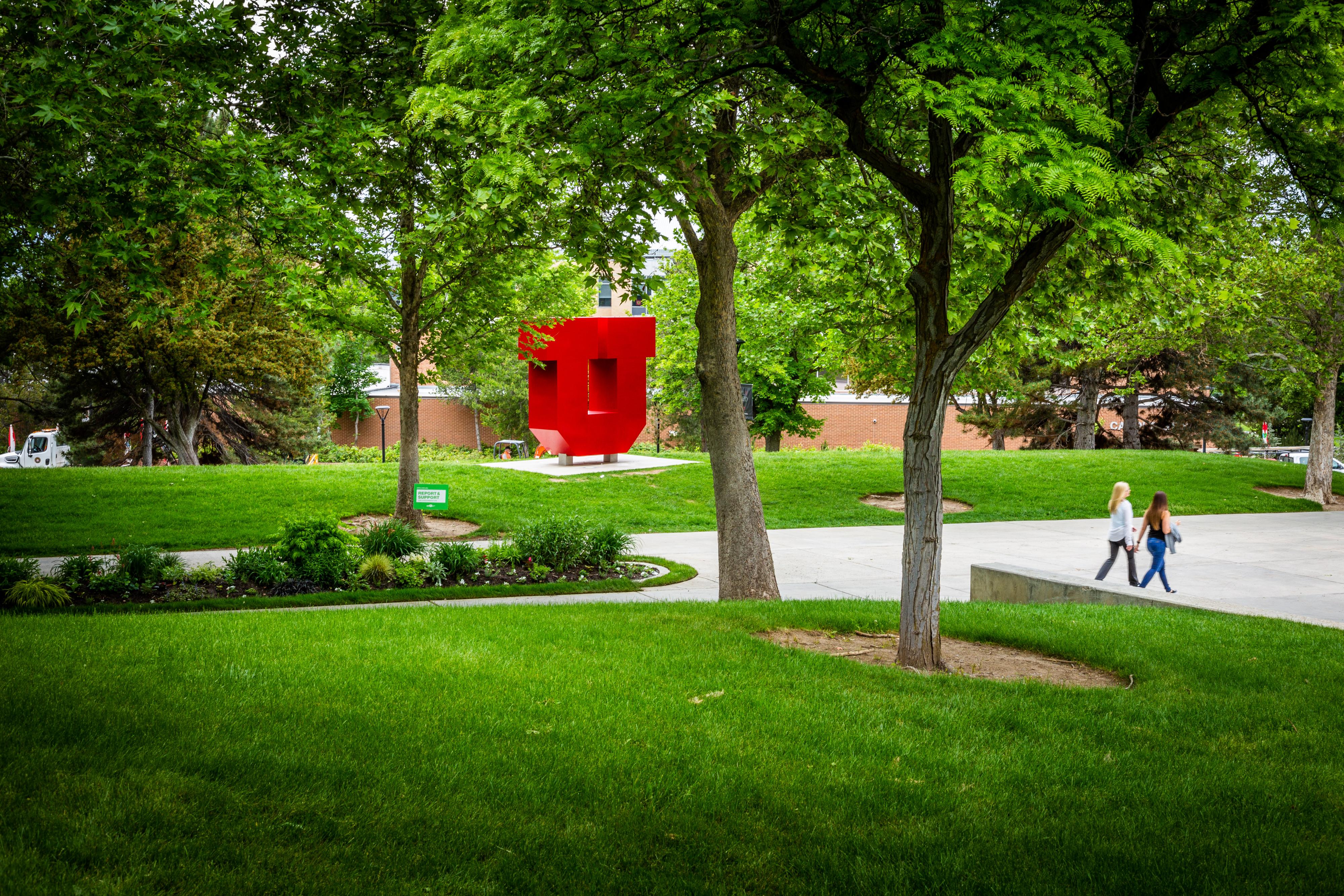 The aim of our program is to provide you with the skills necessary to prepare you for a successful independent career in an academic or industrial setting. PhD students on our program receive one-to–one mentorship as guidance throughout their graduate studies and training in:
a solid and comprehensive understanding of immunology, microbiology and related subjects, such as genetics, pathology, and biochemistry in health and disease
skills for critically reading the literature and for teaching
writing and presenting skills to help you successfully present your data, obtain grant funding and write publications
The M&I Graduate Program is currently mentoring a total of 62 students. Approximately 6-10 new students enter the program each year.
Email

Director of M&I Graduate Studies
Tracey J Lamb, PhD

Deputy Director of M&I Graduate Studies
Matt Bettini, PhD
matt.bettini@path.utah.edu

M&I Executive Committee
Brian Evavold, PhD
Gianna Hammer, PhD

Aaron Petrey, PhD

Matt Williams, PhD

Recruitment Director
Maria Bettini, PhD
maria.bettini@path.utah.edu

M&I Director of Diversity
Keke Fairfax, PhD

M&I Seminar Director
Wan-Lin Lo, PhD

M&I Director of Communication
Vanessa Redecke, MD, PhD

M&I PhD Program Manager
Kim Springer