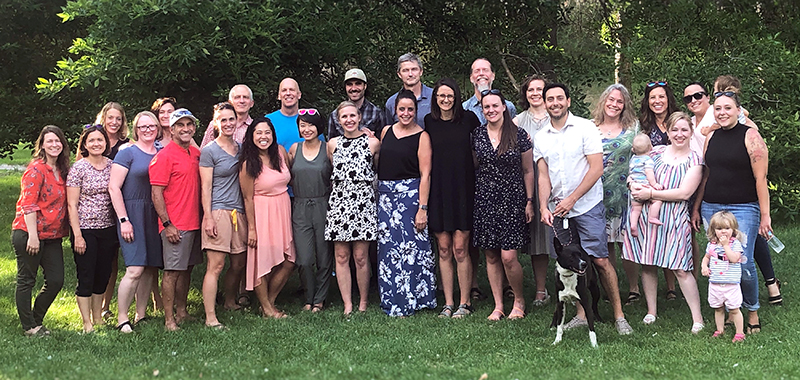 Welcome to the Division of Pediatric Emergency Medicine, part of the Department of
Pediatrics at the University of Utah School of Medicine.
Our mission is to provide acute medical care at Primary Children's Hospital to the ill or injured child in the Mountain West.
We welcome inquiries regarding our conferences, training programs, and research.
Contact Us
Phone: 801-587-7450
Department of Pediatrics
Division of Pediatric Emergency Medicine
PO Box 581289
Salt Lake City, Utah 84158