Graduates of residencies in either pediatrics or emergency medicine are considered for entry. Applications will be accepted only through the Electronic Residency Application Service (ERAS).
When submitting an application in ERAS, you must apply to the general PEM fellowship program, either the Academic Track or Clinical Track. The Academic Track is available to both pediatrics and emergency medicine residency trained applicants. The Clinical Track is available only to emergency medicine residency trained applicants who have outside funding.
The PEM-Global Health Track is currently available to pediatrics and residency trained applicants. If you are interested in the PEM-GH Track, then select the PEM-GH track in ERAS. The PEM-CAP fellowship is open to pediatrics residency trained applicants. If you are interested in the PEM-CAP fellowship, then select PEM-CAP in ERAS. You can apply to multiple tracks within ERAS.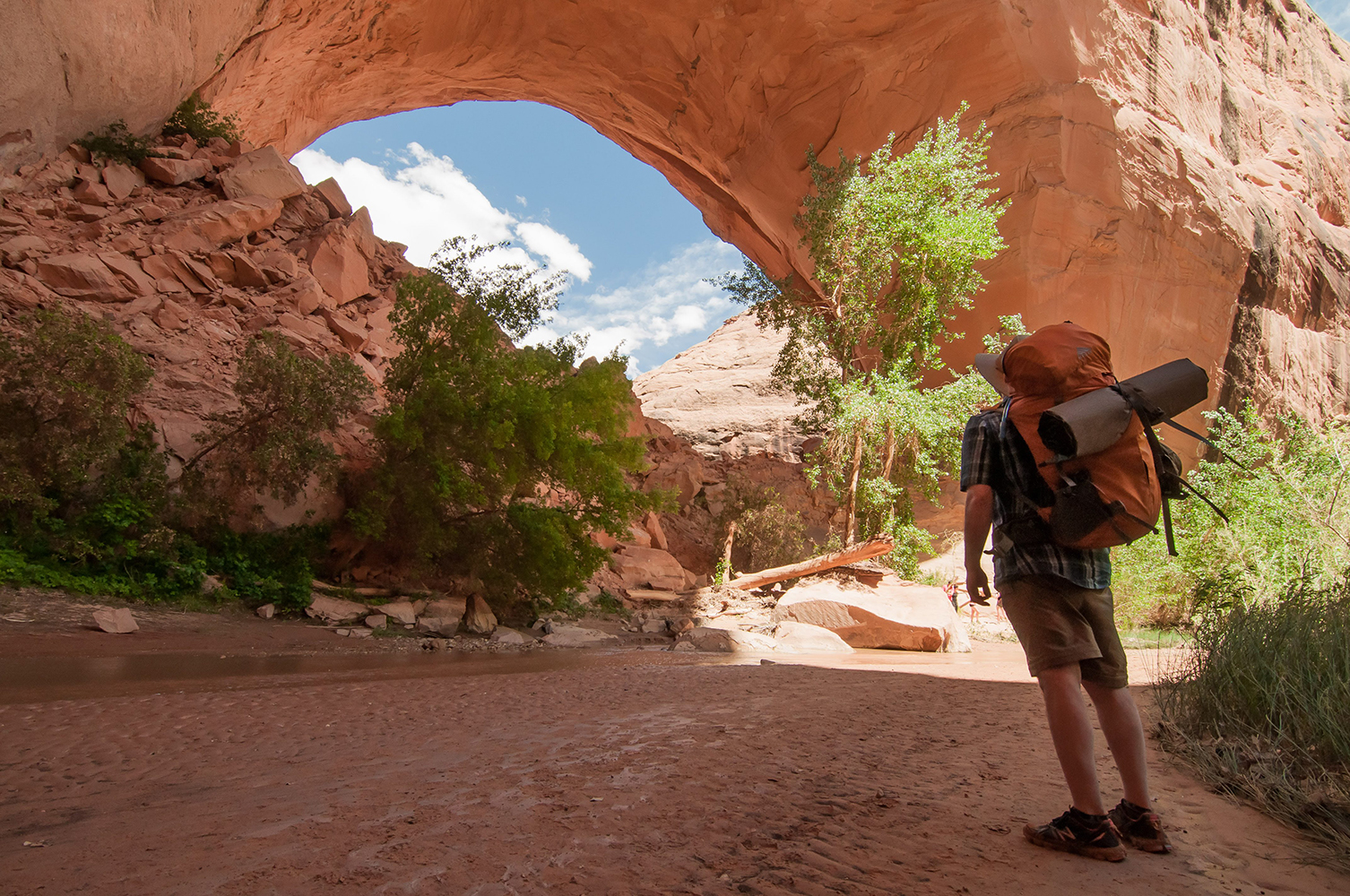 Application & Interview Timeline
Applications may be submitted from early July until the end of August. Current residents may apply during their final year of residency training.
Our interview season begins in September and lasts until the first week of November.
Required Application Materials
To apply for our pediatric emergency medicine fellowship, you must submit the following materials:
Personal statement
Medical school transcripts and board scores
Curriculum vitae
Three letters of recommendation. One letter must be from your residency program director
*The University of Utah Affiliated Hospitals require all international medical graduates to have ECFMG certification in order to enter a residency program. If you are a non-US citizen, you must also have a J-1 Visa. No other visa will be accepted.
The University of Utah is an EEO/AA employer and encourages women and minorities to apply.
International Medical Graduates must meet the following requirements in addition to the above:
Copy of green card, visa (J-1 only) or documentation of U.S. citizenship. The University of Utah GME Office requires that International Medical Graduates hold a J-1 visa before the MATCH deadline. Pediatric Cardiology is not allowed to rank a foreign medical graduate unless they hold a J-1 visa. If you have questions about this requirement, please contact our Graduate Medical Education Office at 801-581-2401.
Valid ECFMG certificate with Clinical Skills Assessment certification.
Evidence of a minimum of 6 months of some type of clinical experience in the United States in an academic affiliated hospital as evidenced by two letters of recommendation from physicians with some type of academic affiliation with whom they have worked.