Welcome to the Pediatric Endocrinology Fellowship Program
Pediatric Endocrinology Fellow Candidates
Welcome
Thank you for your interest in the Pediatric Endocrinology Fellowship program here at the University of Utah and Primary Children's Hospital. Our fellowship program is an ACGME accredited 3-year training program that has an interest to train individuals for careers in academic and clinical medicine.
EQUITY, DIVERSITY, & INCLUSION
The Pediatric Endocrinology Fellowship Program is committed to building a more welcoming and inclusive fellowship program. We see undeniable value and necessity in recruiting and supporting a diverse residency workforce. We intend to create an environment where trainees who identify as BIPOC or as part of groups traditionally underrepresented in medicine, feel safe and are empowered to thrive in becoming skilled, impactful pediatricians and advocates. Through this commitment we aim to:
Foster a diverse, equitable and inclusive learning environment.

Provider resources for fellows, faculty, and staff to enrich diversity, equity and inclusion through training, educational development and discourse.
DIVERSE CURRICULUM & FACULTY
The University of Utah offers rich clinical and research opportunities. Our pediatric endocrinology fellowship training program emphasizes intensive clinical experiences in general endocrinology medicine in a collegial atmosphere. We believe a diverse house staff enhances the training experience. Our house staff have distinct backgrounds, professional interests, outside interests, and ultimate career goals. They value professionalism, teamwork, and have strong clinical and academic potential.
Program Director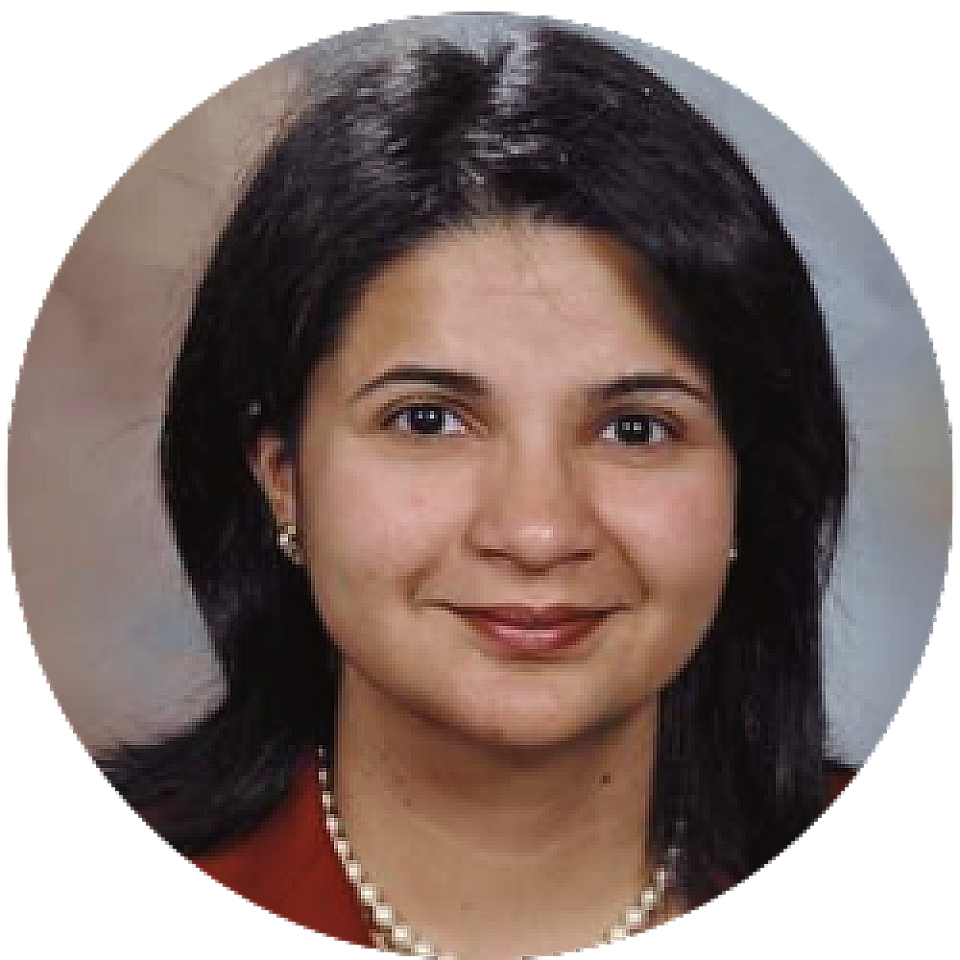 Vana Raman, MBBS, MD
Email: Vana.Raman@hsc.utah.edu
Associate Program Director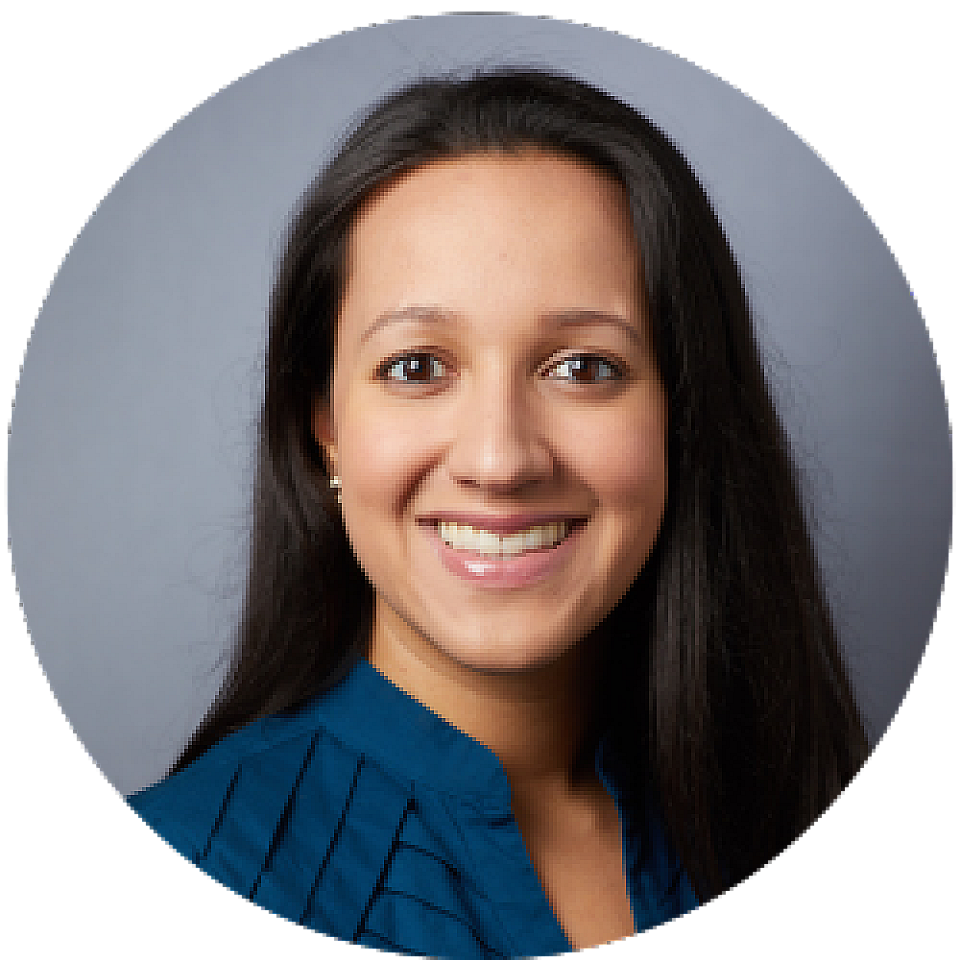 Kathleen Timme, MD, MED
Email: Kathleen.Timme@hsc.utah.edu
Program Coordinator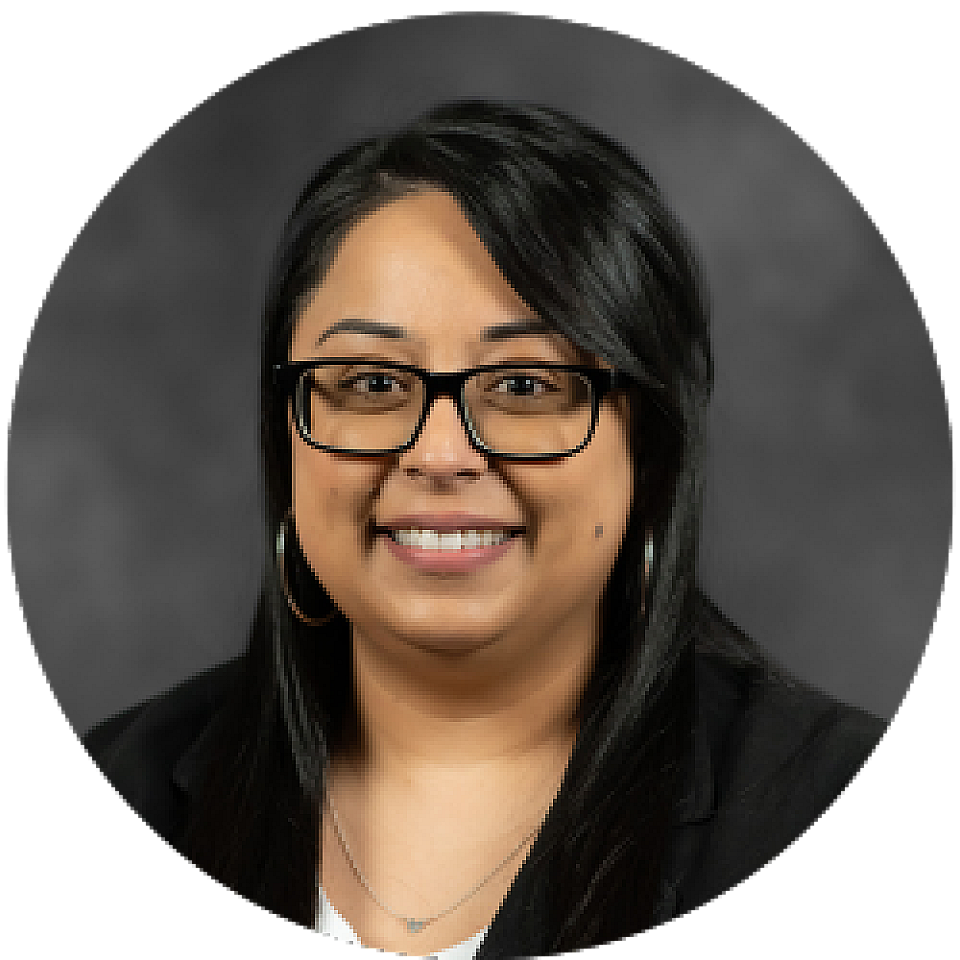 Joann Chavis
Email: Joann.Chavis@hsc.utah.edu