Perhaps the hardest thing to know about Utah without visiting is the incredible quality of life it provides. As you probably have heard, we enjoy working in a beautiful setting in a fantastic part of town, right on the campus of the University of Utah. The "resort nature" of the area has made Salt Lake a culturally diverse city with amazing restaurants, bars, micro-breweries, music, indoor and outdoor concerts, professional and college sports, music festivals, film festivals (such as the well-known Sundance Film Festival), theatre and museums. And, of course, it is known throughout the world for its year-round access to outdoor activities right in our backyard, such as downhill and cross country skiing, snowboarding (Park City, Deer Valley, Snowbird, Alta, and many more), snowshoeing, hiking, mountain biking, fishing, boating, running, trail running, rock climbing and more. Living within a few hours of eight national parks (Yellowstone, Grand Teton, Bryce Canyon, Zion, Arches, Canyonlands, Great Basin, and Capitol Reef) and dozens of other world-class outdoor destinations is just a bonus.
Explore some of what Utah has to offer below: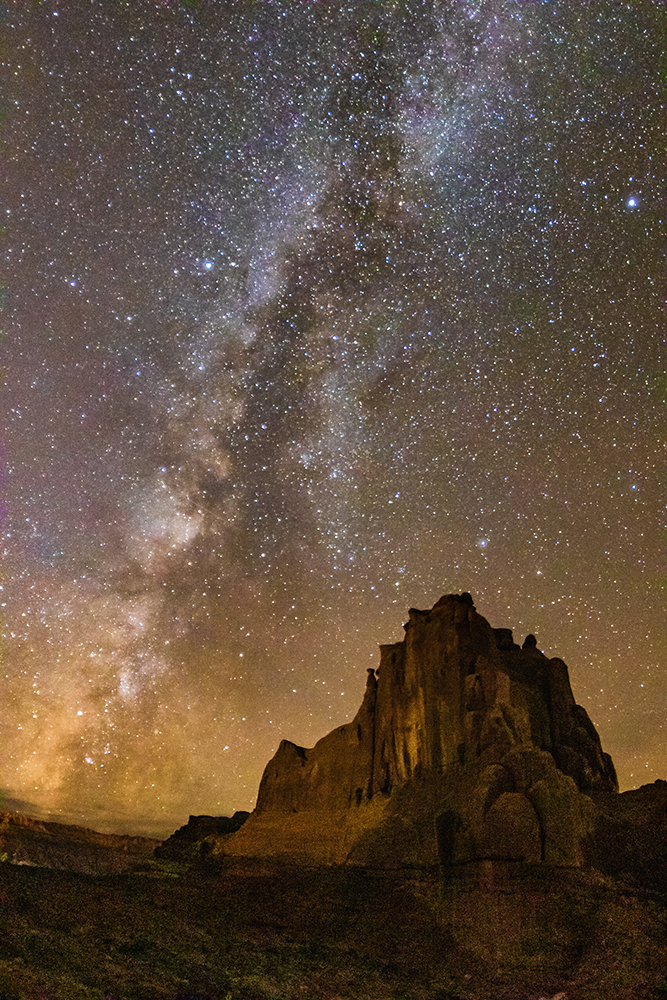 Click the photo above to experience all of the amazing wonders of Utah.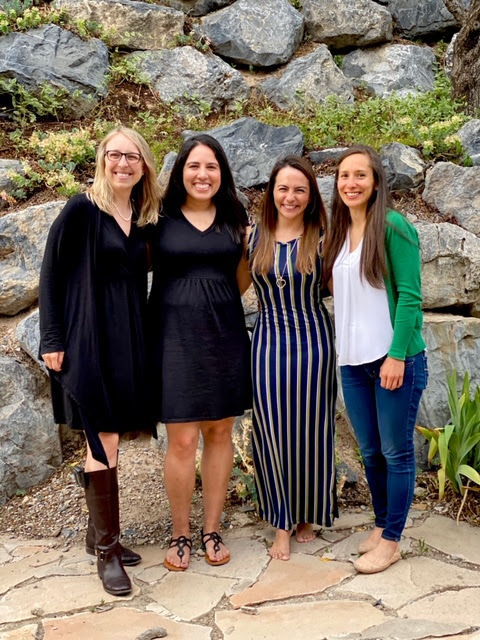 Also, click the photo above to experience a day in the life of the Pediatric Hematology & Oncology division.
Contact Us
Billy Thomsen, MD fellowship director, or Tiffany Passow, fellowship program coordinator, at ped.education@hsc.utah.edu or 801-662-5705.
Division of Pediatric Hematology/Oncology
Primary Children's Hospital
100 North Mario Capecchi Drive
Salt Lake City, UT 84113