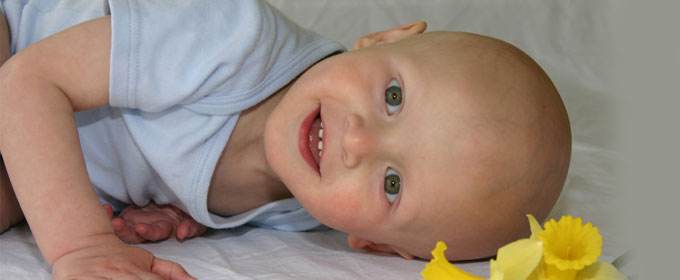 The Division of Pediatric Hematology and Oncology offers consultation and referral services for patients under 21 years of age with malignant neoplastic diseases or blood disorders.  We also have numerous trials that include patients who are in the upper 20's and older.
The division participates in the national Children's Cancer Group and provides a comprehensive management program for pediatric oncology patients.
Primary Children's Oncology was just ranked in the top 25 hospitals in the US.