First and most importantly, we are fortunate enough to have a world-class clinical program. As the only tertiary children's hospital in the entire Intermountain West, our catchment area spans six states and thousands of square miles and includes many geographically and culturally diverse urban and rural areas.  As such, we diagnose and treat all types of hematologic and oncologic conditions, ranging from the routine to the "case-reportable".  Primary Children's currently ranks first in the country in terms of annual Children's Oncology Group (COG) clinical trial enrollees and there is no shortage of interesting and challenging clinical cases. 
More important, however, is the optimal care provided for these patients. Over the last 6 years, I have had the pleasure of working with truly incredible administrative staff, nurses, social workers, translators, child life specialists, clinical trials staff, nurse practitioners, trainees and faculty members within our own division. In addition, we benefit from having extremely well-respected colleagues in general surgery, neurosurgery, orthopedic oncology, infectious disease, radiology, radiation oncology, palliative care, pathology and others who are so critical to the successful treatment of our patients. I have found that Utah tends to attract top clinicians from all over the world. Working with children who need services from almost every specialty, we, as hematologist/oncologists, benefit greatly from this.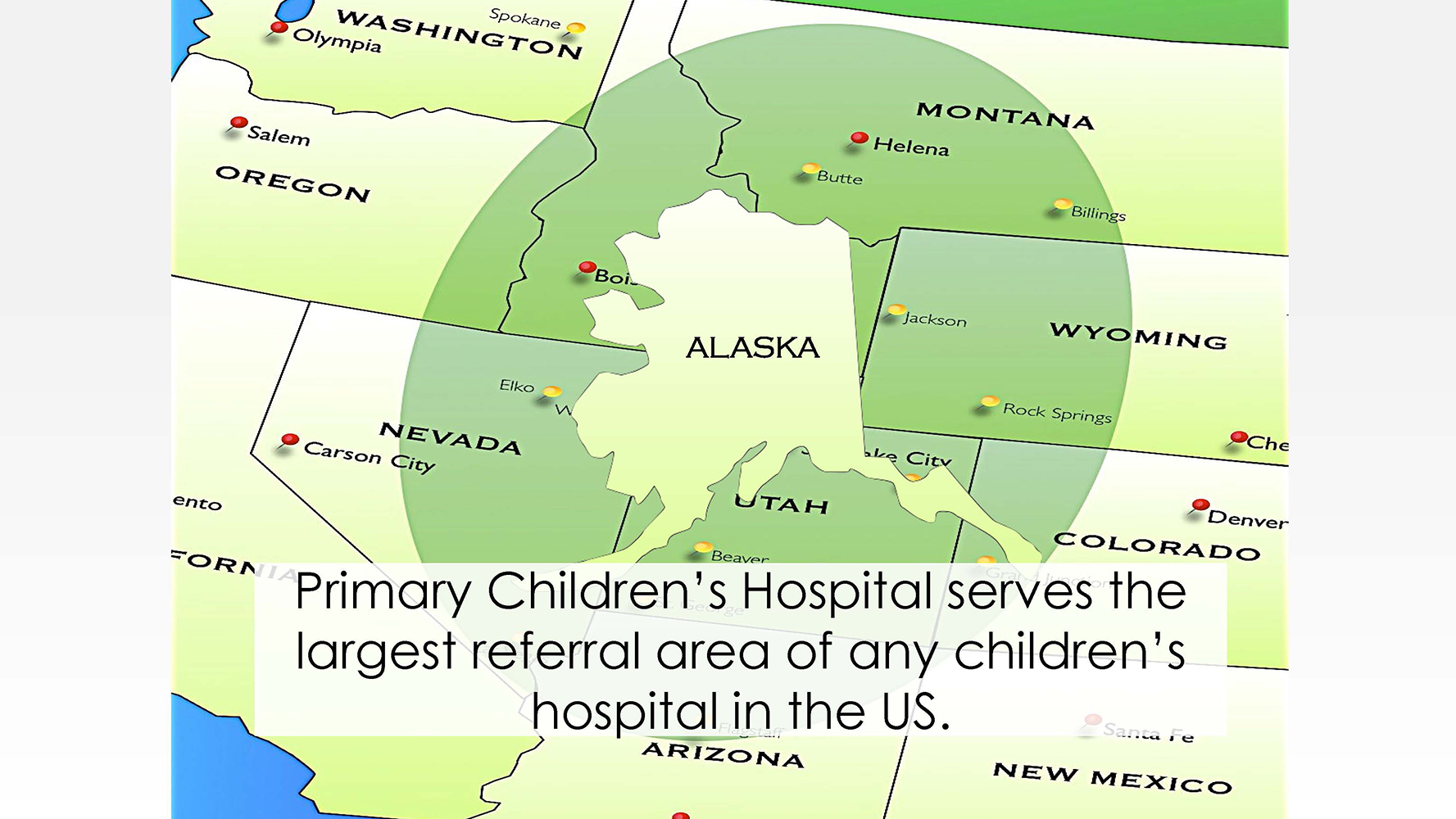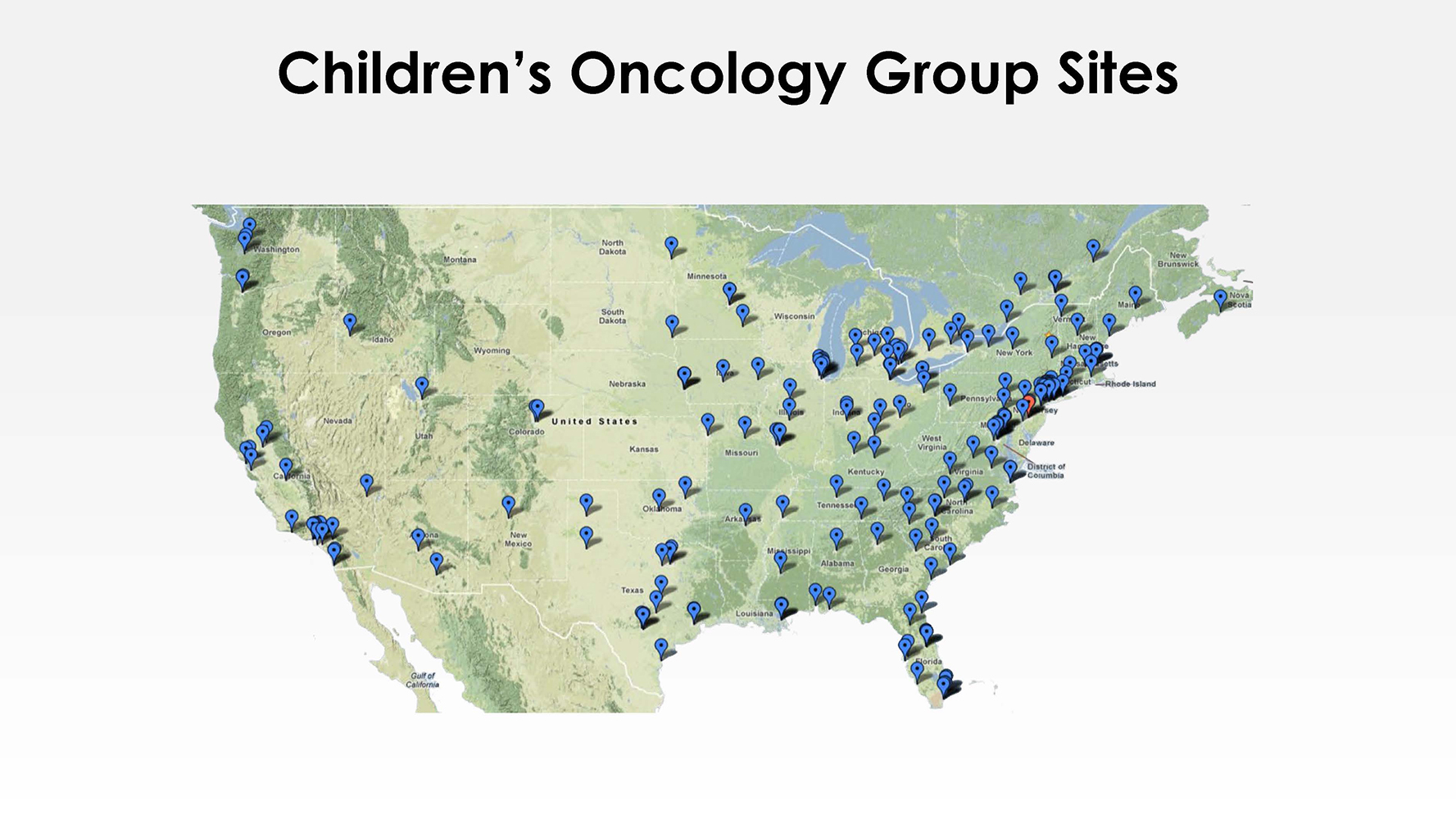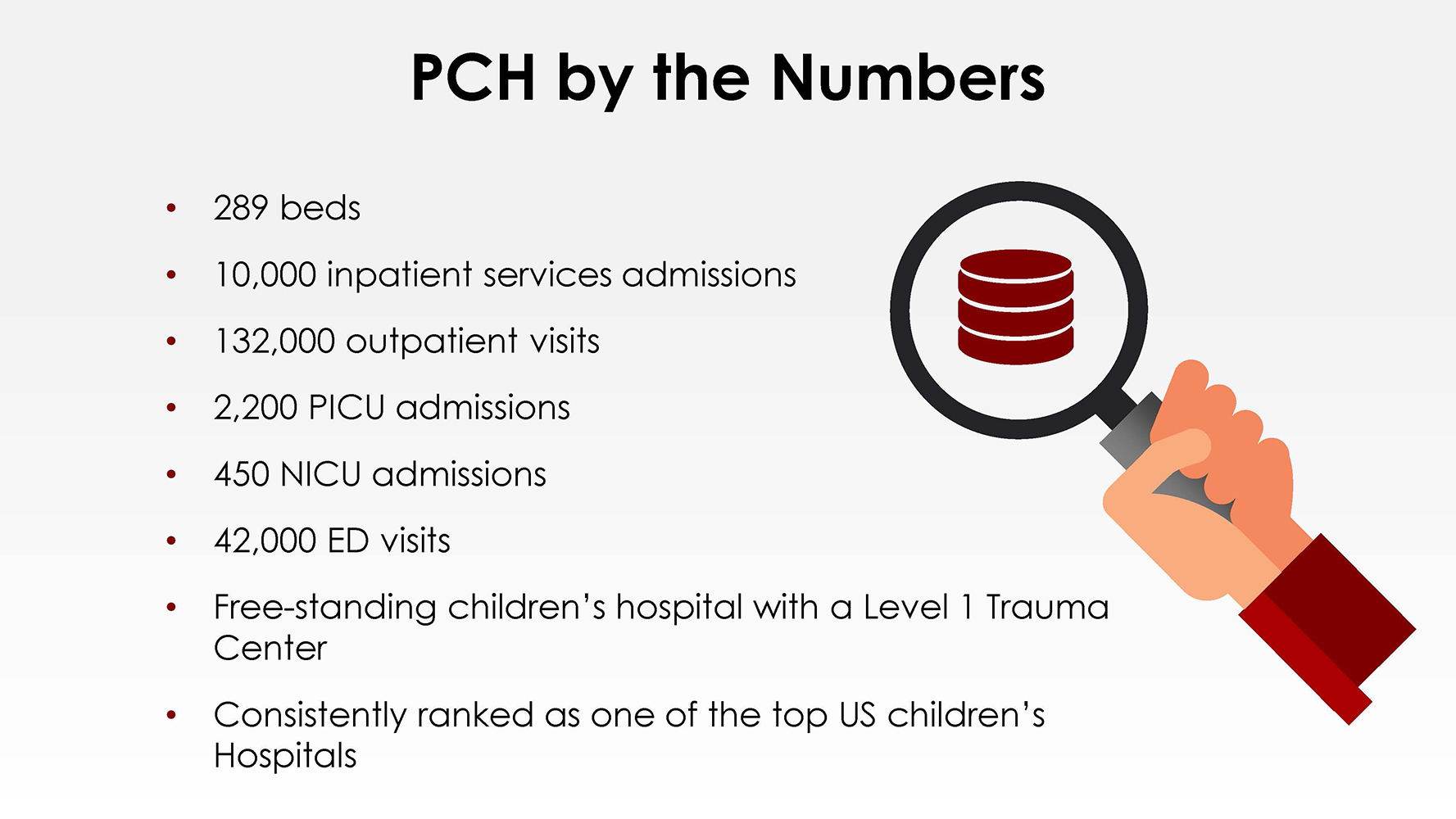 The program will soon be getting an Intra-op MRI as well!
Contact Us
Billy Thomsen, MD fellowship director, or Tiffany Passow, fellowship program coordinator, at ped.education@hsc.utah.edu or 801-662-5705.
Division of Pediatric Hematology/Oncology
Primary Children's Hospital
100 North Mario Capecchi Drive
Salt Lake City, UT 84113