Dear Prospective Applicants,
Thank you for your interest in the Pediatric Hematology/Oncology Fellowship program here at the University of Utah and Primary Children's Hospital.
I think that you will find that the global pediatric hematology-oncology community is a very collaborative and collegial group of dedicated and passionate professionals. I welcome you into a truly exciting and continually advancing field of medicine.  As a fellowship director, one of my most important goals is to help prospective fellows find the ideal place for them to start their pediatric hematology-oncology career.  Whether that ends up being here with us in Utah or at one of the other great programs across the country, please feel free to contact me with any questions or let me know if I can help in any way. 
As you travel around, either physically or virtually, looking at various fellowship programs, if your experience is anything like mine was, many of the interviews and much of specific information about the programs may start to blend together.  Therefore, I have listed several aspects of our program that I feel are unique and may set us apart from others within each tab on your left. Links to these are also listed out below. They are also things that I see as the strengths of the program that originally drew me here to Utah. 
As is the case with many great medical centers, we have seen several exciting changes, which will positively impact the experience of incoming fellows. First, we have a new Chair of Pediatrics, Dr. Angelo Giardino, MD PhD, who recently came to Utah last from Texas Children's Hospital and who has already shown a great deal of support for the division and its mission. Second, we are also excited to see a renewed commitment from the Huntsman Cancer Institute to focus on pediatric cancer, which has culminated in the completion of the new Primary Children's and Families' Cancer Research Center up at HCI. Third, at Primary Children's Hospital, we are undergoing a complete renovation of the clinical and administrative spaces for our Pediatric Hematology-Oncology division. This renovation will provide a more functional and updated inpatient and outpatient clinical space and a more pleasant environment for our patients. Lastly, construction is nearly complete on the new Proton Radiation Treatment Center at the HCI, which will open this year. This will not only allow us to provide state-of-the art care for our existing patients, but will draw additional patients from around the country to receive their care here Utah. 
I will summarize what stands out to me about this program by saying that it has the intimacy and personality of a midsized training program with all the benefits of a large academic institution and nationally-recognized cancer center, which just happens to be in an absolutely incredible place to live. I want to thank you again for your interest in our program and to, again, urge you to call or write with any questions that come up as you jump start your exciting career in pediatric hematology-oncology. 
Warm Regards,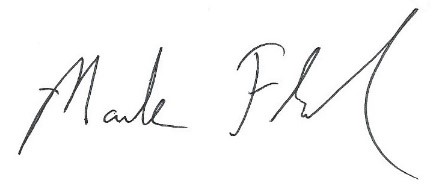 Mark Fluchel, MD (Mark)
Professor
Pediatric Hematology/Oncology
Fellowship Director
University of Utah School of Medicine
Primary Children's Hospital
Mark.fluchel@imail2.org
Office Phone: (801) 662-4740
Cell Phone: (801) 554-7853
Contact Us
Division of Pediatric Hematology/Oncology
Primary Children's Hospital
100 North Mario Capecchi Drive
Salt Lake City, UT 84113
Fellowship Program Coordinator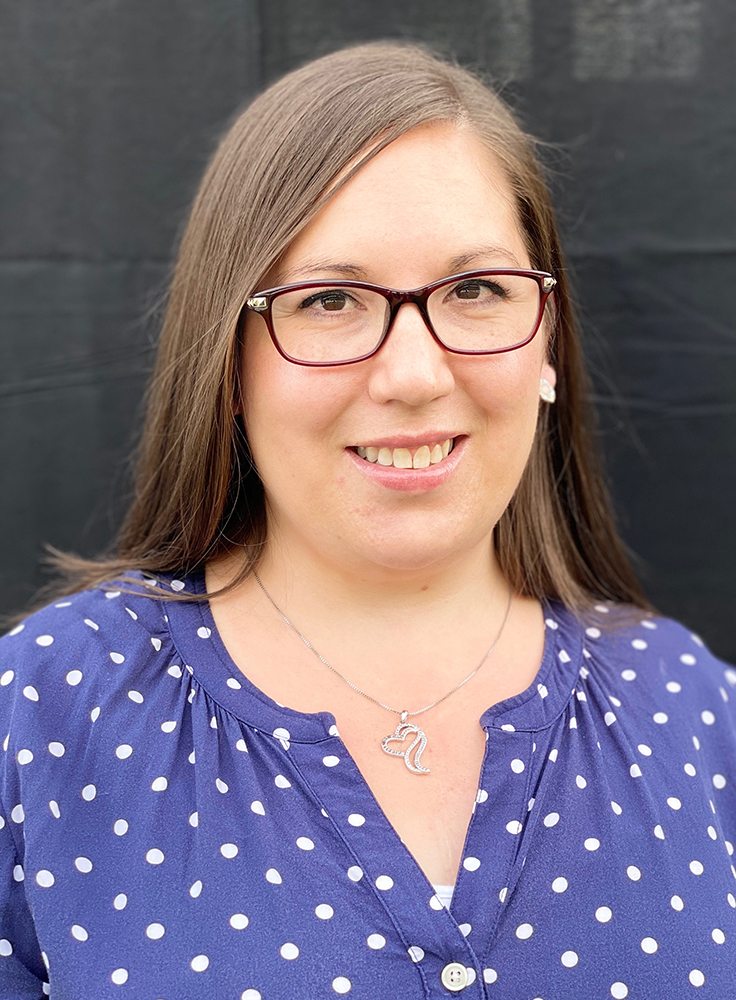 Tiffany Passow
Email: tiffany.passow@hsc.utah.edu
Phone: 801-662-5705