NOTICE: The Office of Admissions is currently working remotely.
In-person office visiting hours are not available at this time, however our staff will be operating Monday-Friday from 8:30 AM-4:30 PM MST
To contact our office, please email md.admissions@hsc.utah.edu
Email: md.admissions@hsc.utah.edu
Phone: 801-581-7498
800-444-8638 ext. 17498
Address:
Eccles Health Sciences Education Building (HSEB), Suite 5900
26 South 2000 East
Salt Lake City, UT 84112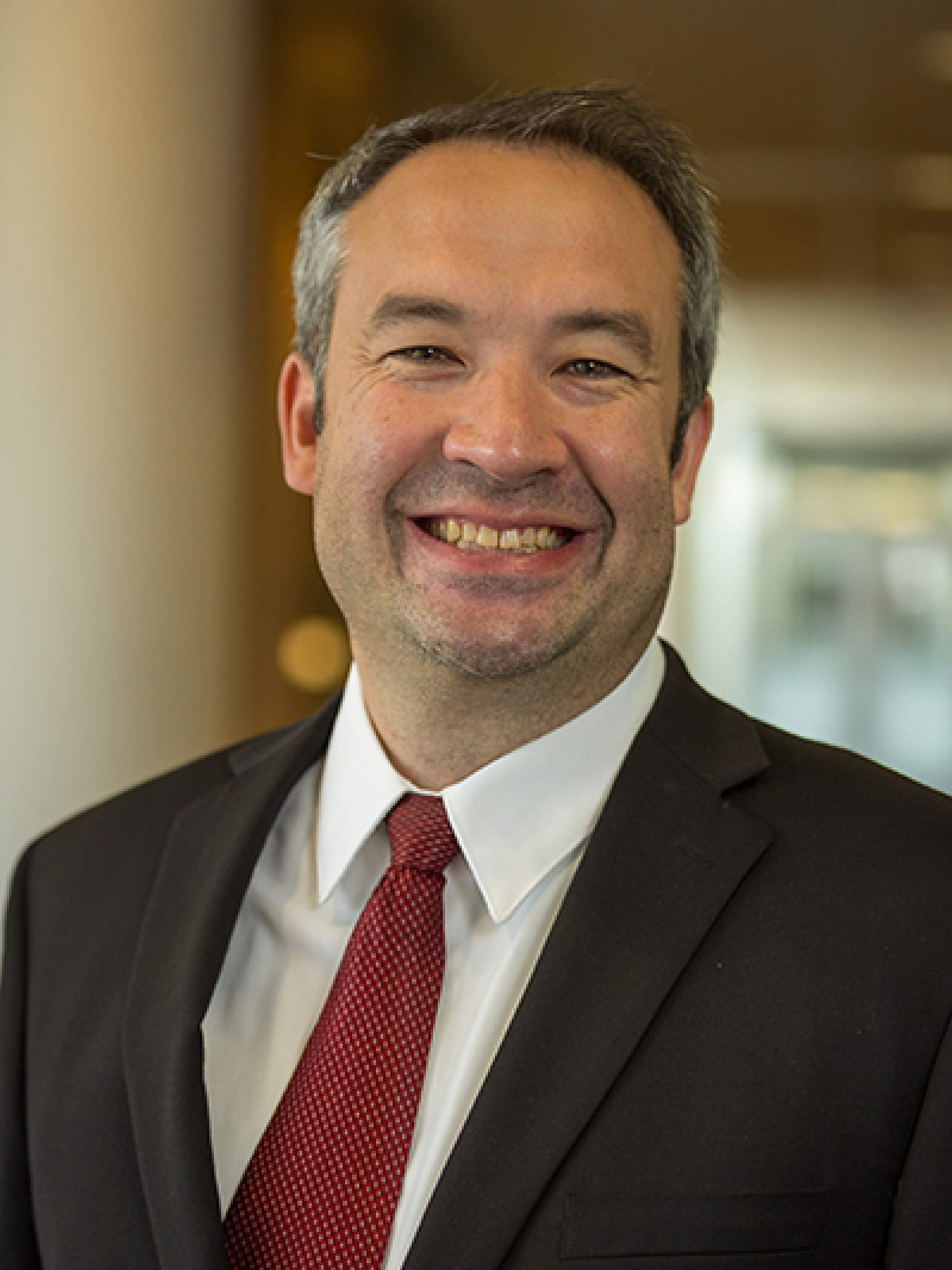 Benjamin R. Chan, MD, MBA, M.Ed.
Associate Dean of Admissions & Idaho Affairs
Director, Rural & Underserved Utah Training Experience (RUUTE)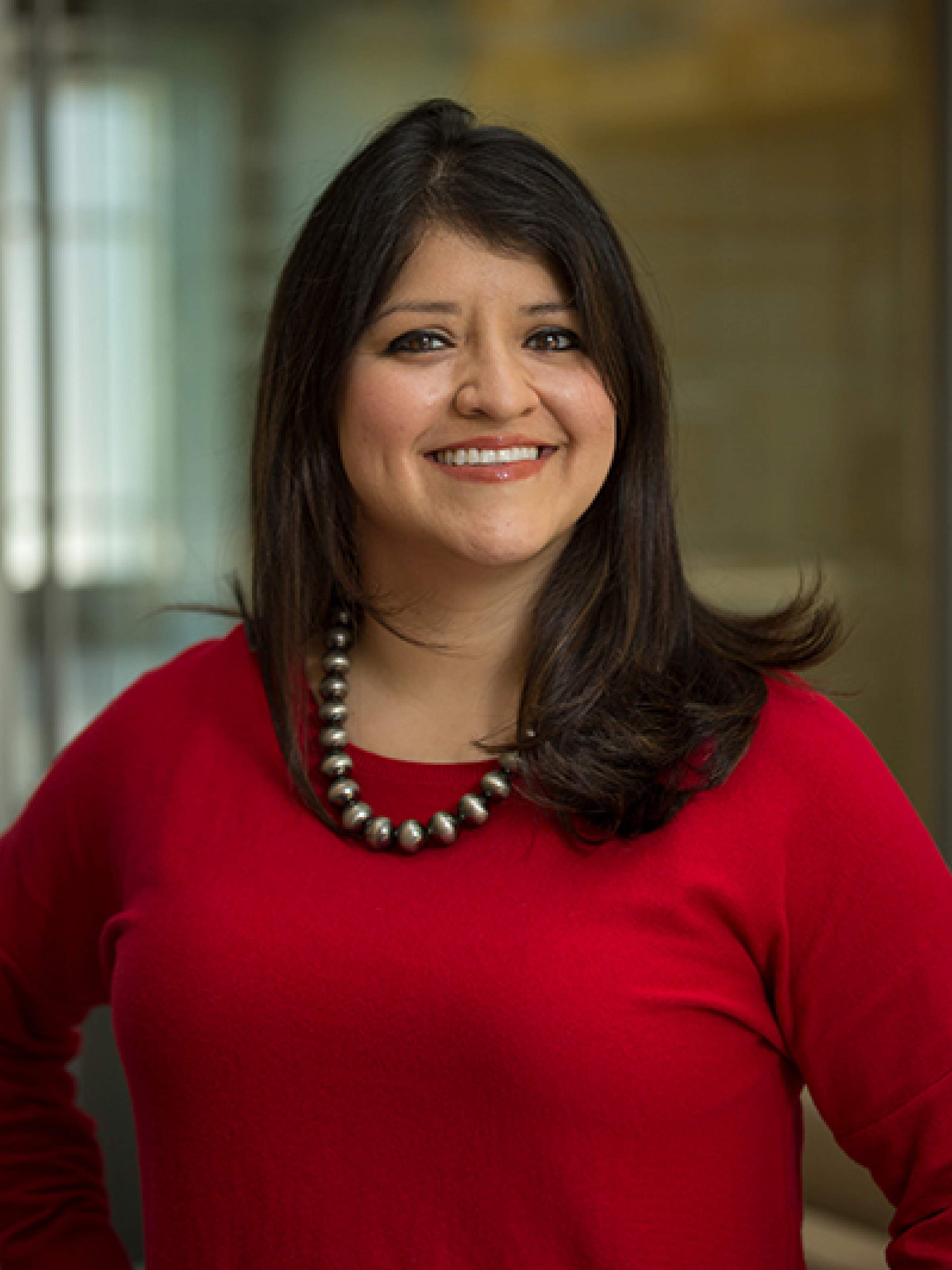 Jessica Hurtado, MPA
Director of Admissions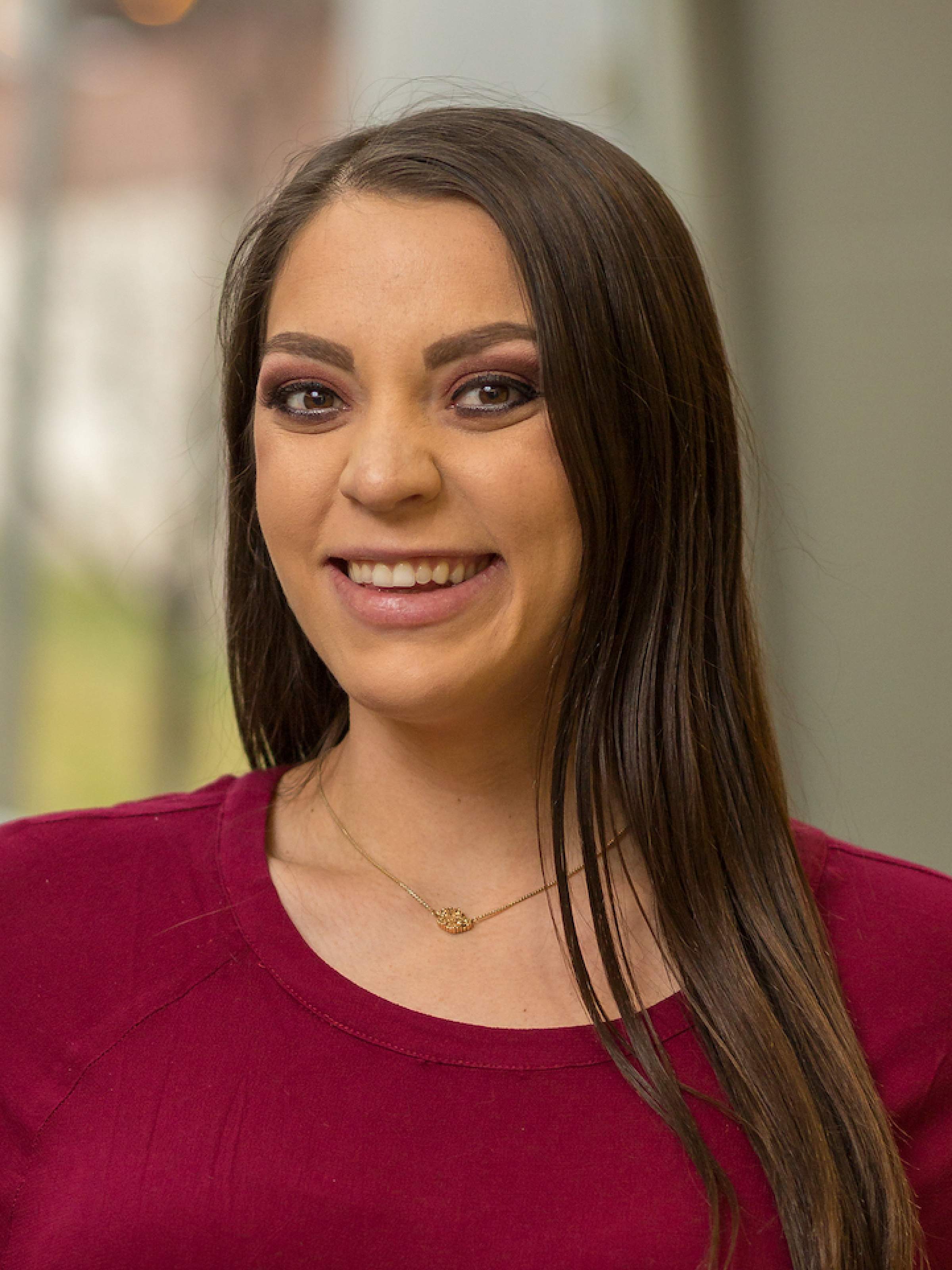 Jenn Handrop, MA
Manager of Admissions Operations, Admissions Committee & Internal Communications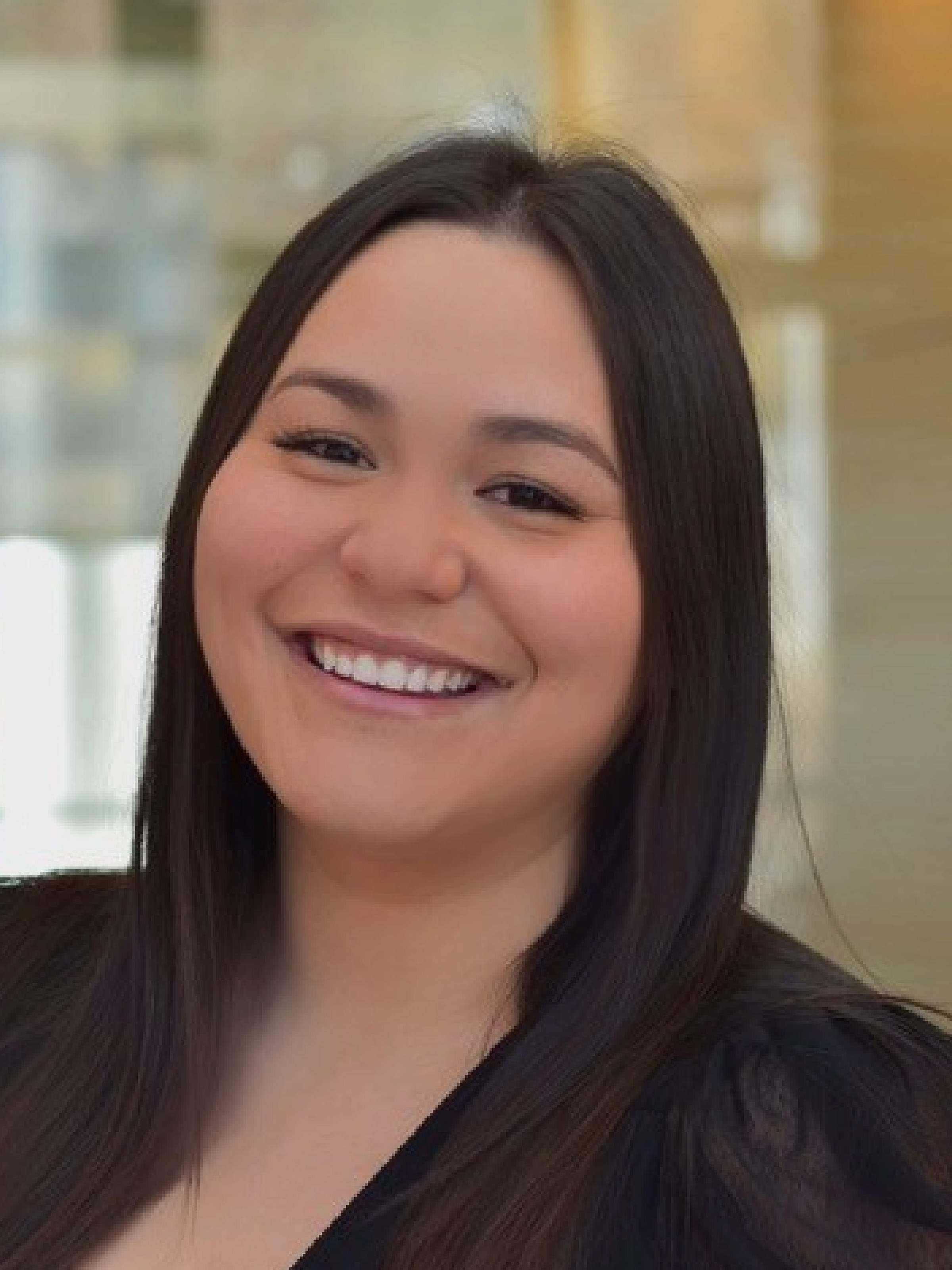 Maranda Kassab, MPA
Manager of Interview Operations, Scholarships & Donor Relations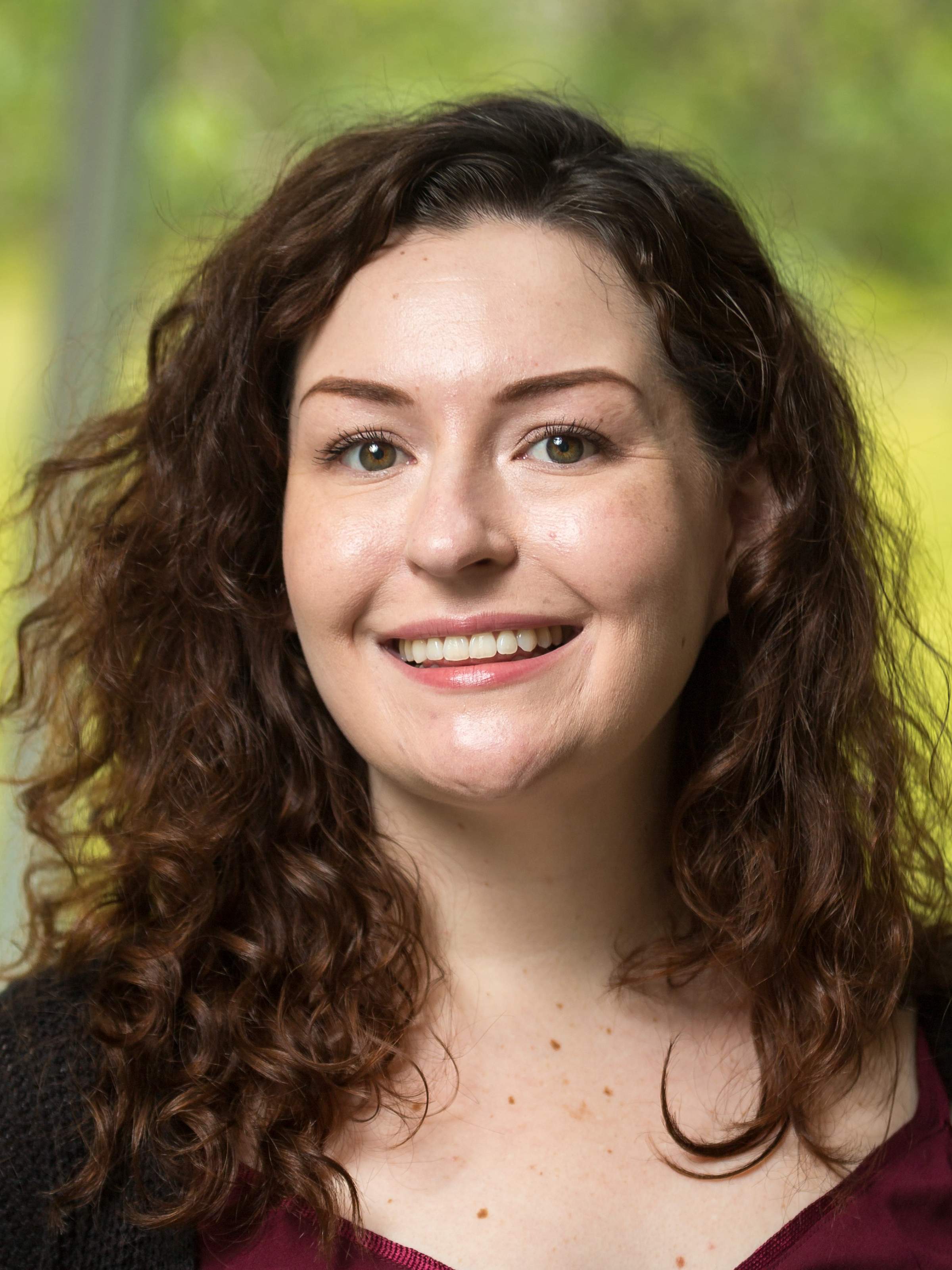 Emily O'Connor
Manager of Recruitment Operations, Special Events & External Communications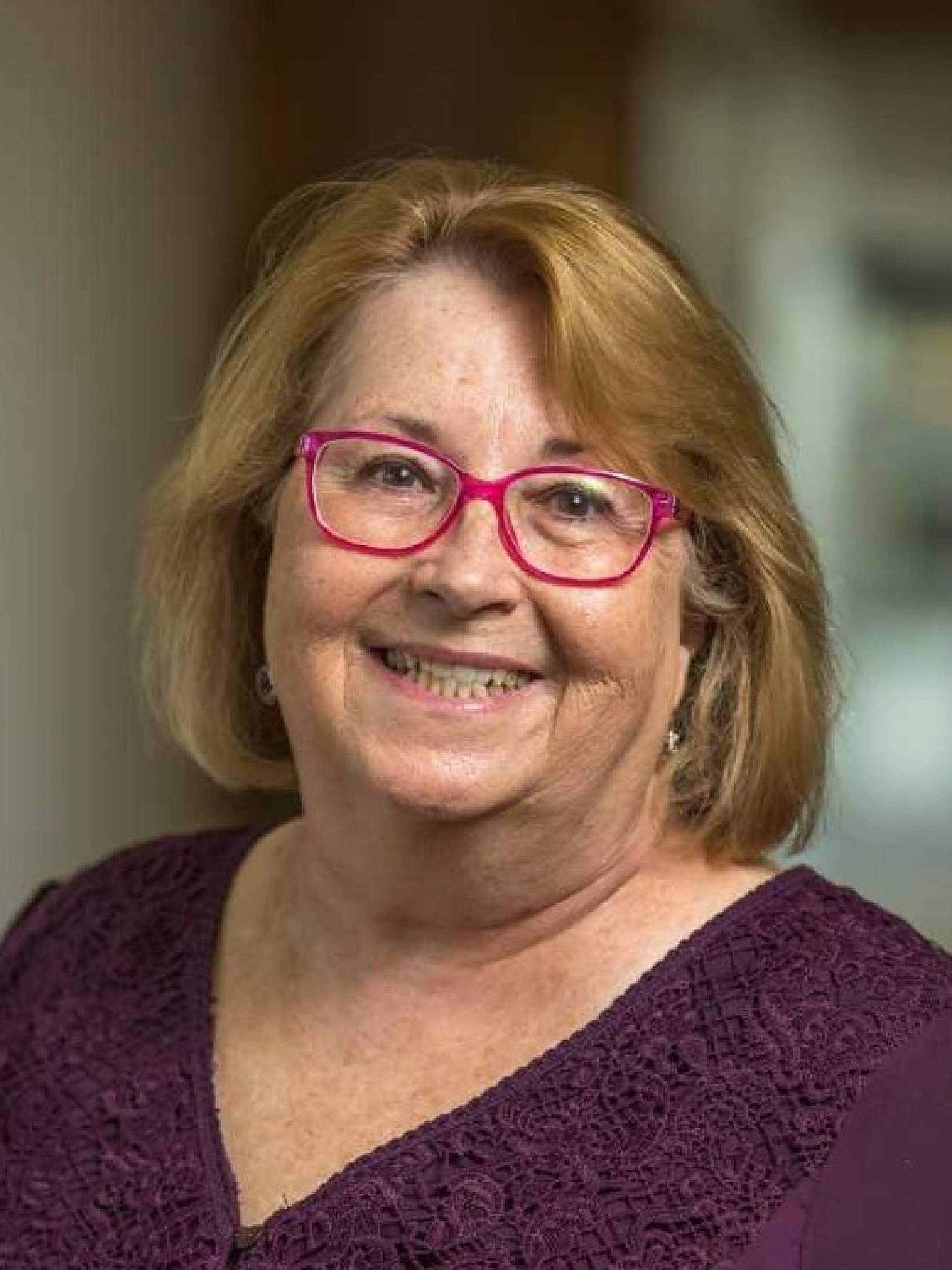 Tammy Llewelyn
Admissions Coordinator
Tierney Kulik
Admissions Coordinator