The objective of the RUUTE Community Engagement Experience (CEE) is to familiarize students with identifying community health needs and then creating actionable intervention(s) to address that need. Students will become immersed in the community via clinical preceptor time and community service. By completing this experience in a rural and/or underserved area, students will develop a more well-rounded understanding of differences in health system medicine. The project/community deliverable/intervention that students will complete will promote student engagement in the Intermountain West and integrate emerging knowledge across health humanities and the foundational, clinical and healthcare delivery sciences. CEE also hopes to create mutually beneficial, sustainable and reciprocal relationships with these communities that later may lead to extensive longitudinal learning experiences. Overall, CEE will be a robust learning opportunity for students that fosters foundational, experiential, and interdisciplinary learning in varied cultural, geographic, and socioeconomic settings and we hope it will be highly valued in students' growth as a healthcare professional.
If you are a UUSOM medical student interested in participating in CEE, please email madelyn.carter@hsc.utah.edu
Time commitment for Students: 5 consecutive Weeks
Time commitment for Preceptors: 3 consecutive Weeks
Summer 2022 CEE Participants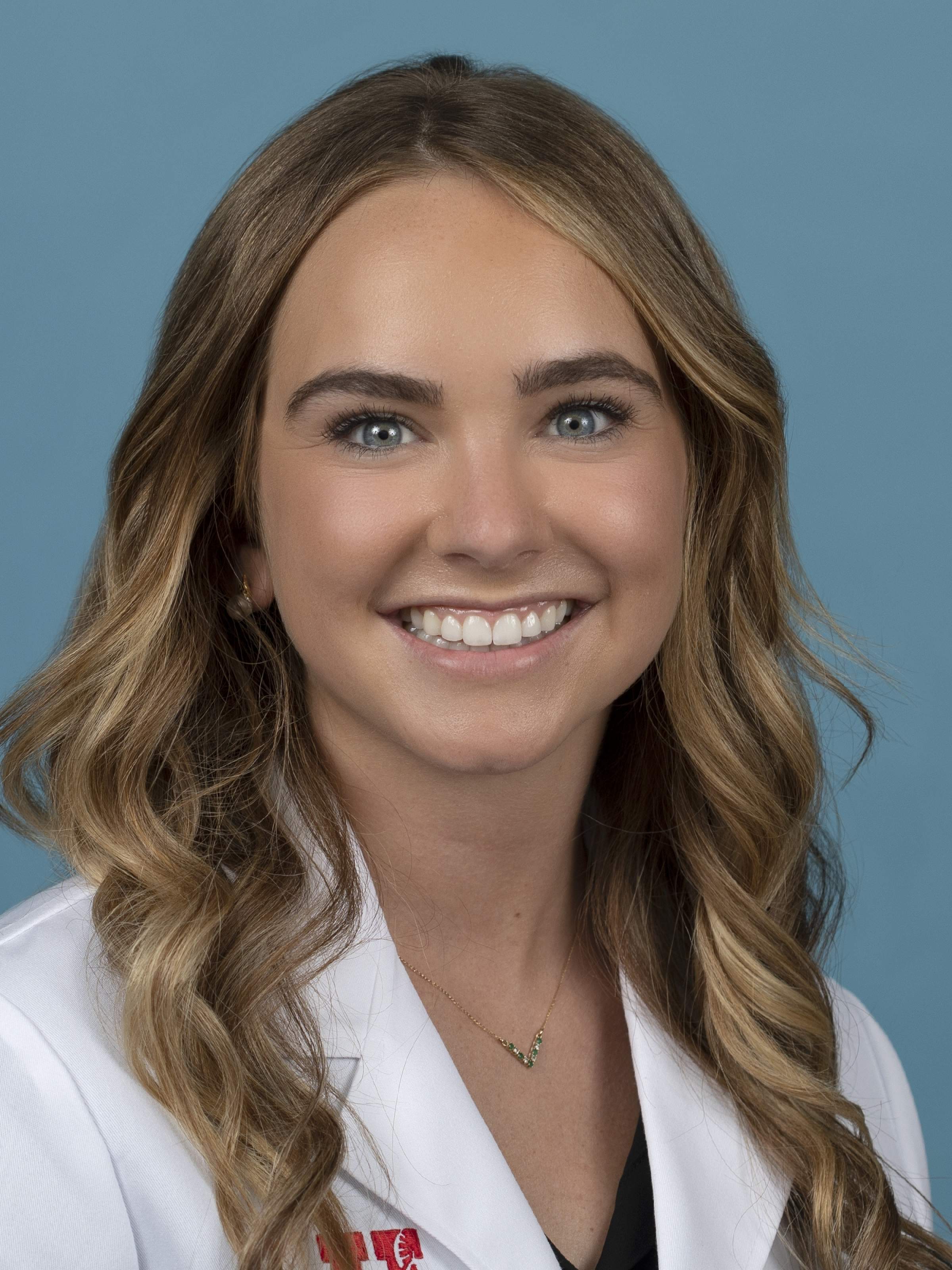 Bridget Brocksmith
Bridget Brocksmith, MS1 was selected as 1 of 2 Wyoming medical students to participate in CEE. She was placed in Jackson, WY working at St. Johns Hospital. Bridget's project focused on suicide by firearm in Teton County. She made infographics with local mental health resources and guidance for reducing risk of suicide by firearm. To accompany these infographics, Bridget also designed magnets for gun safes which include instructions for secure storage practices and the new 988 suicide hotline. These materials were placed in locations such as local gun shops, feed supply store, saddle shop, post office, and local bar in hopes of reaching a rural ranching population who may not be frequenting locations such as clinics in town.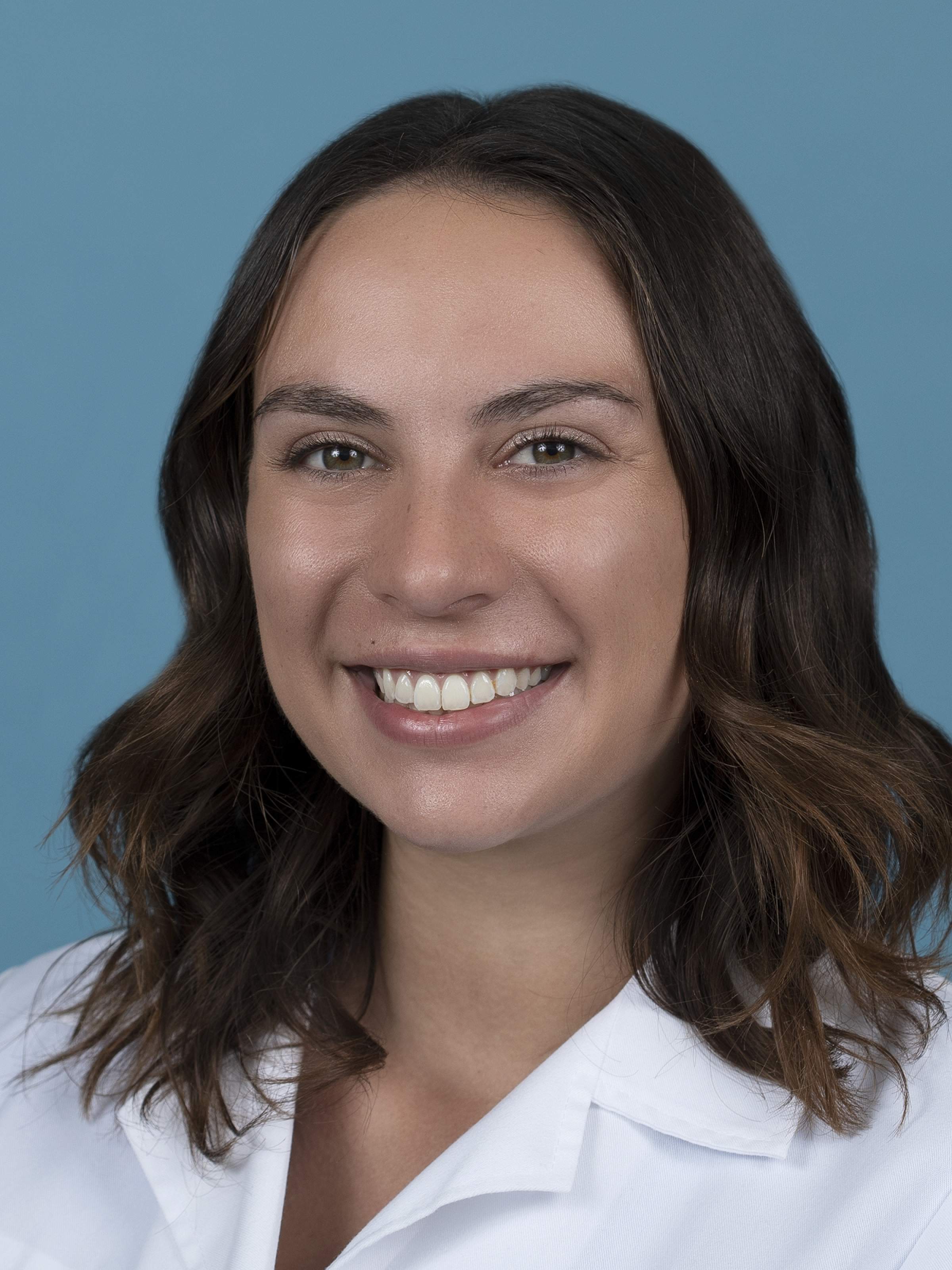 Maddie Bernardo
Madeline Bernardo, MS1 from Boise, Idaho was selected as the first Idaho medical students to participate in CEE. She was placed in Cascade, Idaho working with preceptors at Cascade Medical Center (CMC). Within Maddie's first week at CMC, it became evident that accessing fresh, affordable healthy food is quite challenging in Cascade. Maddie's community intervention was a pamphlet containing current nutritional recommendations as well as local and national resources to access and enjoy healthy food.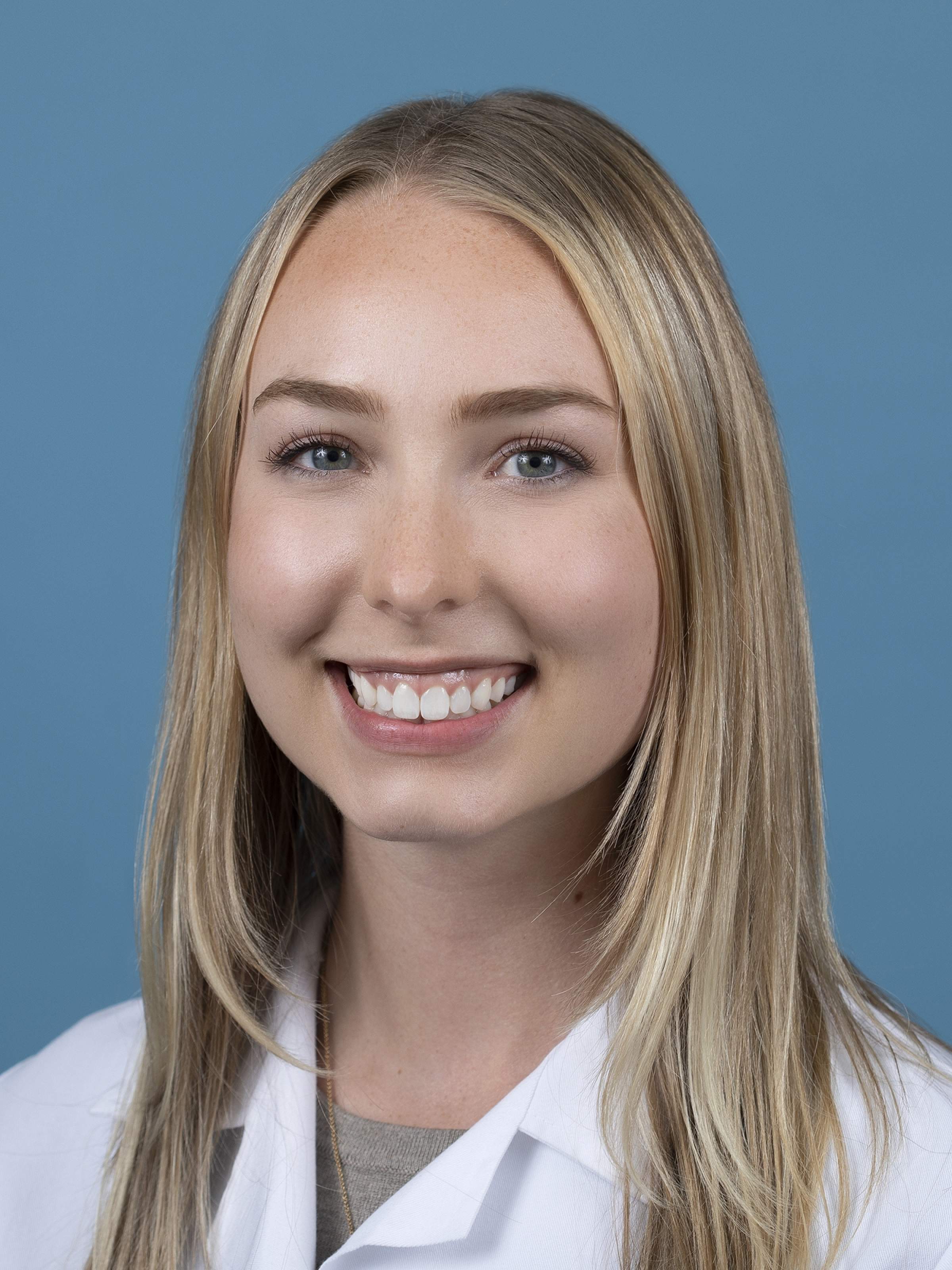 Georgia Veverka
Georgia Veverka, MS1 was selected as the first Utah medical students to participate in CEE. She was placed in Logan, Utah working at Logan Regional Hospital. Georgia's community deliverable was focused on advanced directive education supplemented with a self-reflective 'Dignity Interviewing' exercise. Georgia learned about patients' hesitance to discuss advanced care/end-of-life care planning prophylactically. Many of the patients Georgia saw in Internal Medicine were being treated for a range of chronic and end-stage illnesses, but the conversation with their provider rarely addresses the patient's wishes for their end-of-life care. After researching relevant literature on Advanced Directive Education and working with the patient population in Logan.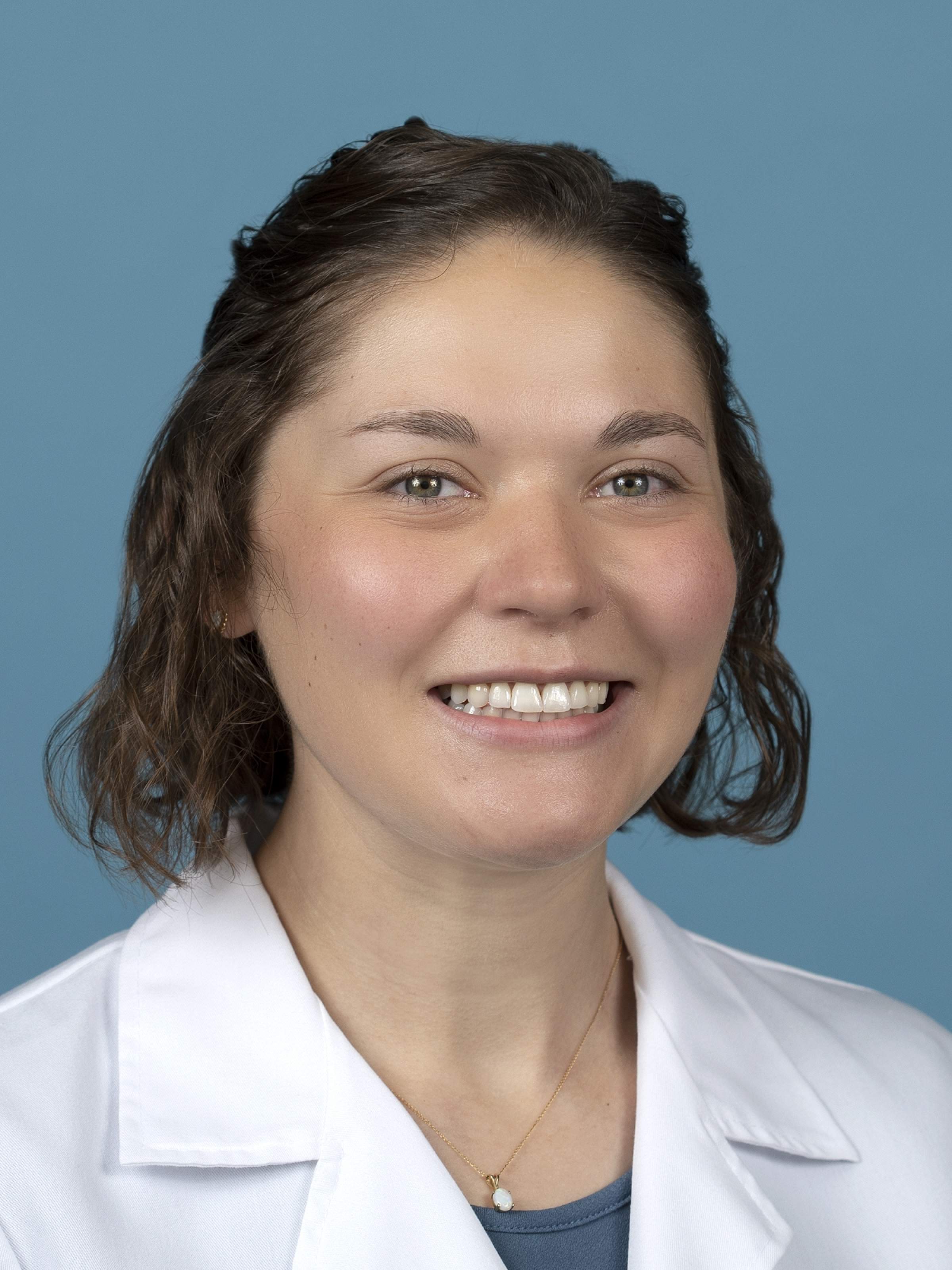 Nadia Reiher
Nadia Reiher, MS1 was selected as 1 of 2 Wyoming medical students to participate in CEE. She was placed in Jackson, WY working at St. Johns Hospital. Nadia created a poster with information about COVID infection and vaccination in pregnancy, with links to regional locations for vaccination. Nadia learned a lot about what it's like to provide care as a specialist in an underserved area. She said it was valuable to see the many roles a community provider might be expected to fill, and the challenges that come from being responsible for such a diverse patient population. Nadia ended the experience with an altered perspective of what it means to be a "rural/underserved" provider. Before, Nadia had a pretty standard view of rural locations being small, isolated towns.