Little RUUTE Program
Little RUUTE is a program that not only RUUTE Scholars can be involved in, but also any student interested in being involved with RUUTE. This program is not only tailored for our youngest of students, but also for you, the students that make this program possible.
ALL STUDENT INVOLVEMENT OPTION:
Little RUUTEs is a K-12 outreach pipeline program designed to visit schools in rural and underserved areas of Utah with personally developed curriculum intended to get students excited and interested in the health sciences. Little RUUTEs strives to nurture and cultivate interests in health professions by showcasing different career paths, highlighting important work in the health field, and teaching about interesting topics, all through fun and engaging activities! Our programs are aligned with Utah Health Core, SEED standards, with added STEAM activities to make this a valuable experience for students as well as teachers.
We pride ourselves on our ability to tailor our existing curriculum library to fit the needs of the classroom. We have designed our curriculum in-house, which has enabled us to maintain the quality and accuracy of the content while being able to tailor the curriculum to different age groups, schools, limitations of the classroom, and current health safety guidelines. Our learning experiences can consist of guest speakers, virtual learning opportunities, education check-out boxes, and more.
Time commitment: 1 hour curriculum prep & 1 hour in a class at a local school
RURAL CLERKSHIP STUDENT OPTION:
RUUTE is launching a new program that applies to students who are going on Rural Family Medicine Clerkships. These rural clerkships can be in Utah, Idaho, Wyoming, or Montana. The program involves you taking ½ to 1 day of your clerkship to go to a rural elementary, middle, or high school in the community. You will take our RUUTE Clerkship Box that has a variety of activities in it from medical scenarios, suture kits, vital check lessons, and more to be a guest speaker in the classroom. This is something that you will work with a RUUTE team member with to organize and get approval for.
Time commitment: 2 hour curriculum prep & 2 hour in a class at a local school
If you would like to speak further regarding the Little RUUTE Program, please complete the Interest Survey at the link below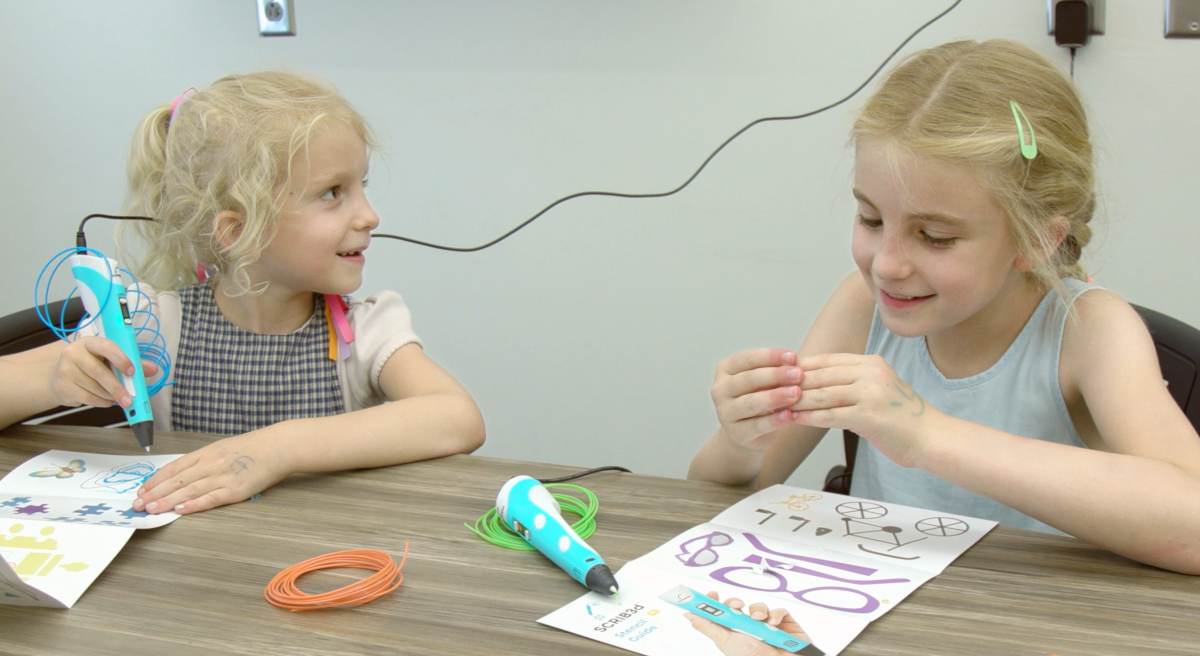 CONTACT US
Please contact the RUUTE Team with any questions, concerns, or suggestions.
Email: RUUTE@umail.utah.edu