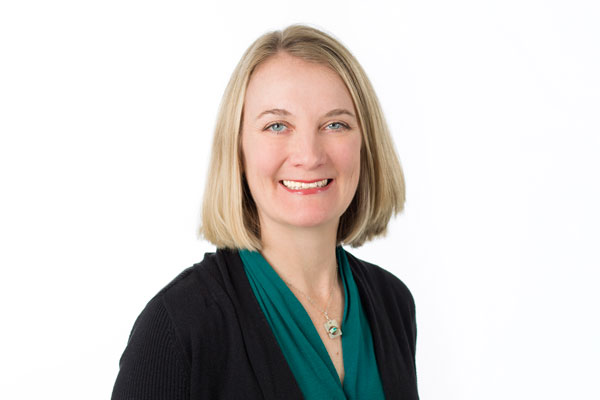 Exceptional education and training are a critical part of the mission of the Department of Psychiatry. We have a dynamic impact on the education of medical students as they learn about behavioral health, neuroscience, and psychiatry. Our Department's renowned faculty rigorously trains residents and fellows to be practicing psychiatrists. We have 32 adult psychiatry residents in our general psychiatry training program. We offer sub-specialty training after residency, including a two-year child psychiatry fellowship program, a one-year fellowship in addiction psychiatry, and a one-year fellowship in addiction medicine. We also have a unique five-year "triple board" training program that incorporates child psychiatry, adult psychiatry and pediatrics.
All of our programs are known for their academic rigor in a setting of resident and faculty collegiality. Although the trainees in our residency programs come from around the country, approximately 75 percent of the graduates decide to remain in Utah to practice psychiatry. We are also heavily involved in community awareness and knowledge regarding mental health through lectures, seminars, and other forms of outreach throughout the mountain west. We have a program motto "Never worry alone", which means you will always have the support you need to take great care of your patients.
Residents in our program gain experience in tele-psychiatry, TMS, ECT, community outreach, and collaborative models of psychiatric care. Our training programs are currently expanding their presence via mental health integration in primary care clinics, including consultation to primary care providers, and patient care or appropriate referrals by social workers in community clinics. We also remain one of the only programs in the country with a dedicated didactic day, to protect the time you need to attend all the lectures, case conferences, and other educational opportunities.
We are fortunate to have the unique resources of a regional medical hub, including the University of Utah Hospital, the Huntsman Mental Health Institute (formerly the University Neuropsychiatric Institute), a VA hospital system, the Huntsman Cancer Institute at the University of Utah, and a large tertiary Children's Hospital. We also have many unique training opportunities in the community, including rural psychiatry.
Training in Utah allows you to live in one of the most beautiful locations in the United States and simultaneously gain the experience of an academic education in psychiatry. We are dedicated to providing balanced training with strong experiences in psychotherapy, psychopharmacology, community mental health. Our residents are involved in research and quality improvement projects during the course of their training. Residents interested in academic careers typically produce publications by the time they graduate. Individual residents or fellows can have their training adjusted to meet their career goals.
Our residents are ethnically and culturally diverse, enthusiastic, well-rounded, and share a passion to improve people's quality of life. We instill and encourage diligence in our residents, but also believe that enjoying time off, often with outdoor activities, is integral to a healthy lifestyle. Utah is home to five national parks and was home to the 2002 Winter Olympics.
Kristi Kleinschmit, MD
Assistant Professor (Clinical)
Vice Chair, Education
Department of Psychiatry