ACUTE CARE SURGERY FELLOWSHIP
Rotations and Duty Hours
GOALS
Acute Care Surgery Fellows will:
Develop advanced skills in managing a wide range of acute surgical conditions, including trauma, emergency general surgery (EGS), and urgent surgical interventions across multiple subspecialties.
Build upon clinical decision-making abilities to effectively manage complex acute surgical cases in both critical care and non-critical care settings, addressing time-sensitive interventions.
Acquire comprehensive knowledge and skills in peri-operative management, ensuring seamless transitions of care from the pre-operative evaluation through the operative period to post-operative recovery.
Gain expertise in the assessment and management of severe traumatic injuries, including immediate interventions, damage control surgery, and coordination with trauma teams.
Build leadership skills in guiding acute care surgical teams during urgent and emergent cases, ensuring effective resource allocation and critical decision-making.
ROTATIONS
UUHC UTES - University of Utah Hospitals and Clinics University of Utah Trauma and Emergency Surgery (4 months)
UUHC Trans - University of Utah Hospitals and Clinics Transplantation and Hepatobiliary Surgery (2 months)
IMC Trauma - Intermountain Medical Center Trauma Surgery (2 months)
Vasc - Vascular Surgery (2 months)
HCI Thorac - Huntsman Cancer Institute Thoracic Surgery (1 month)
UUHC Cardiac - University of Utah Hospitals and Clinics Cardiac Surgery (1 month)
UNIVERSITY OF UTAH HOSPITALS AND CLINICS UNIVERSITY OF UTAH TRAUMA AND EMERGENCY SURGERY
4 months
LEARNING OBJECTIVES
The fellow will:
Develop expertise in the surgical and non-surgical management of acute, time-sensitive illnesses that fall within the realm of general surgery as defined by the American Board of Surgery.
Manage emergent presentation of inguinal and abdominal wall hernias.
Manage enteric fistulas, including techniques for complex fistula management.
Demonstrate an understanding of available options for nutritional support in complex, critically ill surgical patients.
Demonstrate an understanding of the management of acute, severe pancreatitis as well as complex biliary tract disease, including the role of medical management, percutaneous procedures and operative interventions in complex, critically ill surgical patients.
Manage emergent processes leading to infectious complications, acute necrosis, perforation, or bleeding of the gastrointestinal tract, including esophagus, stomach, duodenum, small and large intestine, appendix, and rectum.
Manage acute bowel obstruction, including the indications for surgery, non-operative management, the role of contrast studies, and the use of guidelines to optimize patient care.
Understand and manage the presentations of acute ano-rectal disease.
Recognize and treat necrotizing soft tissue infections, including radical resection, serial excision, and reconstruction.
UNIVERSITY OF UTAH HOSPITALS AND CLINICS TRANSPLANTATION AND HEPATOBILIARY SURGERY
2 months
LEARNING OBJECTIVES
The fellow will:
Gain in-depth knowledge of transplant and hepatobiliary surgical procedures, including liver, kidney, and pancreas transplantation, as well as surgeries for hepatocellular carcinoma, biliary tract diseases, and complex liver resections.
Develop proficiency in assessing potential transplant candidates, considering factors such as medical history, comorbidities, organ function, and suitability for transplantation or hepatobiliary surgery.
Acquire advanced skills in performing transplant and hepatobiliary surgeries, including graft harvesting, vascular anastomosis, complex resections, and biliary reconstructions.
Learn to manage the post-operative care of transplant recipients and patients undergoing complex hepatobiliary procedures, addressing complications such as graft dysfunction, bleeding, and infections.
Understand the ethical dilemmas surrounding organ allocation, donor selection, and decision-making for high-risk patients; learn to navigate these challenges while maintaining patient-centered care.
INTERMOUNTAIN MEDICAL CENTER TRAUMA SURGERY
2 months
LEARNING OBJECTIVES
The fellow will:
Develop patient-centered expertise in the management of the trauma patient from the initial resuscitation through patient discharge. This includes, but is not limited to, appropriate, timely decision-making; use of appropriate investigations; operative and non-operative management of neck, torso, and extremity injuries; nutrition; pre- and post-operative care; and in-hospital rehabilitation.
Direct the entire team through trauma resuscitation.
Learn to prioritize the diagnostic evaluation of patients with multiple injuries.
Perform advanced surgical procedures to manage injuries in the neck, torso, and extremities, including the use of REBOA.
Manage patients with multiple injuries appropriately using operative and non-operative techniques.
Discuss the common injury patterns with various mechanisms of injury (front, side, and rear impact MVC with and without restraints, MCC, falls, and penetrating injuries).
Clinically recognize, perform appropriate diagnostic maneuvers, and formulate a management plan for all systems in injured patients.
Initiate transfusion of blood and blood products, massive transfusion protocols, use of thromboelastography, and understand potential complications.
Demonstrate successful treatment of all types of shock.
VASCULAR SURGERY
2 months
LEARNING OBJECTIVES
The fellow will:
Gain in-depth knowledge of vascular diseases and conditions commonly encountered in critical care settings, such as aortic emergencies, arterial injuries, venous thromboembolism, and complications of vascular access.
Develop proficiency in interpreting vascular imaging studies with a focus on identifying acute vascular pathologies and understanding the implications for critical care management.
Learn to assess patients' vascular conditions while factoring in their critical care status, identifying optimal treatment approaches, and planning interventions that align with critical care goals.
Understand the intricacies of post-operative care for vascular patients in critical care, addressing wound care, hemodynamic monitoring, coagulation management, and potential complications.
HUNTSMAN CANCER INSTITUTE THORACIC SURGERY
1 month
LEARNING OBJECTIVES
The fellow will:
Observe and attend to thoracic exposures and incisions and demonstrate proper performance of thoracotomies, thoracoscopies, sternotomies, and pericardiotomies (including sub-xiphoid, transdiaphragmatic, and transthoracic approaches such as open cardiac massage following resuscitative thoracotomy).
Acquire and apply essential organ management skills and demonstrate proper performance of procedures related to the lungs (including the pleural space and lung parenchyma), diaphragm, and heart; procedures related to the lungs should include bronchoscopies, diaphragm cases may include thoracoabdominal exposure for spine surgery, and cardiac cases may include elective or emergent cases requiring cardiac suture or repair.
Understand and be able to explain how to perform a trachea/bronchus repair or resection, esophageal repair or resection, chest wall resection or reconstruction (including rib plating), thoracic great vessel repair or reconstruction (open and endovascular), and extracorporeal membrane oxygenation (ECMO)/extracorporeal bypass.
Manage patients with traumatic injuries to lung and chest wall appropriately using operative and non-operative techniques.
UNIVERSITY OF UTAH HOSPITALS AND CLINICS CARDIAC SURGERY
1 month
LEARNING OBJECTIVES
The fellow will:
Compare and execute various methods of gaining access to the chest.
Identify and discuss the indications and contraindications for extracorporeal membrane oxygenation (ECMO) support, cannulation techniques, and potential complications.
Identify and describe approaches to blunt and penetrating injuries to the heart and great vessels.
Work hours are to be logged via MedHub daily. The Division of General Surgery is committed to ensuring full compliance with the resident duty hour policies set forth by the GME office. All fellows will have at least one full 24-hour period per week without clinical duties. Additionally, fellows' work hours are to be limited to an average of less than or equal to 80 hours per week during each 4-week block beginning the first day of the month and for the entire month. Fellows' schedules should ensure that all fellows have greater than 10 hours off between all shifts and clinical on-call duties must be compliant with the 24+4 hour requirement mandated by the GME office. Work hour violations can nearly always be anticipated, and it is the responsibility of the fellow to notify Program Leadership if there will be violations.
Fellows are responsible for organizing their schedules and ensuring that vacations and meetings are scheduled such that the above policy can be fulfilled. The schedule should incorporate the actual hours of clinical responsibility to facilitate timely departure from the hospital. Schedules are to be reviewed by the PD prior to publication. Program Leadership is to be notified in advance if conflicts arise that do not allow fellow coverage of clinical obligations as outlined above.
CALL
Fellows will be expected to take general surgery/trauma call during their ACS year.
Contacts and Helpful Links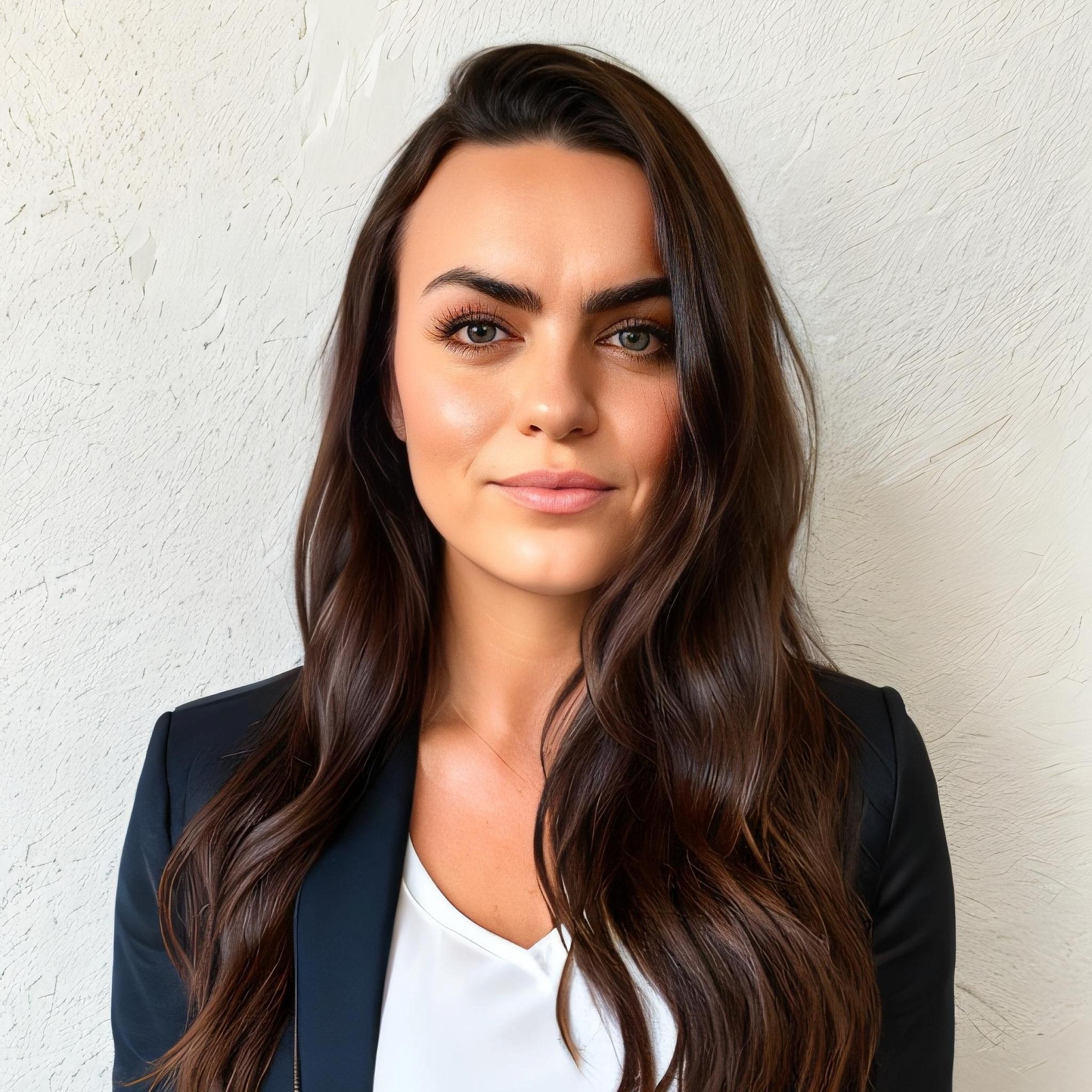 Anna Darelli-Anderson, MEd, BA, C-TAGME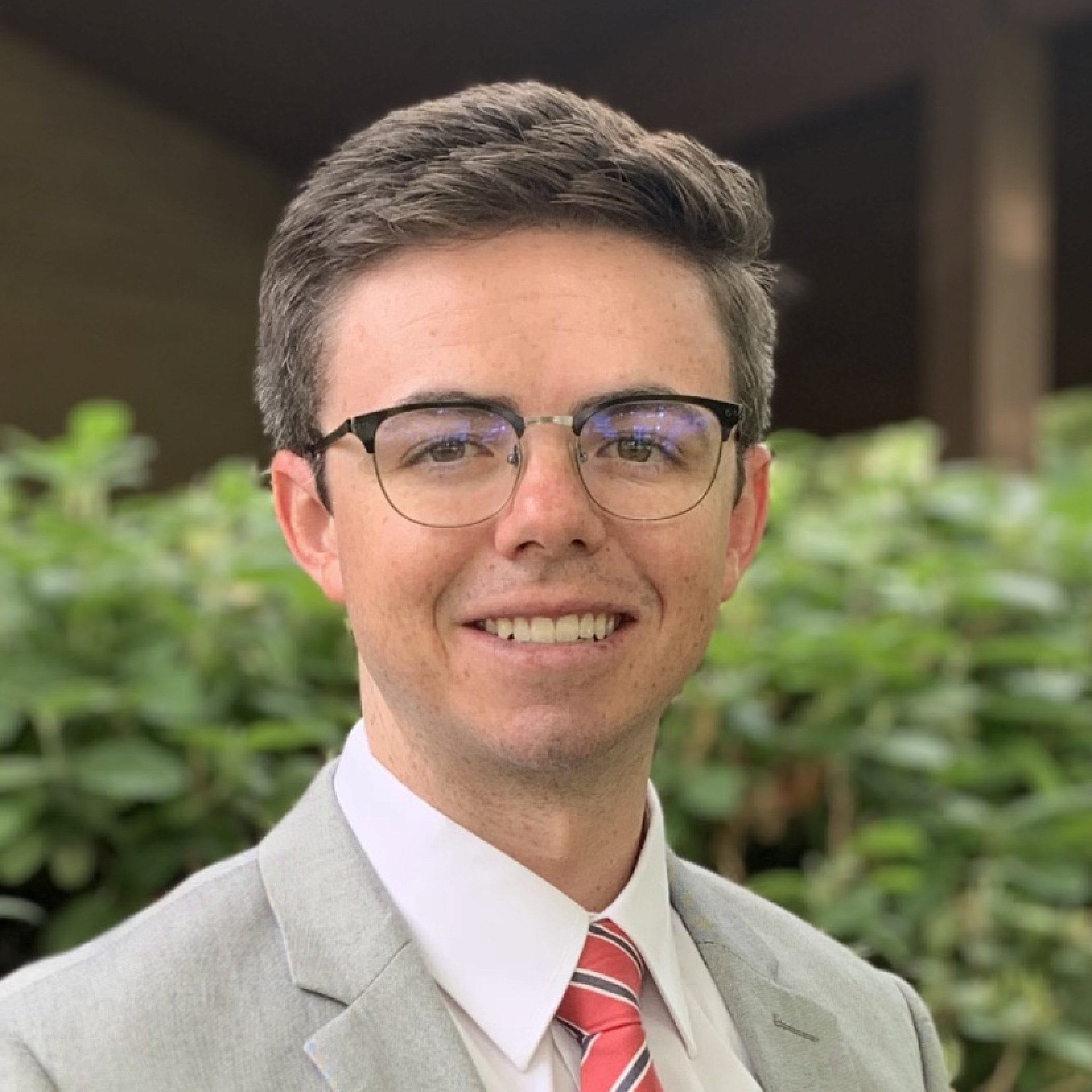 Morgan Creamer, BS
University of Utah
Department of Surgery
30 N. Mario Capecchi Dr. 4N217.01
Salt Lake City, UT 84112
u0967231@utah.edu