IABtalks
INNOVATIVE PRESENTATION & NETWORKING EVENT
October 2023
More Details Coming Soon.
Senthil Nachimuthu, MD, PhD, FAMIA
Chief Medical Officer and lead of Nightingale Open Science. Previously, Senthil worked at Truveta and 3M Healthcare in product management and research leadership roles in medical informatics, analytics, interoperability, and healthcare standards. He has led interoperability efforts at several hospitals, contributed to HL7 and SNOMED standards, and served as an advisor to the US Congress. Senthil also serves as an Adjunct Assistant Professor of Biomedical Informatics, where he teaches and conducts research on clinical decision support and interoperability. He is also a researcher in infectious disease epidemiology at the University of Utah School of Medicine and the Salt Lake City VA Medical Center. Senthil is an alumnus (PhD) of the University of Utah Biomedical Informatics program.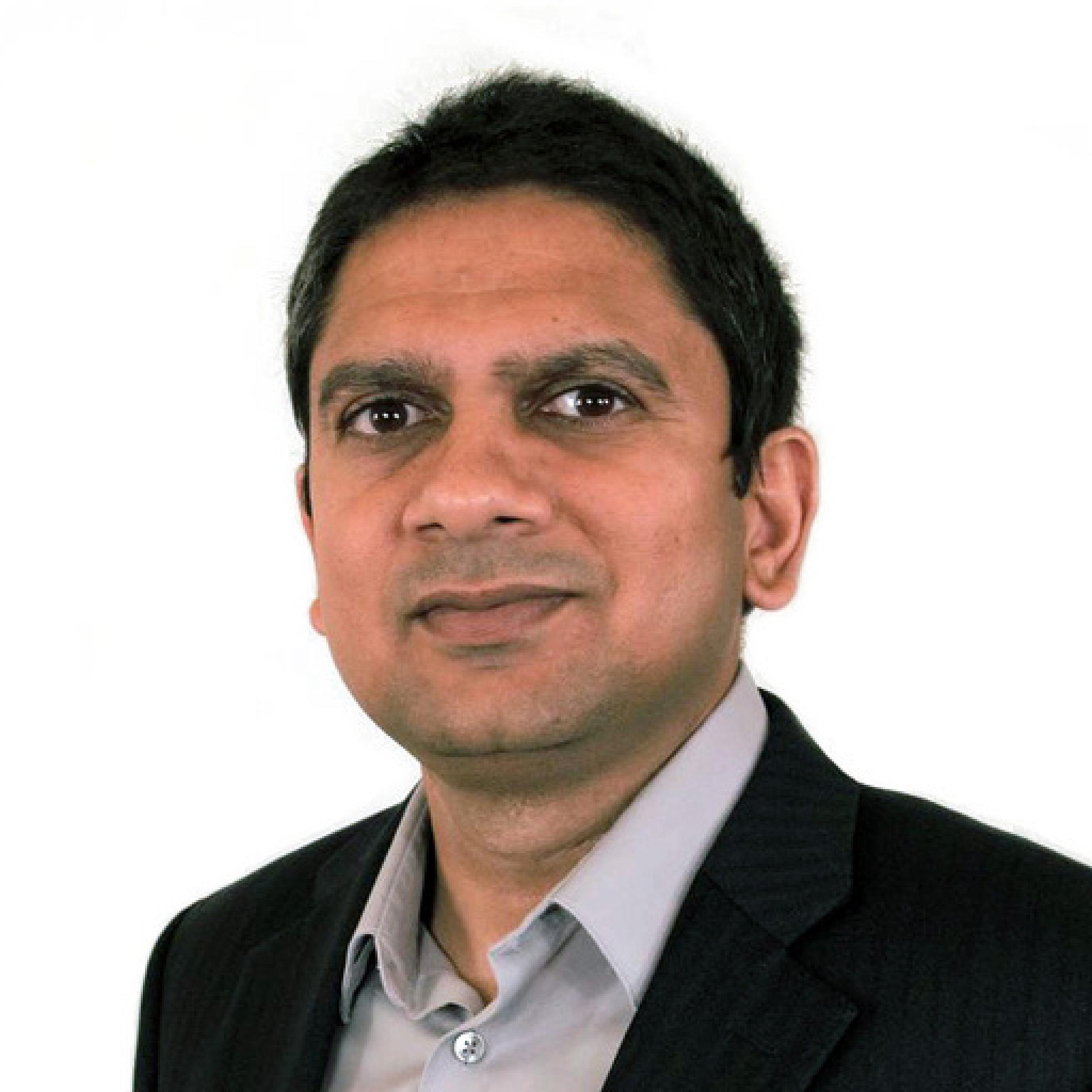 Nightingale Open Science is an initiative hosted at the University of Chicago to provide healthcare data and computing platform to any academic or non-profit researcher, educator or student worldwide. Our goal is to democratize healthcare data and computing resources to a vast community of researchers and students, especially to those who do not otherwise have access to these resources. Our secure centralized platform is also used by instructors for graduate-level and short courses on healthcare machine learning. We host multiple deidentified imaging and waveform data sets along with patient demographics and outcomes, and we continue to publish new data sets from partnering health systems worldwide. In this talk, we will provide an overview of our approach to publishing these data sets, the data sets that have been published and in progress, the platform, and how clinician researchers can collaborate with machine learning experts for healthcare machine learning research. We will also describe how universities can accelerate healthcare ML research and teaching by collaborating with Nightingale.