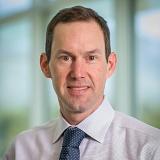 Chris Hull
More to come
More to come
More to come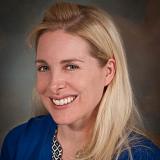 Sarah Cipriano
More to come
More to come
More to come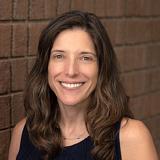 Jennie Clarke
Faculty Mentorship Program
Promotion/Tenure and Retention process
Faculty Recruitment (w/Dr. Duffin)
Promoting academic success of the faculty
Faculty academic travel funding
Academic 'scorecard' – collecting data on faculty's academic productivity (for financial bonus)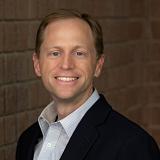 Mark Eliason
Clinics (addressing issues that impact ability to deliver care to patients)
Clinical and Lab Managers
Schedulers
Medical Directors and Lab Managers of our clinics
Address patient and staffing issues
Works with Karen Newman (Service Line Director)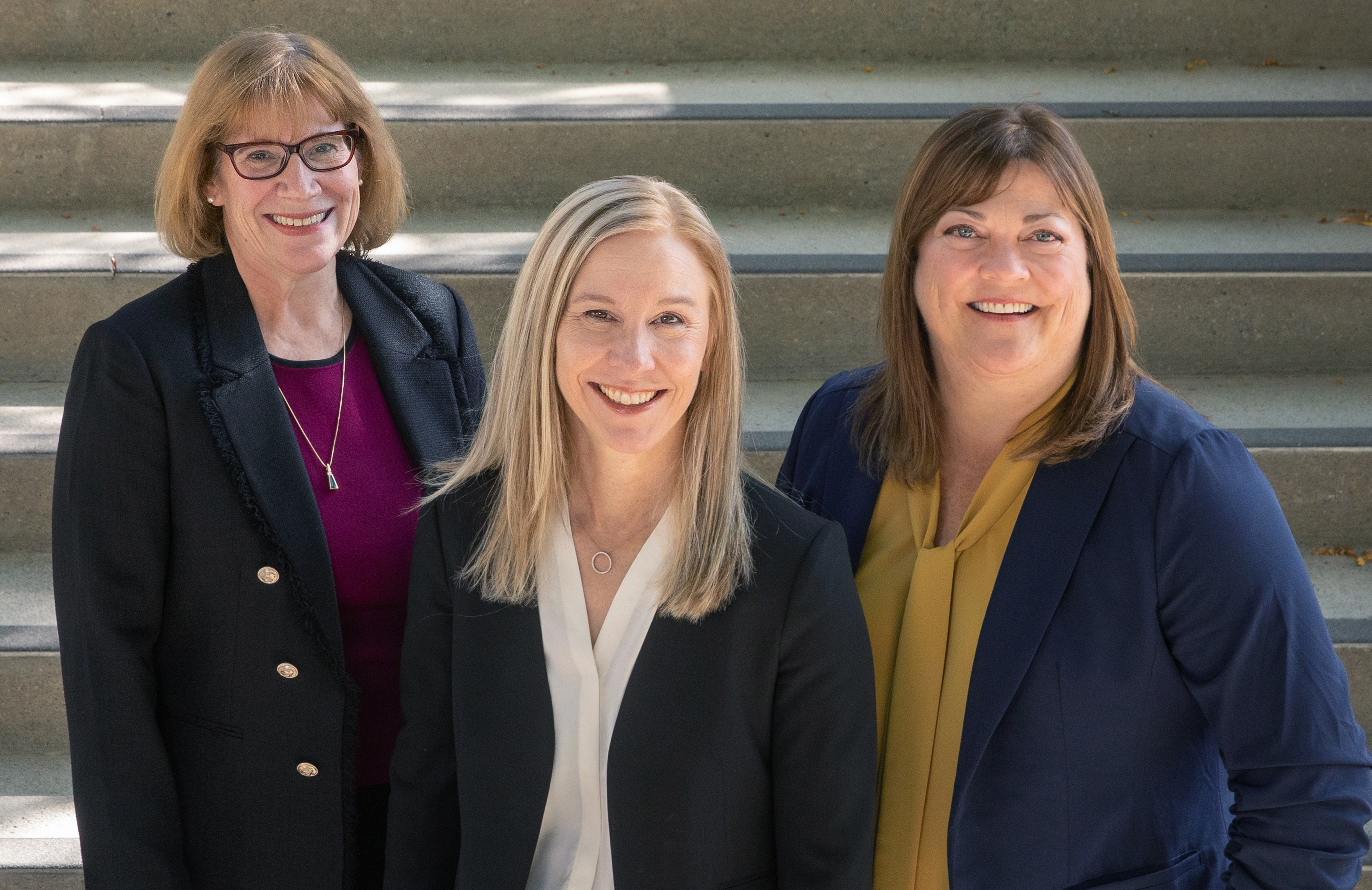 Kristina Duffin, Amy Boyack, & Karen Newman
This empowered trio of female leaders are the backbone of what guides the Department of Dermatology's strategic mission, values & vision.
KRISTINA DUFFIN, MD, MS - Chair of the Dermatology Department
AMY BOYACK - Senior Administrative Director
KAREN NEWMAN - Senior Nursing Director
We are so proud to spotlight our Chair, Dr. Kristina Callis Duffin who was awarded as one of the 2022 Utah Business Women of the Year. Check out her nomination video here.