OUR MISSION
The mission of the Program for Addiction Research, Clinical Care, Knowledge, and Advocacy (PARCKA) is to promote and provide addiction related research, clinical care, knowledge and advocacy across the University of Utah, the local community, the state, and the nation.
ABOUT US
PARCKA was founded to improve and address access and quality of health care provided to persons who have addictions or who are otherwise vulnerable. PARCKA provides an interdisciplinary and interprofessional approach to addiction related clinical care, research, education and advocacy to the University, the local community, the state and nation.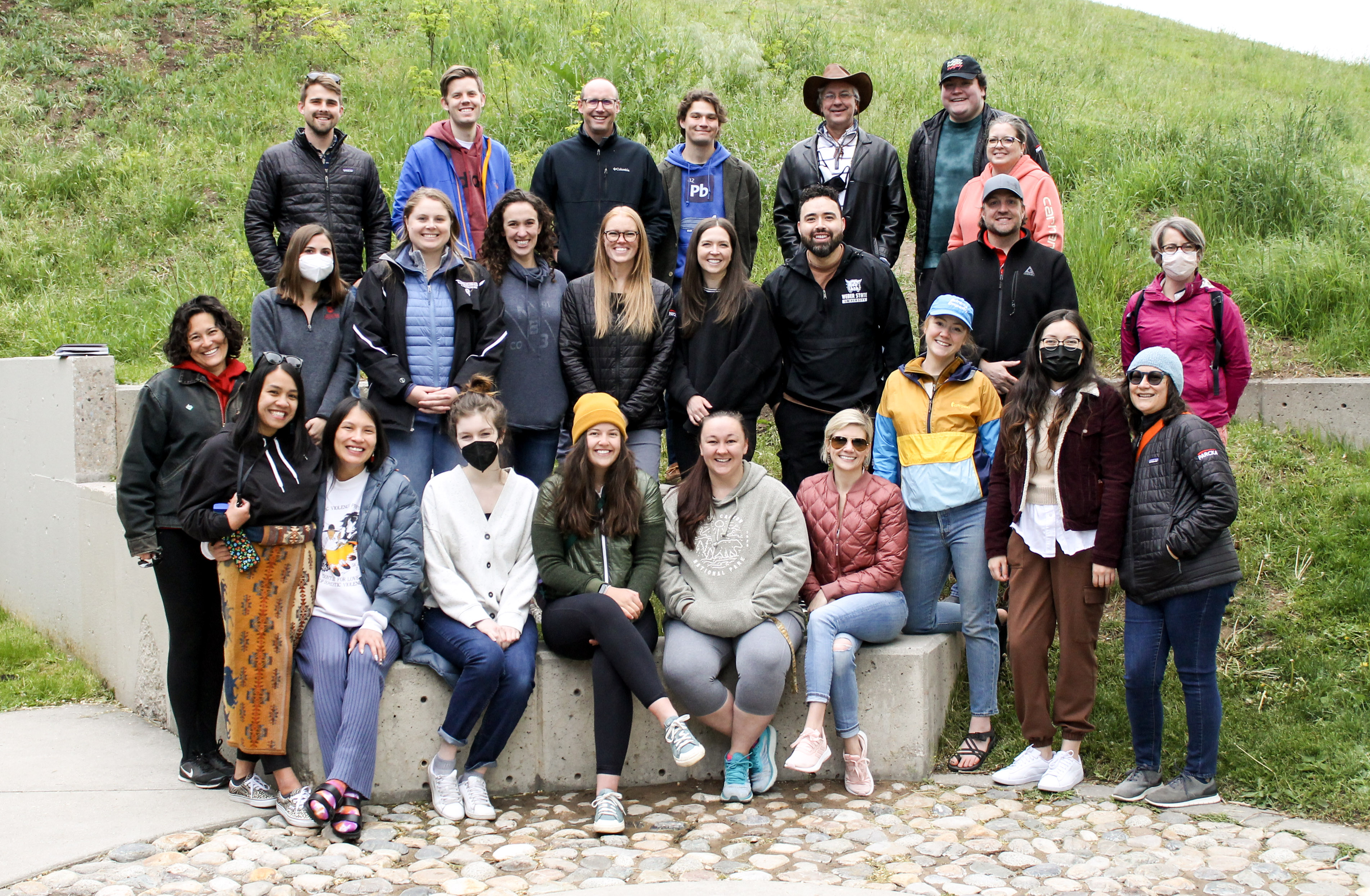 Investigators engage in research in a number of different areas that span the continuum of health care and services. Investigators specialize in behavioral health services research, which includes epidemiological, observational, experimental, quasiexperimental, implementation, and evaluative research.
We are committed to provide access to the highest quality of addiction clinical care in the country for the university community and the community at large. PARCKA faculty offer screening, assessment, and treatment services along a broad continuum of care. The care provided by our interdisciplinary faculty are evidence-based and patient centric. 
The goal of our educational activities is to provide and instruct new knowledge regarding the causes, consequences, and treatment of substance use and addiction. This knowledge and skill transfer will occur to undergraduates, graduates, peers, and community learners. PARCKA will train the next generation of clinical scientists.
PARCKA efforts work to support access to quality care for persons who have substance use and/or substance use disorder. Advocacy work within PARCKA also supports prevention efforts to reduce substance use and mitigate the individual, family, and societal harms associated with substance use.