PARCKA Advisory Board
The PARCKA Advisory Board provides direct guidance, knowledge, skill, and support to aid in accomplishing PARCKA's mission of promoting and providing addiction related research, clinical care, knowledge and advocacy across the University of Utah, the local community, the state, and the nation. Our board is highly knowledgable, experienced, and multidisciplined - bringing together professionals from the fields of medicine, social work, advocacy, public health, and more.
The current goals of the PARCKA Advisory Board include:
Community Partnership
Bridge Academic & Community Divide
Program Promotion
Substance Use Disorder Education
PARCKA Advisory Board
CURRENT BOARD MEMBERS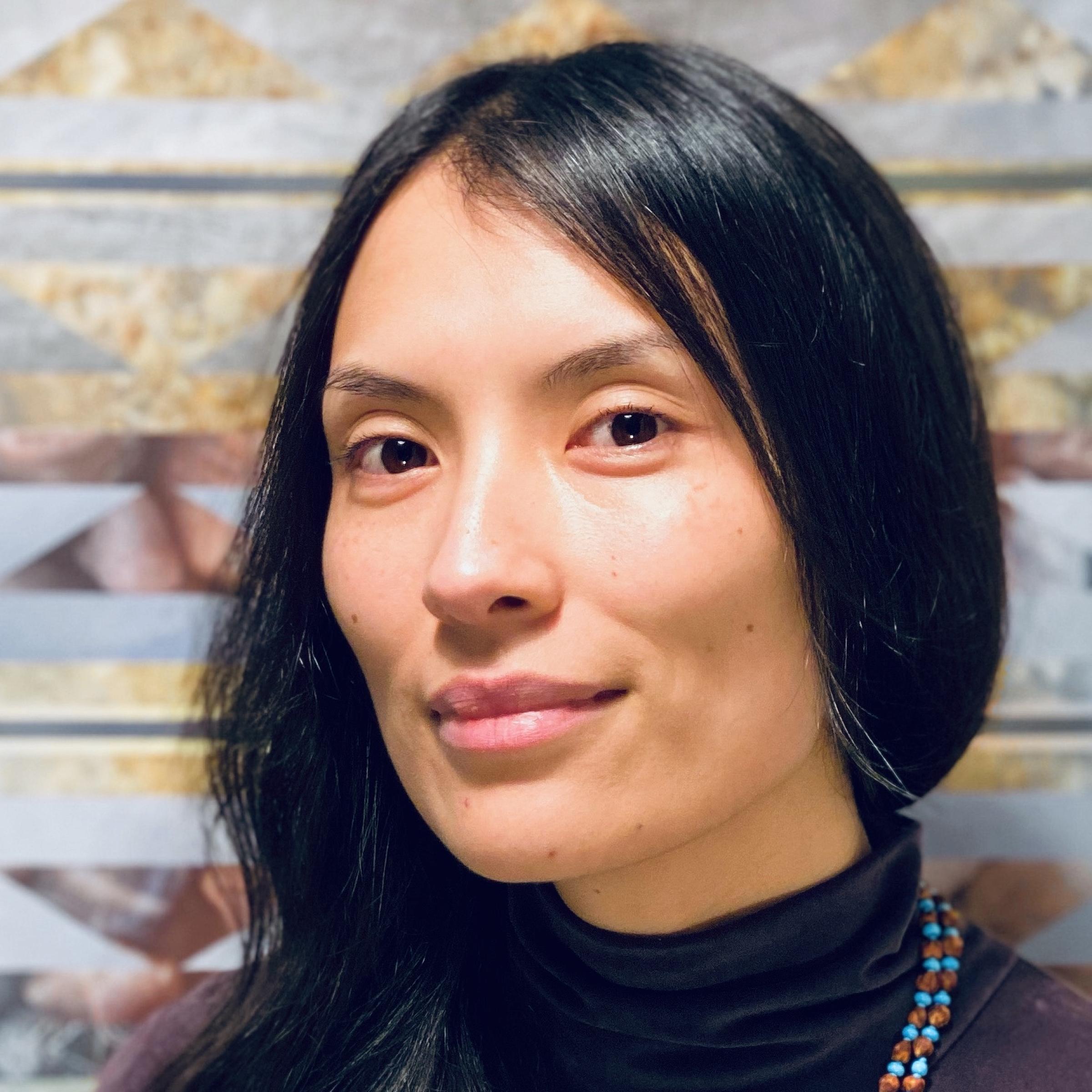 Priscilla Blosser
Priscilla Blosser is born to the Diné (Navajo) Nation, and her pronouns are she/her. She is a Sr. Clinical Research Coordinator with the Program for Addiction Clinical Care Knowledge and Advocacy (PARCKA). She graduated with her associate degree from Salt Lake Community College in 2010, then attended Westminster College and graduated in 2014 with a baccalaureate in Nursing.
Priscilla spent the first 4 years of her nursing career working at the bedside at Huntsman Cancer Hospital. She made the transition from clinical nursing to clinical research nursing in 2019. She was able to apply her nursing experience in coordinating Phase I, II, and III Hematology clinical trials. For the last two years she has now been with PARCKA, coordinating a study for persons with severe opioid use disorder and more recently working alongside Physical Therapists to further address Physical Therapist's and their role in addressing opioid use among patients.
Priscilla also spends her time working with her family advocating for Missing Murdered Indigenous Peoples.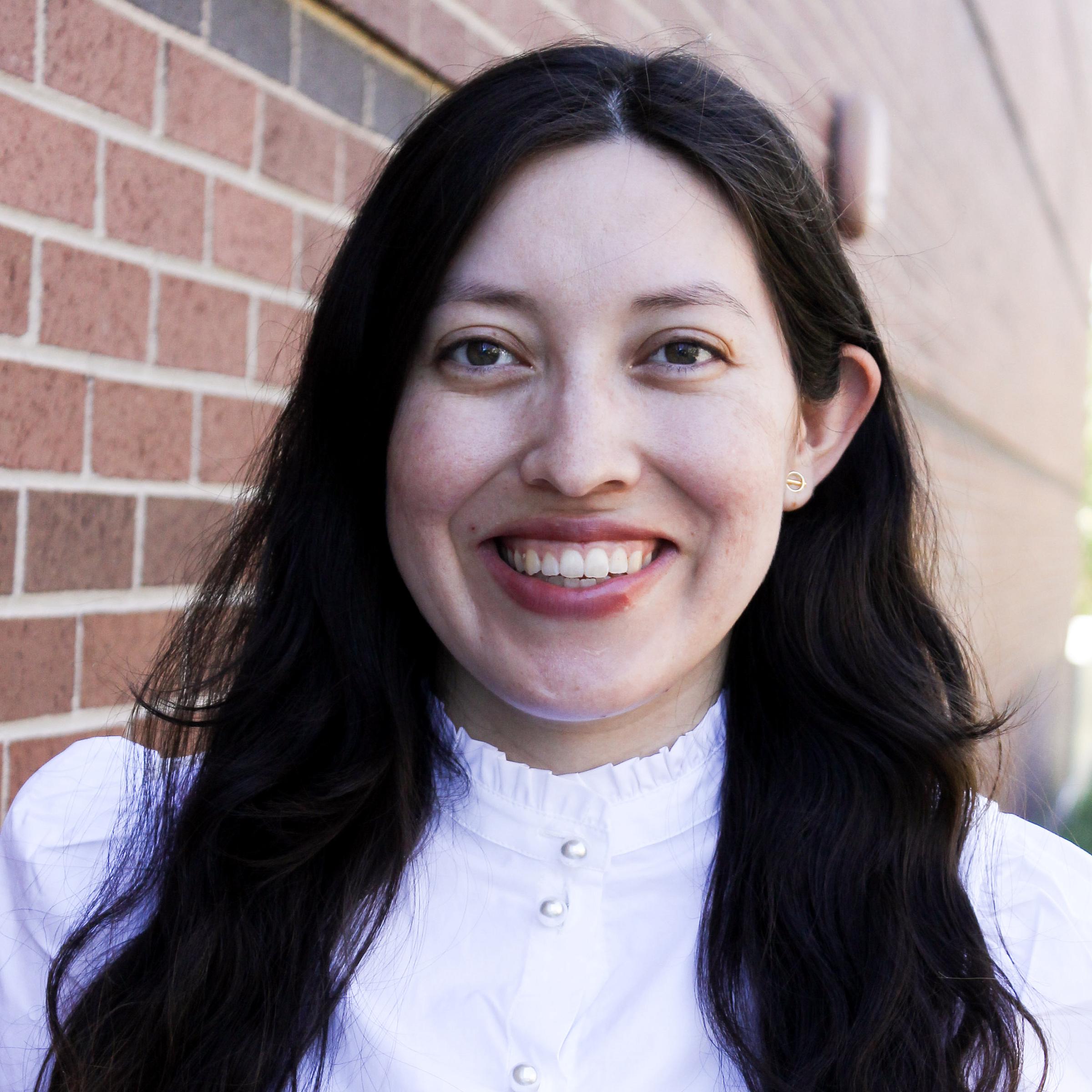 Stephanie Castro
Stephanie earned her Master of Public Health and a Bachelor of Science in Health Society in 2019 and Policy B.S, and a minor in Chemistry from the University of Utah in 2017. Before joining PARCKA Stephanie worked at the Child Adaptation Neurodevelopment lab on research focusing on Neonatal Opioid Withdrawal Syndrome (NOWS). Before that, she worked at the Community Health Centers as a Prenatal Registration and Pharmacy Assistance Coordinator.
Stephanie is passionate about working with under-represented communities because of the individuals that provided assistance to her growing up as a second-generation Latina in the USA. In her free time, she enjoys traveling and spending time with family.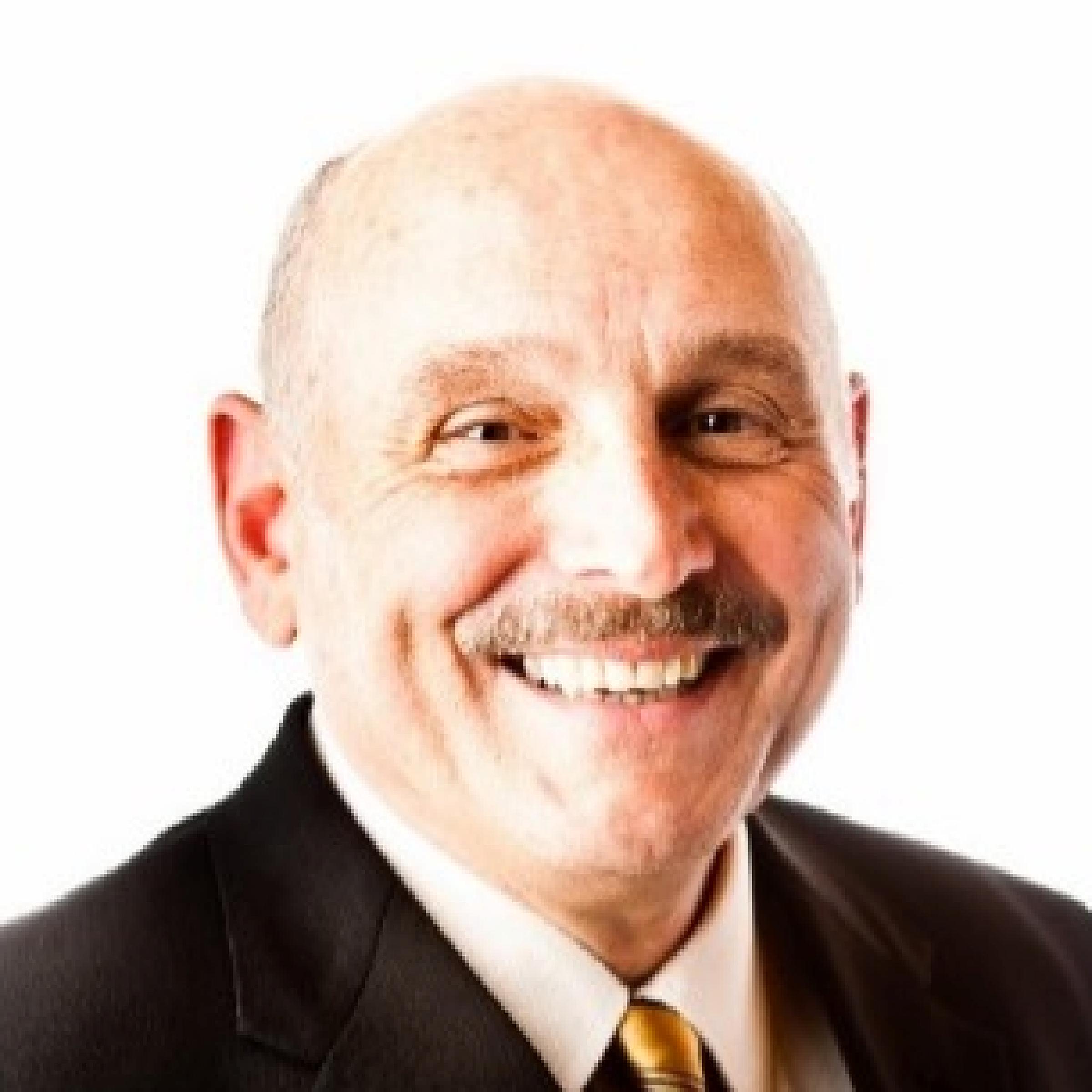 Dennis Cecchini
Mr. Cecchini is a graduate of the University Of Wisconsin Milwaukee School Of Architecture and practiced Architecture in the states of Utah and Wisconsin for 43 years. He is the retired Chief Executive Officer Emeritus of MHTN Architects Inc. of Salt Lake City. Mr. Cecchini was with MHTN for 36 years and held the positions of Principal and Chair of the Board of Directors from 2000 to 2007, and CEO from 2007 to his retirement in 2015. His practice in Utah was organized around K-12 and higher education projects as well as multiple projects for the Salt Lake City International Airport. 
Mr. Cecchini retired in 2015 following the death of his son, Tennyson, from a heroin overdose after having suffered from substance use and mental health disorder for ten years. Since Tennyson's death, Mr. Cecchini has devoted his time and efforts to advocating for policies in the prevention, identification, treatment and post treatment of substance miss-use and mental health disorders in Utah. To that end he has served as a member of the following councils and committees: 
DSAMH Youth Initiative Council, chairing the Council's Ad-Hoc Committee on the development of an Adolescent Substance Use Disorder Treatment Guide.
Utah Department of Health, Utah Coalition for Opioid Overdose Prevention, (UCOOP).
Utah Opioid Task Force, (UOTF), working with Utah Attorney General and the US Drug Enforcement Administration.
Utah Substance Use and Mental Health Advisory Council, (USAAV+).
Mr. Cecchini has also been serving as Vice Chair of the Utah Substance Use and Mental Health Advisory council since January 2022 to date.
As a citizen advocate for improved substance use and mental health disorder policies, Mr. Cecchini has worked with the Utah State Legislature and state health agencies to enact legislation and develop initiatives having a positive effect on saving lives. Some of these include the following:
2016 Utah HB 375: Prescription Drug Abuse Amendments: Outlining the use of the Utah Controlled Substance Database by health care professionals.
2016-2017, "Heroin and Pills, It All Kills, Naloxone Saves" billboard campaign.
2017 Utah HB 286: The Essential Treatment and Intervention Act: Providing court status to relatives of endangered adult addicts for mandated treatment.
2018 Utah 127: Controlled Substance Data Base Act Amendments: Mandating health care providers review the Utah Controlled Substance Database before prescribing controlled substances.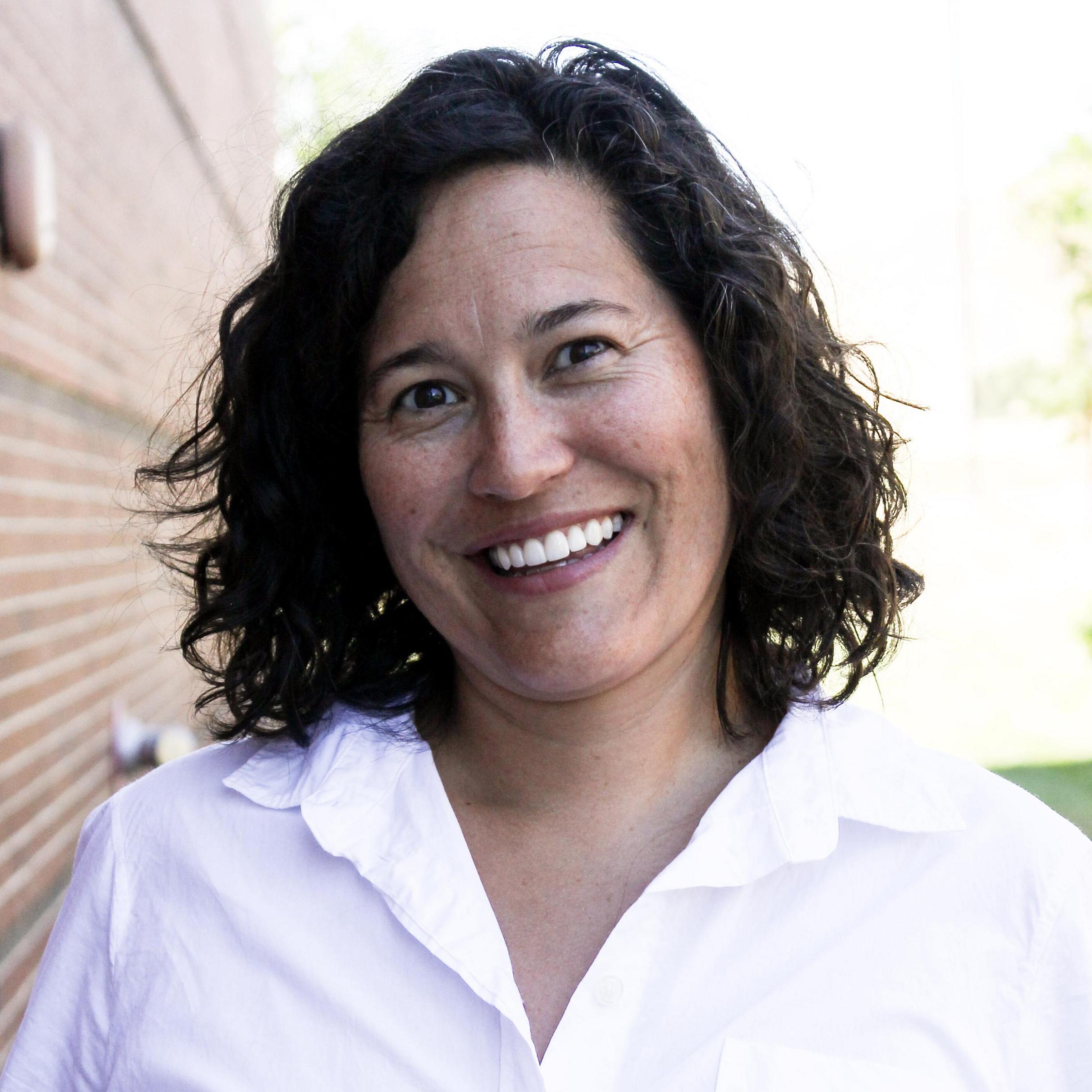 Jasmin Charles
Jasmin E Charles, certified Physician Associate, is the Clinical Director of SUPeRAD (Substance Use & Pregnancy, Recovery, Addiction, Dependence) clinic; a specialty prenatal clinic for individuals of childbearing age with any form of a substance use disorder. SUPeRAD clinic is located in the Department of Obstetrics & Gynecology in the Division of Maternal-Fetal Medicine at the University of Utah where Jasmin has the appointment of Adjunct Assistant Professor. She is also a Medical Clinician on several NIDA funded research trials for PARCKA (Program of Addiction Research, Clinical Care, Knowledge, Advocacy) in the Division of Epidemiology; Department of Internal Medicine at the University of Utah where she has a special interest in research with pregnant and postpartum people. Additionally, she is a visiting lecturer and lead coordinator for Women's Health rotations for the University of Utah Physician Assistant Program. Jasmin received her undergraduate degree from Utah State University and completed the PA program at the University of Utah. She is a member of the American College of Obstetrics and Gynecology, Association of Physician Associates in Obstetrics and Gynecology, and the American Academy of Addiction Medicine.
Jasmin's areas of clinical interest and expertise include all aspects of women's healthcare with particular interest in substance use and pregnancy, marginalized population care, women's health care of incarcerated individuals, pregnancy, family planning and preventative health care. Prior to joining the OBGYN Department at the University of Utah, Jasmin practiced with the Community Health Centers as a family practitioner.
In her free time she enjoys attending Bar Method fitness classes, hiking with her giant doodles Olive and Migo, attending fundraisers, spending time with her spouse and daughter and spreading joy.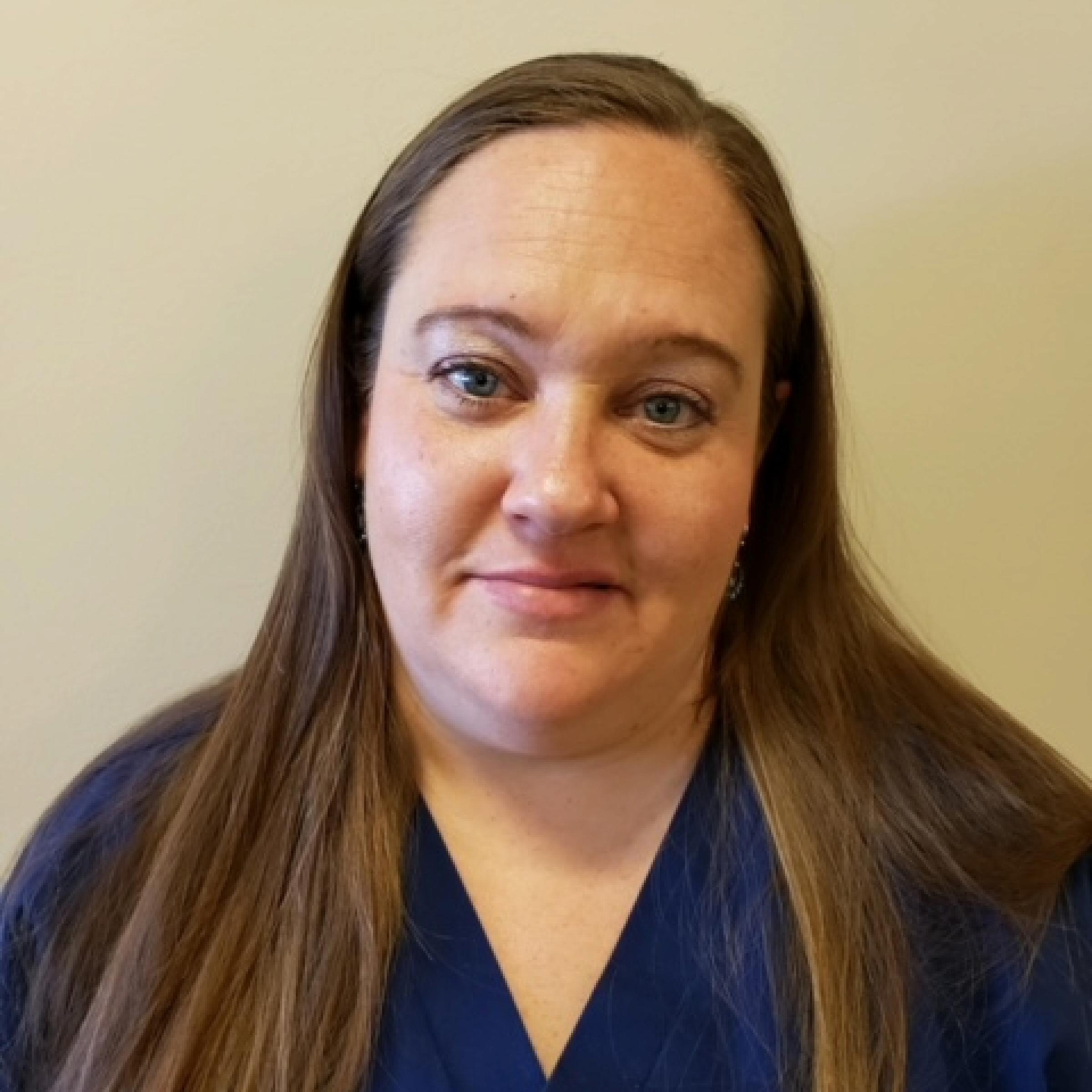 Shauna Filion
Shauna Filion, Certified Lead Medical Assistant, is the exclusive care coordinator for the SUPeRAD (Substance Use & Pregnancy, Recovery, Addiction, and Dependence) clinic, a specialty prenatal clinic for individuals of childbearing age with any form of a substance use disorder at the University of Utah Hospital and clinic system in the department of Maternal Fetal Medicine.  She also participates on the National Drug Abuse Treatment Clinical Trials Network's Community Representative Council (CIRCL), and the PARCKA advisory board. Before this appointment she has been a clinical Medical Assistant since 2003 in Cardiology, Urgent Care, OBGYN, Infertility, and currently in Maternal Fetal Medicine.  She is born and raised in Pleasant Grove Utah and when not working enjoys raising her three children and spoiling her cats.  Shauna has a special interest in supporting women and their partners-family during the journey to motherhood and recovery from substance use.  She has a strong passion to help advocate for anyone that has ever dealt with a substance use disorder. She enjoys helping educate and supporting our youth in understanding the dangers of substance use and has a goal to make an impact on how all people are treated with regards to substance use. Encouraging others to not let their past define the future.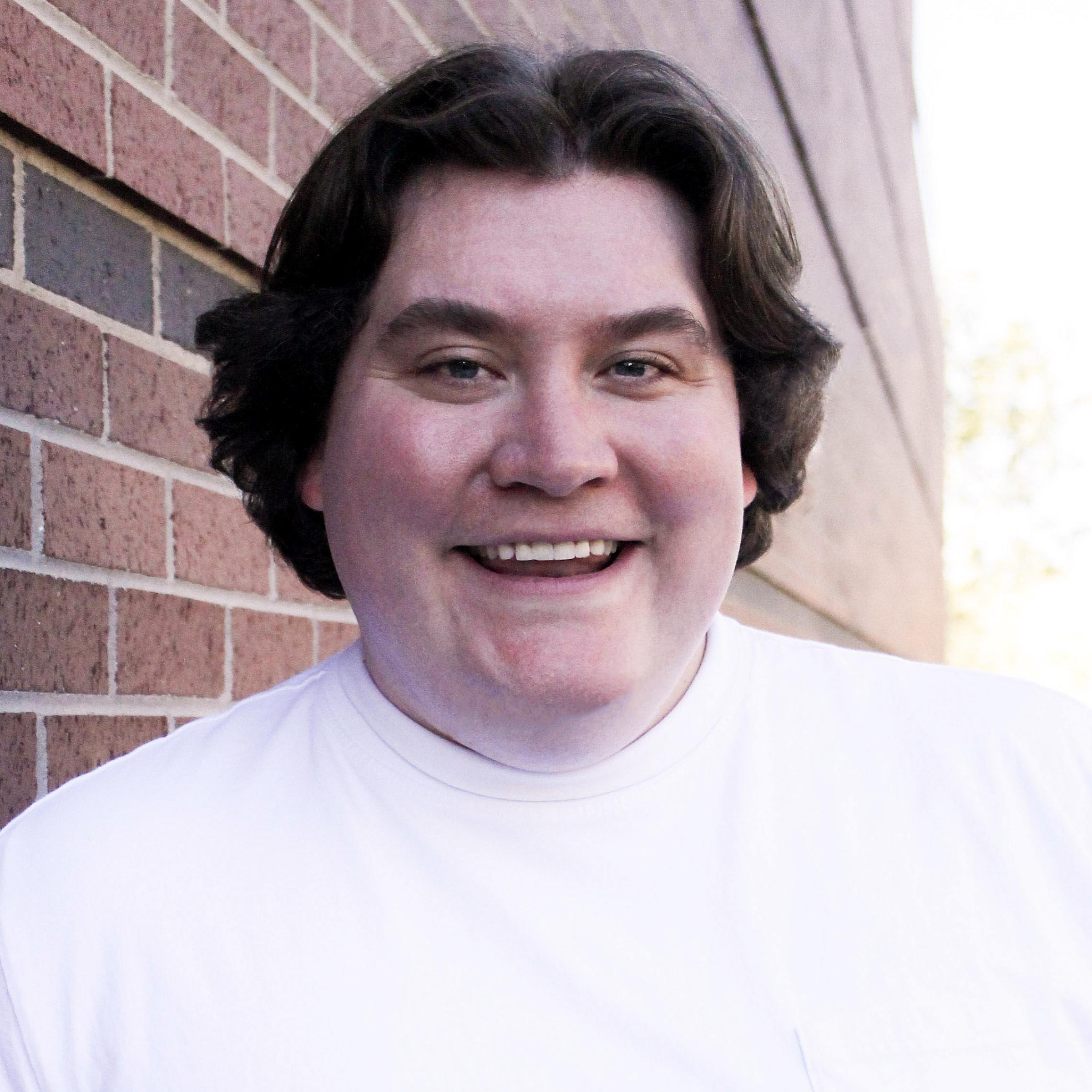 Mitchell Garets
Mitchell holds both a bachelor and master degree in Social Work from the University of Utah. Additionally, he holds certifications in "Leadership, Justice, and Community Practice" and "Substance Use Disorder Treatment." Mitchell has worked in substance use disorder research and treatment since 2018 in different capacities, including case management, direct clinical intervention, program/project coordination, community advocacy, and DEI work. 
Mitchell is passionate about social and community justice and has experience working closely with diverse populations. Mitchell is a proud member of the LGBTQIA+ community and recognizes that substance use disorder (SUD) disproportionally impacts this community and is privileged to be a part of PARCKA in researching ways to treat SUD.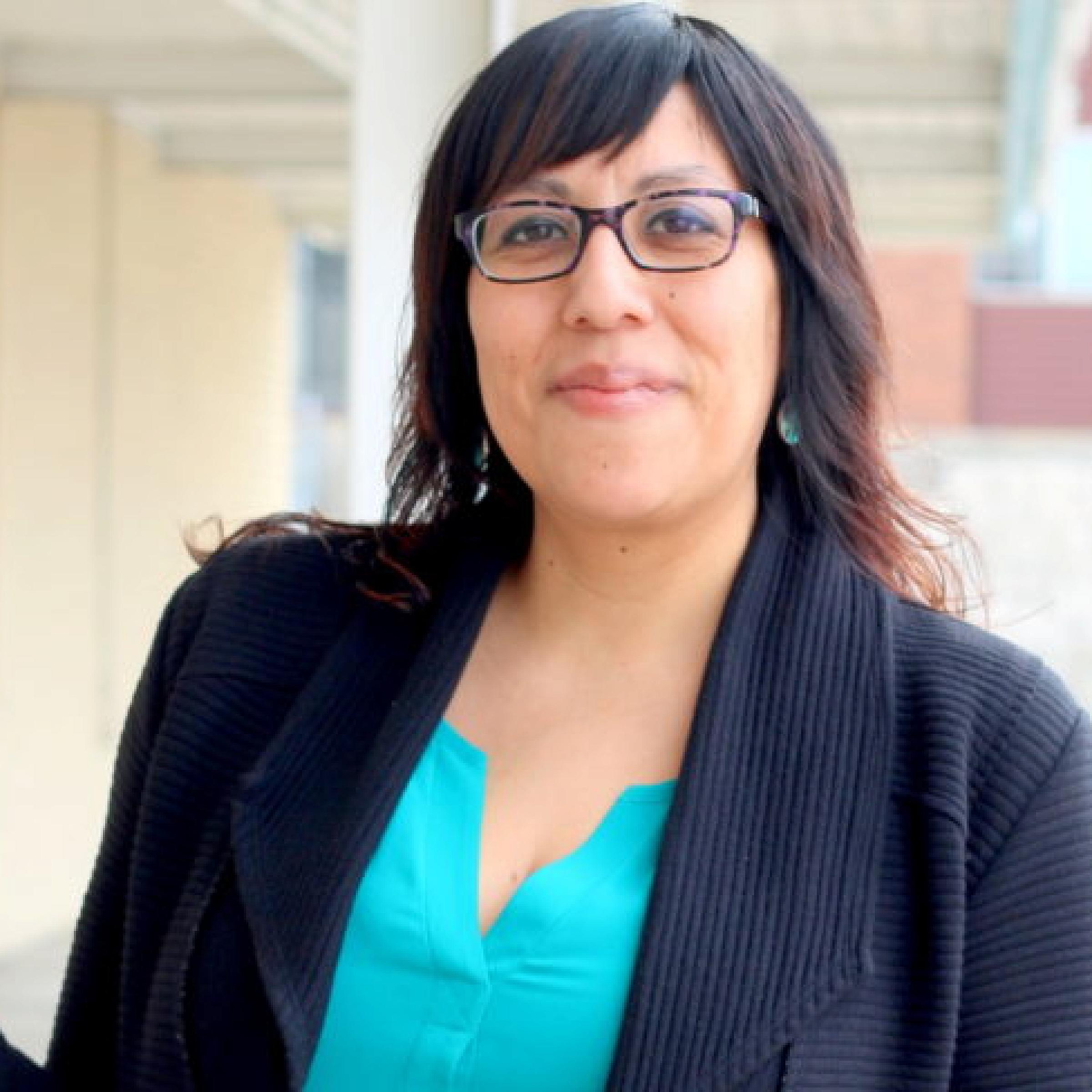 Kristina Groves
Kristina Groves (Ute/Hopi/Chinese) graduated from the University of Utah with a B.S. in Sociology and a Master of Social Work. She is a licensed clinical social worker and has worked at the Urban Indian Center of Salt Lake (UICSL) since 2008 as an intern, contractor and staff in both the medical and behavioral health programs. Since fall 2019, she has been the director of the UICSL's behavioral health services.
"My family always taught us to give back to our community and working with Native people was always my professional goal. Working with Native clients has helped me see the need for culturally meaningful treatment, as well as the ways that mainstream substance use disorder treatment and mental health therapy do not always work for our population. Through my work I have been able to understand the significance of culture and spirituality to Native clients and the importance of a holistic approach to health and wellness."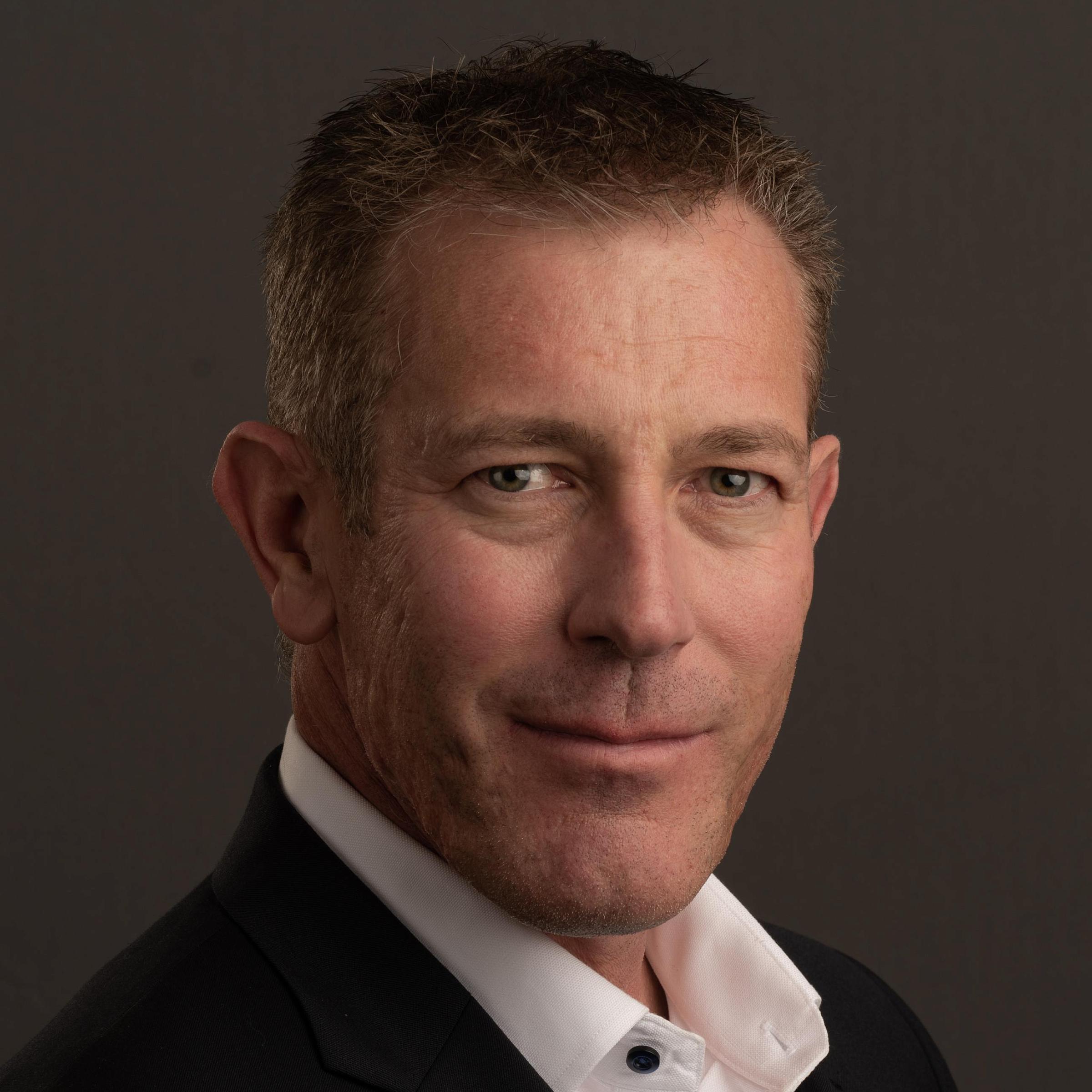 Greg Jones
Greg was raised in Hunter (now West Valley City, Utah) near the original Harmons West grocery store, where his uncle was one of the first pharmacy managers, and his mother and other family members worked as pharmacy technicians.  Greg graduated from the University of Utah College of Pharmacy in 1995, and earned an MBA from the Univestiy of Phoenix in 1997. Greg has been employed at Harmons since 1992, starting as a pharmacy intern, then staff pharmacist, pharmacy manager, and as the Director of Pharmacy since 2001. In his current role, Greg oversees pharmacy operations and is involved with the associate wellness program and dietitian services offered by Harmons. 
Greg served on the Utah Medical Care Advisory Committee from 1998-2004, the Utah Board of Pharmacy from 2010-2018, the Salt Lake Community College Pharmacy Technician Program Steering Committee, the Roseman College of Health Sciences Experiential Advisory Committee, and is a preceptor for pharmacy students from several colleges of pharmacy.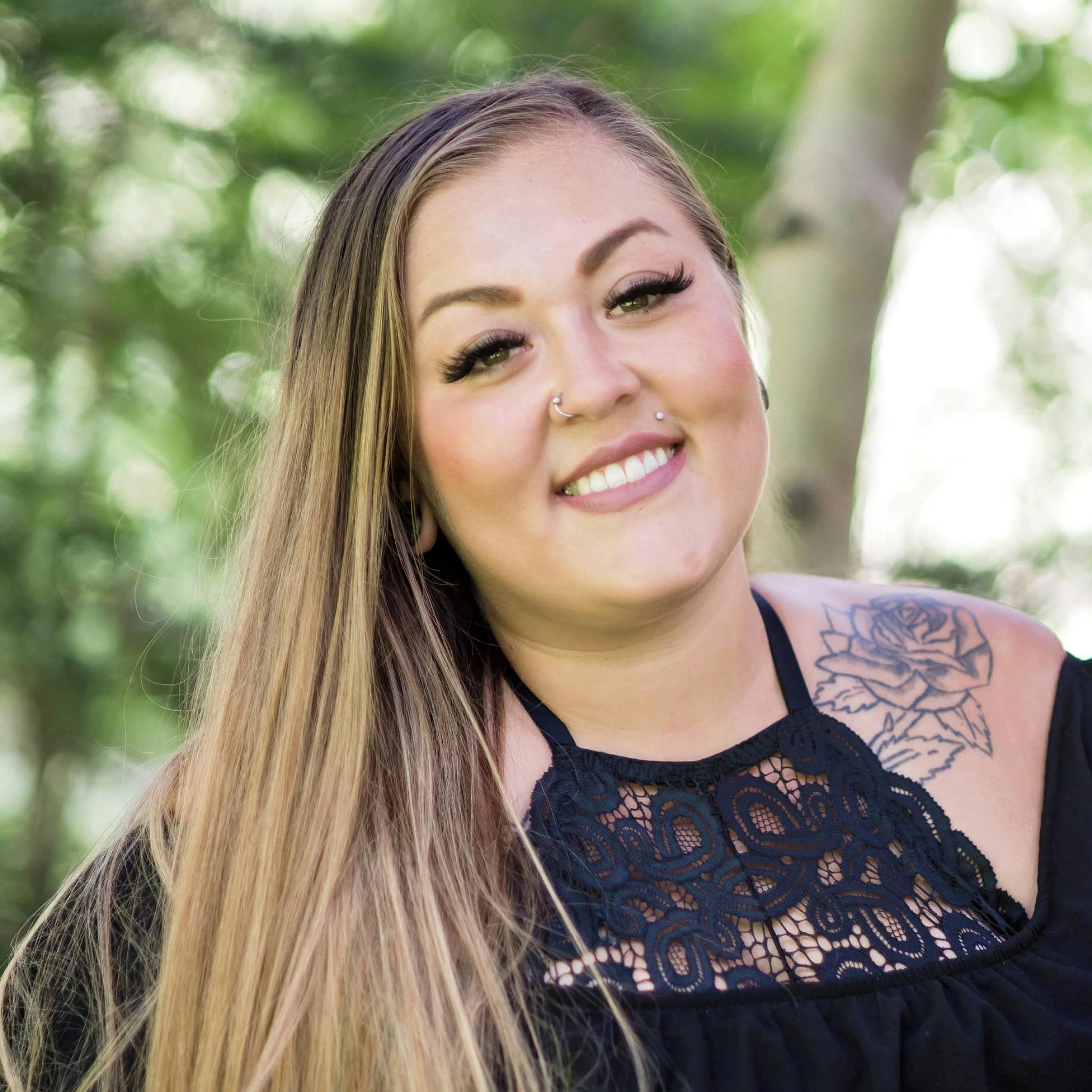 Karissa MacDonald
Karissa is a person in long-term recovery and is now a Peer Recovery Coach for the ARCHES program. She has been in recovery since November 2017, has fought a long battle with addiction for over 13 years, and is passionate about helping others achieve sobriety.   Karissa has two kids that are her world and because of her dedication to a life of recovery, they never have to see her struggle or know what it's like to have a parent in active addiction again.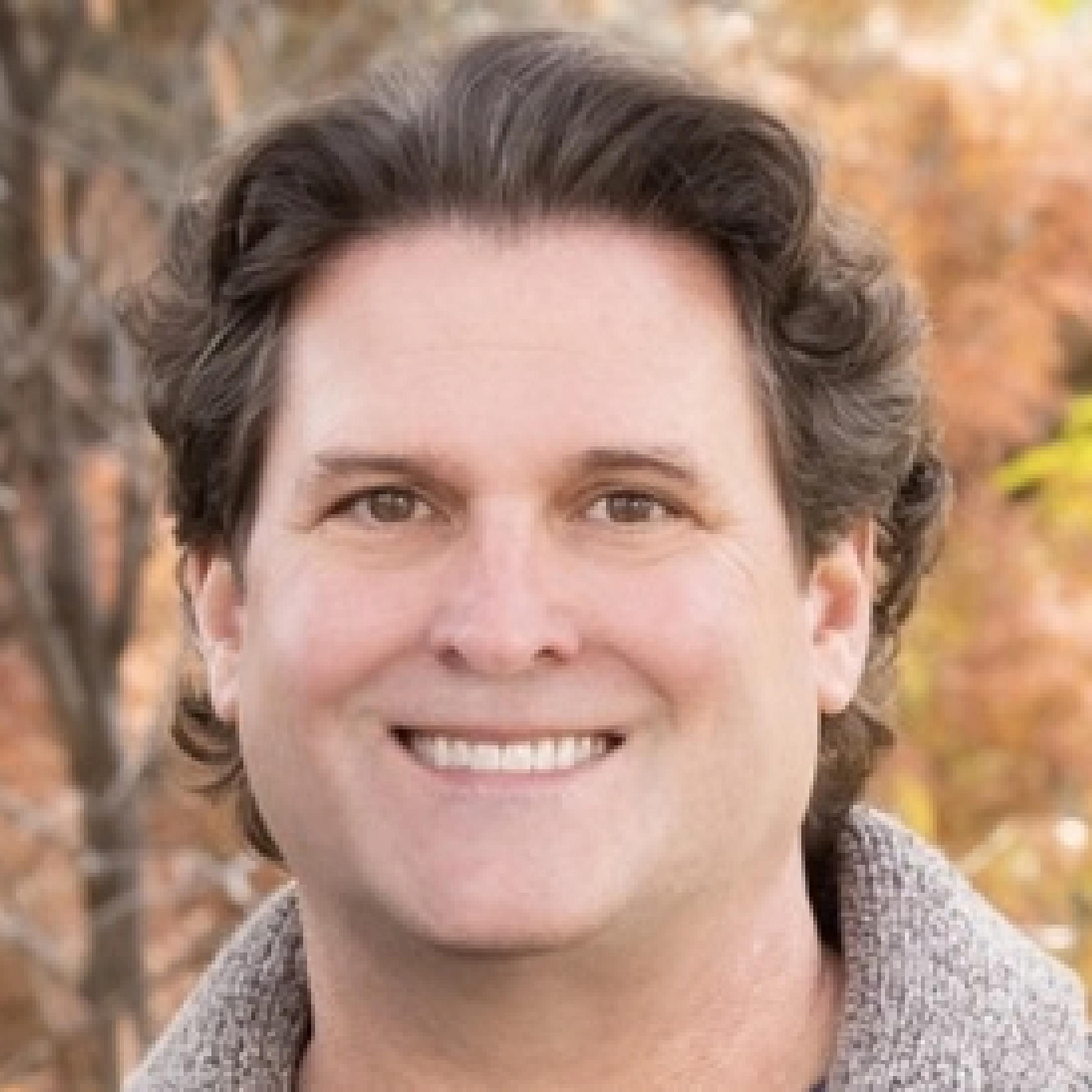 Eric Schmidt
Eric Schmidt has worked in the behavioral health field for the past 34 years. He has served primarily in CEO and key executive level positions for community-based behavioral health care/substance use disorder treatment organizations. Eric boasts both a Masters of Science in Social Work and a Masters of Business Administration. 
Eric, as a Licensed Mental Health Therapist, personally provides clinical services utilizing a range of techniques and theoretical designs. In particular, he has extensive clinical experience working with addiction, borderline personality disorder, and trauma. He is one of only a few Linehan Board Certified Dialectical Behavioral Health Clinicians in the state of Utah.  He is also a Certified Prolonged Exposure Therapist through the University of Pennsylvania School of Medicine, Center for the Treatment and Study of Anxiety Related Disorders. Currently he serves as the CEO of New Roads Behavioral Health, which he founded.  He has helmed the agency for fourteen years. New Roads primarily serves clients with severe persistent mental illness, addiction, and personality disorders.
  He is the Past-President and founder of the Utah Association of Behavioral Health Organizations. He also serves and has served as a board member for several national behavioral health and government organizations, tirelessly advocating for patients on national, local, and state levels.
Chad Wilkins
Chad Wilkins joined the Utah National Guard in June of 2019 and joined the Counterdrug Mission as a Drug Demand Reduction Specialist in 2021. Chad has since become Counterdrug's senior most Prevention Specialist, coordinating events & training for prevention-based community organizations. Chad currently coordinates 6 part time Drug Demand Reduction Specialists & works with over 29 Community Based Organizations & Prevention Agencies throughout Utah.
PARCKA Advisory Board
PREVIOUS BOARD MEMBERS
Jesse Hudson
Jesse Hudson is a Second Lieutenant in the Utah Army National Guard, and helped establish the Utah National Guard's Drug Demand Reduction Outreach (DDRO) Program in Utah.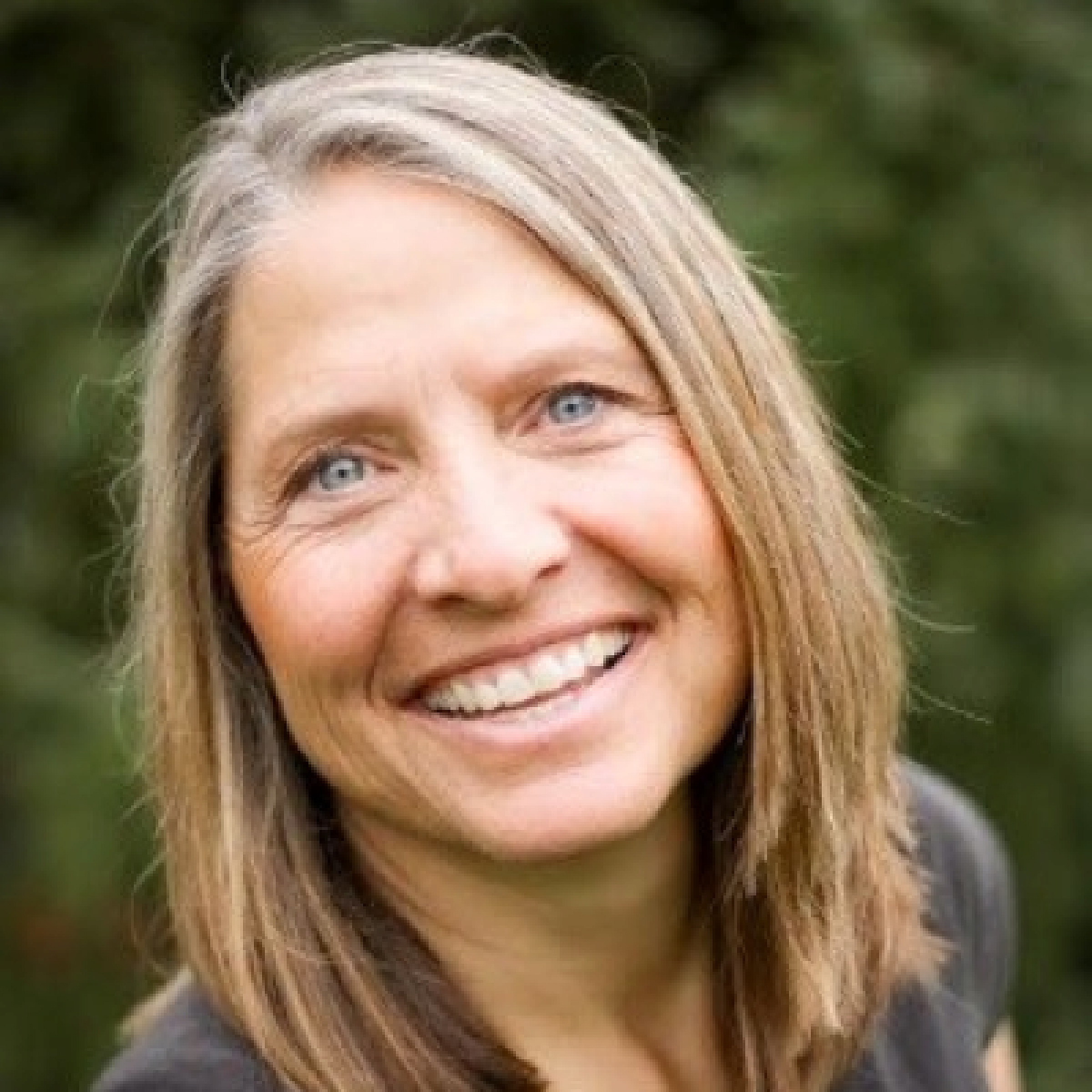 Connie Kitchens
Connie Kitchens, PhD has a broad range of experience in starting and implementing new projects and programs. Her experience was gained in the substance abuse field by implementing a grant that started the formal office of Alcohol and Drug Prevention at Utah Valley State College. Later, at the Utah Division of Substance Abuse and Mental Health, she managed a statewide college health survey for five years surveying between 5,000-10,000 Utah college students and managed a statewide $2.25 million grant for substance abuse prevention efforts on Utah college campuses. That experience peaked her interest into pursuing health related issues among Utah college students for her dissertation, which focused on medically unsupervised use of prescription drugs in the Utah population.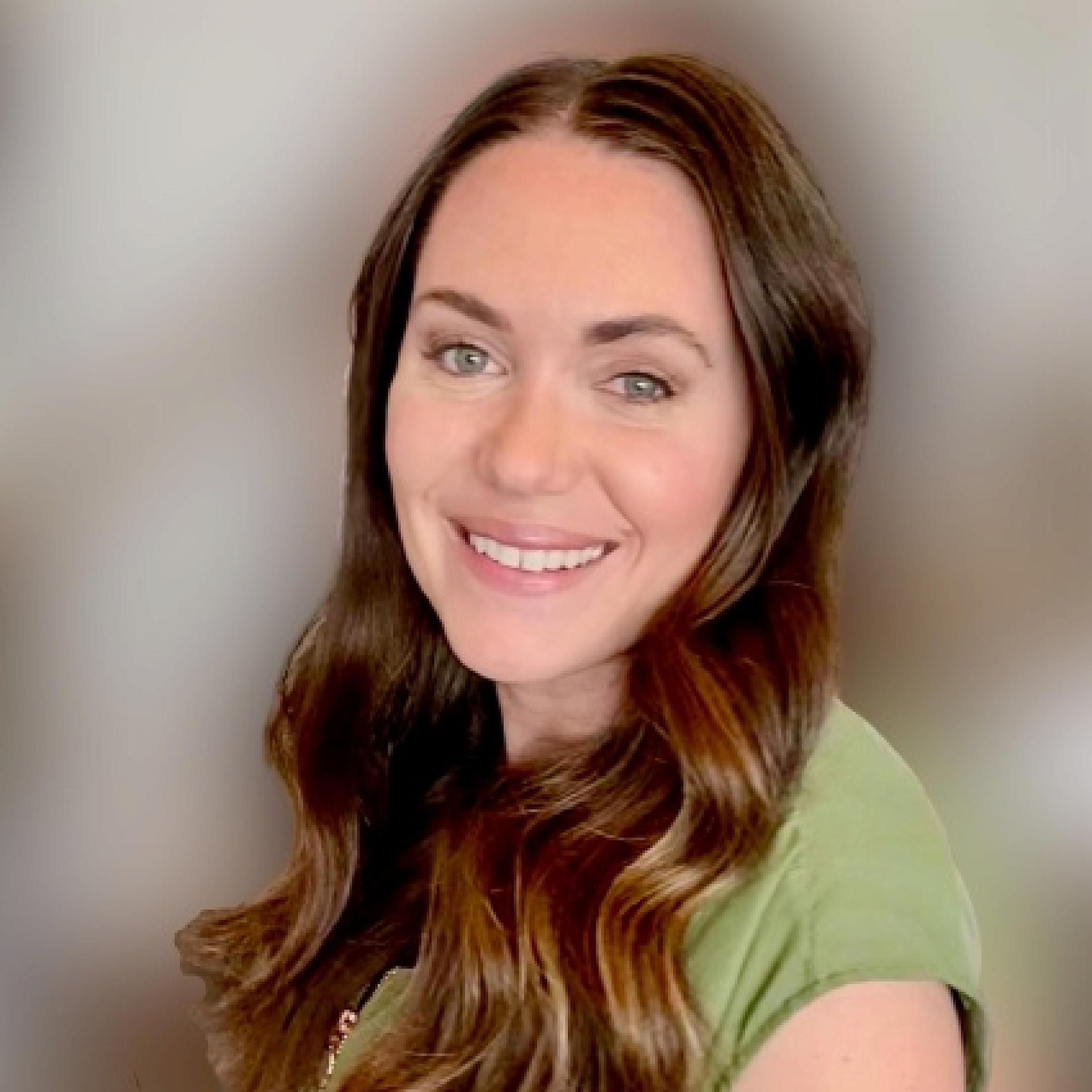 Kellie Morrow
Kellie has been a Registered Nurse since 2008. She has helped create a successful MAT program for Opioid use and is passionate about helping members of the community live healthy, successful lives. She worked on Labor and Delivery at Utah Valley Hospital for nine years and also was part of OB Life Flight. Kellie received her Bachelors of Science in Nursing from Dixie State University and will graduate with her Masters of Business Administration, December 2020, focusing on Healthcare Administration.
Chad Moses
Chad Moses is the Pharmacy Director for Utah Navajo Health System (UNHS) in Southeastern Utah. He earned his undergraduate degree from Snow College in 2003 and his Doctor of Pharmacy from Roseman University of Health Sciences in 2006.  He is currently in an MBA program at Boise State University.  In 2006, he started as a stafff pharmacist at UNHS and became the Pharmacy Director in 2008. He was asked to help start a small critical access hospital in 2009 and spent ten years as the Pharmacy Director at that institution as well as UNHS. He currently directs 4 clinical based retail dispensing pharmacies, one clinical pharmacy program with twenty-four staff that includes ten pharmacists. Chad is passionate about pharmacy and the advances they have been able to make in their rural area. His current pharmacy passion is sterile compounding, it has been an amazing challenge and very good for their patients that have to travel great distances for services.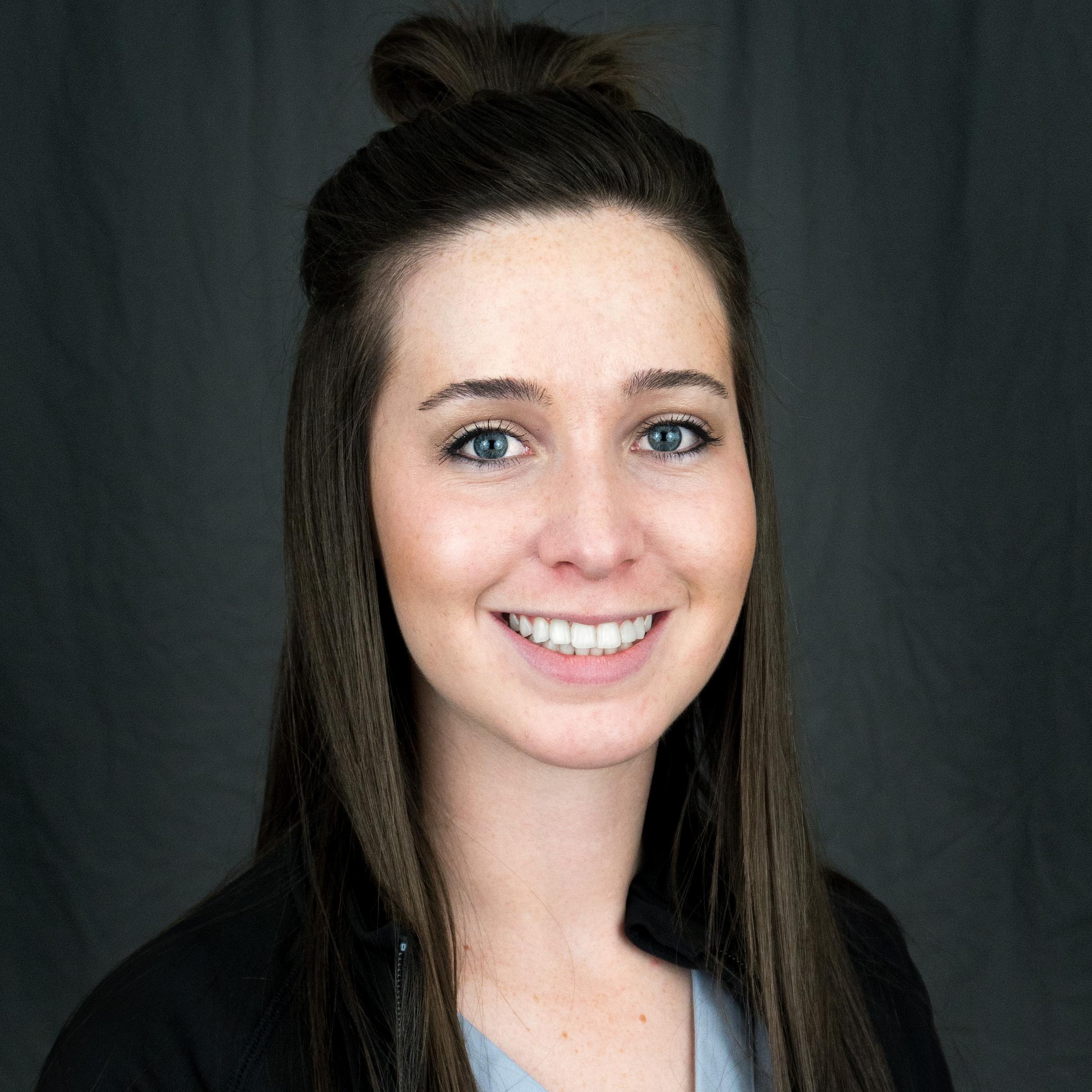 Alexis Taylor
Alexis has been a nurse for almost 3 years. She graduated from Snow College with her Associate's in Nursing and completed her Bachelor's Degree through Weber State University. She works closely with the patients who take medication for opioid use disorder and with other patients who have mental health concerns.