Welcome to the Internal Medicine-Pediatrics Residency Program
The combined Internal Medicine-Pediatrics Training Program at the University of Utah is an exciting four-year program designed to train physicians with competency in both pediatrics and internal medicine. Our commitment to combined training makes this program an ideal alternative to the traditional family medicine training program. The graduates of this program are a new group of clinicians, the so-called "bridging" subspecialists, with clinical competence in both adult and childhood diseases.
The program is divided into alternating blocks on internal medicine and pediatrics. Rotations are organized throughout the last three years (PGY-2, 3 and 4) of the program such that every third month is an ambulatory/subspecialty rotation which combines both internal medicine and pediatric experiences of a general or subspecialty nature. Related internal medicine and pediatric experiences are scheduled together to facilitate cohesive education. This program structure allows adequate time to meet subspecialty and core requirements while allowing each resident the freedom to formulate their schedule to suit their individual needs and career goals.
We implemented an X+Y ambulatory schedule for our interns in 2020, and upper levels have 1-2 half-days of continuity clinic a week. All residents have their continuity clinics at the combined med-peds clinic at the University of Utah Health Network Clinics, which serve a largely underserved and refugee population on the west side of Salt Lake City.
The program has an excellent record of educating primary care practitioners in Med-Peds, as well as preparing graduates for fellowship training in either pediatrics or adult medicine.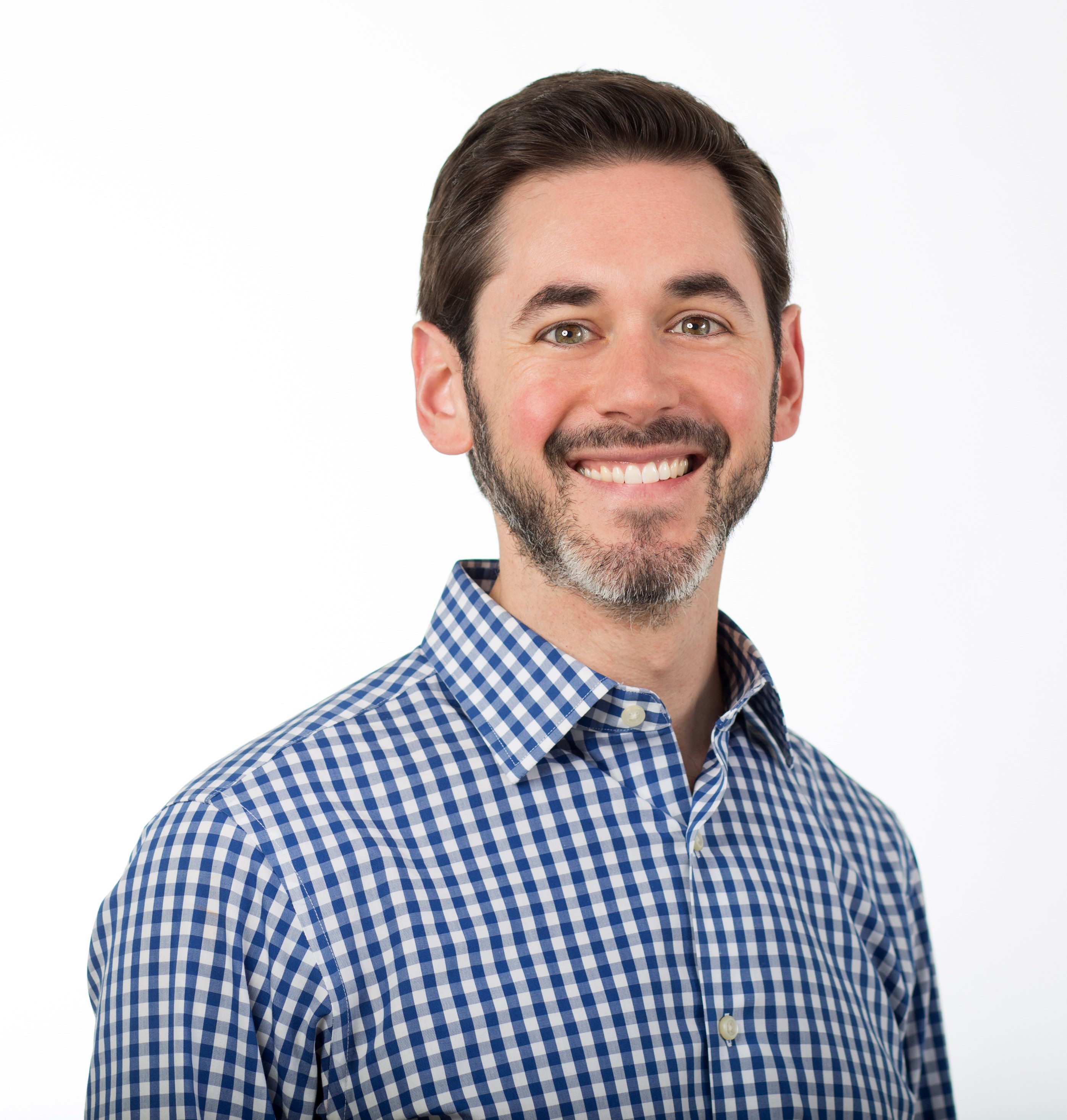 Welcome from Dr. Casey D. Gradick
Thank you for your interest in our program! Our priorities include:
Diversity, equity, and inclusion
Trainee wellness/empathy in medicine
Outstanding clinical training
Opportunities for research, education, and leadership
Email: casey.gradick@hsc.utah.edu