Since the 1990s, the University of Utah Sleep Medicine Program has provided comprehensive clinical care, research, and education in sleep disorders across the Mountain West.
Welcome from our Program Director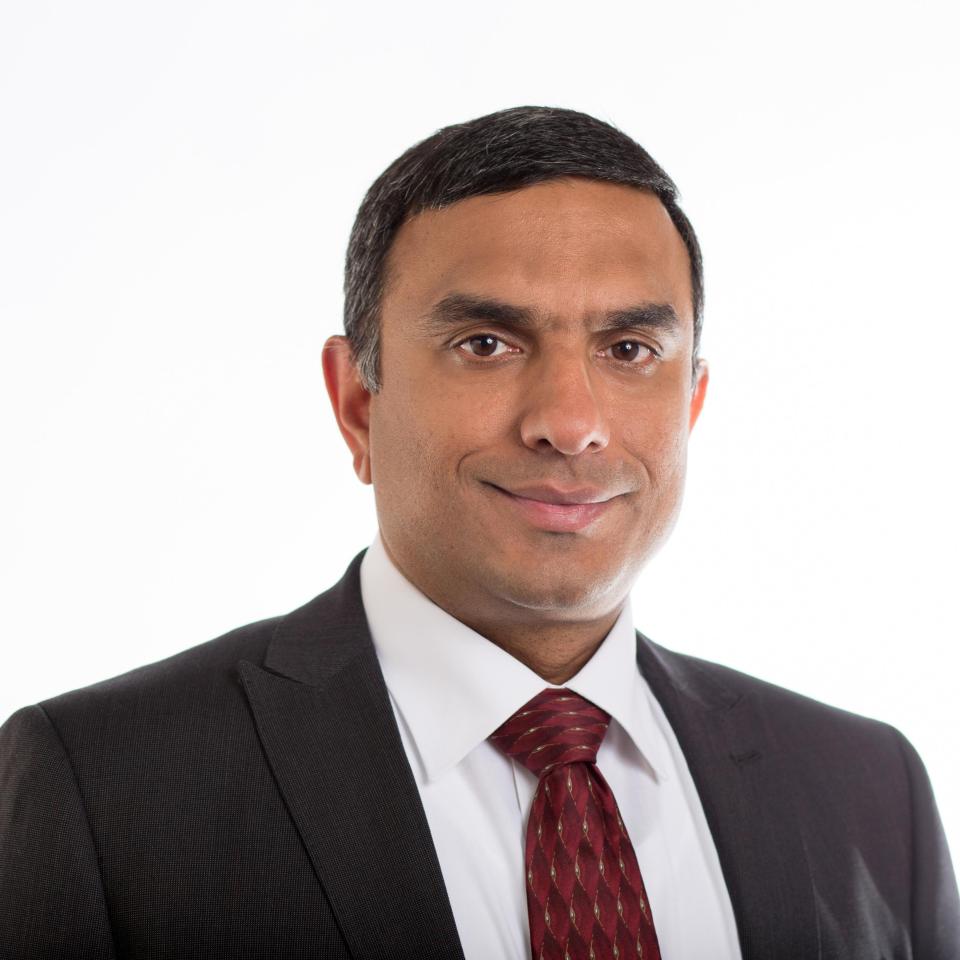 The University of Utah Sleep Medicine program is a multidisciplinary program for addressing sleep-related disorders. With faculty and staff from a variety of departments, including Internal Medicine (housing both the Divisions of Pulmonary Medicine and General Internal Medicine), Psychiatry, Neurology and Anesthesia.
WHY UTAH?
In Utah you can truly have it all. Salt Lake City and the surrounding areas offer new comers diverse neighborhoods, great schools, arts and entertainment, and endless possibilities for sports and recreation. A strong economy and low cost of living make Utah a perfect choice to call home.
Dental CE: Nightguards, Splints, Snore Guards, and Sleep Apnea Appliances: Picking the Right Piece of Plastic for your Patients
In this presentation, Dr. Spencer will discuss the latest science involving appliance therapy and give a step-...