Dear PHM Fellow Candidate,
Here at the University at Utah, we are proud that we have been creating leaders in Pediatric Hospital Medicine since the inception of our PHM Fellowship in 2010.  Our fellows improve the lives of children through excellence in research, dissemination science, education, clinical care, advocacy, and health care delivery.  We proudly became ACGME accredited in 2020 and accept 2-3 fellows every year.
It is a small intimate fellowship housed in a large academically diverse hospital medicine division with over 35 faculty members with interests that vary from medical education, advocacy, wellness, diversity, anti-racism, global health, quality improvement, administration, research related to complex care, asthma, health disparities, decision making tools, communication, bronchiolitis, febrile infant, COVID-19, overdiagnosis, high value care, health equity and the list goes on and on!  The division houses leaders of the school of medicine, medical units, hospitals, and healthcare systems.  The fellowship is an integral part of the division, and both have grown together synergistically. The fellow truly feels like a division member.  The large division provides a lot of opportunities to create a portfolio of mentors so fellows can become the best hospitalist version of themselves.    
We support clinical autonomy with an attending as coach model to foster optimal growth.  Fellows complete full spectrum care at both Primary Children's Hospital in Salt Lake City, UT (5-6 units) and Primary Children's Hospital Miller Campus in Lehi, UT (1-2 units) and the Children's Unit at Riverton Hospital and McKay Dee Hospital (1-2 units). 
Primary Children's Hospital is a 289 bed free-standing children's hospital. It is part of Intermountain Healthcare and is the pediatric teaching hospital for the University of Utah School of Medicine. It has a large catchment area of 400,000 square miles which includes at least 5 states (Utah, Nevada, Idaho, Montana, and Wyoming) and is the only children's hospital in Utah. 

Primary Children's Hospital

L

arry H. and Gail Miller Family Campus wi

ll

be a

free

-standing children's hospital opening in 2024. It is also part of Intermountain Healthcare and is a pediatric teaching hospital for the University of Utah School of Medicine.  It will be located in Lehi, UT to meet the growth of the pediatric population. 

The Children's Unit at Riverton Hospital and Children's Unit McKay Dee Hospital mainly provides "bread and butter" inpatient pediatrics with an additional focus on triage, stabilization, and transfer of the acutely ill as well as newborn delivery medicine. 
Our fellowship has a strong academic focus and we give fellows the time and space to find and pursue academic passions.  Our unique partnership with the University of Utah and Intermountain Healthcare provides an impressive academic infrastructure with resources to complete a rigorous scholarly project during the 2-year fellowship.  Fellows have lots of opportunities to network, foster mentor relationships, and obtain academic skills.   Fellows complete at least 8 units of scholarship.
The flexibility of our fellowship values that "not all those who wander are lost." Based on a fellow's individualized goals and scholarly interests, a learning plan that includes electives is created and implemented. Fellows complete 8 units of individualized curriculum.
Electives include but are not limited to:
More PHM

More scholarship

Sedation

NICU

Palliative Care

Behavioral Health/Psychiatry

ID/Antibiotic Stewardship

Child Abuse

Rheumatology

Pulmonology

Complex Care

Medical Technology

Advocacy

Global Health
Our division is as enthusiastic about the quality of our fellowship as they are about working and living in the beautiful state of Utah where the mountains are in our backyard. Check out the pictures on our website. Thanks for your interest in our program.  I am excited to meet you this interview season.  Do not hesitate to reach out with questions.
Warm regards,
Rebecca Purtell, MD, MSCI
PHM Fellowship Program Director
Fellowship Program Coordinator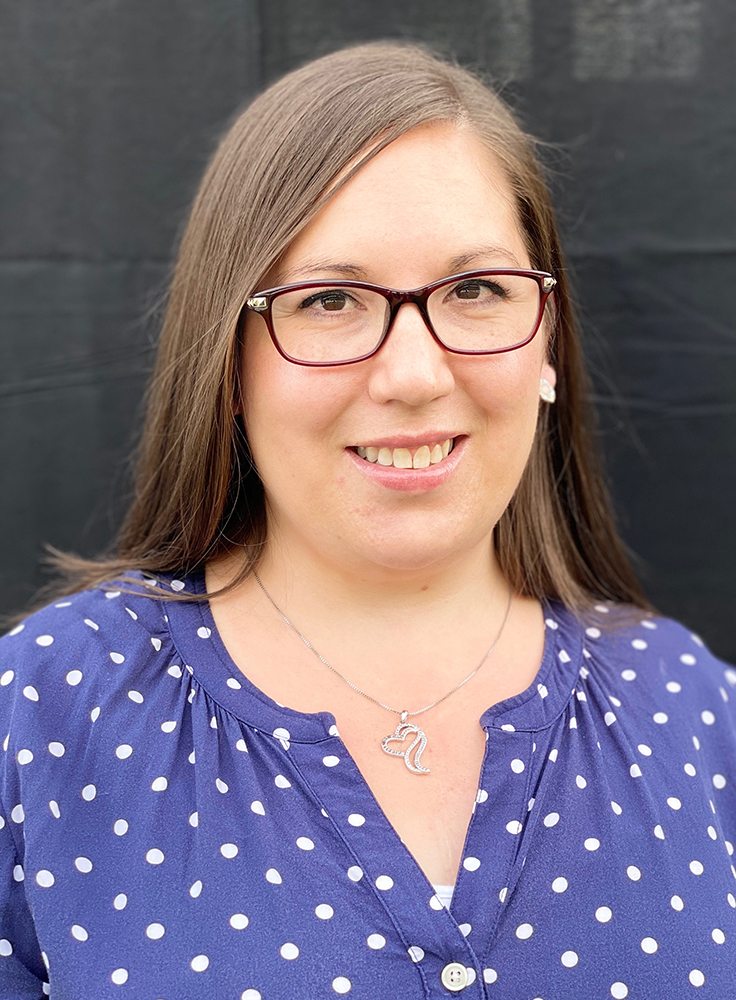 Tiffany Passow
Email: tiffany.passow@hsc.utah.edu
Phone: 801-662-5705
Fax: 801-662-5755