The Division of Hospital Medicine is composed of over 35 faculty, with diverse clinical and academic interests, including medical education, health services research, communication research, health equity, quality improvement, global health, and informatics.
Fellowship
Our division is replete with educators and fellowship graduates, providing clinical supervision and support to current fellows, while appropriately maximizing early clinical autonomy. Fellows rotate through all clinical services within the division of Hospital Medicine, including resident and medical student teams, a hospitalist only team, and a community-based children's unit.
This ACGME accredited 2-year fellowship has an emphasis on academic scholarship. We strive to train fellows who have a diversity of interests and perspectives that will go on to improve the lives of children and enhance the field of pediatrics through impactful scholarly projects. All fellows complete a 2-year Master Degree such as the Master of Science in Clinical Investigation or the Master of Education in Health Professions.
Our fellowship goals are to:
train health services researchers, who publish impactful papers and earn grant funding

train quality improvement investigators, who improve care with rigorous methodology and disseminate their findings

foster child advocates, who amplify marginalized voices and create positive policy change at the local and national level

develop educators, who win teaching awards and study and disseminate their products, and

develop hospital medicine leaders, who guide divisions, hospitals, and national networks.
University of Utah PHM Fellowship Video
Program-at-a-Glance
2 Year program

2-3 Fellows accepted per year

ACGME accredited

2 Master's degrees options

Master of Science in Clinical Investigation

Master of Education in Health Professions

Academic focus

Flexible and adaptable
Fellowship Program Coordinator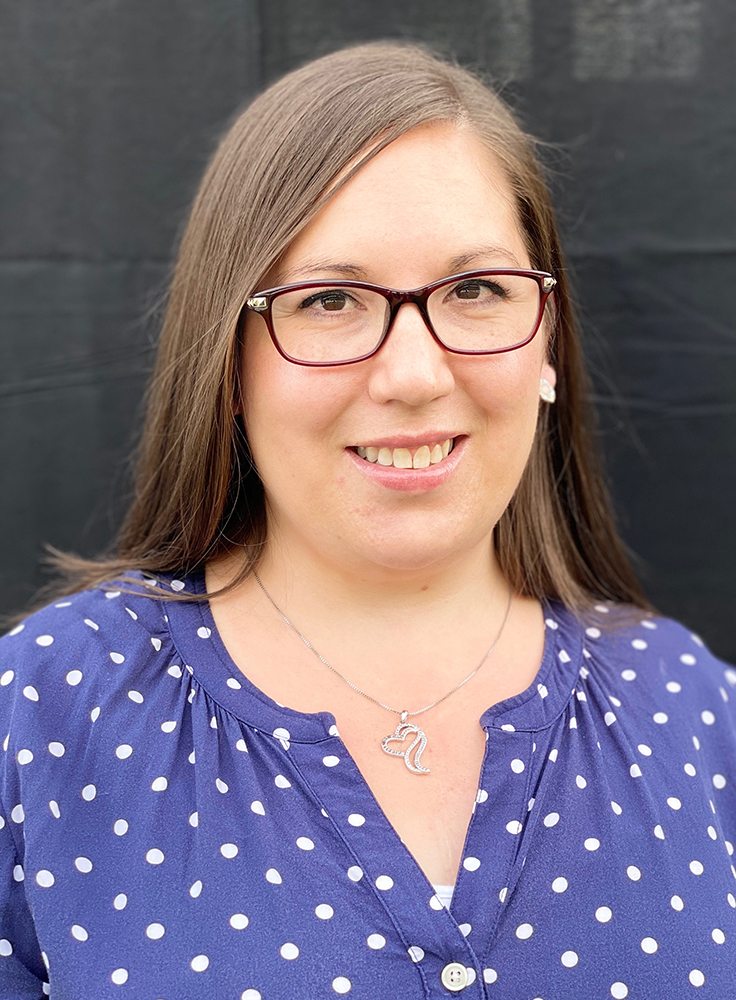 Tiffany Passow
Email: tiffany.passow@hsc.utah.edu
Phone: 801-662-5705
Fax: 801-662-5755