The following trainee stipend schedule has been approved for the academic year 2024-2025
| | | | |
| --- | --- | --- | --- |
| Training Level | Stipend Amount | Job Class | Step |
| 1 | $71,064 | 0253 | 1 |
| 2 | $73,686 | 0253 | 2 |
| 3 | $76,459 | 0253 | 3 |
| 4 | $79,868 | 0253 | 4 |
| 5 | $82,731 | 0253 | 5 |
| 6 | $87,436 | 0253 | 6 |
| 7 | $89,857 | 0253 | 7 |
| 8 | $94,981 | 0253 | 8 |
The following trainee benefits are expected to be:
Three weeks (15 working days) of paid annual vacation, and one week (5 working days) of paid annual personal/professional development time which must be scheduled with the approval of the Program Director. Both vacation and personal/professional development time is non-accruing.
Choice of health insurance plans, including hospitalization coverage – premium costs are shared between the Hospital and the trainee for health coverage for the trainee and family.
Group dental insurance for trainee and family at a nominal charge per month.
Group term life insurance up to the salary amount but not to exceed $25,000 at no charge. Additional life insurance may be purchased by the trainee.
Disability insurance for specialty-specific occupation with benefit equal to approximately 66.6% of monthly earnings up to $3,000/month (less benefits from other sources) and built-in cost-of-living rider. Basic policy paid by Hospital. Additional individual coverage may be purchased by the trainee.
Beginning July 1, 2024, automatic enrollment in a 401(a) defined contribution retirement plan with immediate vesting funded by the University and Affiliated Hospitals. The contribution for FY25 is 1%, FY26 is 2%, and FY27 is 3%. Future contributions will be determined by October 1, 2026.
Malpractice insurance is provided by the hospital for professional activities that are an approved part of the training program.
Other benefits, such as reduced tuition, bookstore discount, and others as offered to all University employees.
Fellowship Program Coordinator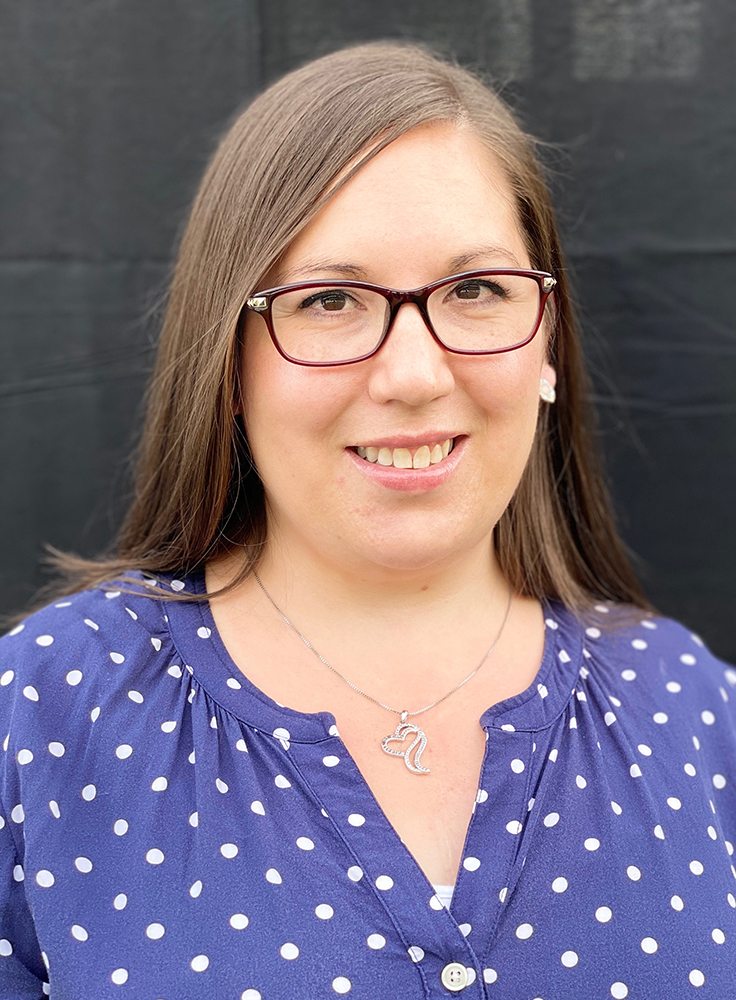 Tiffany Passow
Email: tiffany.passow@hsc.utah.edu
Phone: 801-662-5705
Fax: 801-662-5755