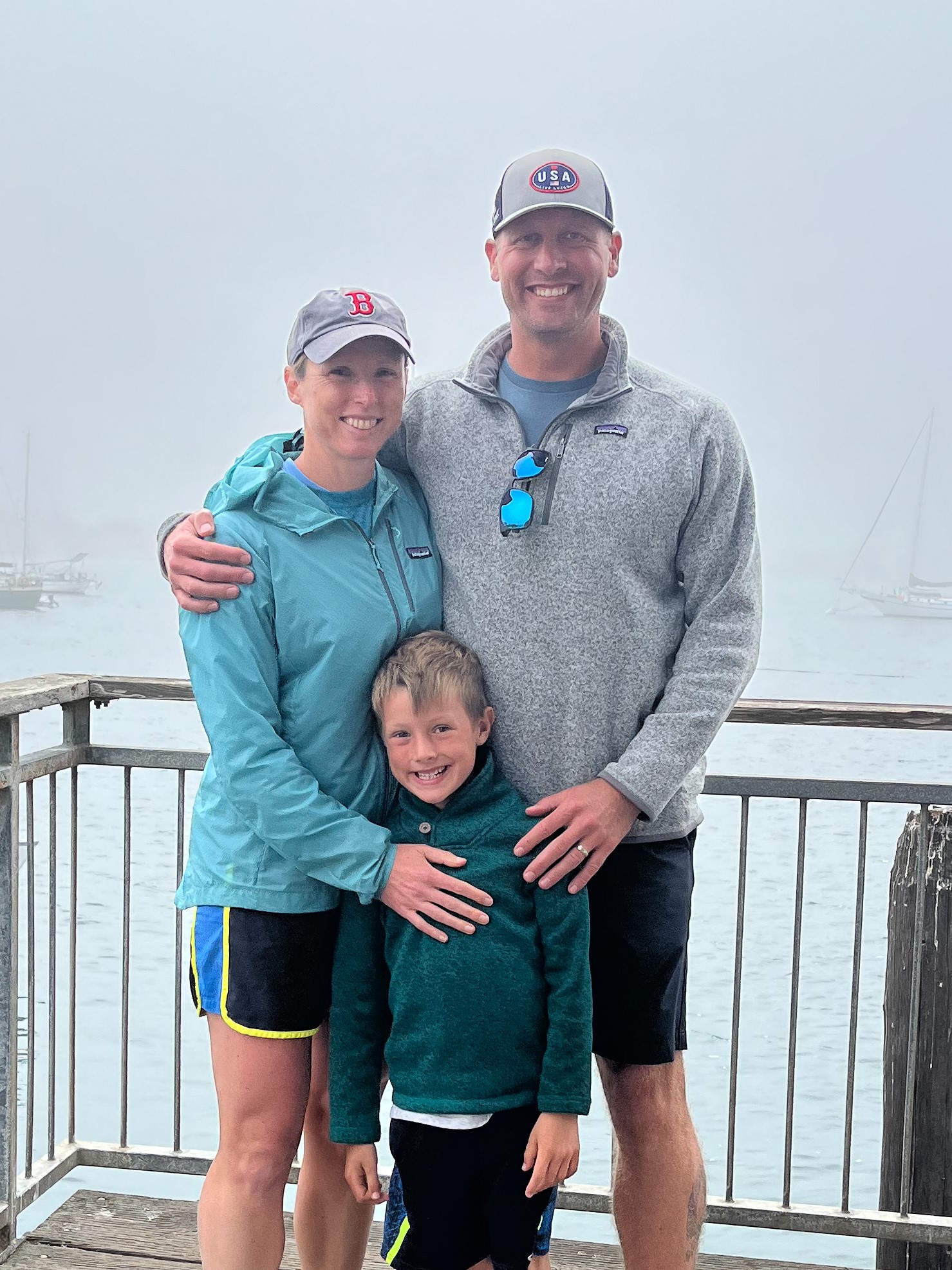 Joshua Biber, PhD, MBA, MS
Currently working a one-year fellowship with Verily (an Alphabet company) under the supervision of Vivian Lee, MD, PhD, MBA.
A brief autobiography
I received my undergraduate degree in mathematics from Virginia Tech and decided to join the Air Force shortly after college graduation. While I was in the Air Force, I also received graduate degrees in aeronautical science from Embry-Riddle and an MBA from Arizona State. I was fortunate to get the opportunity to fly as an F-15E Weapons System Officer and an AC-130 Navigator. After the Air Force I started working at University of Utah Health where I first heard about the Department of Population Health. I applied and was accepted to the PhD program one year after working at the "U" and could not have been happier with my choice to apply.
Describe your experience in the program
The Health Systems Research track in the Department of Population Health Science trained me to have an understanding in biostatistics, epidemiology, and health services research, which I was able to apply in my research and my professional work. I enjoyed learning from other students with different backgrounds and interests than myself, and really appreciated the time the faculty took to understand my interests and help my mature as a researcher.
What classes did you take?
Epidemiology, Modern Causal Inference, Health Sciences Research Methods, Survey Methods, Implementation / Dissemination Science, Analysis of Secondary Data, Health Economics, Cost-Effectiveness Analysis, Qualitative and Mixed Methods, and Grant Writing.
Describe some of your research experiences
Most of my research during my PhD training was around patient-reported outcomes (PROs). I was fortunate that my role at the U professionally was to implement PROs into clinical practice. This allowed me to meet and collaborate with several individuals who were interested in the use of PROs in their clinic but also for research or quality improvement. These experiences allowed me to further my research in implementation science as well as fields like psychometrics. It also expanded my research knowledge into the use of clinical data and led to a better understanding of claims data, diagnosis data, and how electronic medical records software is used and what data may be available. I also took classes that were offered as part of the Master of Science in Clinical Investigation, which were often taken by medical residents or young physicians, which allowed me to expand my research network of individuals to collaborate with.
What did you enjoy most about the program?
It sounds corny, but it was honestly the people. I felt that after my coursework I really had a strong group of classmates, faculty, mentors and collaborators that I did not experience in prior academic endeavors. I especially appreciated that the faculty approached students almost like peers and were interested in learning from us as much as we were interested in learning from them!
What is your next step and how you feel the program prepared you for this?
I worked full-time during my PhD studies, but I have recently accepted a one-year fellowship with Verily (an Alphabet company) under the supervision of Vivian Lee, MD, PhD, MBA. I am looking forward to working for a healthcare technology company that has the goal of providing precision medicine and addressing population health issues. I feel that this program was exactly what Verily was looking for during the hiring process and the education I received will be well used!
What advice you have for future students?
My only advice is that this program will return to you what you put into it. I think the best discussions I had were follow ups to discussion that were held in class or engaging faculty or other students in questions that I had. The last part is that students should not be afraid to ask questions. This is one thing I learned when faculty were constantly asking questions, I always assumed they were quizzing me, but in reality they were trying to learn, and at the end of the day that is why we all started in the PhD program.