The Therapeutic Games and Apps Lab (The GApp Lab) is a one-of-a-kind collaboratory that brings together student game developers to work alongside faculty researchers to create innovative software to solve real-world problems.
Leveraging virtual reality, mobile apps, web apps, and more, these collaborations create evidence-based tools to help with a variety of domains ranging from physical therapy and adaptive sports to mental health and social work. The GApp Lab provides a studio, mentorship, and education to provide GApp Lab Fellows (students) and research partners (faculty) to empower them to innovate, develop, and research the next generation of digital health technologies.
In addition to education and innovation, The GApp Lab values equity, diversity, and inclusion. In support of this, The GApp Lab leans heavily into participatory design. We believe that the best educational and health interventions are developed not for a community, but with the community by bringing in community members and patients as co-designers.
While the lab works on a wide variety projects aiming to solve a wide array of problems, The GApp Lab leverages entertainment and playfulness in its projects to encourage engagement and adherence and promote the notion that a playful life is a healthy life.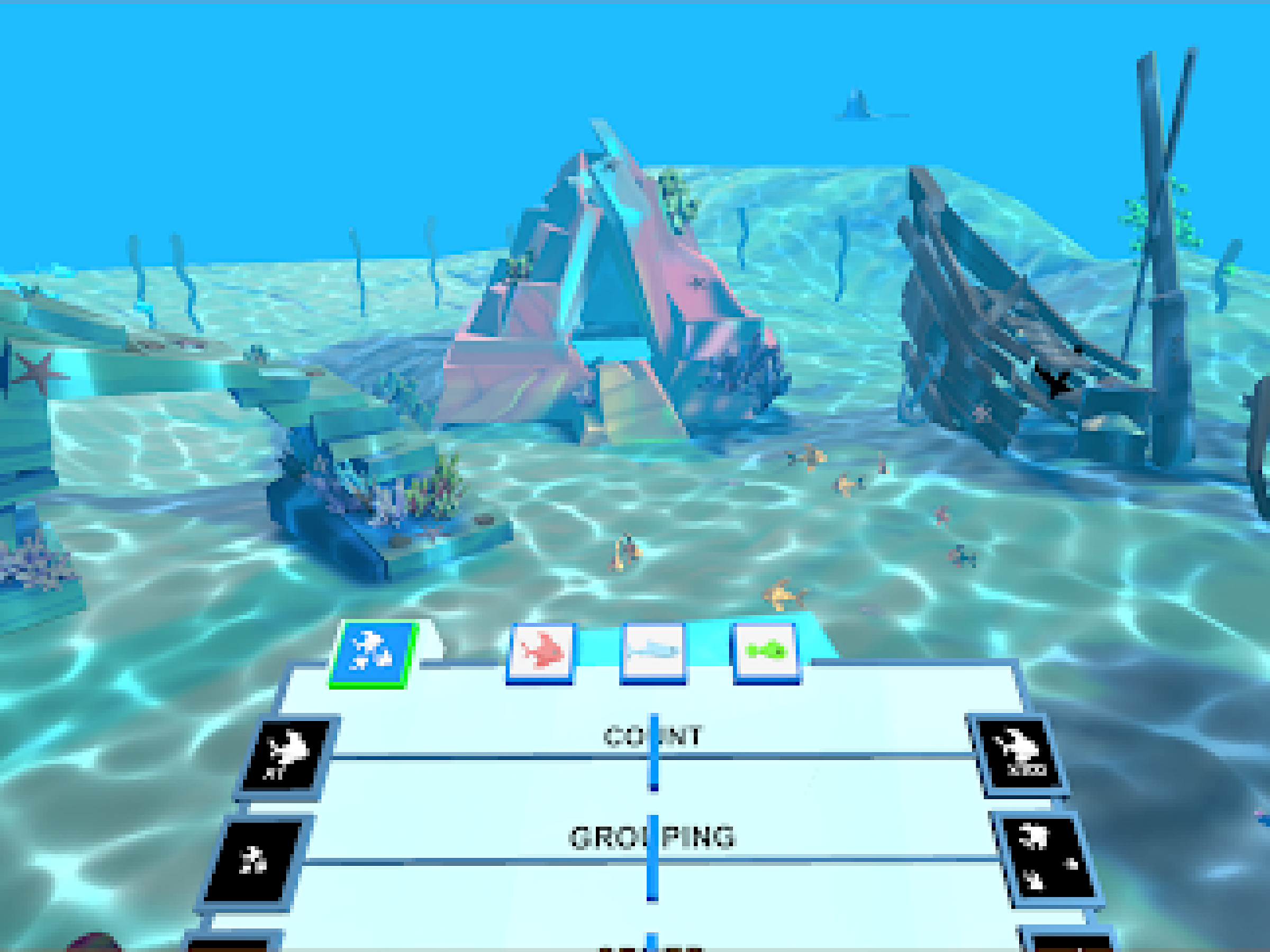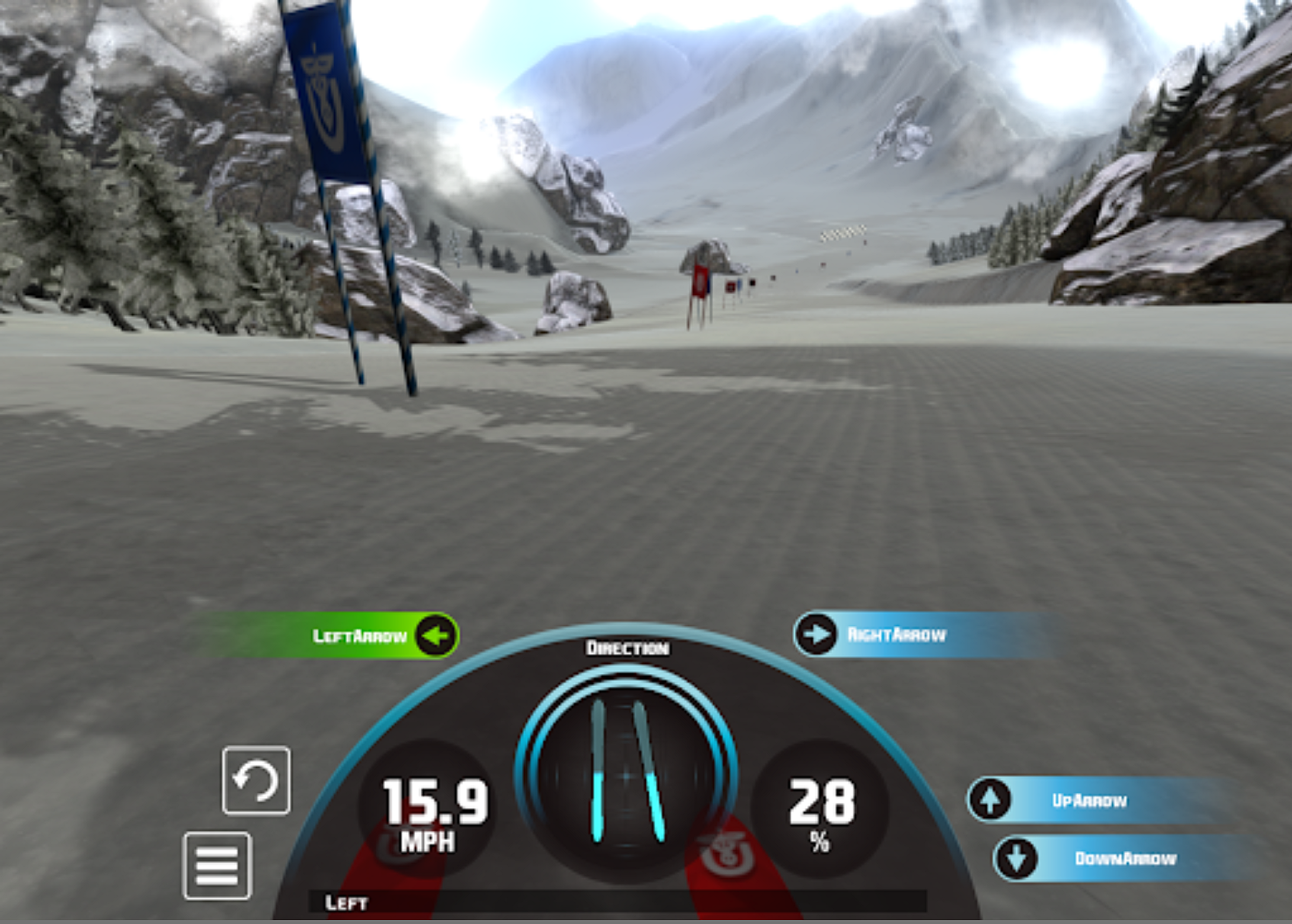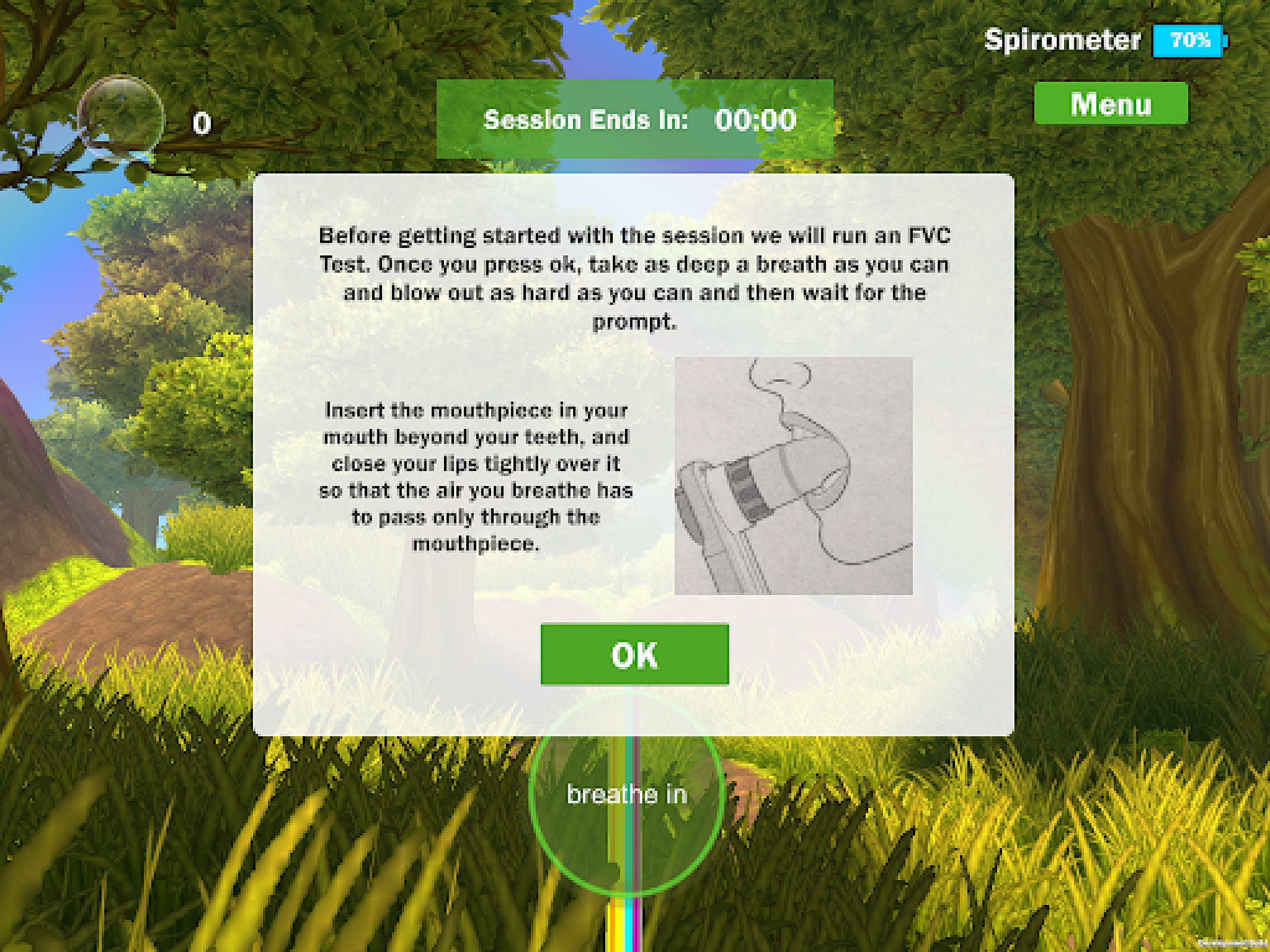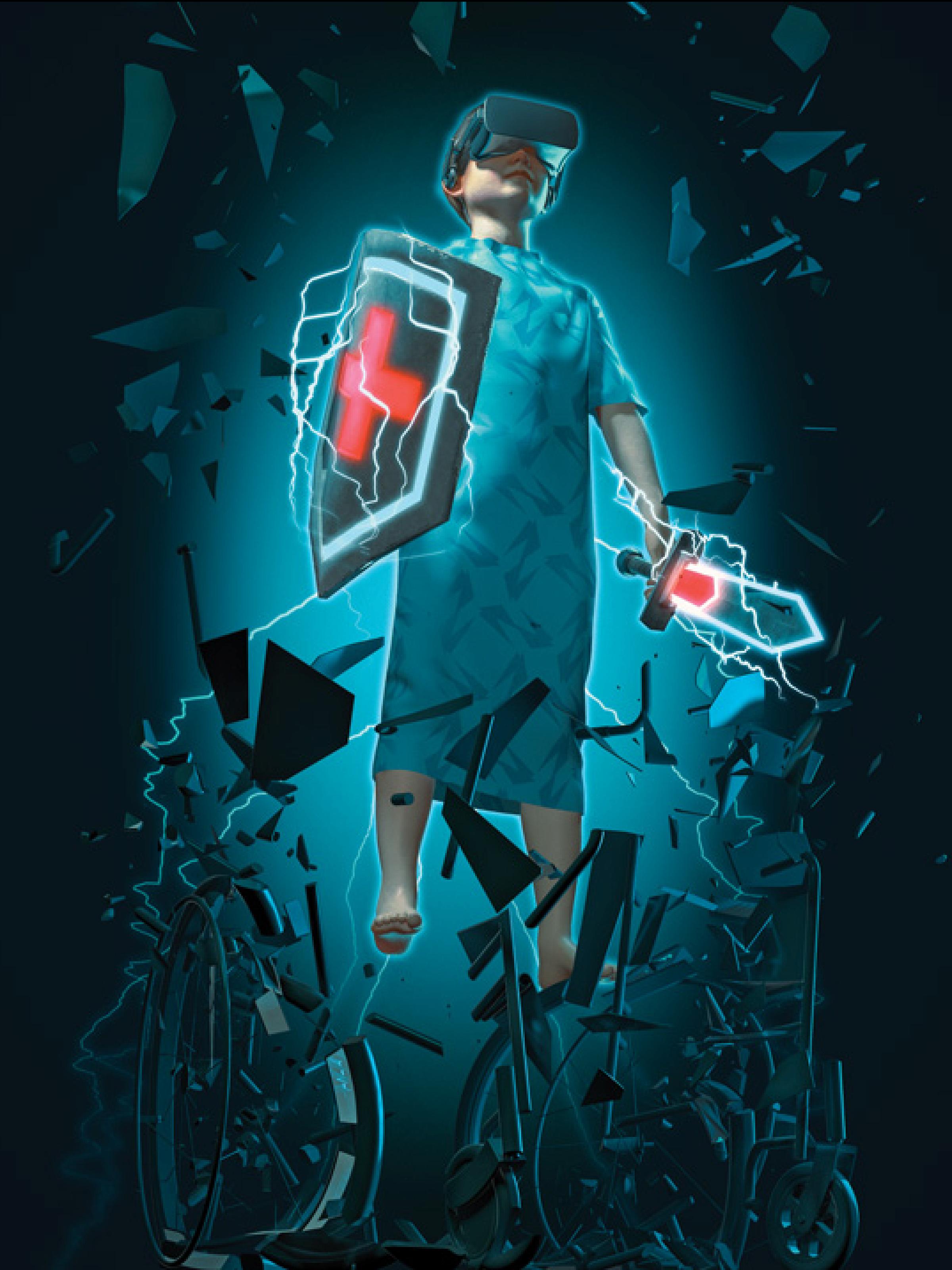 The latest in digital medicine gives new life to video games as treatments for diseases and conditions.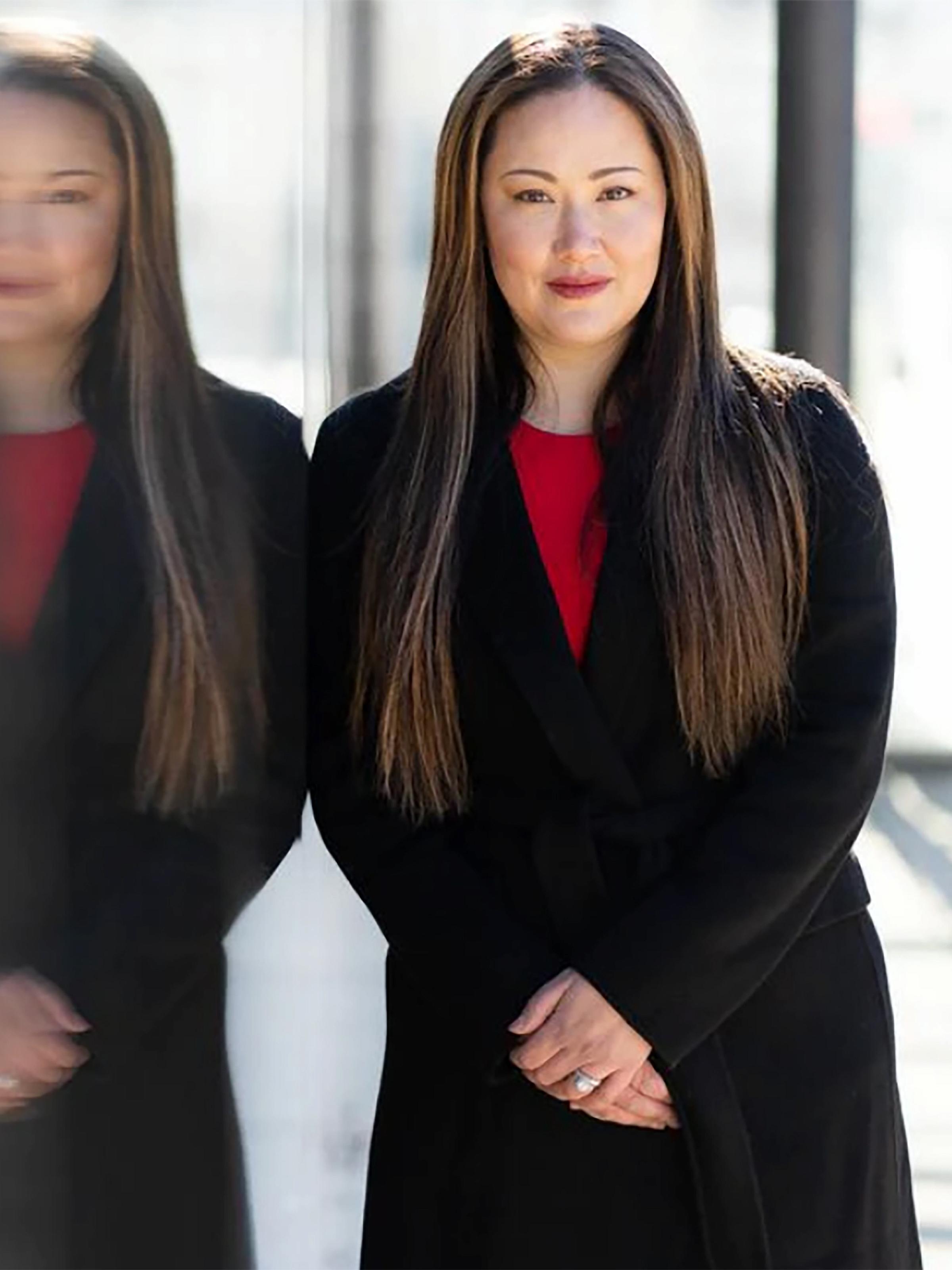 'Software instead of pills'
Video game developed at University of Utah to treat depression receives $7.5M grant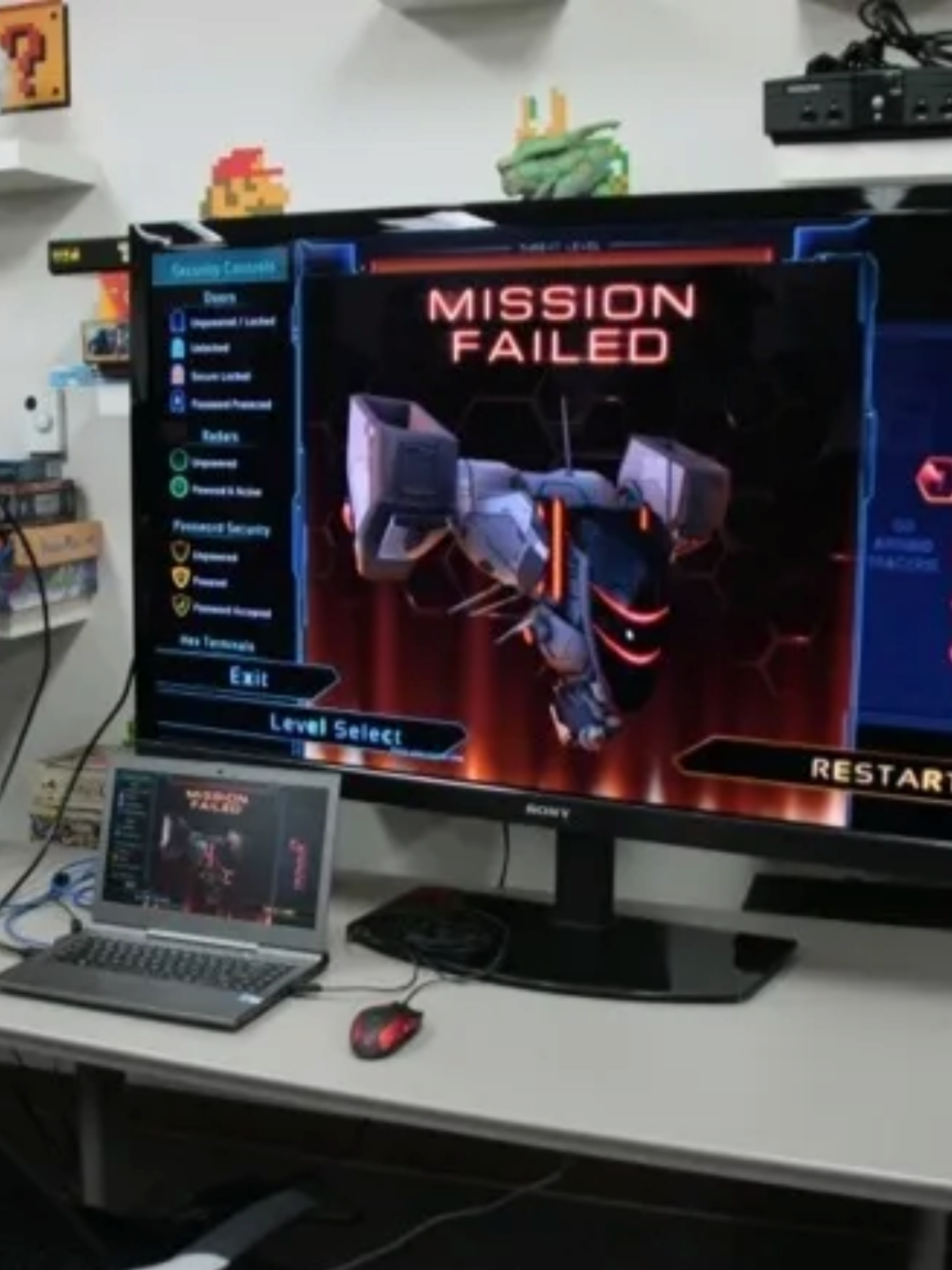 Health Care and Video Games, There's an App for That
Entertainment Arts and Engineering program (EAE) is ranked among the top five programs in the nation.
Utahns making app to help kids with cancer log their symptoms
Technology plays an important role in advancing medical treatments and diagnosing patients.
Indigenous Land Acknowledgement
We acknowledge that this land, which is named for the Ute Tribe, is the traditional and ancestral homeland of the Shoshone, Paiute, Goshute, and Ute Tribes. The University of Utah recognizes and respects the enduring relationship that exists between many Indigenous peoples and their traditional homelands. We respect the sovereign relationship between tribes, states, and the federal government, and we affirm the University of Utah's commitment to a partnership with Native Nations and Urban Indian communities through research, education, and community outreach activities.