Underserved & Rural Student Interest Experience (URISE)
In 2020, RUUTE & Regional Affairs launched the Underserved & Rural Interested Student Experience (URISE). This medical student interest group works to provide medical students information and education about being a medical student working in rural and underserved areas. URISE leadership serves as a liaison between the student voice and RUUTE and hosts regular events to share information with the student body regarding RUUTE experiences and opportunities. In addition, URISE members often provide mentorship to other students, including participants in the Summer Undergraduate Research Experience.
Time Commitment: 1-2 hours per month
Meet the 2022-2023 Leadership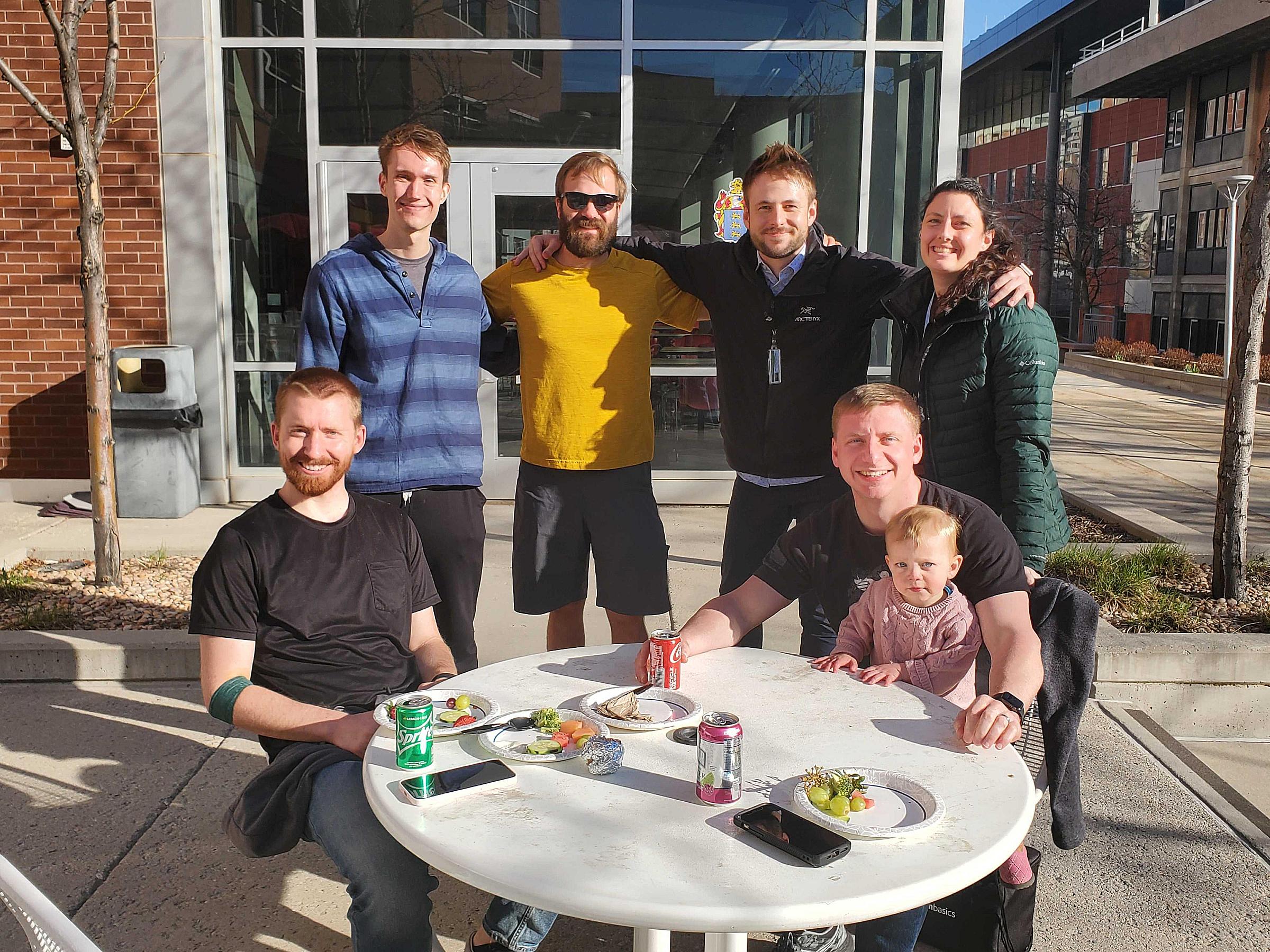 Since its formation, URISE has provided a variety of events for students to participate in, including outreach efforts to share RUUTE programs with other medical students and socials such as an end-of-the-year picnic.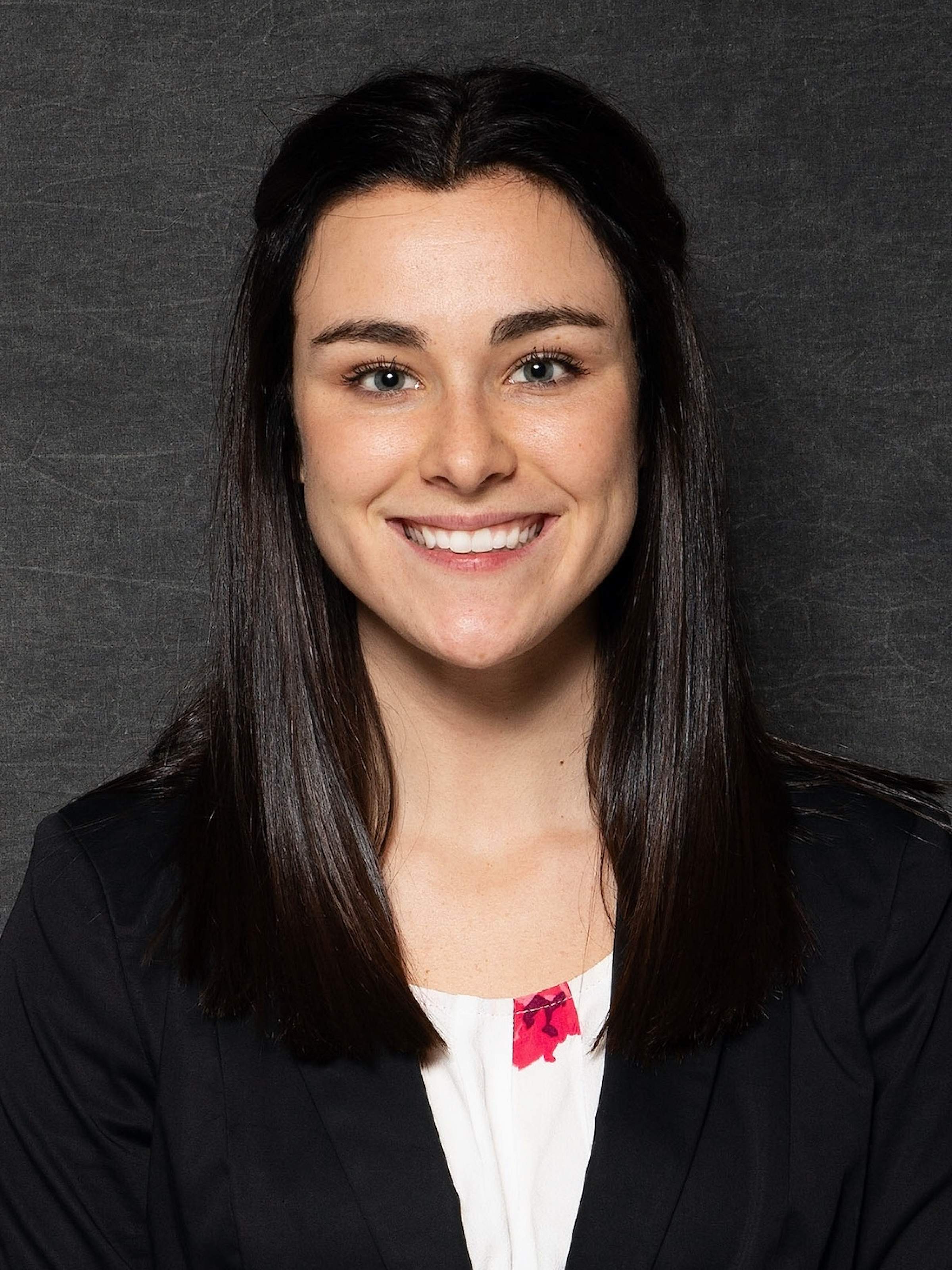 Annie Galt MSII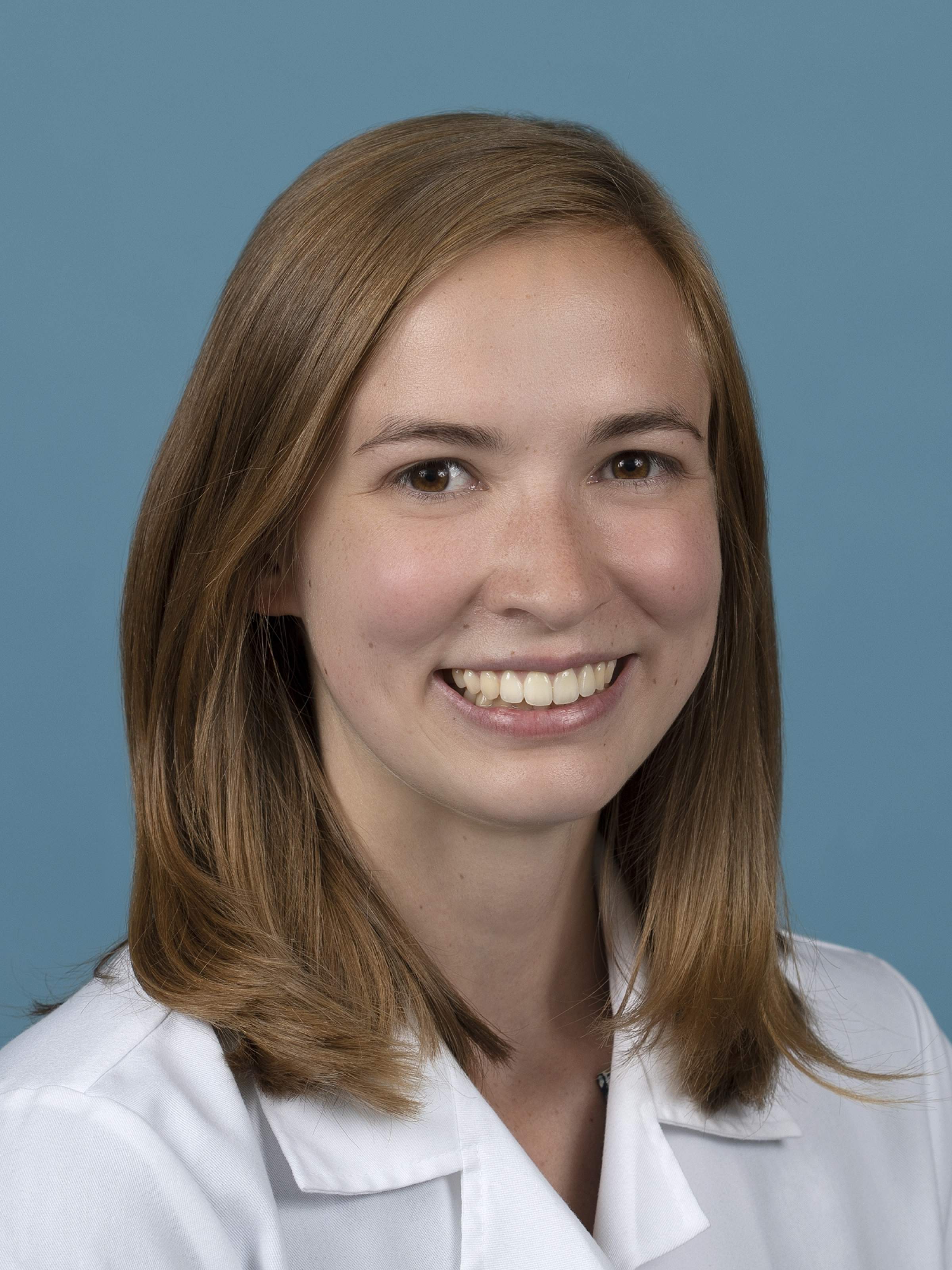 Jessica Kunzman MSII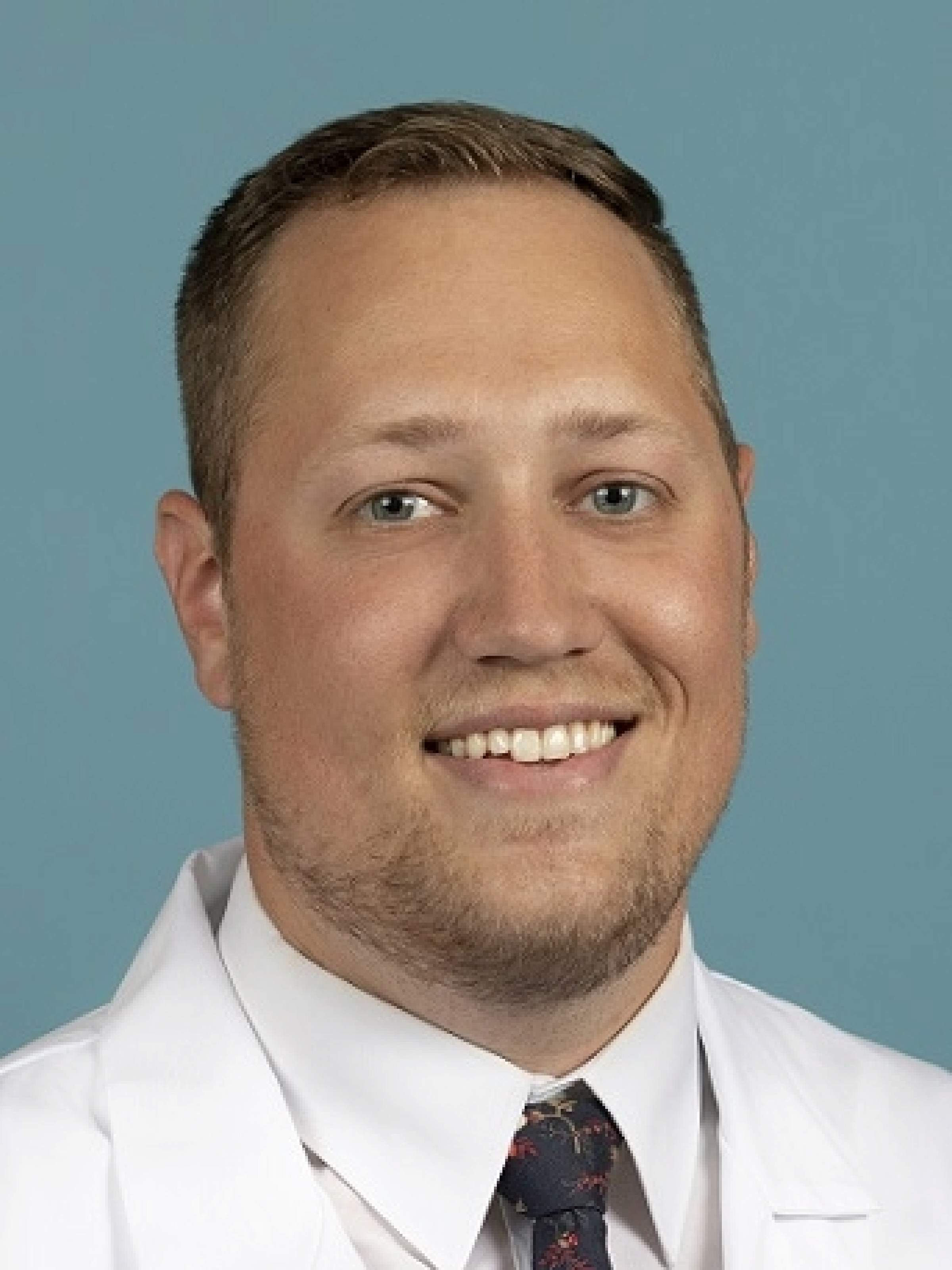 Taylor Redding MSIV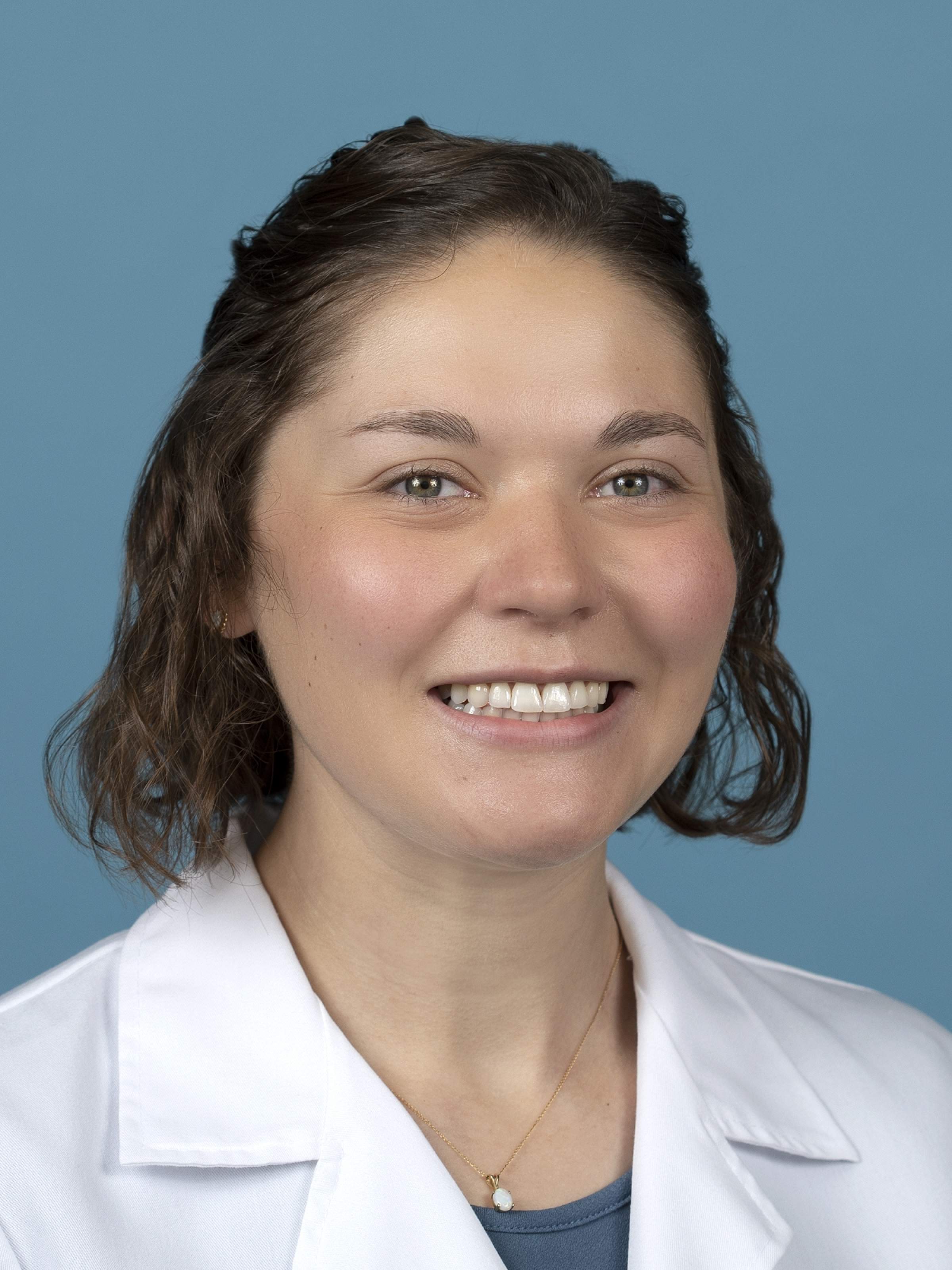 Nadia Reiher MSII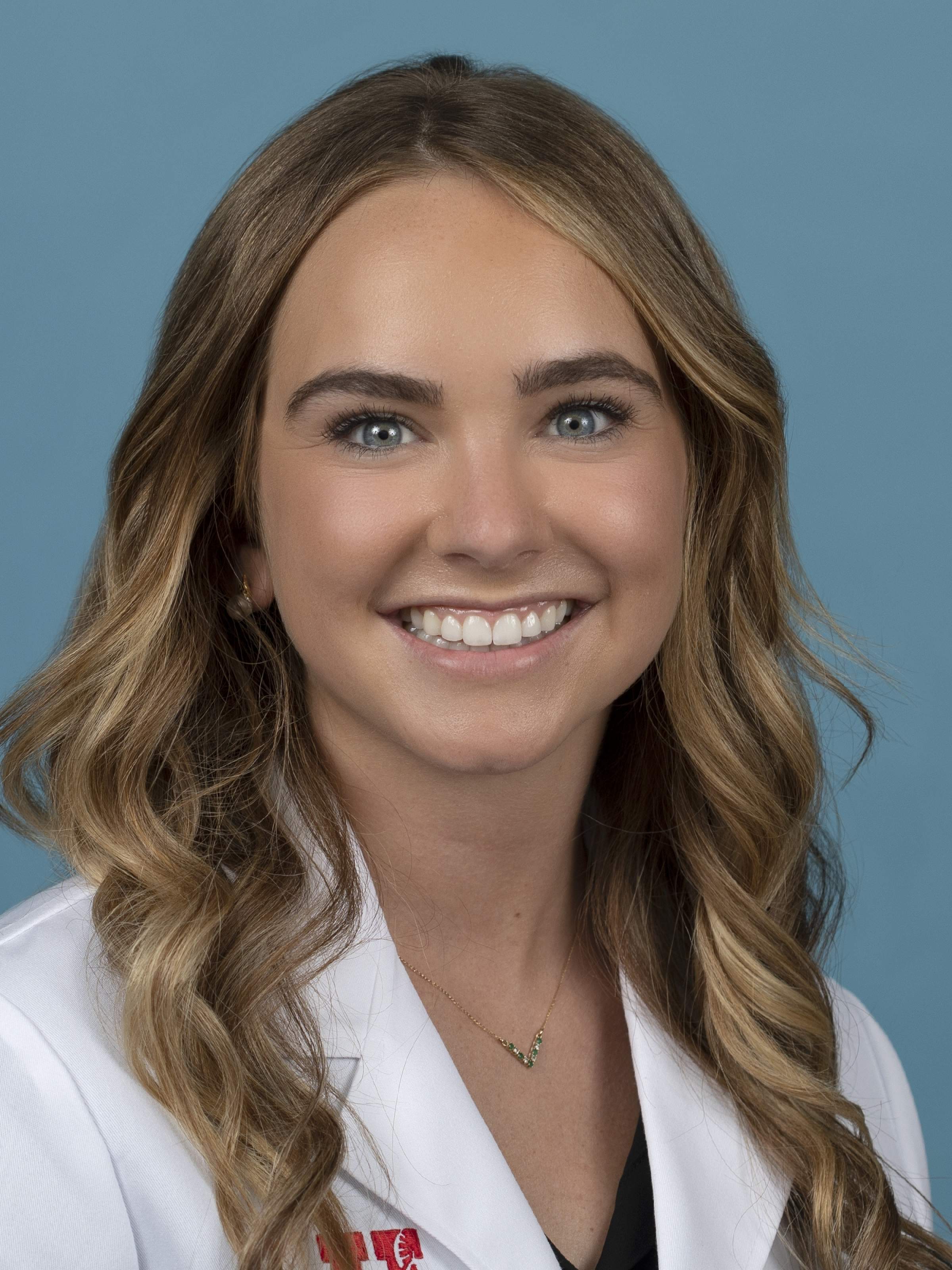 Bridget Brocksmith MSII
Sean Batenhorst MSIII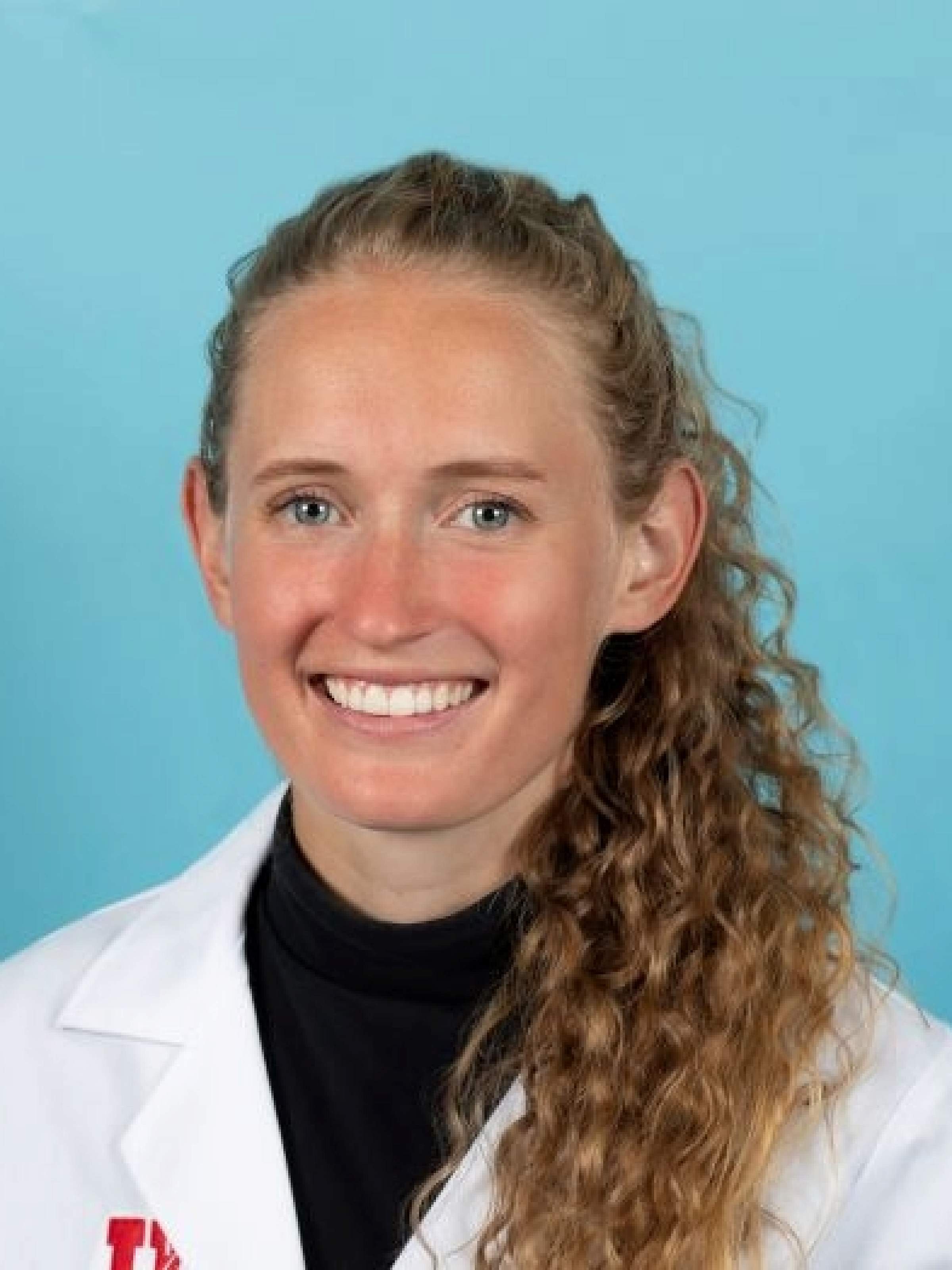 Kirsi Anselmi-Stith
Hannah Holik MSIII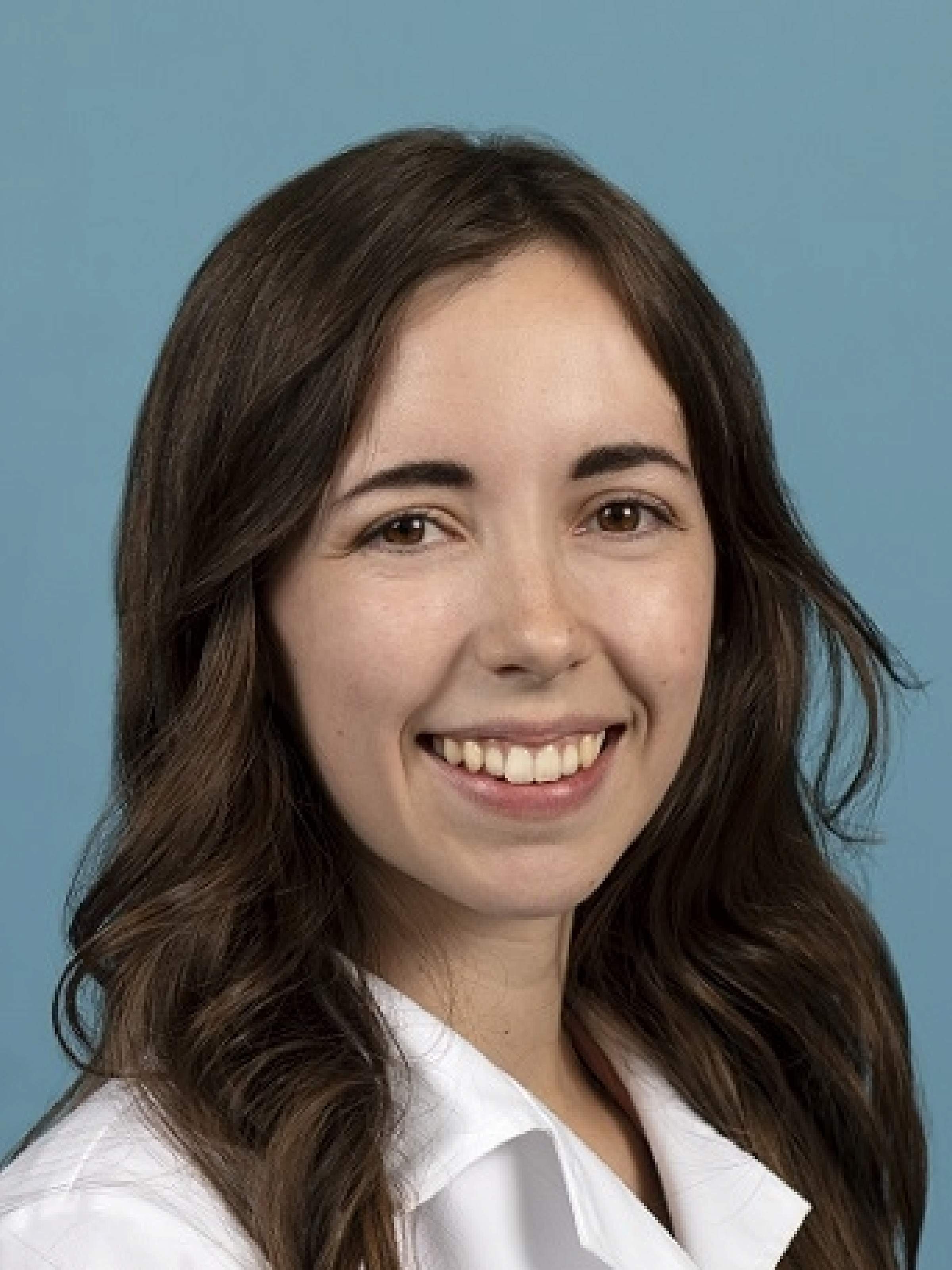 Gabrielle Adkison MSIV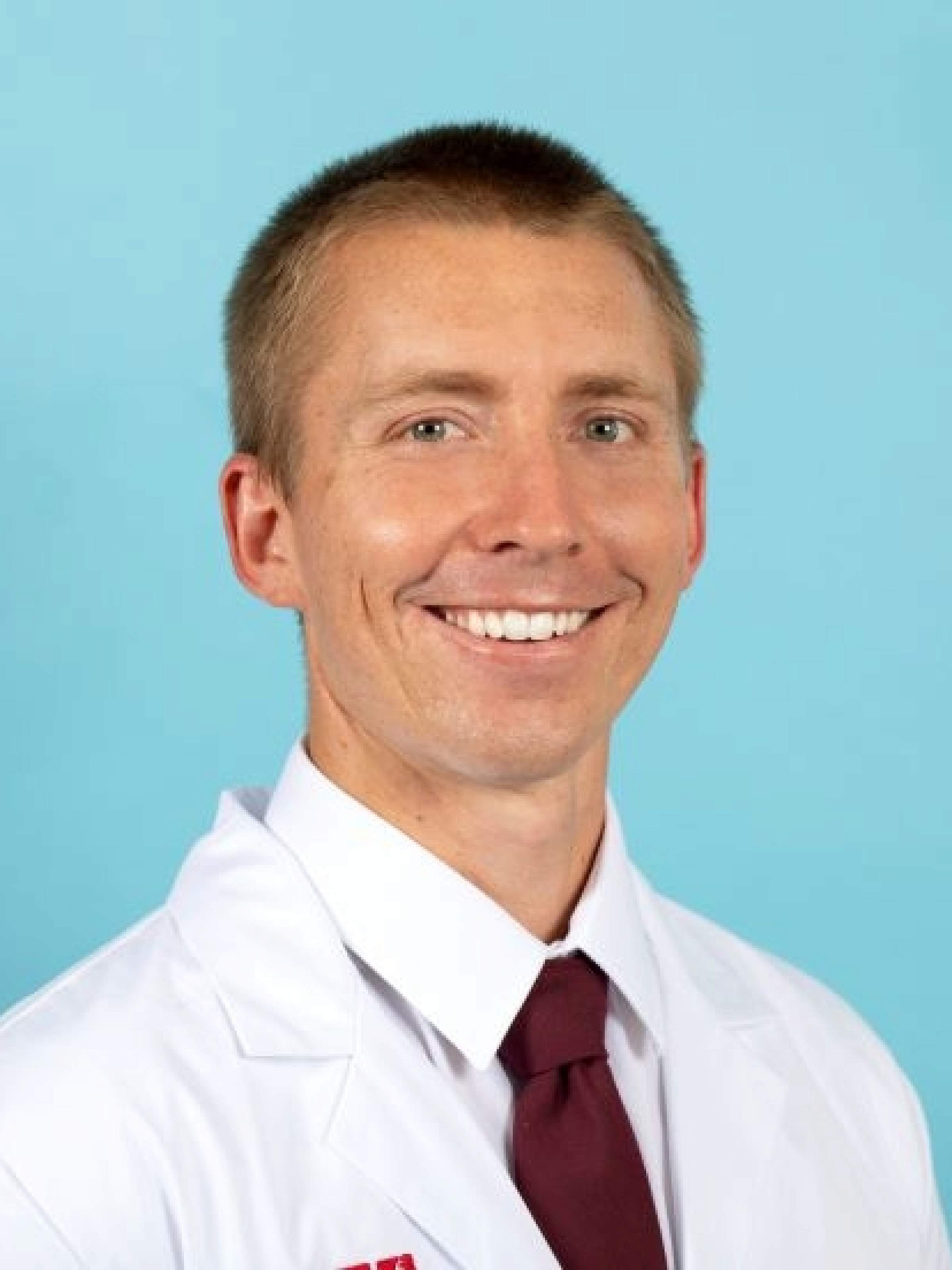 Samuel Johnson MSIII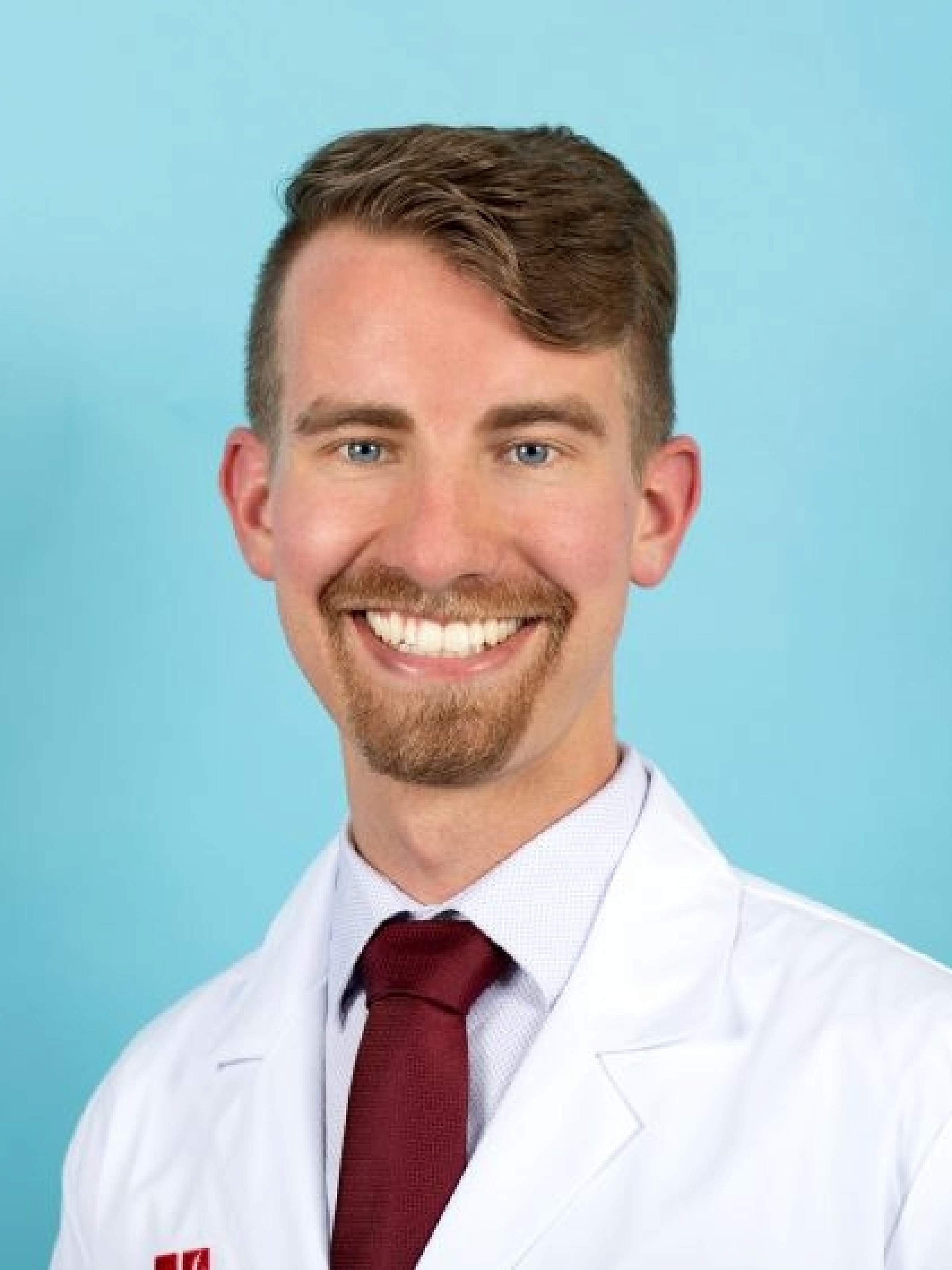 Christian Peterson MSIII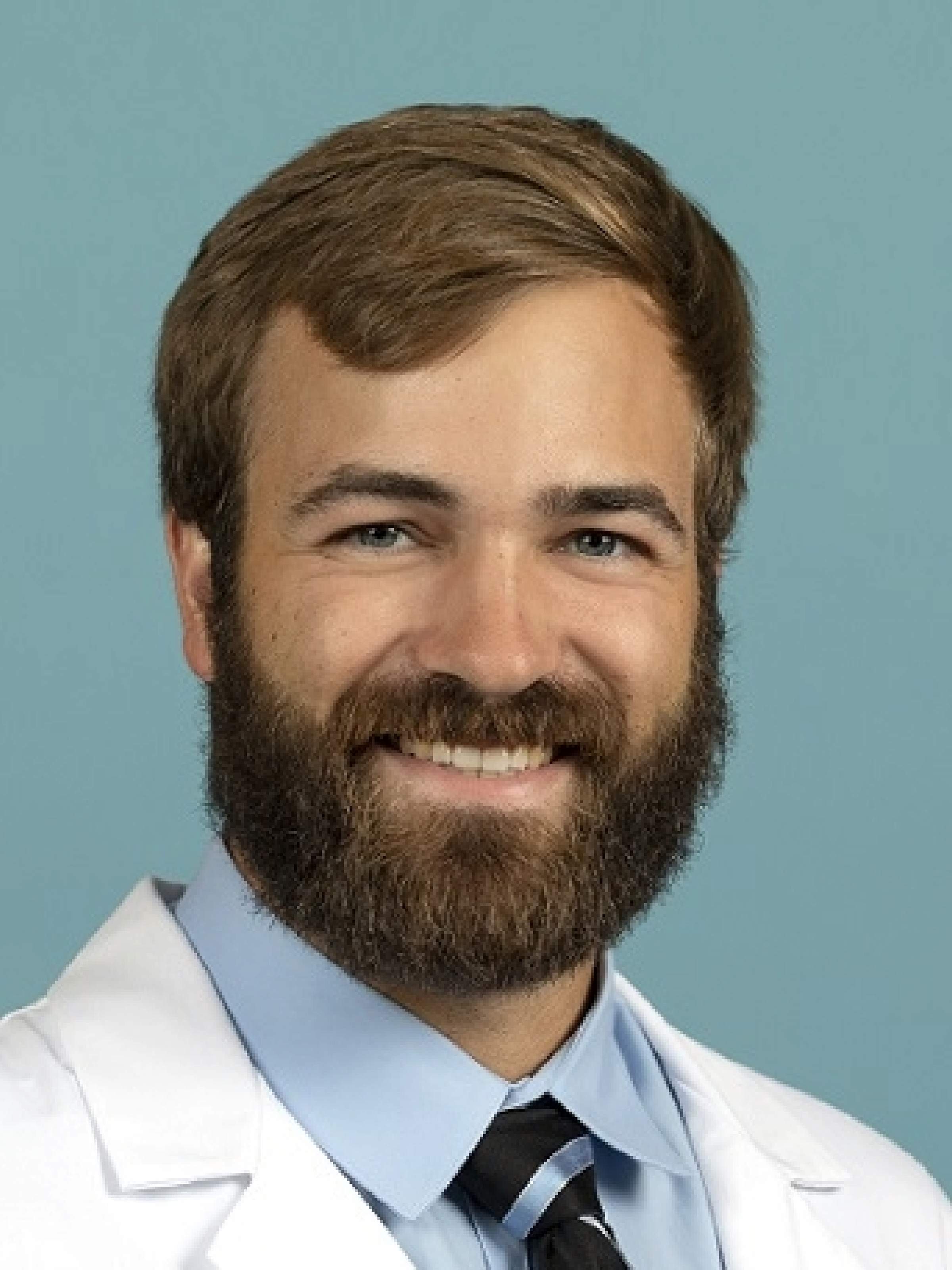 Joe Lovelace MSIV
Heidi Wellenstein MSIV
Paighton Noel MSIII