We understand that medical school can be an incredibly rewarding and transformative experience that also has its challenges. Here at Student Affairs, we work closely with students to ensure they feel supported and successful during their time at the School of Medicine. Our office includes professional and academic advising, financial aid & scholarships, registrar, academic success, global health, events, and wellness with the same mission statement: to facilitate the personal and professional development of medical students through accessibility, professionalism, collaboration, and inclusivity.
Whether it is your first day of medical school, or preparing residency paperwork after Match, Student Affairs will be here to help. We encourage you to take a moment to explore our website to see the different opportunities Student Affairs can support you as a medical student. If you have any questions about our office, please feel free to contact us at studentaffairs@hsc.utah.edu. 
The Office of Student Affairs also oversees school-sponsored events, such as: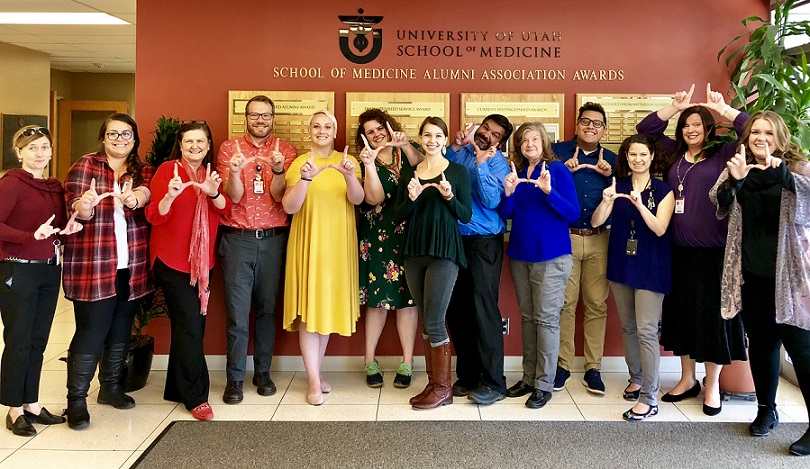 Wednesday
December 14, 2022
Transgender Health Program: Supporting Your Transgender Loved Ones
The University of Utah Health Transgender Health Program invites you to a free virtual seminar! Register at ...
Oncological Sciences PhD Dissertation Defense - Megan Conway - 11AM - 12/16/2022
Megan Conway, PhD Dissertation Defense, "Utilizing the Chromatin Landscape for Insight Into Targeted ...