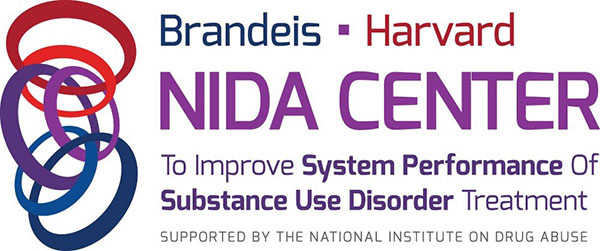 AHSR 2019 was delighted to partner with The Brandeis-Harvard NIDA Center to Improve System Performance of Substance Use Disorder Treatment to facilitate opportunities for mentoring at the 2019 Addiction Health Services Research Conference in Park City, Utah! 
AHSR 2019 had the largest amount of mentoring meetings than any other AHSR Conference to date. We were so excited to hear this and we would like to thank all those who participated! We look forward to partnering with the Brandies-Harvard NIDA Center again in future years to provide even more mentoring oppertunities at upcoming AHSR Conferences.
*If you have questions about mentoring post-conference, please contact Hillary Richards (hrichards@brandeis.edu) for more information.