Our group's current research interests revolve around the link between vascular and skeletal muscle function, examined exclusively in a human model. To undertake mechanistic studies with an in vivo, human based approach, we employ a wide array of techniques with the goal of developing a more integrative view of vascular physiology and pathophysiology.
Many of the methodologies illustrated below allow us to interrogate very specific aspects of vascular function in the context of an "intact" system, offering direct applicability of findings to human cardiovascular physiology.
VASCULAR FUNCTION STUDIES
TOP: Using high-resolution ultrasound Doppler, changes in brachial artery diameter in response to an acute increase in shear stress may be examined. This flow-mediated vasodilation (FMD) provides a non-invasive means of examining endothelial health in both health and disease.
BOTTOM: We also use ultrasound Doppler to measure increases in leg blood flow in response to passive leg movement (PLM), and have developed this technique as an additional methodology for non-invasive assessment of blood vessel health.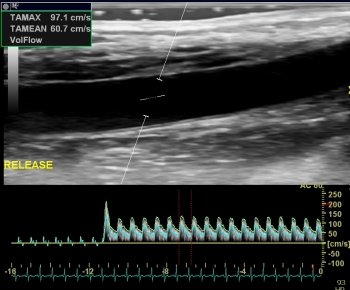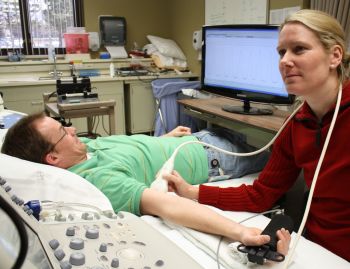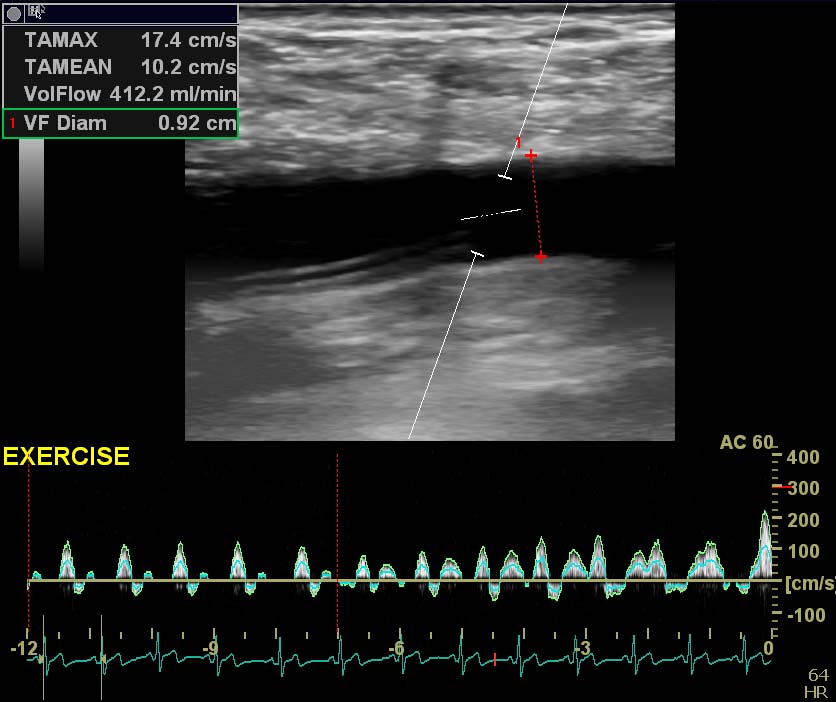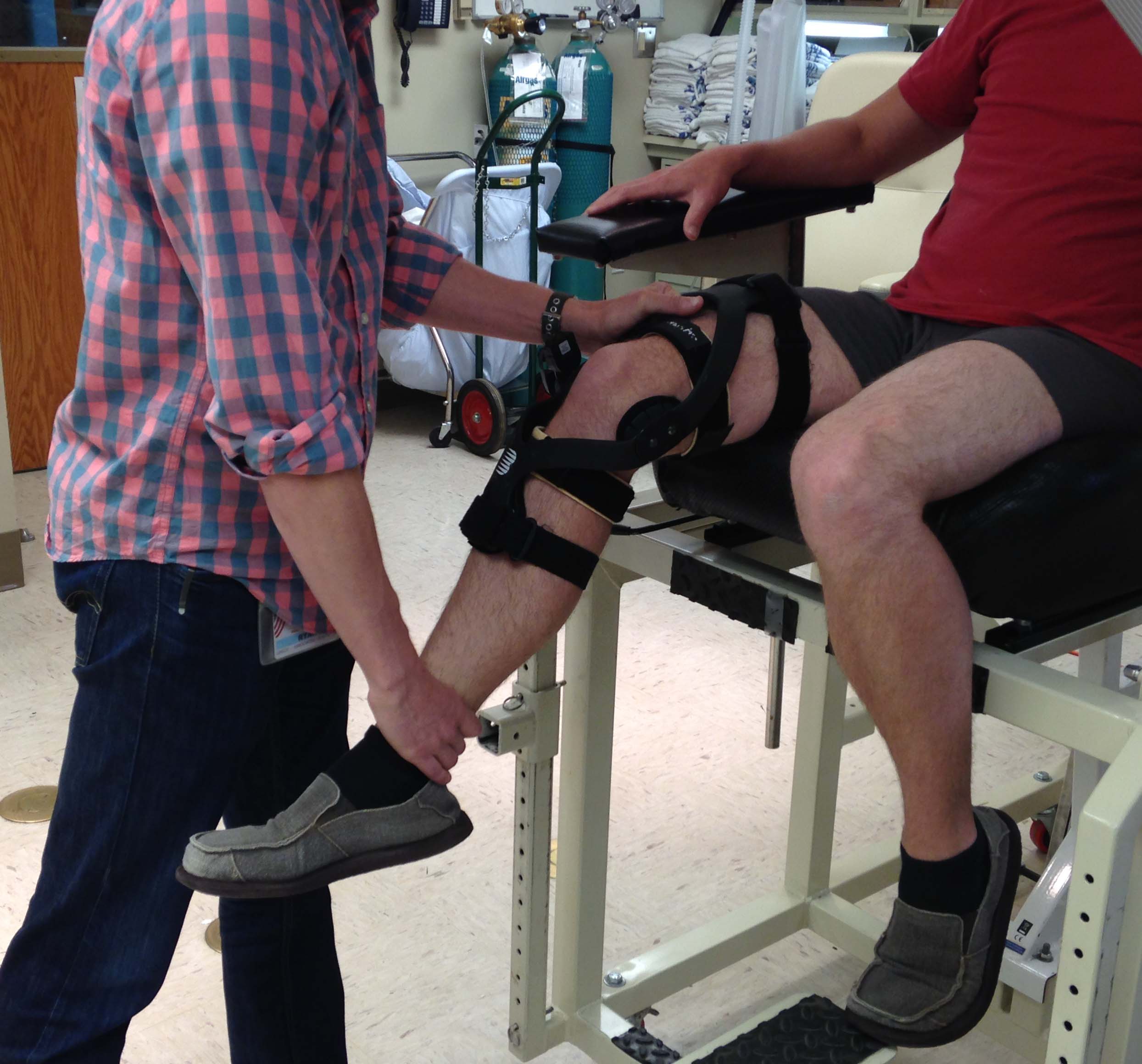 CATHETER-BASED STUDIES
Placement of arterial and venous catheters provide the opportunity to directly infuse vasoactive drugs into a limb for assessment of regional hemodynamic effects, both at rest and during exercise. These central lines also provide access for blood sampling, direct assessment of arterial and venous blood pressure, and determination of limb blood flow via cold saline thermodilution.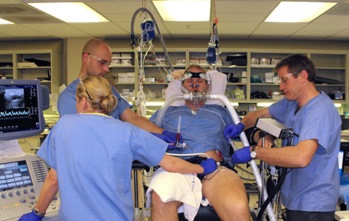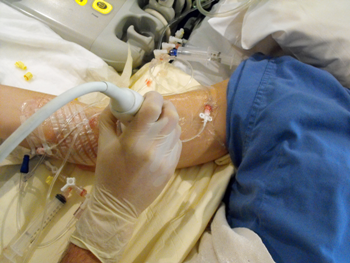 MAGNETIC RESONANCE SPECTROSCOPY & IMAGING STUDIES

In collaboration with the Utah Center for Advanced Imaging Research (UCAIR), we utilize several magnetic resonance techniques to measure skeletal muscle perfusion, metabolism, and oxygenation in real-time.
SMALL MUSCLE MASS EXERCISE STUDIES
We study the mechanisms of exercising blood flow using a variety of specialized, limb-specific ergometers that isolate small muscle groups, offering the chance to assess changes in vascular function in the exercising and non-exercising limbs without inducing significant cardiopulmonary stress.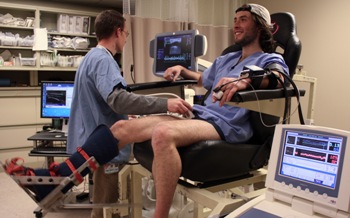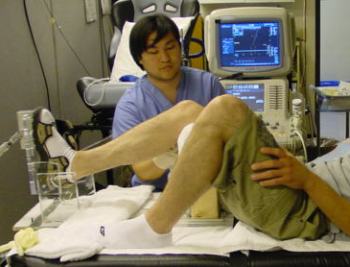 AUTONOMIC STUDIES
Direct measurements of muscle sympathetic nerve activity are combined with reflex maneuvers such as carotid arterial baroreflex manipulation to further define interactions between the autonomic nervous system and the peripheral vasculature in health and disease.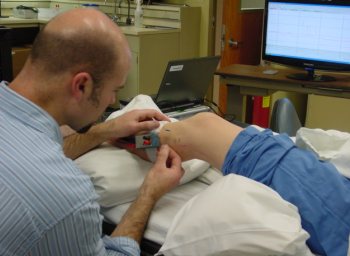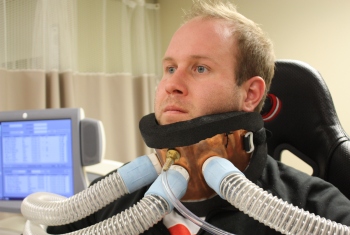 MUSCLE FATIGUE STUDIES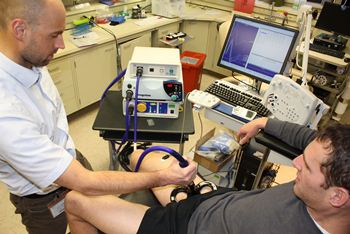 We use the electromyographic activity of exercising skeletal muscle, direct motor nerve stimulation and/or transcranial magnetic stimulation (TMS) of the motor cortex to explore the interaction between 'central' and 'peripheral' fatigue and associated consequences for the exercising human.
ISOLATED VESSEL STUDIES
Vessels from patients at Huntsman Cancer Center are studied both in vitro using wire and pressure myography, providing a truly translational approach for examining vascular function in humans.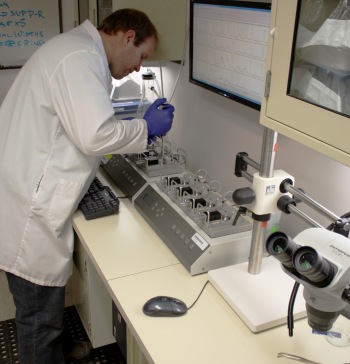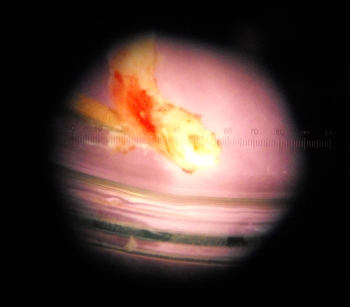 ISOLATED MITOCHONDRIA STUDIES
We use Clark-type high resolution oxygraph respirometers to evaluate permeabilized muscle fiber mitochondrial function (respiratory capacity) in skeletal, cardiac, and vessel smooth muscle tissues, providing a direct assessment of cellular oxygen utilization in these human muscle tissues.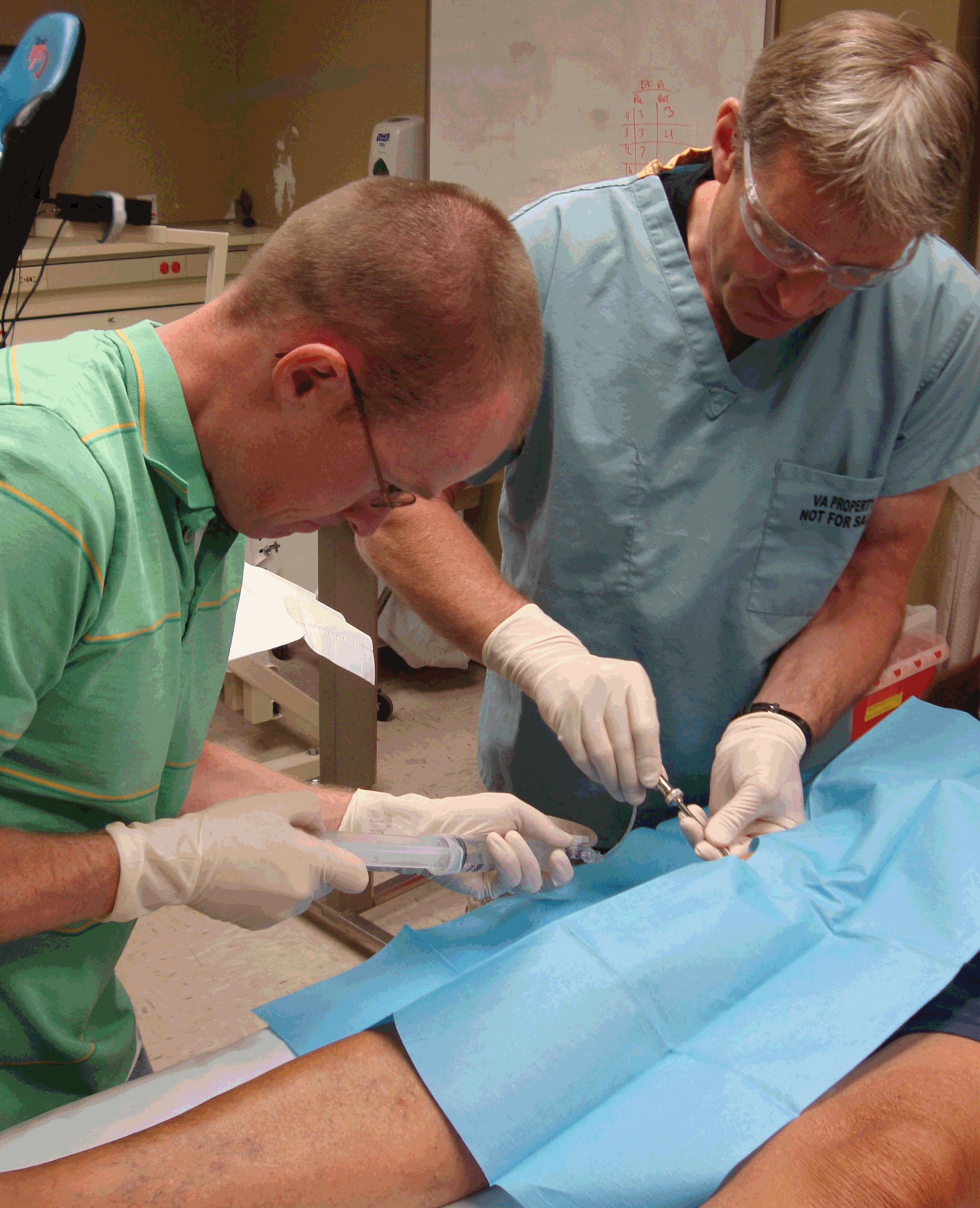 MOLECULAR and BIOCHEMISTRY LABS
Blood and tissue analysis including Western blots, RT PCR, ELISA, biochemical assays, and the direct assessment of free radicals by electron paramagnetic resonance spectroscopy accompany both in vitro and in vivo vascular measurements.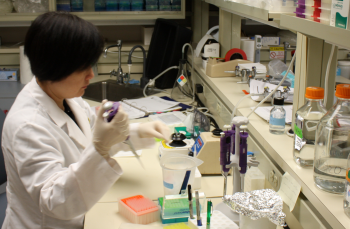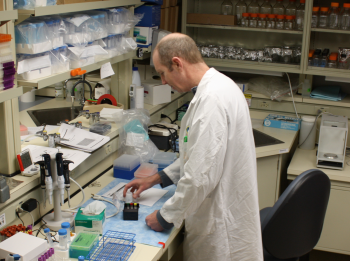 PUBLICATIONS
Recent publications for the group may be viewed via individual CVs on the faculty and postdoc pages.