Ongoing Projects
Clinical Studies:
2011 - Present: Principal investigator, 58-week safety and efficacy trial of KRX-0502 (ferric citrate) in patients with end-stage renal disease on dialysis) for Keryx and the Collaborative Study Group
2012 - Present: Novartis Pharmaceuticals. A 12 month multicenter randomized open label non inferiority study comparing the safety and efficacy of concentration controlled everolimus with low dose tacrolimus to CellCept with standard dose tacrolimus in De Novo renal transplant recipients.
2012 - Present: Veloxis Pharmaceuticals. A phase 3 double blinded multicenter prospective randomized study of the safety and efficacy of LCP Tacro once daily compared to Prograf capsules twice daily in combination with mycophenolate mofetil for prevention of acute allograft rejection in de novo adult renal transplant recipients.
2012 - Present: Tolera Therapeutics: A two part, phase 1/2, safety, PK and PD study of tol 101, an anti-TCR monoclonal antibody for prophylaxis of acute organ rejection in patients receiving renal transplantation.
2013 - Present: Abatacept in the treatment of Lupus Nephritis (ALLURE study)
2013 - Present: Phase 2 study of Fresolimumab in the treatment of resistant FSGS
Active Grants
02/01/13 - Present: Orencia in Lupus Nephritis
Principal Investigator: Josephine D. Abraham
02/01/13 - Present: ACTH gel in transplant patients with proteinuria
Questcor Pharmaceuticals
Role: Co Principal Investigator
02/01/13 - Present: Phase 2 study of Fresolimumab in treatment resistant FSGS
Principal Investigator: Josephine D. Abraham
Role: Principal Investigator
06/01/13 - Present: Atrasentan in Diabetic nephropathy
Role: Sub Investigator
Pending Grants
08/05/13 - Present: Phase 2 study of GSK PHI 113633 and PHI 113747 in CKD and ESRD patients with anemia
Principal Investigator: Josephine D. Abraham
GlaxoSmithKline
Past Grants
04/01/11 - 12/31/12: Ferric Citrate in Patients with End-stage Renal Disease (ESRD) on Dialysis
Principal Investigator: Josephine D. Abraham
KERYX Biopharmaceuticals, Inc.
Role: Principal Investigator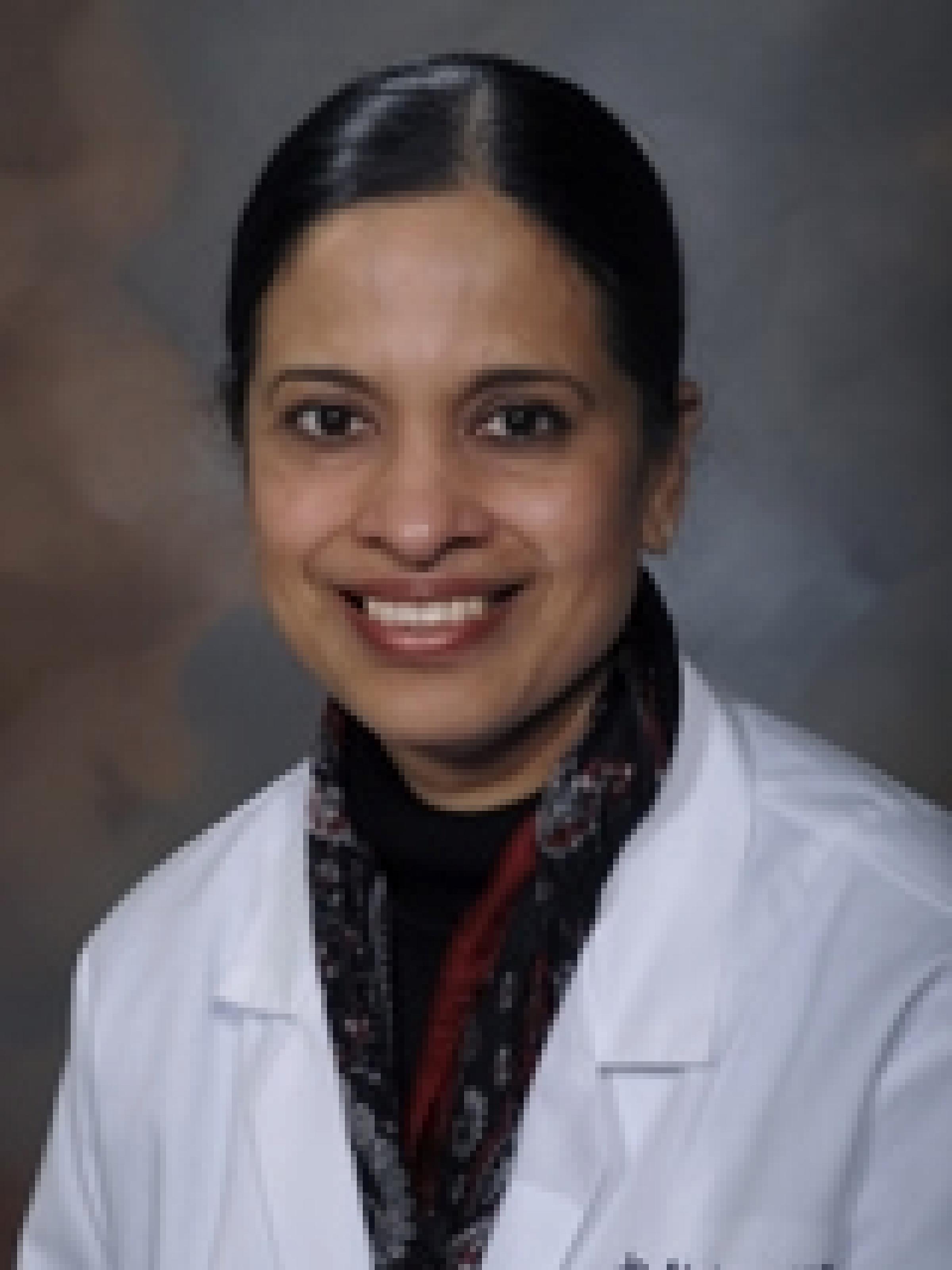 Jo Abraham, MD, MPH, FASN
Associate Professor,
Nephrology & Hypertension
View Profile