Welcome from Naomi Schlesinger, MD
Chief, Division of Rheumatology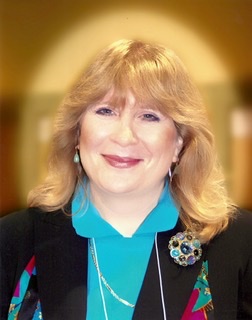 The Division of Rheumatology has a tradition of excellence in patient care, education, and research. Our clinical activities emphasize the care of both common and rare rheumatic diseases. We have outpatient clinics devoted to all types of autoimmune diseases and musculoskeletal disorders.
Our faculty has a clinical and research interest in rheumatoid arthritis, systemic lupus erythematosus, scleroderma, crystal-induced arthropathies, and gout.
We are committed to the mission of providing the highest quality care for patients with arthritis and autoimmune diseases and mentoring and training medical students, residents, and fellows.
Remarkable advances in drug discovery, mechanisms of disease, immunology, epidemiology, and other related fields make a career in academic rheumatology an exciting opportunity. Our mission is to better understand arthritis, autoimmune, and other connective tissue diseases in order to improve diagnosis and treatment with the ultimate goal of finding a cure of preventing these diseases.