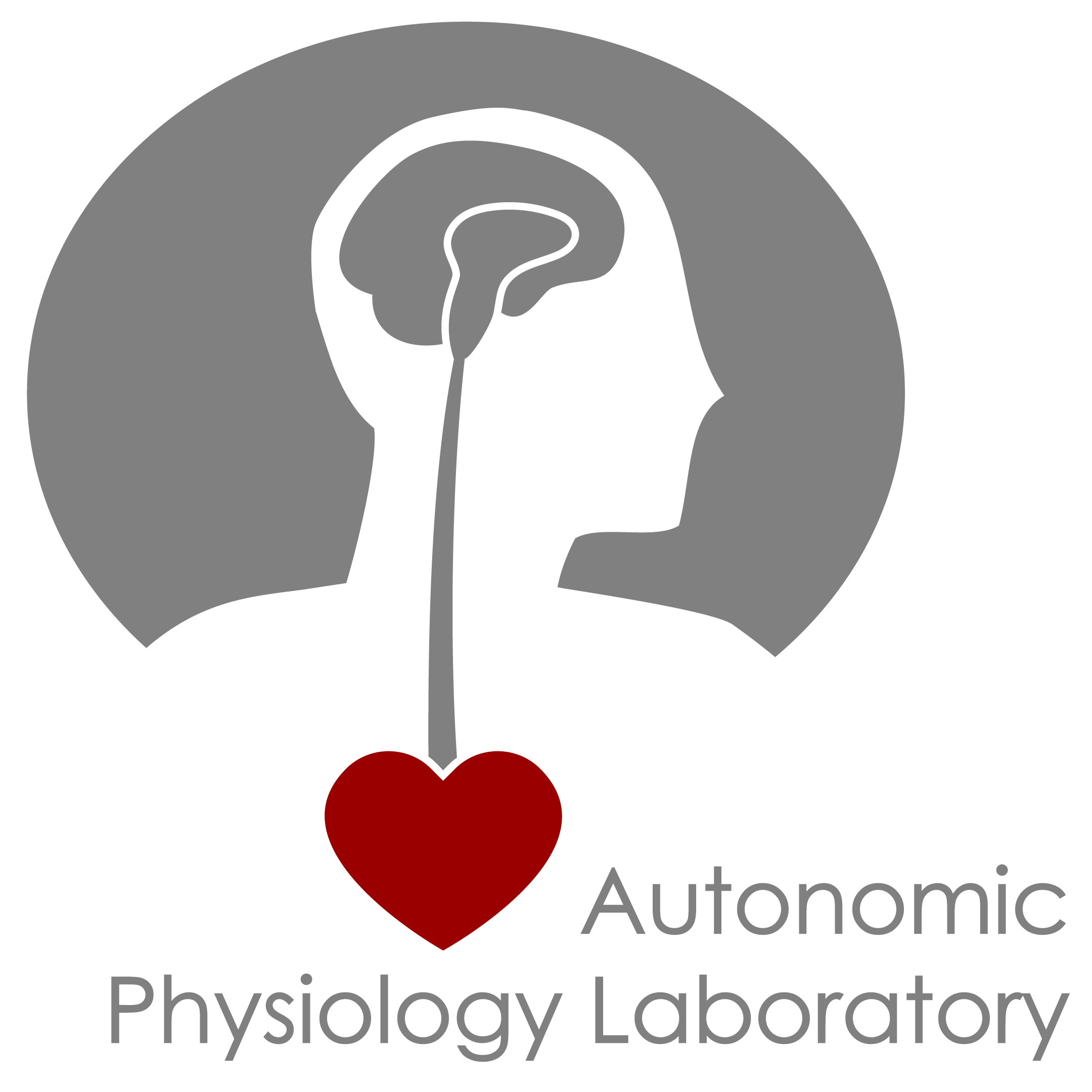 The Cortez Autonomic and Sensory Physiology Lab's mission is to understand the physiologic underpinnings of the most disabling symptoms experienced by sufferers of headaches, traumatic brain injury (TBI [aka concussion]), and other neurological disorders affecting sensory function and the autonomic nervous system.
Led by Melissa Cortez, DO
Cutaneous Nerve Lab
The Cutaneous Nerve Laboratory is a CAP-approved, clinical diagnostic neurology lab that specializes in the evaluation of small fiber sensory neuropathy through simple skin punch biopsies.
Led by J. Rob Singleton, MD

Headache Physiology Lab
The Brennan Lab mission is to understand the mechanisms of migraine and post-traumatic headache. These related disorders are commonly understood as "only" headache, but they are much more, involving disruptions in all the senses, activation of stress responses, and for many patients, a transition to a chronic pain state.
Led by K.C. Brennan, MD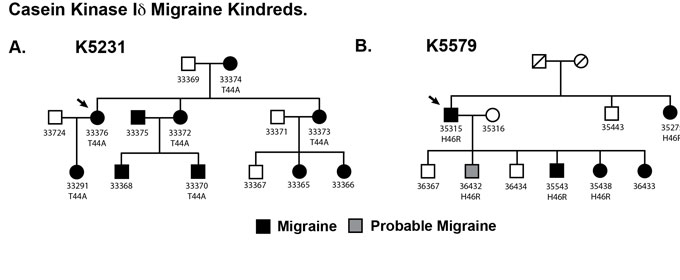 Pulst Genetics Lab
The Pulst Lab is involved in multiple projects that include the study of spinocerebellar ataxia type 2, Parkin mutations, neurofibromatosis type 2, and other genetic discovery.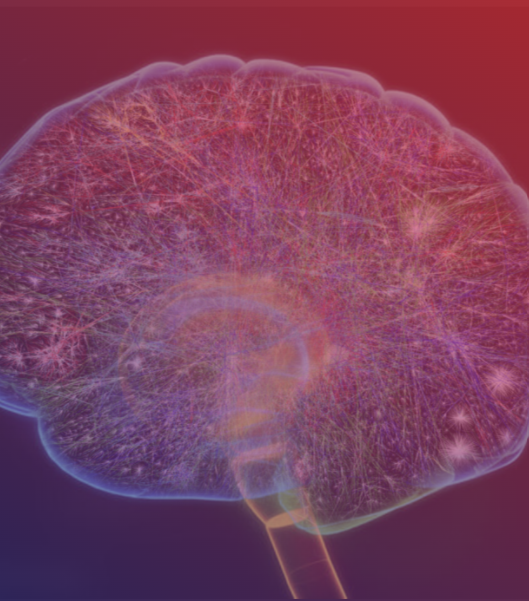 Traumatic Brain Injury & Concussion Center
TBICC investigates the evaluation of and treatments for traumatic brain injury and concussion in individuals over a spectrum of post-injury intervals, injury severity, and age. The center also studies a range of patients with different types of head injury associated with treatment in emergency, critical care/trauma, and rehabilitation departments, sport-related concussion and repetitive head impacts in athletes, injury exposure in Active Duty Service Members and Veterans, and head injury associated with intimate partner violence.
Led by Elisabeth A. Wilde, PhD, Director & David A. Tate, PhD, Co-Director
Center for Alzheimer's Research Care, Imaging & Research (CACIR)

One of the center's major goals is conducting research to better understand the causes of Alzheimer's disease and related memory disorders. Research at CACIR focuses on neuroimaging, clinical trials to examine the effectiveness of new drugs and treatments, and studies that examine the clinical features and pathophysiology of Alzheimer's and related memory disorders.