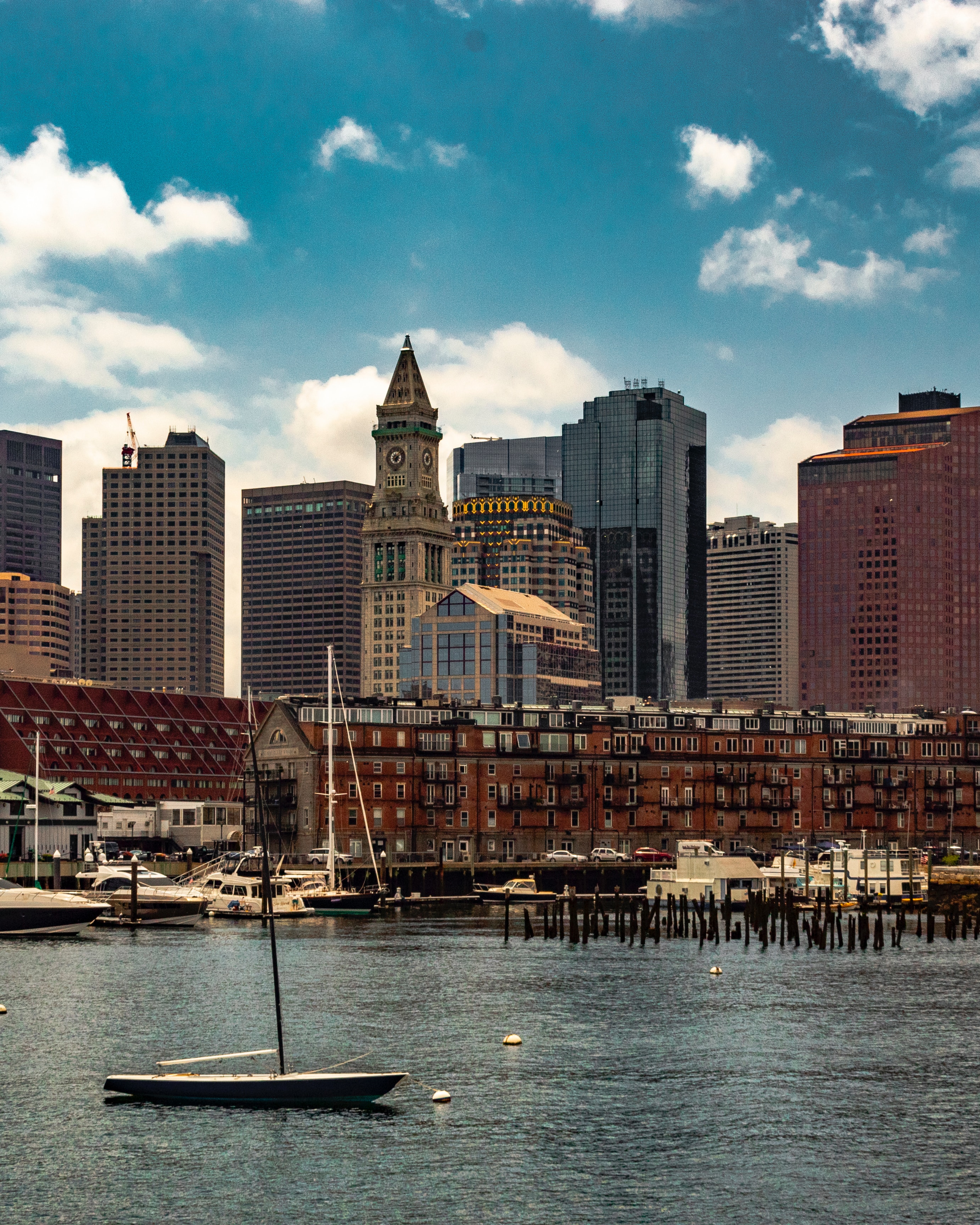 If you missed the annual AAN meeting this year, you can still catch up on the innovative presentations, panels, and courses our faculty and trainees were involved in.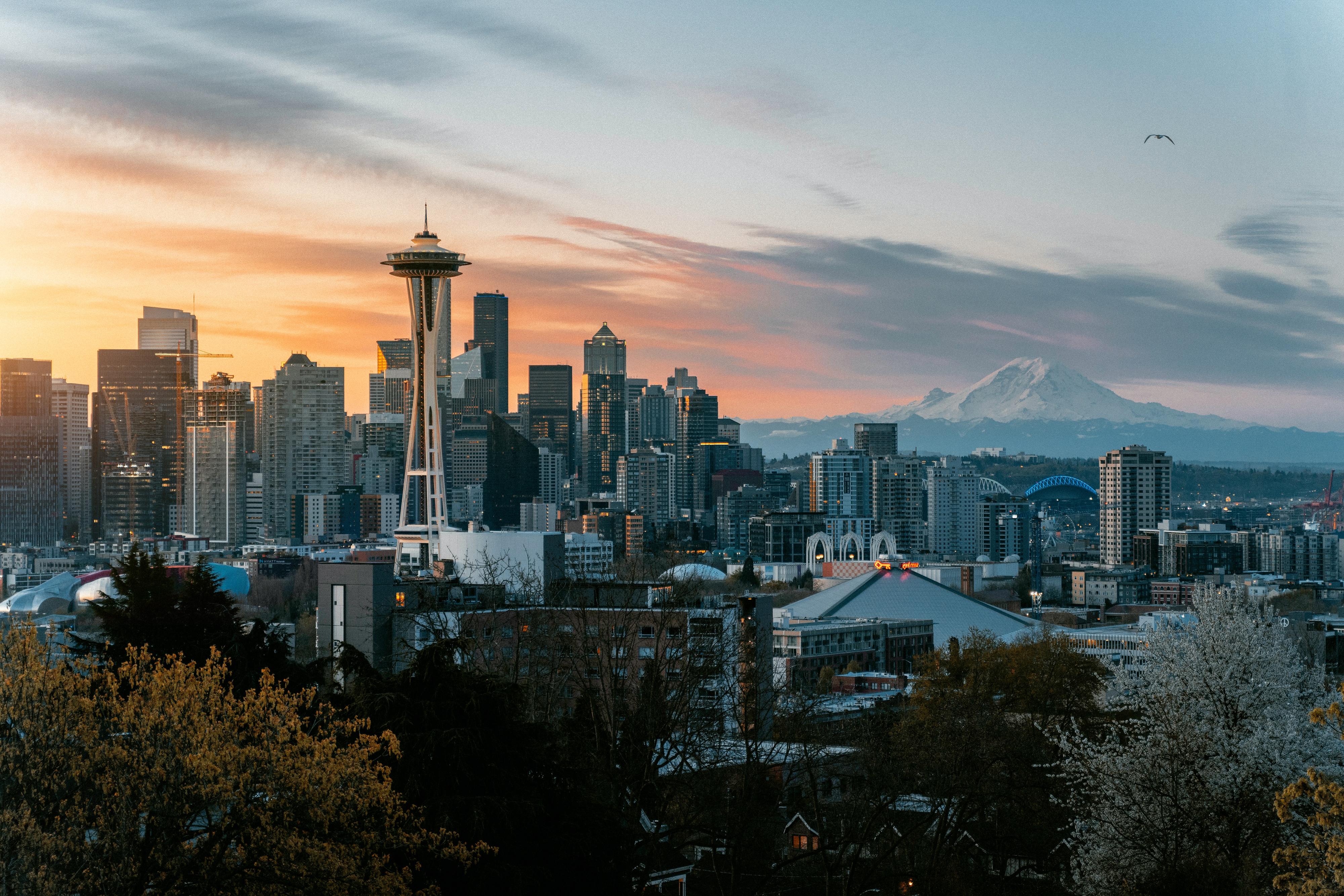 From directing lectures, giving presentations, and presenting abstracts, the Department of Neurology brought valuable new research to the field.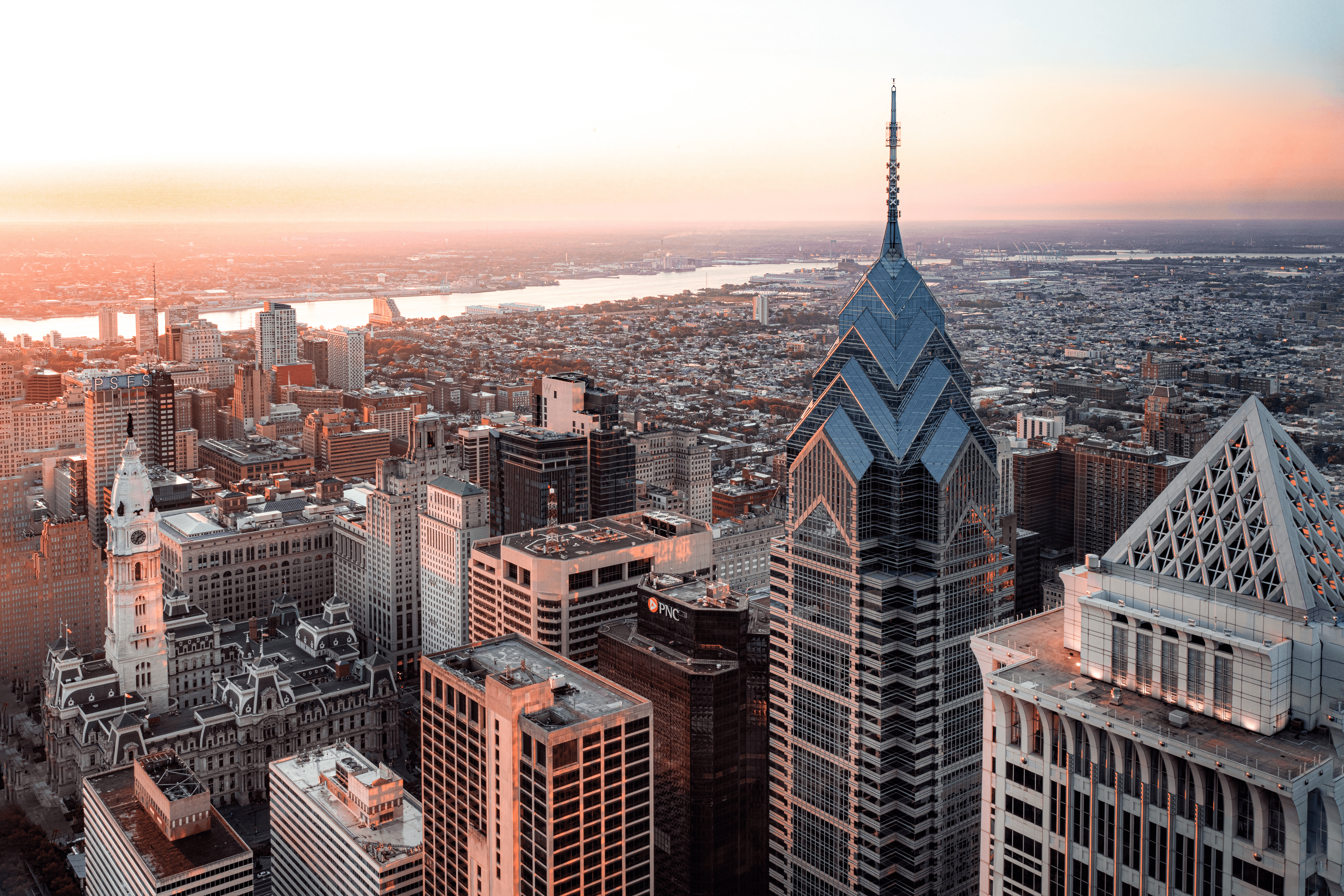 Dozens of our faculty members and trainees packed their bags to Philadelphia, Pennsylvania, to share their valuable new research at AAN.