Robert Bollo, MD, MS, named chief of the Division of Pediatric Neurosurgery at University of Utah Health
The University of Utah Department of Neurosurgery is proud to announce the appointment of Robert J. Bollo, MD, MS, to the role of Chief of the Division of Pediatric Neurosurgery.
Born and raised on the East Coast, Dr. Bollo received his BA from Harvard and his MD from Boston University. He then moved to New York City, where he completed his neurosurgical residency at the New York University Medical Center and Bellevue Hospital.
Wanting to pursue his fellowship training at one of the most well-established and busiest programs in the United States, Dr. Bollo first came to the University of Utah in 2011 as a clinical fellow in pediatric neurosurgery. The Division of Pediatric Neurosurgery has a well-deserved reputation as one of the very best in the world, across all its missions. Consistently ranked as the best in Utah, and among the top in the nation, the program has garnered widespread recognition for its expertise and breakthroughs in pediatric neurological conditions. 
After his fellowship, Dr. Bollo was hired as an Assistant Professor at Baylor College of Medicine/Texas Children's Hospital in Houston, but in 2013, he returned to the University of Utah, where he serves as Program Director for the Pediatric Neurosurgery Fellowship, as well as Surgical Director for the Pediatric Epilepsy Program at Primary Children's Hospital.
Dr. Bollo takes over as chief from Professor of Neurosurgery, Douglas L. Brockmeyer, MD, who has skillfully led the division of pediatric neurosurgery since 2013. Dr. Brockmeyer will continue as a faculty member in the division and takes on a new departmental leadership position as Neurosurgery Residency Program Director.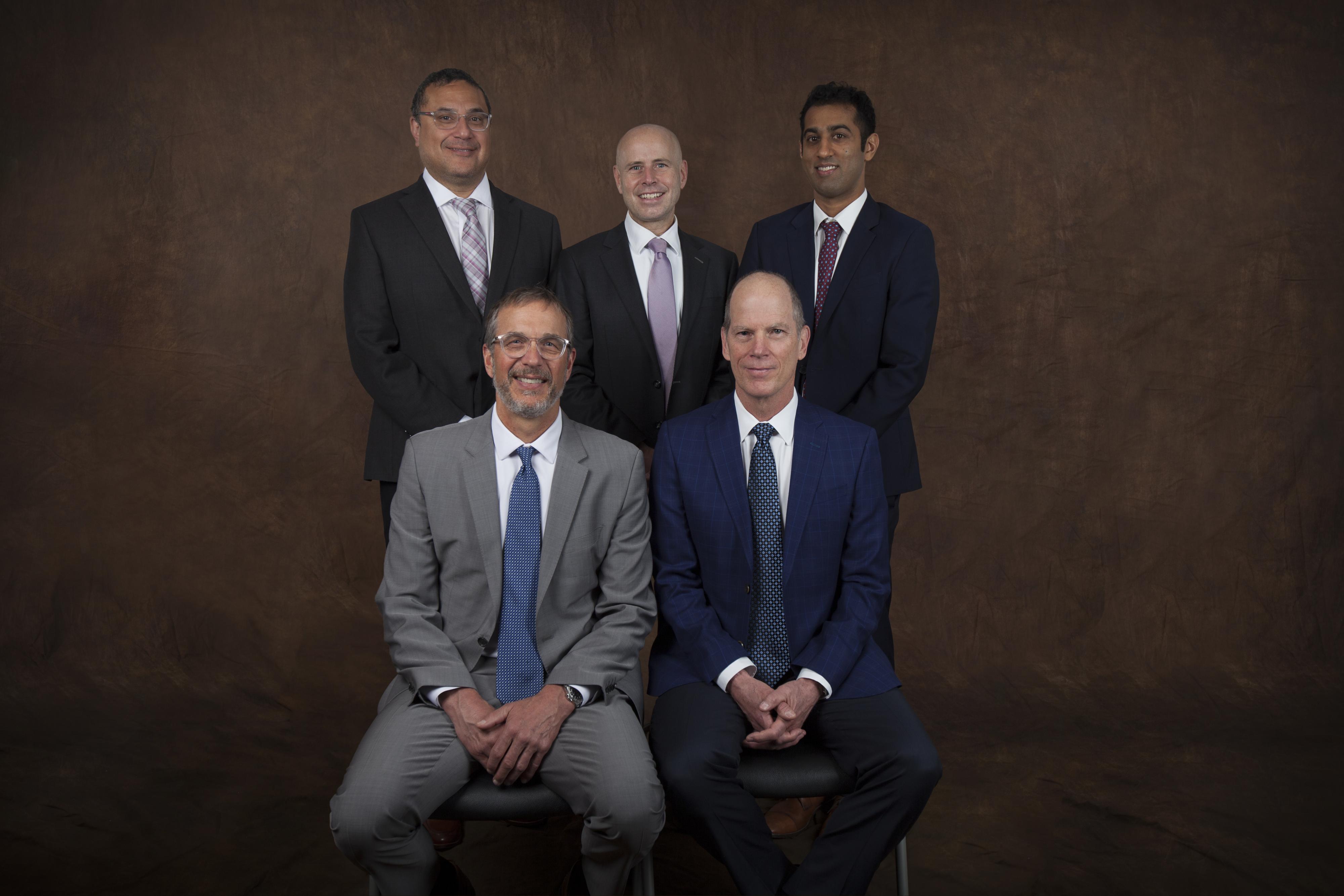 An expert in brain mapping in children, temporal and extra-temporal lobectomy, functional hemispherectomy, laser ablation, awake craniotomy, robotic neurosurgery and fetal surgery for spina bifida Dr. Bollo is among the busiest pediatric epilepsy surgeons in the country. He has made several high-impact research contributions and was recently recognized by the Congress of Neurological Surgeons (CNS) for the Top Pediatric Paper of the Year along with his co-authors.
Dr. Bollo is exceptionally well qualified to serve as Division Chief and has the strong leadership skills needed to take our storied division to new heights.
Dr. Bollo's appointment as Chief of the Division of Pediatric Neurosurgery began July 1, 2022.