This Women in Medicine Month, the University of Utah Department of Neurosurgery would like to congratulate two of our operating room staff on their early acceptance into the U of U School of Medicine! We are so excited to support them in this new journey.
Lilleana (Lilly) Rogers was wonderful at the front desk and as a CNA, and Monica Owens was incredible as the personal surgical tech to Dr. William Couldwell. Now, both have completed their first few weeks of med school and received their white coats
We love to see women working so hard and encouraging each other to accomplish their dreams, especially in fields like neurosurgery where women are still underrepresented. Monica says she is excited to continue in neurosurgery and, "try to increase the number of women physicians in this male-dominated field."
Here are some of the thoughts they shared after their acceptance and as they got ready to begin their training: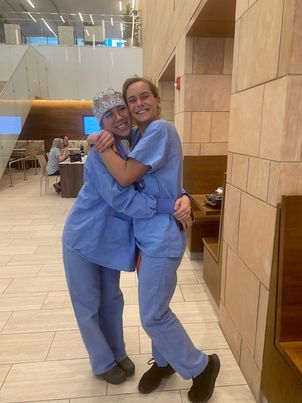 Monica: Having two kids and working full time throughout this entire journey, it was like a huge weight was lifted off my shoulders! Like everything I sacrificed and all my hard work was finally paying off! I couldn't wait to tell the entire OR because they have all been following my journey since I first started working at the CNC almost 5 years ago. Everyone celebrated that day in the ORs. I already have amazing mentors and people who I can look up to for guidance, and I don't think I can stay away from neurosurgery because I love the cases so much and it's been a huge part of my life! Being a surgical tech in the CNC has greatly influenced my desire to want to aim towards neurosurgery for sure!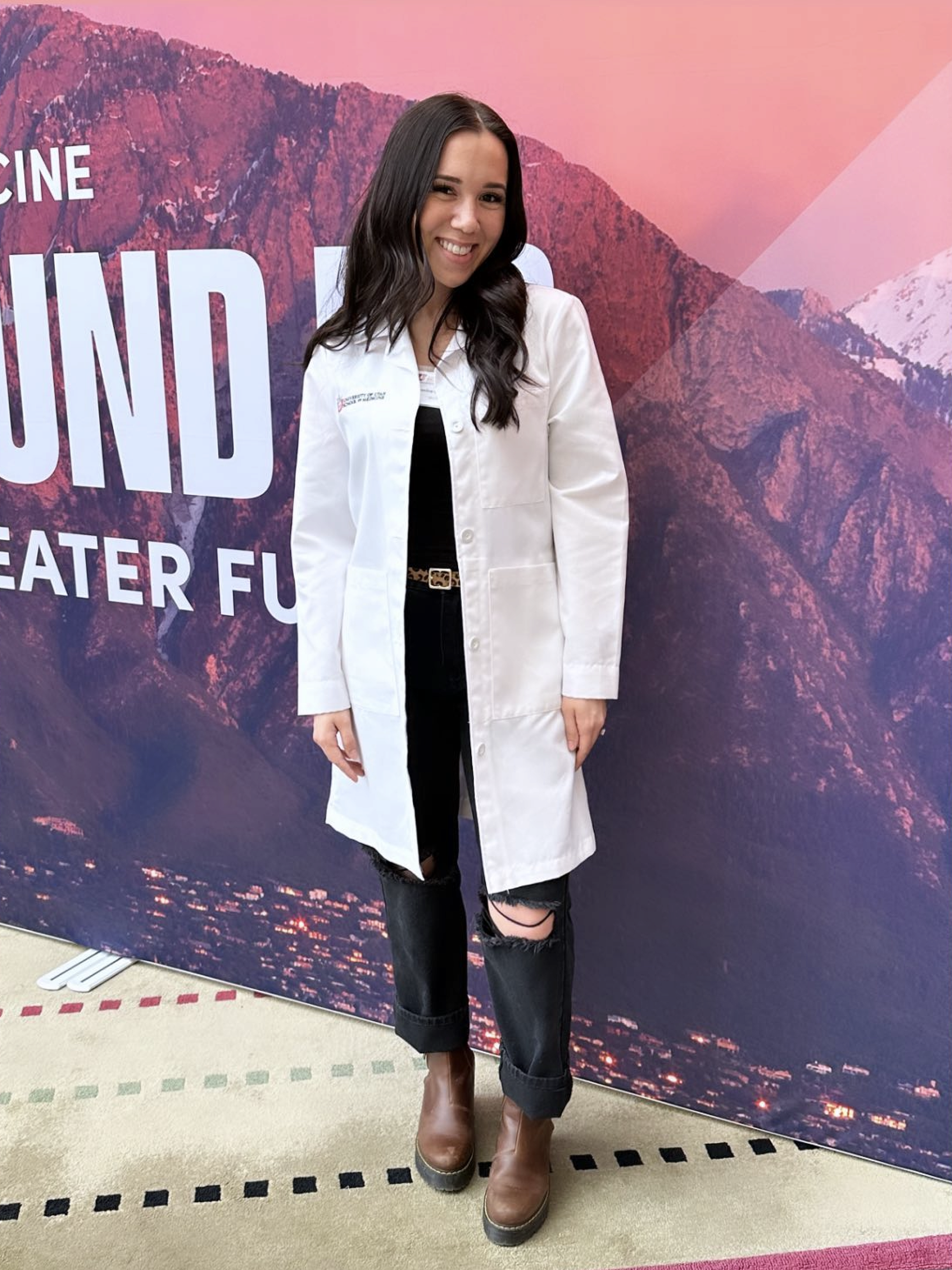 Lilly: It felt, and still feels, surreal when I found out that I got into medical school. I've worked as a CNA for the past four years throughout my undergraduate studies and in varying roles. Working with patients strengthened my desire to become a doctor, and working with the amazing team at the CNC OR has given me a profound appreciation for all that modern medicine can offer. I am so thankful to be a part of a team that has been so unconditionally supportive, and has taken me under their wing. Not only do I have the opportunity to witness innovative surgeries, I get to ask questions, learn how to suture, and even recently scrubbed in! At the CNC, it feels like my journey as a medical student has already begun, and I cannot wait for the next four years!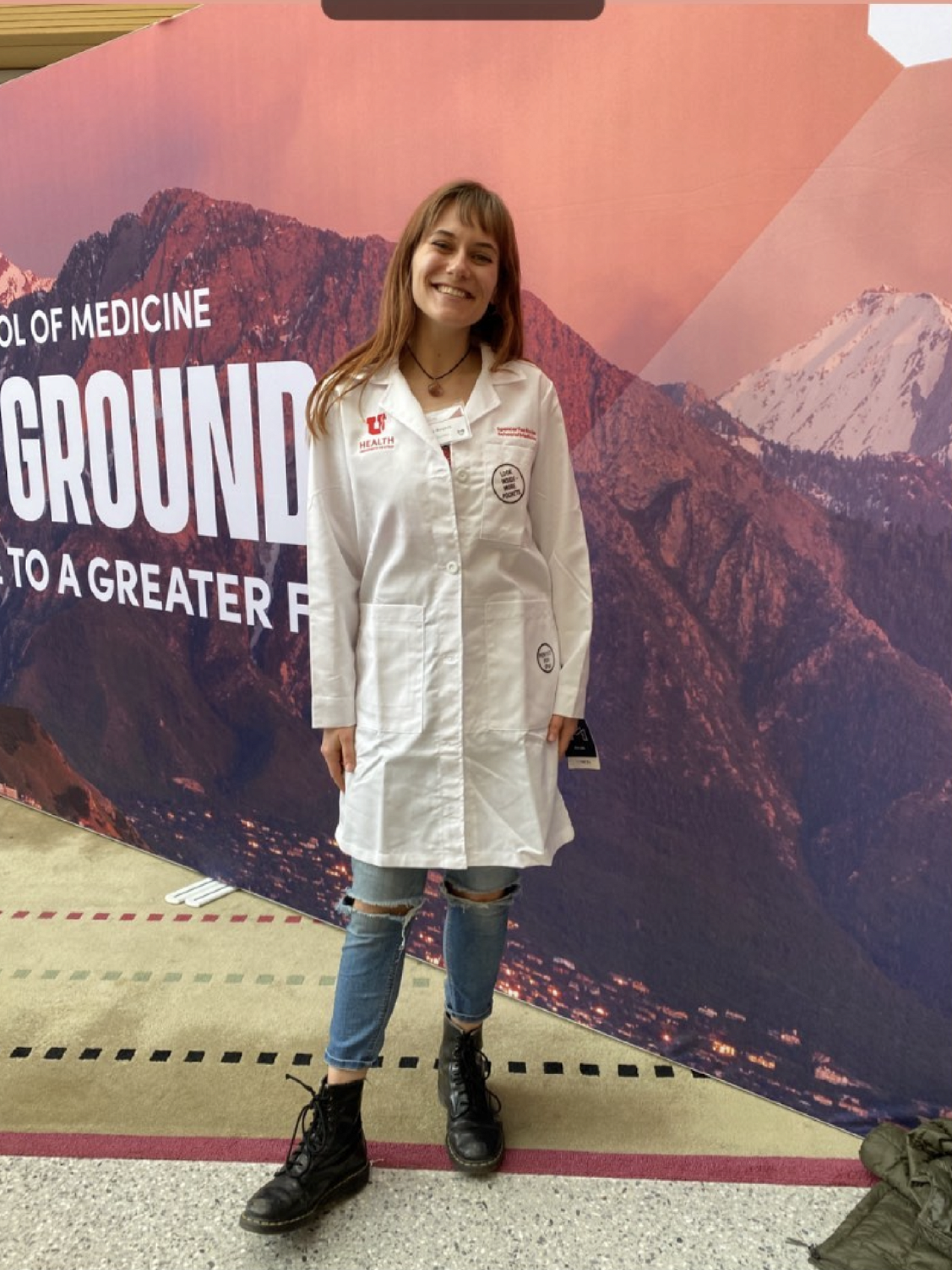 Both Lilly and Monica have been excelling in their first weeks as med students and are leaning on one another as they navigate these new experiences. Lilly is excited to make new connections with friends and faculty, and Monica is looking forward to getting involved in research.
We know both Monica and Lilly will be incredible clinicians, and we can't wait to see all that they will accomplish.