FACULTY SPOTLIGHT
Melissa Watt, PhD
I identify as a global health, behavioral science researcher. I work across a range of topics and settings – HIV care engagement during pregnancy in Tanzania, cancer stigma in Malawi, antimicrobial stewardship in Bangladesh, just to name a few. What unites my research is a focus on improving population health outcomes, reducing health disparities, and building capacity for global health research.
Who are your partners? I have a long term partnership with the Kilimanjaro Clinical Research Institute in Moshi, Tanzania, where I have led four NIH-funded research studies over the years.  We currently have a study together that is evaluating a simulation training intervention to improve respectful maternity care for women living with HIV (the MAMA study). I lead this study together with Dr. Susanna Cohen in the UU Department of Obstetrics and Gynecology. Dr. Cohen is a nurse midwife and founder of PRONTO International, which uses innovative provider training strategies to improve health care delivery.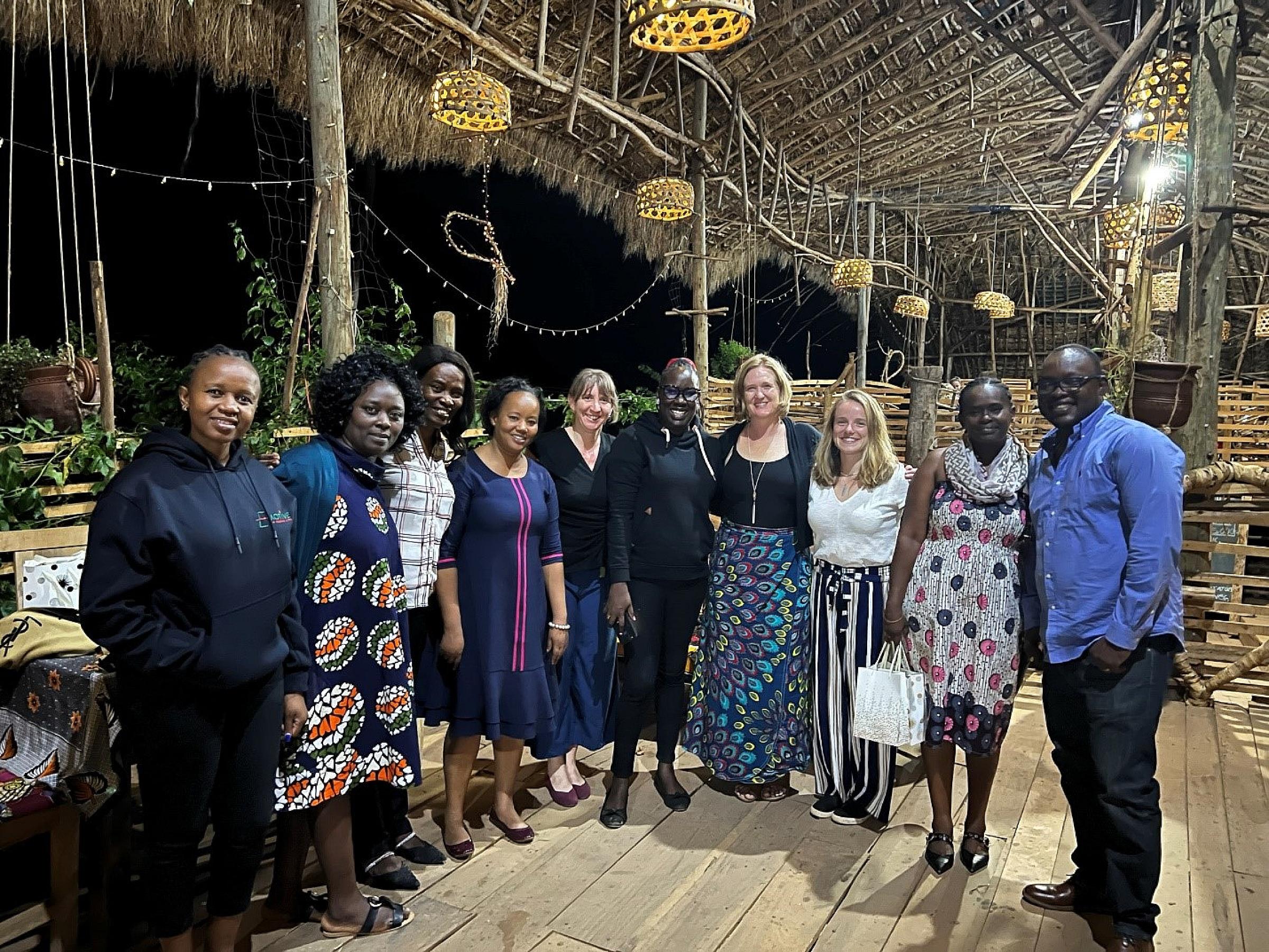 What is something you're proud of in your work? Probably what I'm most proud of is the capacity building that I've done over the years. In every research project, I aim to integrate opportunities for trainees. In the MAMA study, we are supporting a nurse midwife, Mariam Barabara, to do her PhD as part of the study. She will be the very first nurse midwife completing doctoral training at KCMC! She also already submitted one manuscript for publication, and has had her research accepted for an oral presentation at the International Maternal and Newborn Health Conference in Cape Town, South Africa.
What is something you're excited about? In addition to my research appointment in the School of Medicine, I also have a teaching appointment in the U of U Honors College, where I teach and direct the Honors Integrated Minor in Health. This summer our students will be spending 5 weeks in South Africa, examining health and ecology across the landscape. I am SO excited about the transformative experiences ahead for these students in South Africa!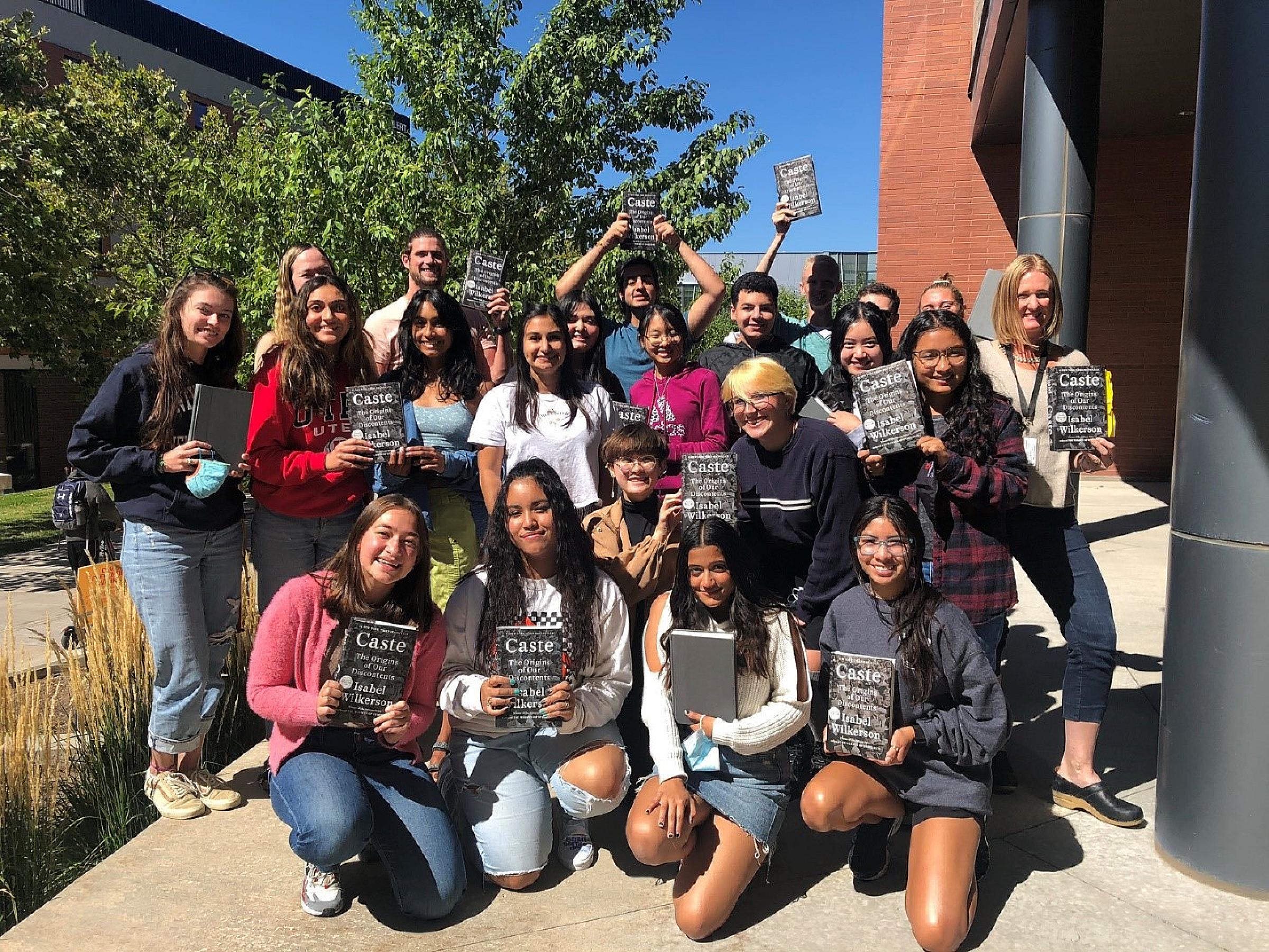 What brought you to the Department of Population Health Sciences? I joined PHS in January 2020 after 10+ years at Duke University's Global Health Institute. I was drawn to PHS because I recognized it as a department that was highly collaborative and innovative, and where faculty have the space to lead transformative research. I so appreciate the supportive environment in our department, and the commitment to advancing equity, diversity and inclusion through our EDI committee.
What does a perfect weekend look like for you? My perfect weekend includes a long bike ride, time with my spouse and kids, good food, and a nap on the couch with my dog.