Radiology and Imaging Sciences research is a fantastic place for undergraduates, graduate students, and postdocs to gain practical experience for their careers. In imaging sciences, many fields come together: math, physics, computer science, engineering, and medicine. There are endless possibilities for research projects, all of which have a practical goal of improving medical science. 
Many of our labs are looking for motivated students at all levels! If you are pursuing Bioengineering, electrical engineering, mechanical engineering, computer science, math, physics, or a related field, we'd love to hear from you. Contact lab heads directly by browsing through our research lab pages.
Bowling Lunch, February 2nd

Sam Adams-Tew won the 'best of the worst' trophy!

Trainee Kudos

Raghad Aljassimi, a student in Dr. Donna Cross's lab, received an Undergraduate Research Opportunity Award for Spring 2023

Samuel Adams-Tew, Biomedical Engineering PhD student in Dr. Payne's Lab, is first author on a new paper:

Adams-Tew SI, Johnson S, Odeen H, Parker DL, Payne A. "Validation of a drift-corrected 3D MR temperature imaging sequence for breast MR-guided focused ultrasound treatments." Magn Reson Imaging. 2023;96:126-34. Epub 20221207. doi: 10.1016/j.mri.2022.12.006. PubMed PMID: 36496098; PMCID: PMC9810259.
What's in like being a trainee with us?
One of the best things about being a trainee in Radiology and Imaging Sciences is the type of work we do and the opportunities available to you. Read our profile of a graduate student named Lorne Hofstetter to understand what we mean.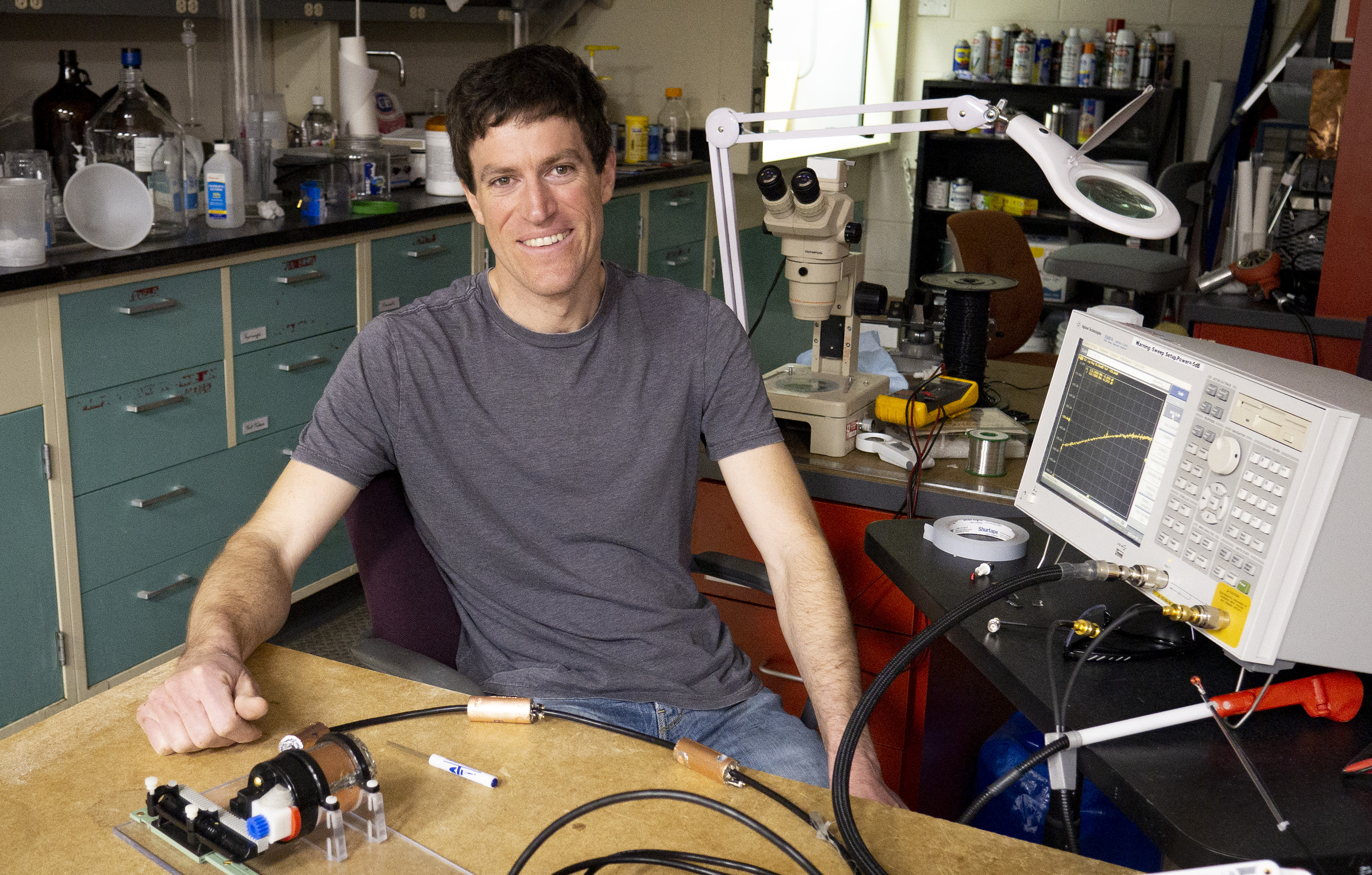 Seminars
March 6, 2023, 10:30am - 2:00pm
Lecture and Tour of HCI PET Imaging with Dr. Covington and Dr. Yap
Social Activities
Something fun is coming soon!