While UCAIR is located in a building, and while the bulk of our research MRI machines reside there, UCAIR is much more than a facility. Above all else, UCAIR is a community of researchers who collaborate, encourage one another, and form a truly unique center of expertise focused on medical imaging. Many universities have an MRI center or a PET center, but UCAIR is deliberately formed of faculty who specialize in all modalities – MRI, CT, PET, ultrasound, and interventional techniques. What's more, we house cardiac researchers next to brain researchers; general physicists next to translational interventionalists. The result is an unparalleled environment for ideas and innovation.
What's so special about UCAIR is that you can follow your interests, whatever they might be, in an environment where the faculty truly support you and collaborate.
- Lorne Hofstetter, PhD, UCAIR graduate student alumni, 2021
What does this mean for students and postdocs? It means that if you have a question about the hardware is constructed, just knock on the door of the Coil Lab. It means that if you want to compare the mathematics of dealing with imaging artifacts, you can ask expert CT and MRI mathematicians and physicists at the white board by the espresso machine. It means that if you are wondering how artificial intelligence might improve your scan time or reconstruction algorithm, there are any number of faculty perspectives on how you might do it because they've done it already and can tell you the lessons they've learned.
This type of environment rewards the inquisitive mind and the motivated researcher. Yet even introverts are welcomed to thrive: in addition to regular lab group meetings, several events are structured for everyone to attend:
Monthly RECON seminars that highlight work going on throughout UCAIR
Annual research symposiums that attract internationally known keynote speakers
A 13-week grant writing class (perfect for postdocs) offered once or twice each year, complete with a mock review session staffed by our senior faculty
Monthly grant proposal open workshops for anyone working on a funding proposal
With so much to offer, it is no wonder that UCAIR has been a leader in many technologies to impact the medical imaging field.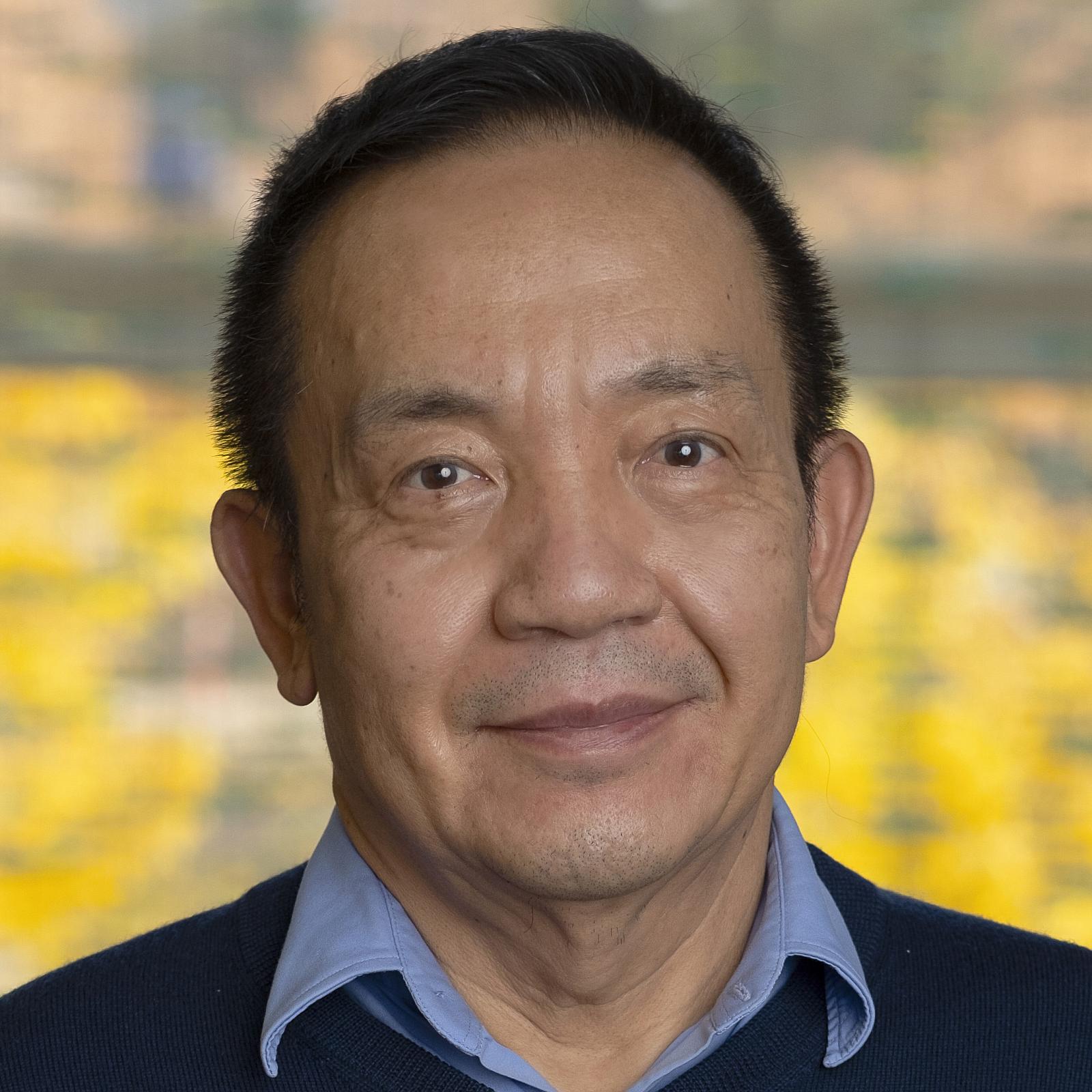 Vice Chair, Research and John Henry and Nancy LeNore Parker Endowed Chair in Medical Imaging Research
A Great Place for Students
UCAIR is a fantastic place for graduate students and postdocs from many disciplines to find research projects where they can apply their knowledge and skills. Our UCAIR investigators themselves come from many fields - mathematics, electrical engineering, computer engineering, physics, and more. The uniting facet of our research is that it helps to advance the field of image reconstruction and applied MRI physics.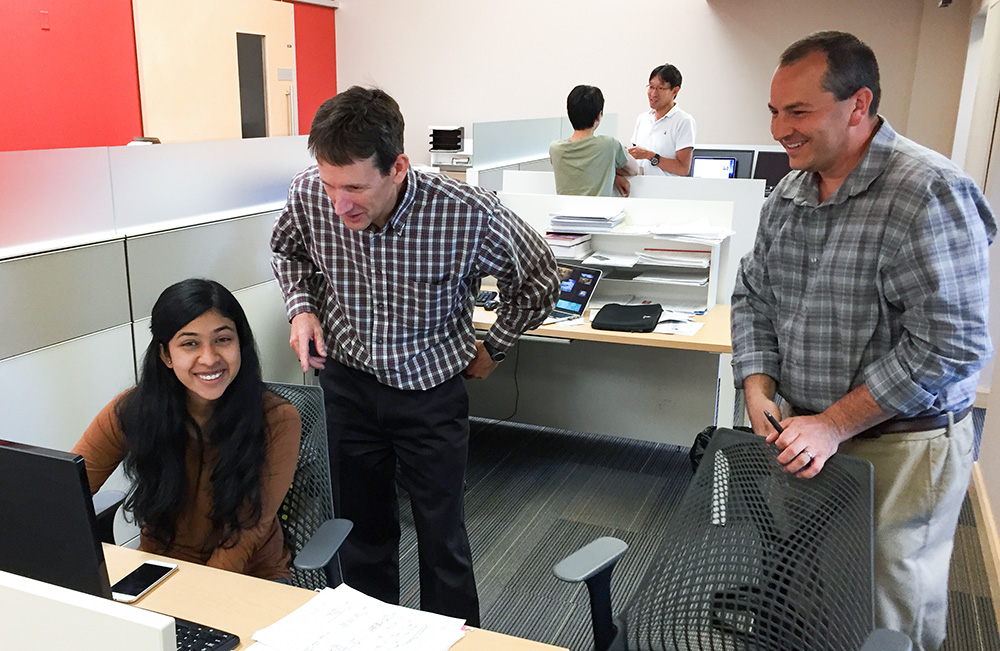 Graduate Student Applicants
The Department of Radiology and Imaging Sciences does not have a PhD program. Instead, we provide mentorship and research projects for students in the following home departments:
Many UCAIR faculty also have projects that can involve undergraduate students.
Classes Offered by UCAIR Faculty
RDLGY/BIOEN/ECE 7310 Advanced Topics in Magnetic Resonance Imaging, three credit hours spring, Even Years; contact Ed DiBella for more information.
RDLGY/BIOEN/ECE 7320 3-D Reconstruction Techniques in Medical Imaging three credit hours Fall, Odd Years; contact Frederic Noo for more information.
Why Utah?
From sheer beauty to being the right size to the global influence of our health system, Utah has way more to offer than people know.
Living in Utah
From restaurants and museums to sports and outdoor events, check out our definitive guide to living in Utah!