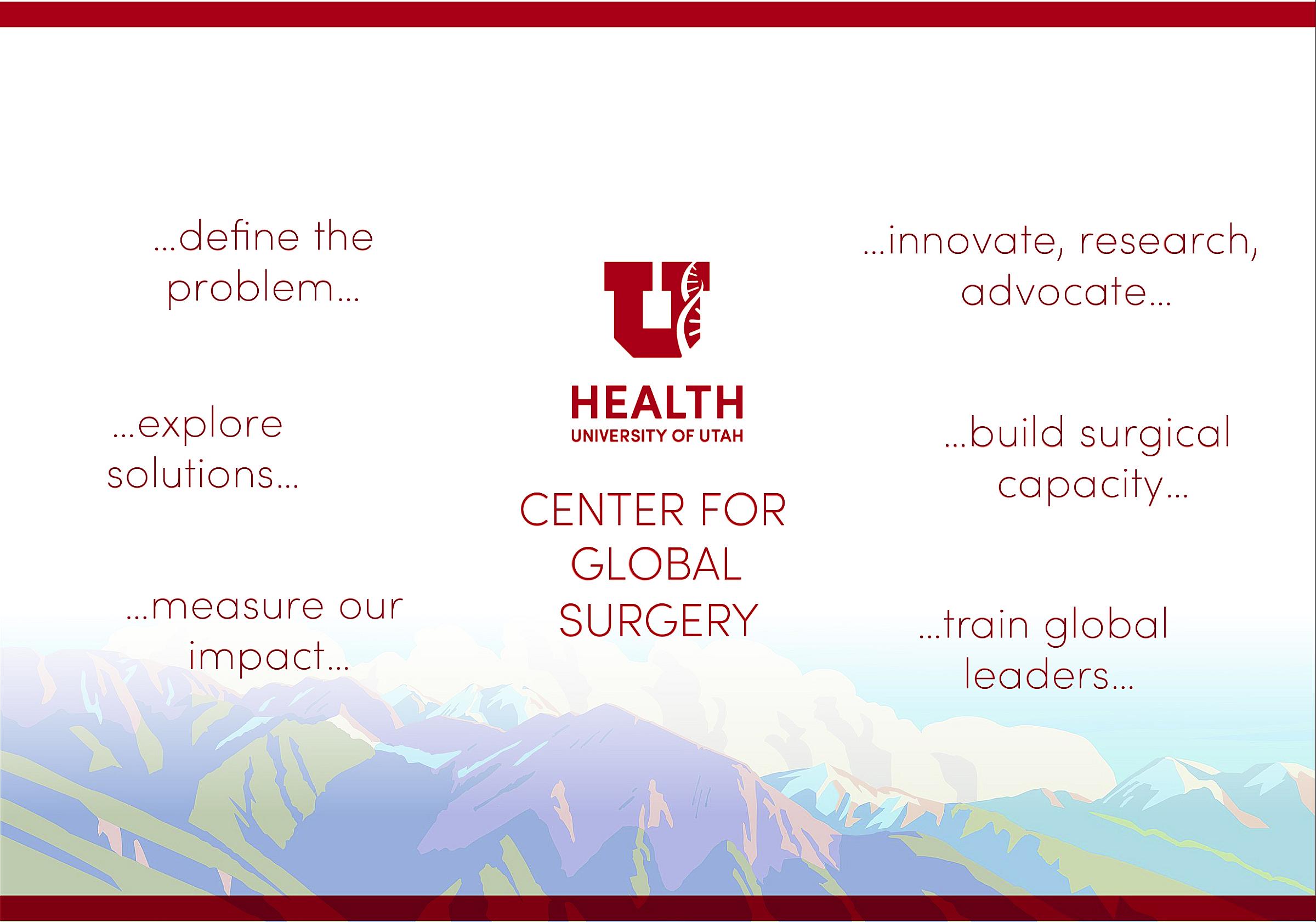 Welcome to the Center for Global Surgery
The Center for Global Surgery is a network of providers and professionals at the University of Utah who envision a world where safe, effective, and affordable surgical and emergency obstetric care is accessible to all people.
Spanning multiple departments in close integrated collaboration, the Center positions Surgery and OB-GYN faculty, residents, and medical students to participate more closely in solving the most vexing problems in global health.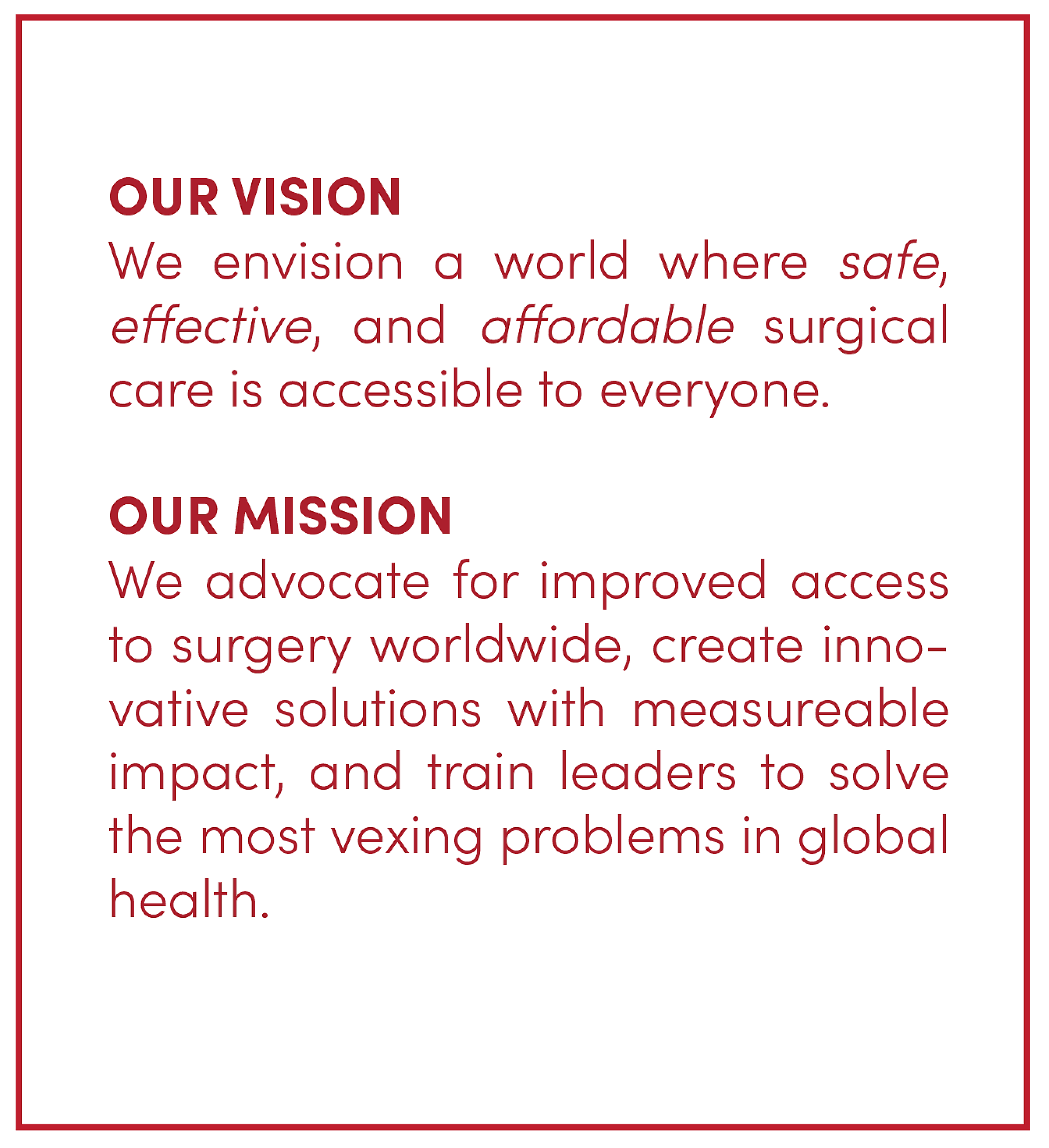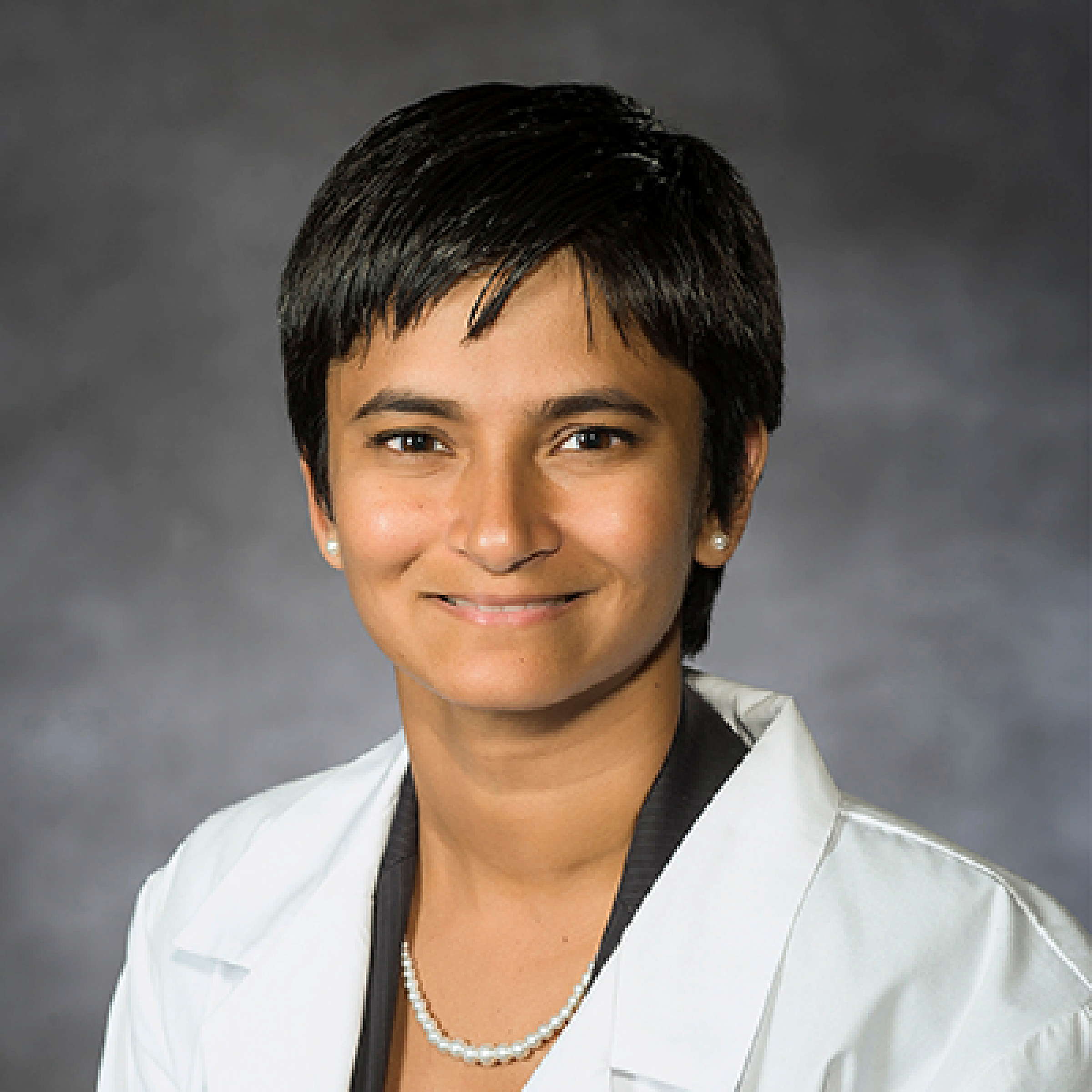 SUDHA JAYARAMAN MD MSc FACS
Director of the Center for Global Surgery
Your gift helps us grow. Help us expand access to 5 billion people who couldn't get surgical care if their life depended on it.