University of Utah Health Ranked Best Hospital in Utah
Each year U.S. News & World Report announces their top hospital rankings across the country. Ranking among the top hospitals is a tremendous honor and impacts the decision of many faculty, residents and patients when deciding where to train and receive care.
Congratulations to University of Utah Health for ranking #1 in Utah for the ninth consecutive year!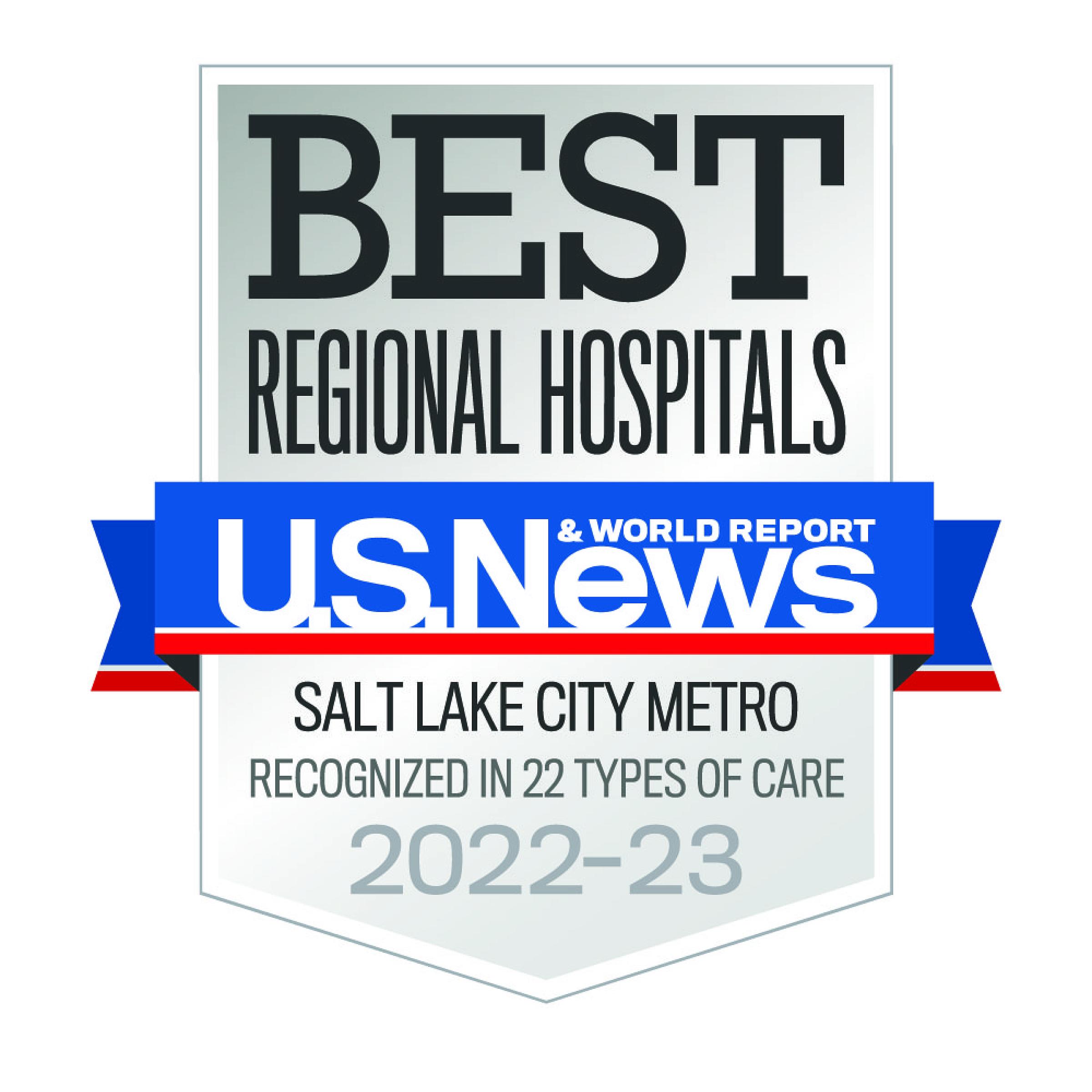 High Performance Hospital Rankings Awarded to Four Categories
U.S. News & World Report also awarded High Performance Hospital Rankings in four categories including: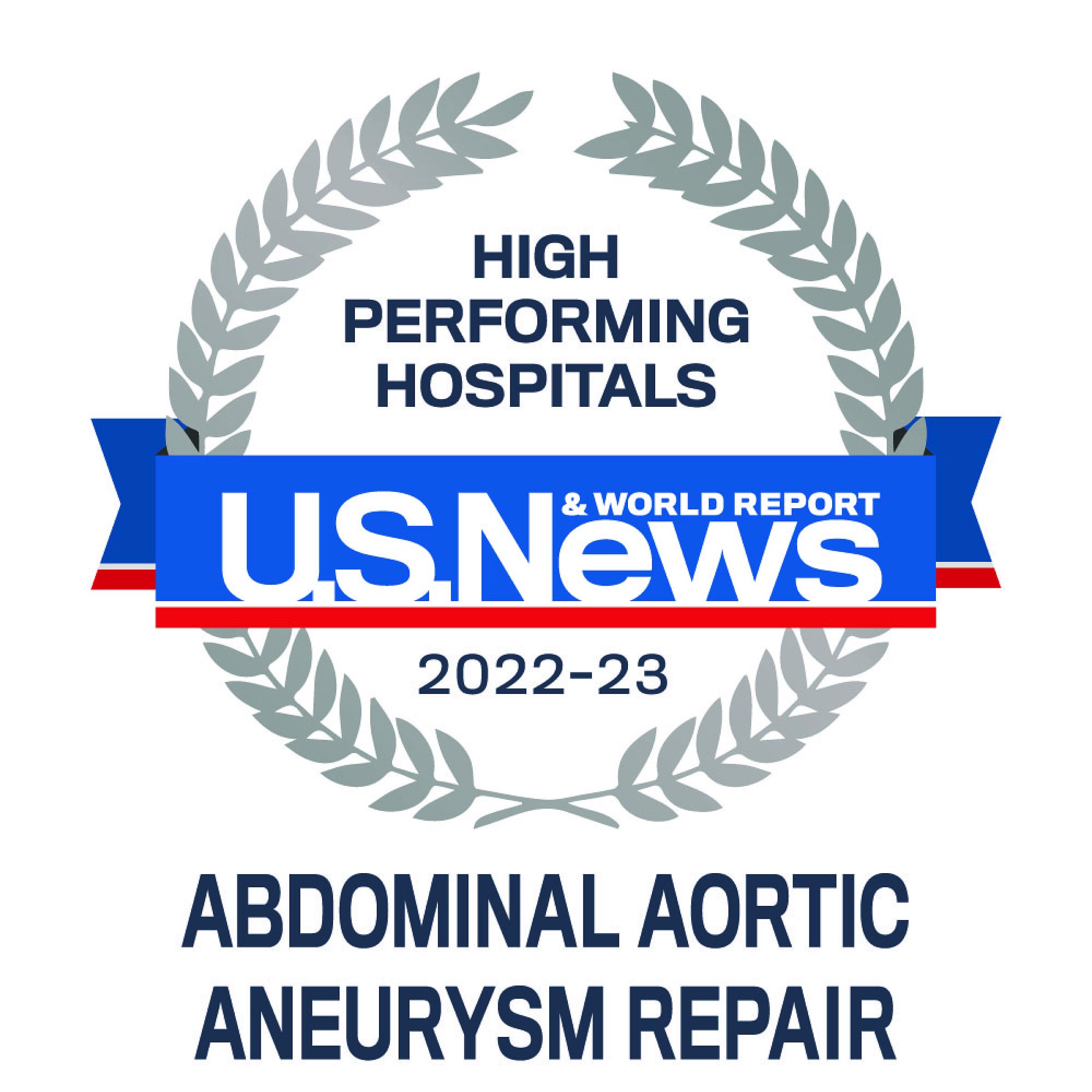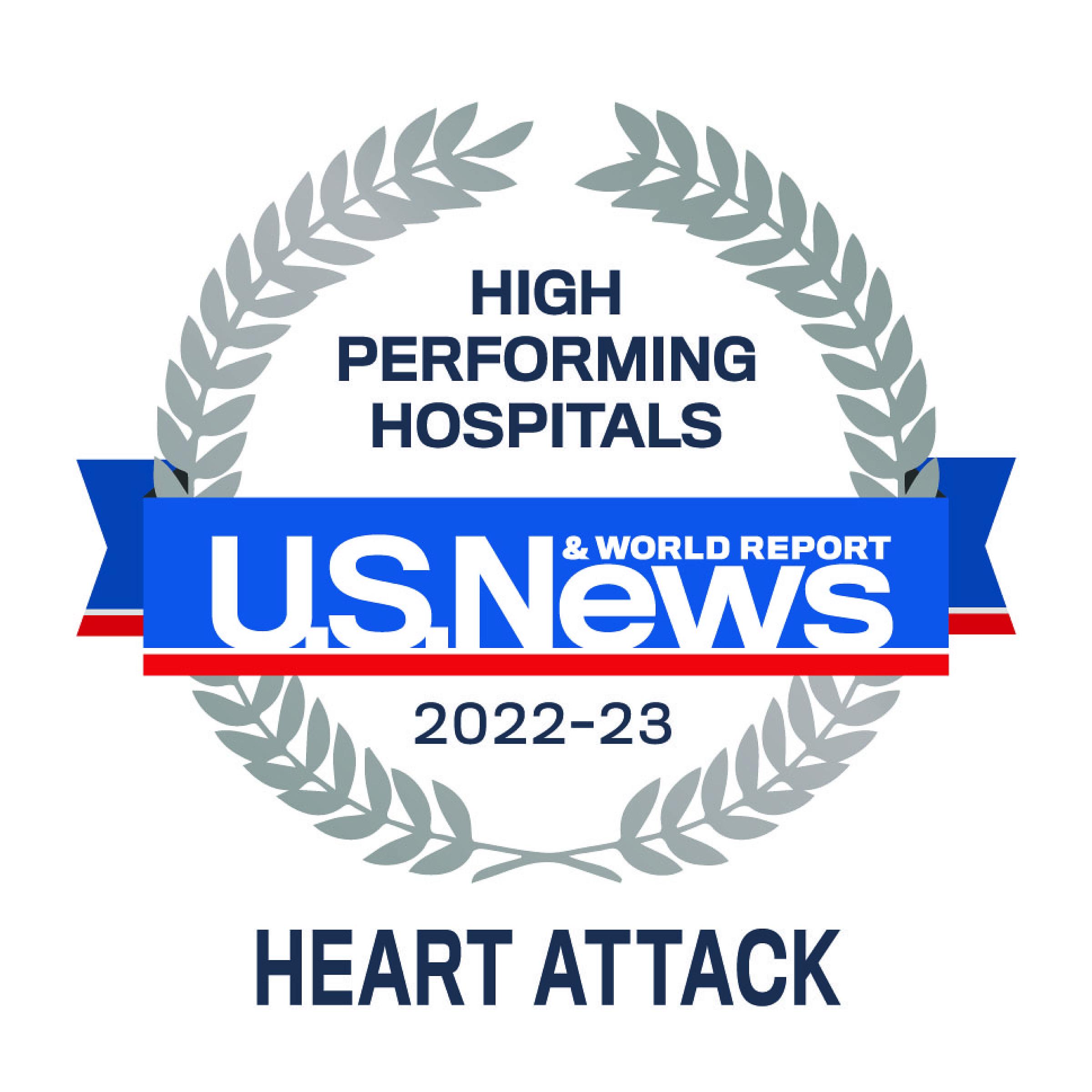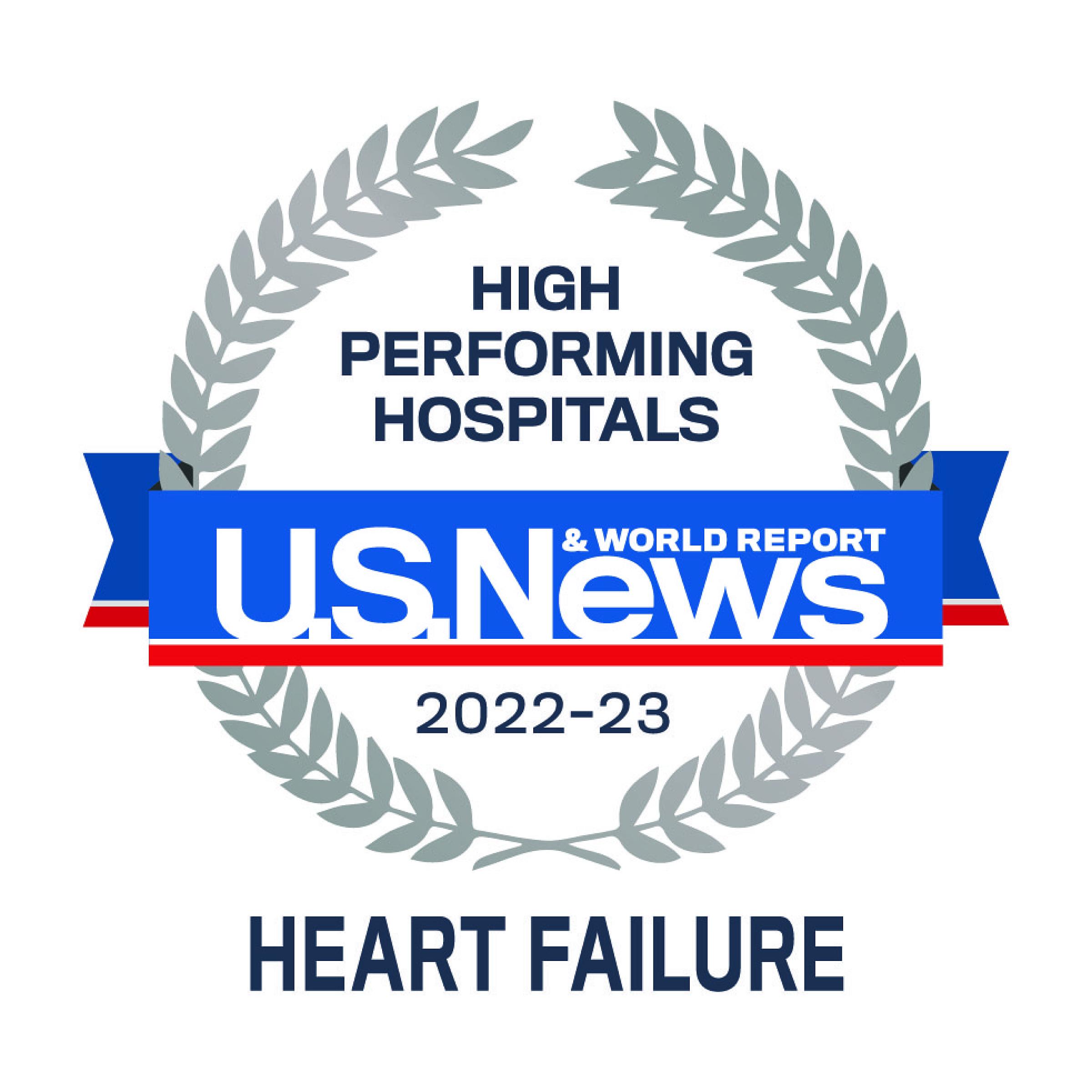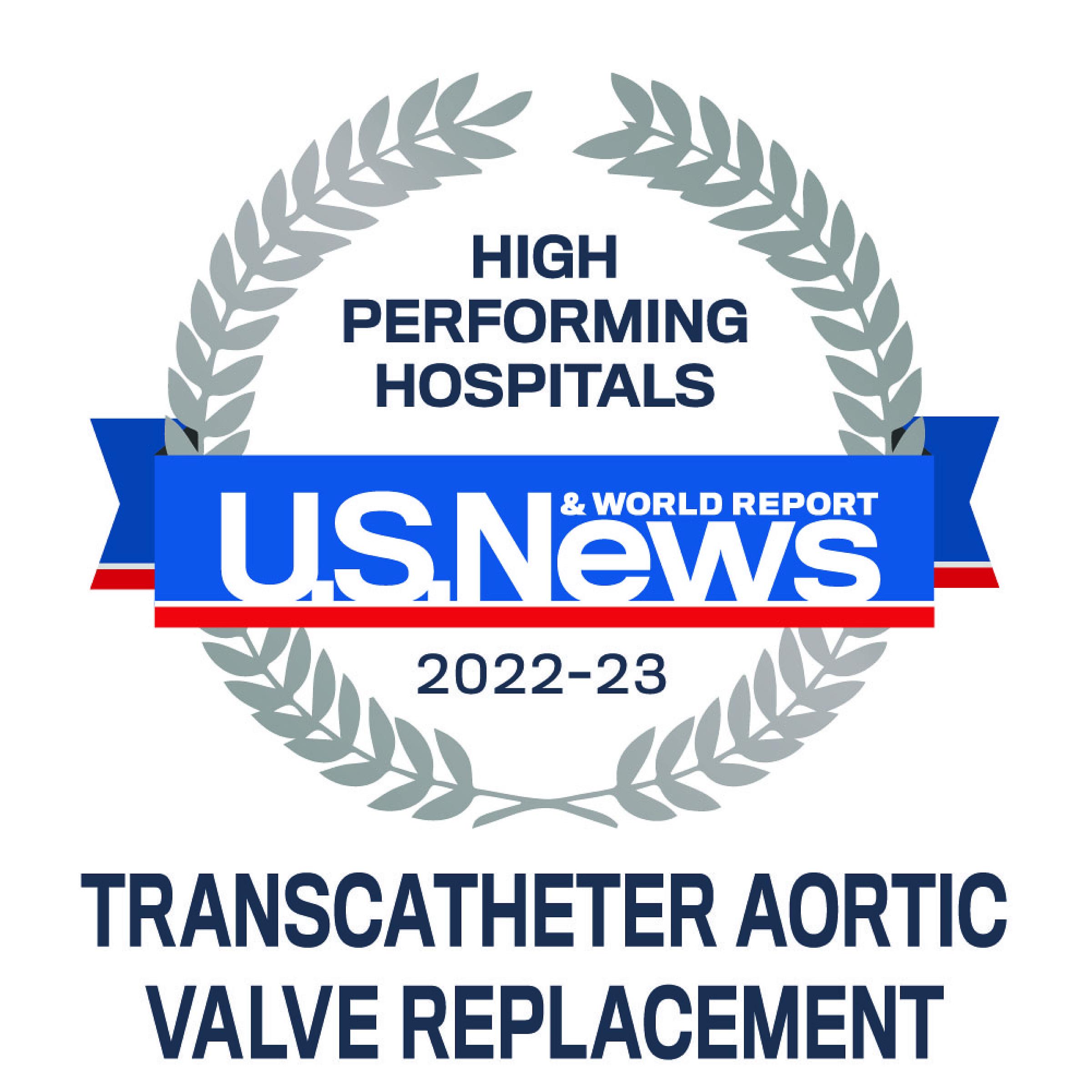 Learn More About U.S. News & World Report
From U.S. News & World Report: U.S. News & World Report is a multifaceted digital media company dedicated to helping consumers, business leaders and policy officials make important decisions in their lives. We use world-class data and technology to publish independent reporting, rankings, journalism and advice that has earned the trust of our readers and users for nearly 90 years.