Celebrating 25 Years of Lung Transplants
In 1996, U of U Health first started its lung transplant program, providing life-saving transplants for patients throughout the mountain west. Now, 25 years later the program remains the only one of its kind in the entire western region, helping nearly 300 patients receive a new lung (or two).
And although the program may be smaller in size compared to others across the nation, it is mighty.
Today, an experienced and collaborative team of lung care specialists provide care for each patient throughout the entire transplant journey, from the pre-transplant evaluation to transplant surgery, and recovery.
And the possibility to provide this level of care to even more patients is tremendous.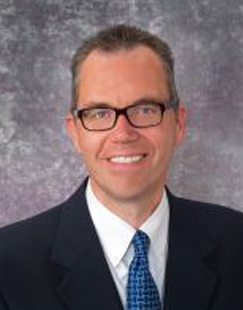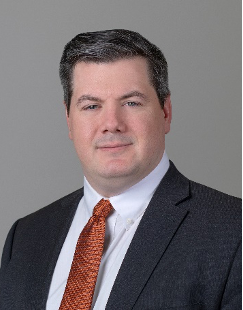 "Right now, there is an incredible need for this specialty and it has such great potential for growth and expansion," said newly appointed Medical Director, Matthew R. Morrell, M.D. "I'm so grateful for the chance to help build this program, and to serve more transplant patients across the Intermountain West."
Beyond providing exceptional care to patients, another fundamental objective of the lung transplant program is to offer lung transplant education to patients and providers in the community, and to help them understand the types of patients who could be eligible for a transplant.
"There is a lot of work to be done to increase both transplant and organ donation awareness," said Dr. Morrell. "A lot of people in our state and region are struggling with lung disease, and we want to give them access to our services. There are just so many people in the communities across the region who aren't aware of the possibility for lung transplant."
Over the past 25 years, the program has proven itself as an indispensable resource, providing care to patients from Utah, Idaho, Colorado, Wyoming, and Arizona.
And while Morrell and Stringham are at the helm, their goal for the program is simple: to continue to be a center of excellence, and to provide outstanding transplant services to a higher number of patients. Not only in Utah, but across the entire western region.
"We are still the only lung transplant program in the Intermountain West," said Morrell. "And if there's anyone in the vicinity or the surrounding states who has a question about lung transplants, I want them to know that U of U Health is where they need to go."