I trained in general surgery at the University of Utah between 2008 and 2015 with two years studying at Children's Hospital of Philadelphia as a research fellow.  By the end of training, I had developed a skill set in surgery, married my wife Elisabeth and started a family.  After leaving Salt Lake City, I travelled to Atlanta, GA where I completed my training in Pediatric Surgery at Children's Healthcare of Atlanta (Emory University).  
The bright lights, desert trails and opportunity to grow a pediatric surgery program drew my family and me to Las Vegas, NV where I have been a pediatric surgeon serving my community since 2017 and now an equity partner in my practice Pediatric Surgery Associates.  
Just two months after beginning as a pediatric surgeon, horror struck with the Las Vegas mass shooting and I was called to be a part of that response team.  Following the event, I had the opportunity to share the lessons learned from this event with several groups across the country.  Over my first five years in practice, I have helped develop the ECMO program at Sunrise Children's Hospital, directed the Quality and Safety for Children Team, enjoyed other leadership positions locally and nationally and have a thriving, broad pediatric surgery practice with my two partners.  
My wife Elisabeth and I have three children, Charlotte (8), Henry (8) and Ellis (5) as well as our dog Forrest (2).  When I'm not in the hospital I'm either with my family, scaling surgical education on YouTube at CITIZENSURGEON or finding new trails on my mountain bike.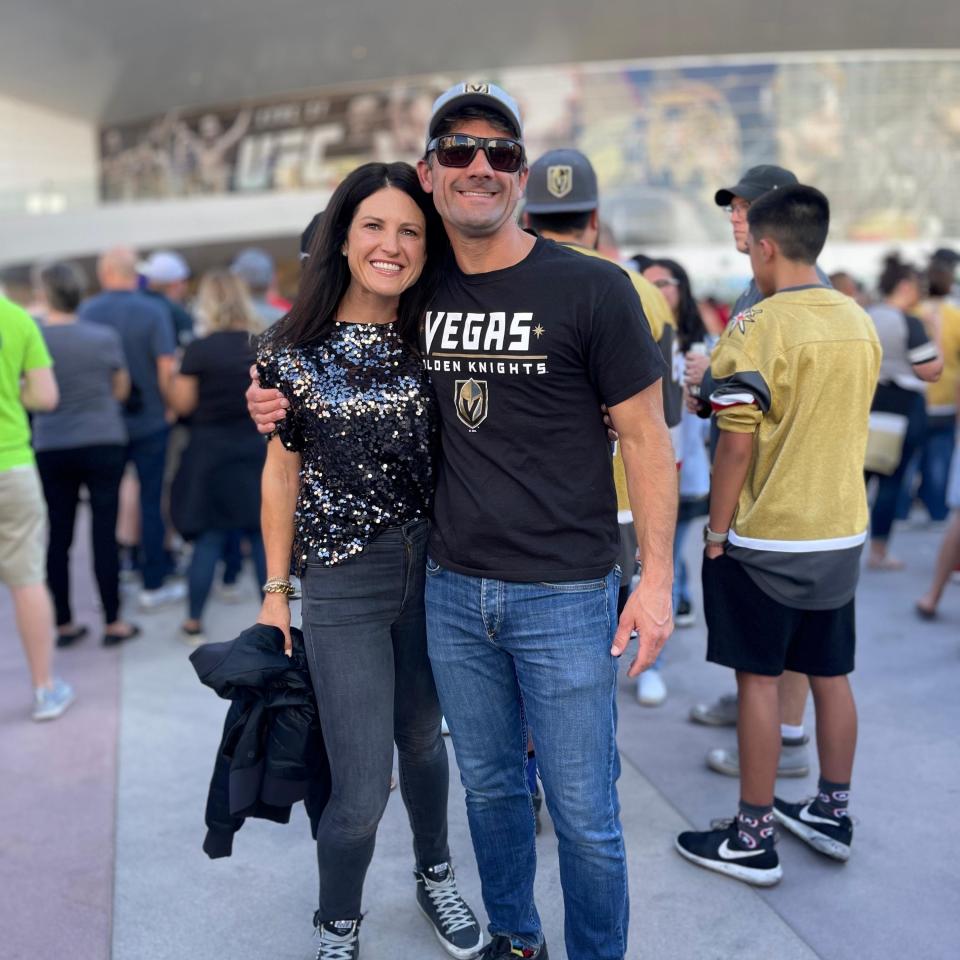 I'm looking forward to being back in Utah over Labor Day racing in the Park City Point to Point.