CATCH UP WITH DR. UTE GAWLICK (RESIDENT 2005 - 2011)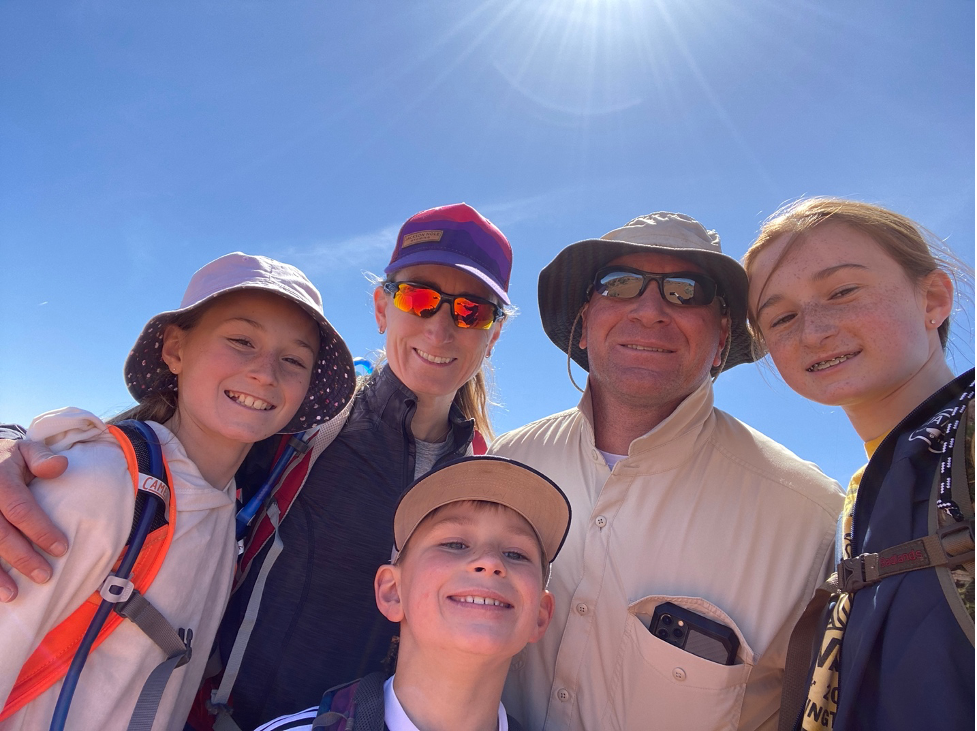 My medical education journey began with obtaining an MD/PhD (immunology) at the University of Illinois at Champaign-Urbana. I completed my general surgery residency at the University of Utah in 2011, where during my research year, I had the opportunity to serve as a founding member of a medical informatics startup company. This experience was extremely worthwhile, but I found that my passion is for surgery, and completed my fellowship in colon and rectal surgery at Oregon Health Science University.
Our love for the mountains and friendships in Utah drew my family back to Salt Lake City in 2012, when I became the first colon and rectal surgeon at Intermountain Medical Center. Since that time, I have been involved in the growth of the colon and rectal surgery program at Intermountain Health Care. Our program has expanded significantly in recent years and now includes four colorectal surgeons, several APPs, and is an integral part of the training program for medical students, APPs, surgical residents and fellows.  I am proud that our program has grown to include robotic surgery, and cares for the most complex, critically ill patients from all over the region.
I am fortunate to have trained in a program that taught me the surgical skills, clinical knowledge and mental fortitude required to succeed as a surgeon without diminishing my passion for patient care and continuous learning. I am grateful that my field is constantly changing and evolving and is never stagnant or boring. A decade into practice, I am still inspired by my mentors, Dr. Nelson, Dr. Scaife, and Dr. Price, among others, and am lucky to now call them my partners. During these challenging and unique times in medicine, I have found it important to remember how fortunate I am to be entrusted with the health and lives of my patients.
Outside of the hospital, I love spending time with my husband Olivier and our children: Heidi (14), Sofia (12), Max (9) and our zoo of pets (two dogs, two cats). Being married to a commercial pilot poses unique childcare challenges, and I am so grateful to partners and friends who understand and support my attempts at achieving a healthy work-life balance. I am forever indebted to my husband for the sacrifices he has made to support my career, even as he pursues his own professional goals. We are so happy to be back in Utah where we can enjoy our love of outdoor activities as a reminder that life is precious and to enjoy our health and time together whenever we can.