MONGOLIA: Training and Capacity in Advanced Urological Technique

"Mongolia has been a great place for us to support because they are great hosts, very appreciative and they are showing great capability of learning advanced reconstruction.  There is nowhere for most of the patients to go, so they have to do their best. The surgeons we work with in the capital are the only urologists for the country. "
– Jeremy Myers, MD; UofU faculty, Urologist
The division of Urology has been supporting the capacities of the Mongolian surgical system to deliver advanced urological surgery for over a decade.
Dr. Jeremy Myers, faculty member within the Department of Surgery division of Urology has been continuing an effective pattern of University of Utah partnership with the Mongolian National University of Medical Sciences (MNUMS) established through IVUmed, with University of Utah engagement in Mongolia first pioneered first in 2002 by Dr. Catherine DeVries (IVUmed founder, Associate Director at the Center for Global Surgery). Mongolia has been well-established as a University of Utah site for medical exchange, with Dr. Hamilton, Dr. Dechet and Dr. Southwick having been there, but Mongolian Hospitals needed reconstructive urologists.
Dr. Myers' work in Mongolia has focused on advanced training outcomes for Mongolian Residents and field mentoring of US residents within a Global Surgery experience.
"The first time (2011), I mainly got oriented to their hospital and capabilities and showed them some basics about reconstruction.  The second time there (2012), they had identified two urologists to be their reconstructive specialists and I worked mostly with them along with our travelling resident.  We were able to teach very focused reconstruction on this trip, and performed eighteen urethroplasties over a 7-day period of training. The last trip was great (2015) other than I had to leave about mid way through the trip due to my wife having a medical emergency. Even with a shortened window of time of training, we performed twenty-five urethroplasties over a 10 day period, and thirty additional  cancer-related and reconstructive surgeries."
The increase in surgical volume for specialist surgeries year to year demonstrates the impact the University of Utah visits have made, as result of building specialist training for advanced urology where none existed before. Now every year two Mongolian residents receive such training.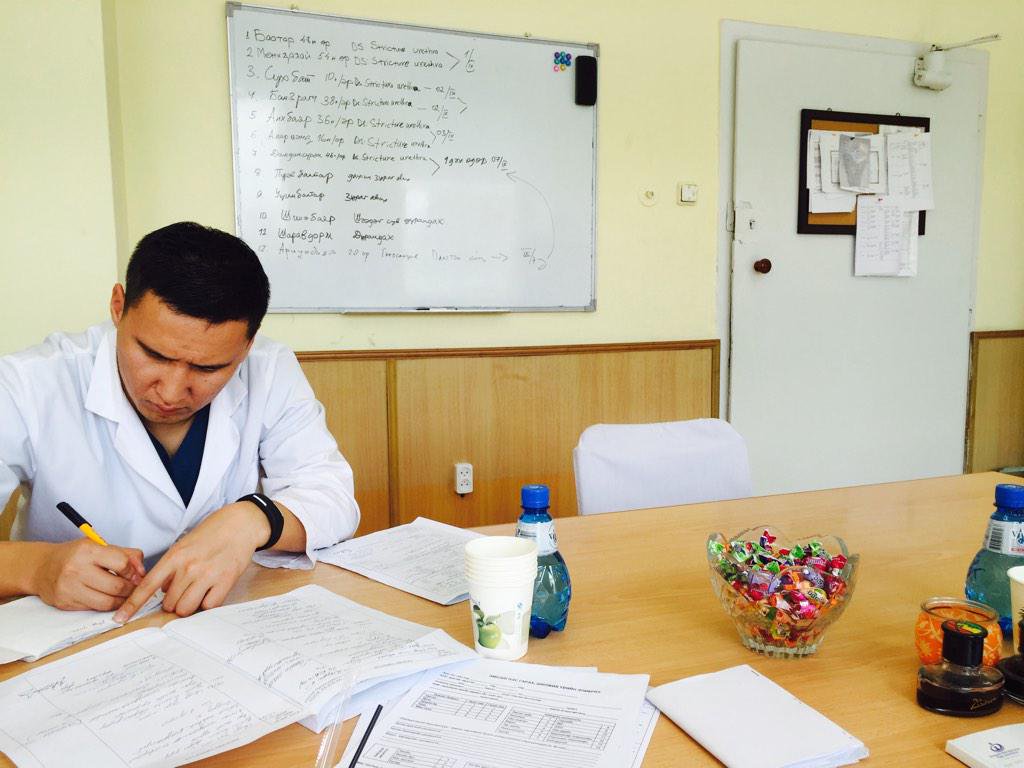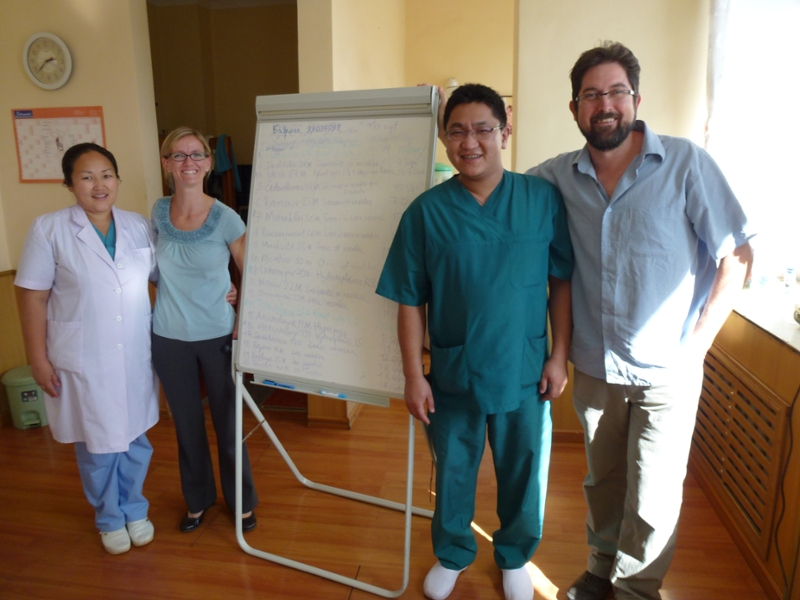 The activities conducted through the division of Urology that tie US-resident mentoring in combination with national capacity-building within LMIC produces outcomes locally and internationally, and is the hallmark of the work of our partnership with IVUmed. Links to Dr. Meyers' mentees experiences can be found here:
The future direction of this partnership with Mongolian specialist colleagues is to begin to produce meaningful research through mentoring and to increase surgical capacity at the sites we partner with, meaning more surgeries performed, more specialist residents in training, and higher success rates measured by mortality.
Click here more information on the Division of Urology within the Department of Surgery at the University of Utah. Photos courtesy of IVUmed.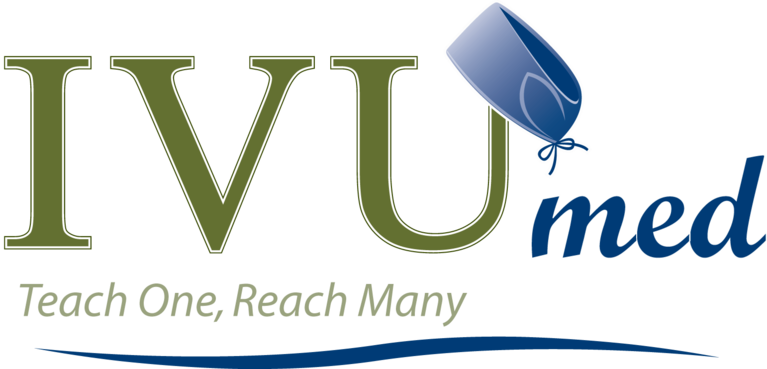 ---
HAITI
---
VIETNAM
---
ZAMBIA
---
SENEGAL
---
KENYA
---