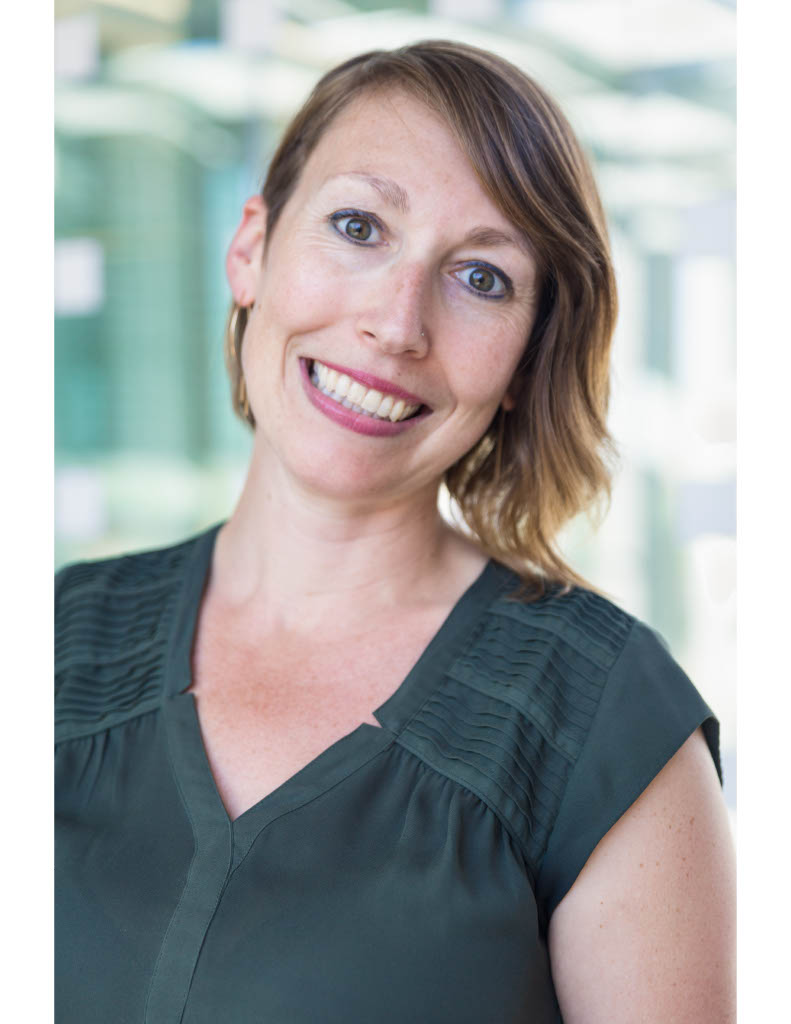 Congratulations to Dr. Anna Beaudin for the acceptance of her published manuscript entitled "Prenatal inflammation perturbs murine fetal hematopoietic development and causes persistent changes to postnatal immunity" in the prestigious journal Cell Reports. The paper reports that fetal hematopoietic stem and progenitor cells (HSPCs) respond to in utero inflammation and this response reshapes adult hematopoiesis and postnatal immune cell function. 
Dr. Anna E. Beaudin is an Associate Professor Division of Hematology and Hematologic Malignancies, Department of Internal Medicine at the University of Utah School of Medicine. She holds an adjunct appointment in the Division of Microbiology and Immunology in the Department of Pathology, and holds membership in the Molecular Medicine Program.
To learn more about her research work, visit her website.