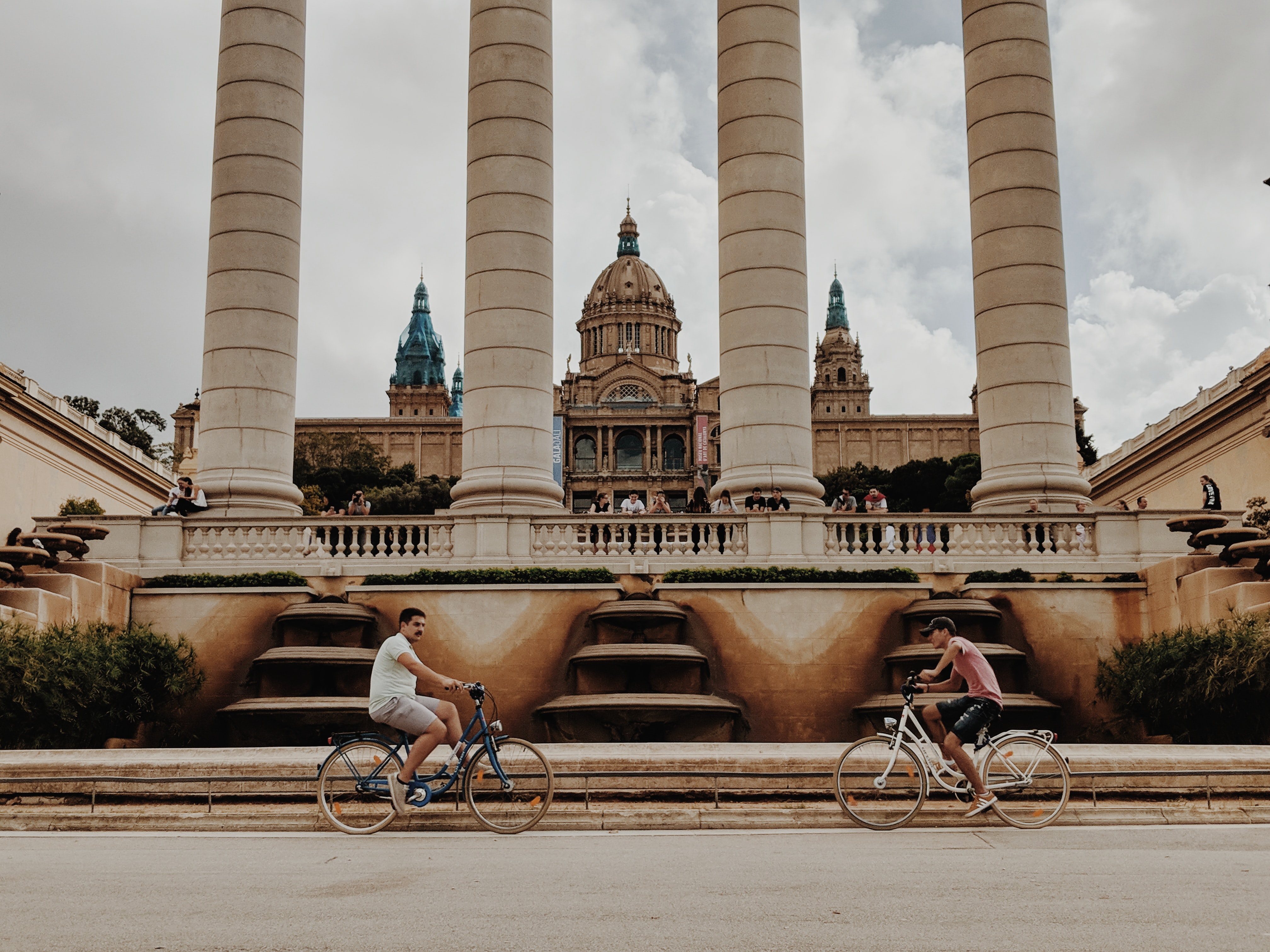 Research
The Center for Global Surgery collaborates globally to produce new knowledge infrastructure  applicable to national surgical, anesthesia, obstetric planning (NSAOP) and surgical systems surveillance. We publish with low-middle income country (LMIC) partners on frontier research topics and neglected health systems themes while promoting research discovery for new paradigms of problem-solving. Our faculty participate in significant multi-author, international and transdisciplinary collaborations that focus according to faculty interests on public perception, standards & guidelines, epidemiology, quality improvement, systems strengthening, health economics, intervention cost-effectiveness, and impact analysis. Research from this group has been featured in peer-reviewed publications such as World Journal of Surgery, JAMA Surgery, Surgery, Annals of Global Health, Journal of Surgical Research, International Surgery, East Africa Medical Journal, Pan African Medical Journal, American Journal of Surgery, Journal of American College of Surgeons, BMG Global Health, International Journal of health Policy & Management
Training
 The Center for Global Surgery partners with local populations, hospital systems and health ministries to prepare the global environment for an additional 1.27 million Surgical, Anesthetic, and Obstetric providers needed within the workforce to achieve goals of universal access to essential surgical care. Members participate in the development of significant original training curricula in such areas OR management, Quality Improvement, Minimally-Invasive Surgery capacity-building, and design for Extreme Affordability. Such activities generate book publications (McGraw-Hill "Schwartz 11th Edition) invited contributions to journals (Surgical Innovation; SRI) and invited presentation at expert engagements, grand rounds, and academic society meetings around the world. 
Advocacy
The Center for Global Surgery locks arms with others in network formations to achieve the public visibility of surgical systems disparities, and to urge a mobilization of resources that will produce equitable health systems locally as well as globally. Members participate through their engagement in local systems surveillance action networks focusing on Utah catchment area and intermountain region disparities research; in coordination with global networks such as the G4 Alliance, members assist in the development of NSAOP strategies in regions of focused operation (West Africa, East Africa, Central Asia, SE Asia, MENA, South America) and to lobby vehicles of global governance such as the WHO and World Bank for policies supportive of societal transformation with regards to health systems.
Innovation
The Center for Global Surgery leads towards transformational change within health systems through the discovery of efficiencies that deliver value, design of new medical technologies that disrupt cost, and pioneering of pathways that bring innovations to scale and to bear on our own health system. The task of expanding access to surgical care to an additional five billion people is massive, and solving it will require unique and unprecedented ways of thinking, working, and partnering. We embrace the possibility that the solutions to global problems would naturally emerge from resource-poor settings, we are witnesses to it, and we endeavor to find a place within a value-chain which has primacy and origin in places of extreme resilience.