Welcome to the Medical Laboratory Science Division at the University of Utah. Home to an open and welcoming community with world-class faculty and state of the art facilities. Discover why the Medical Laboratory Science Programs are perfect for U!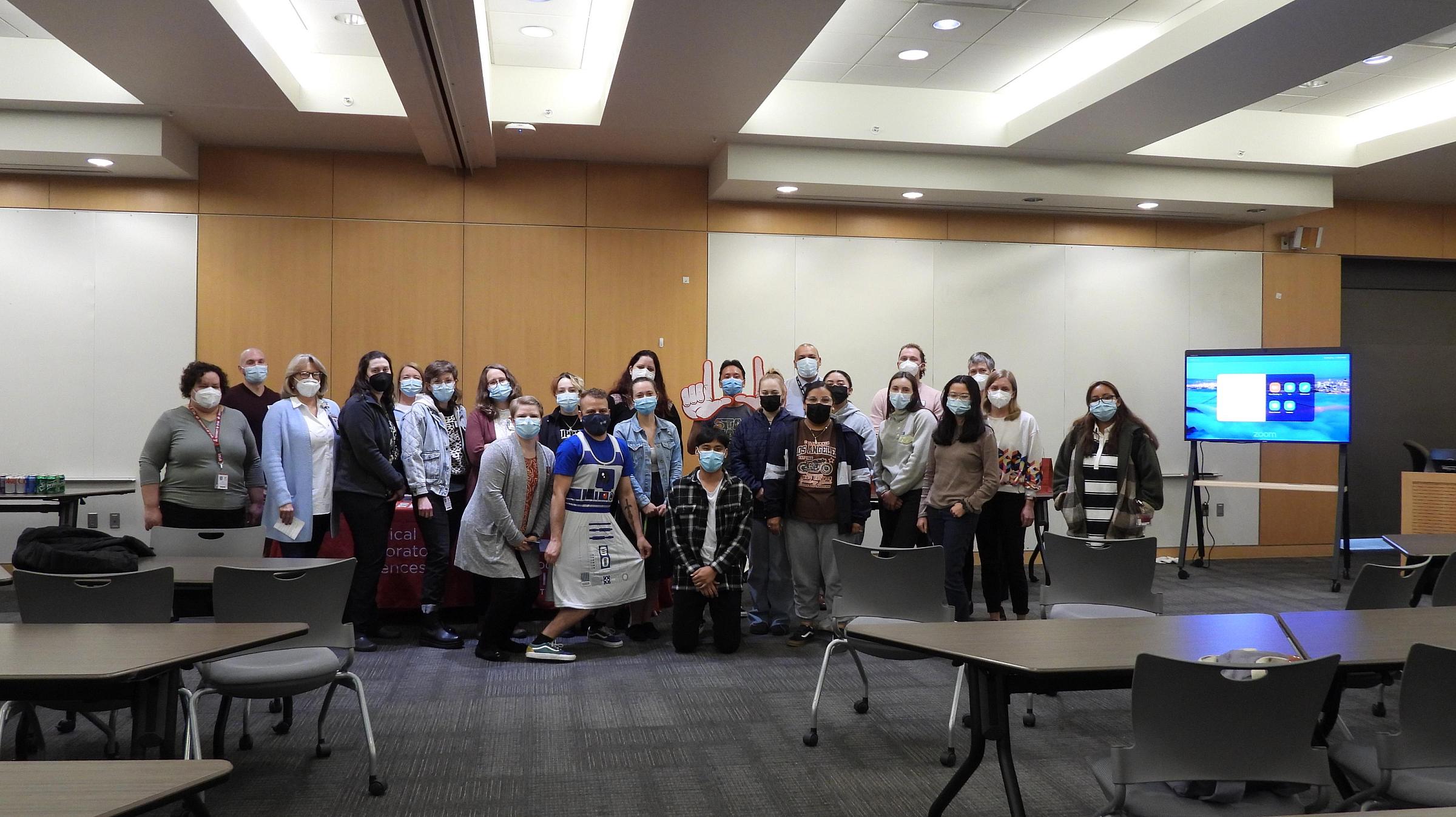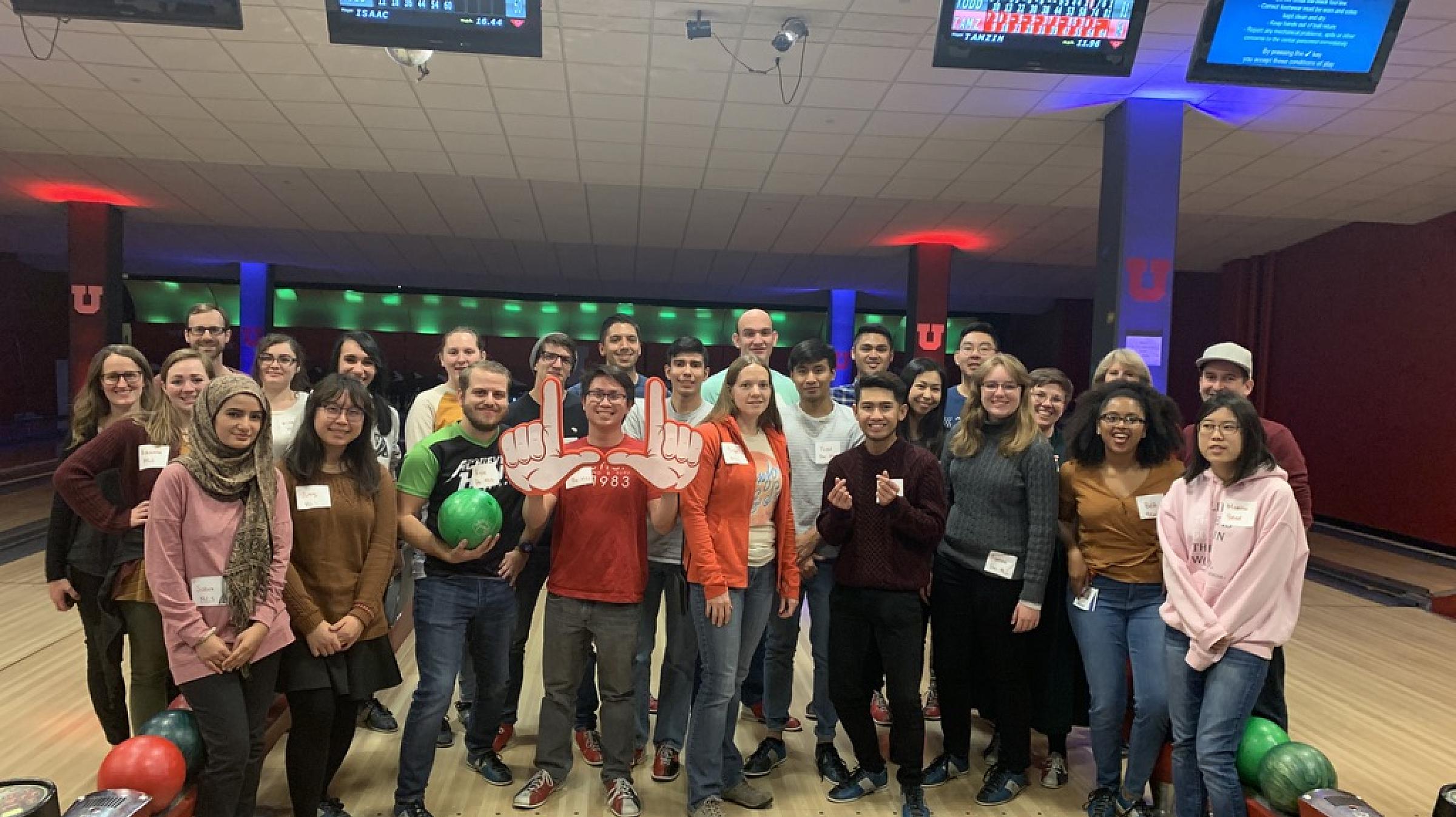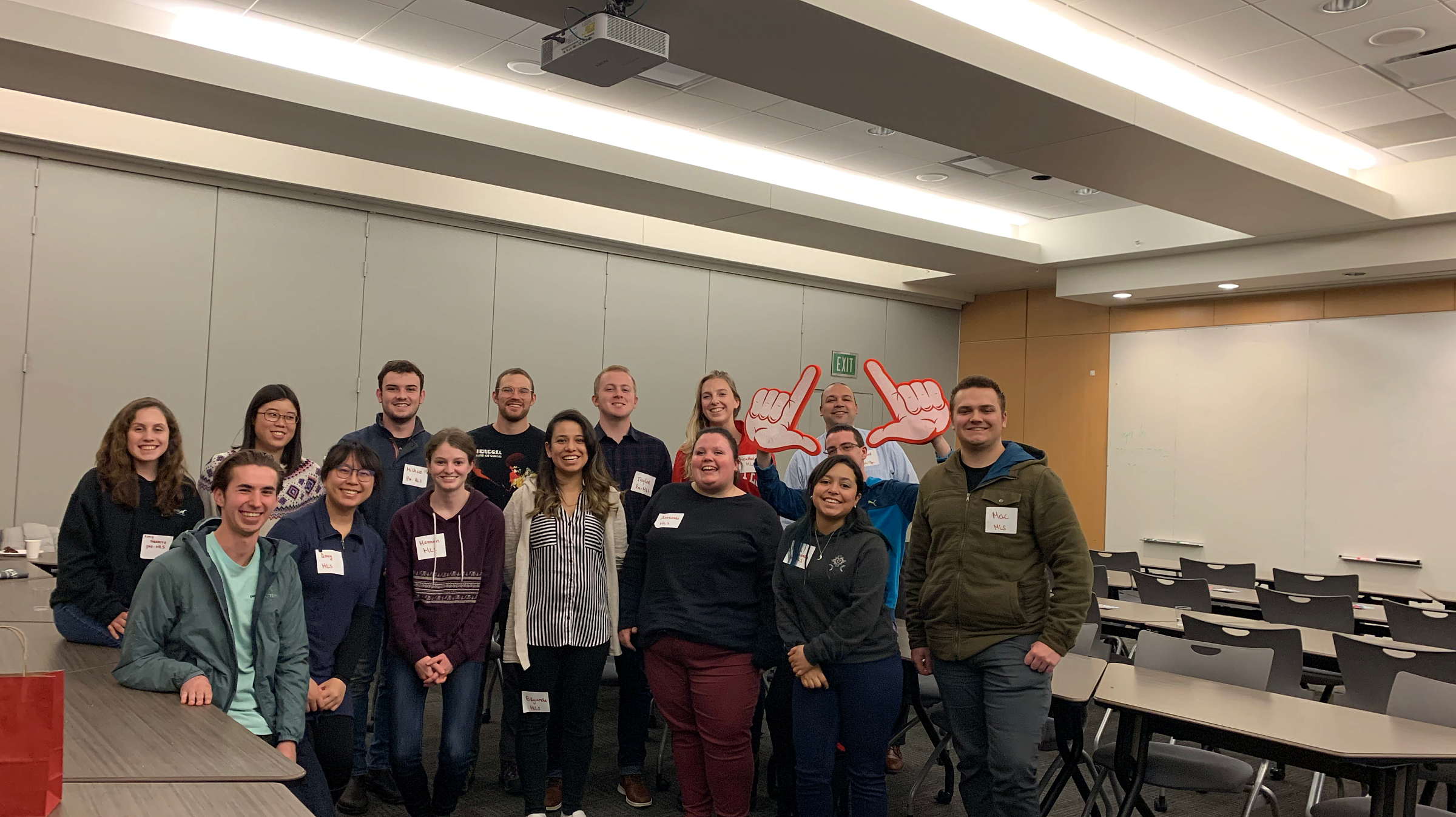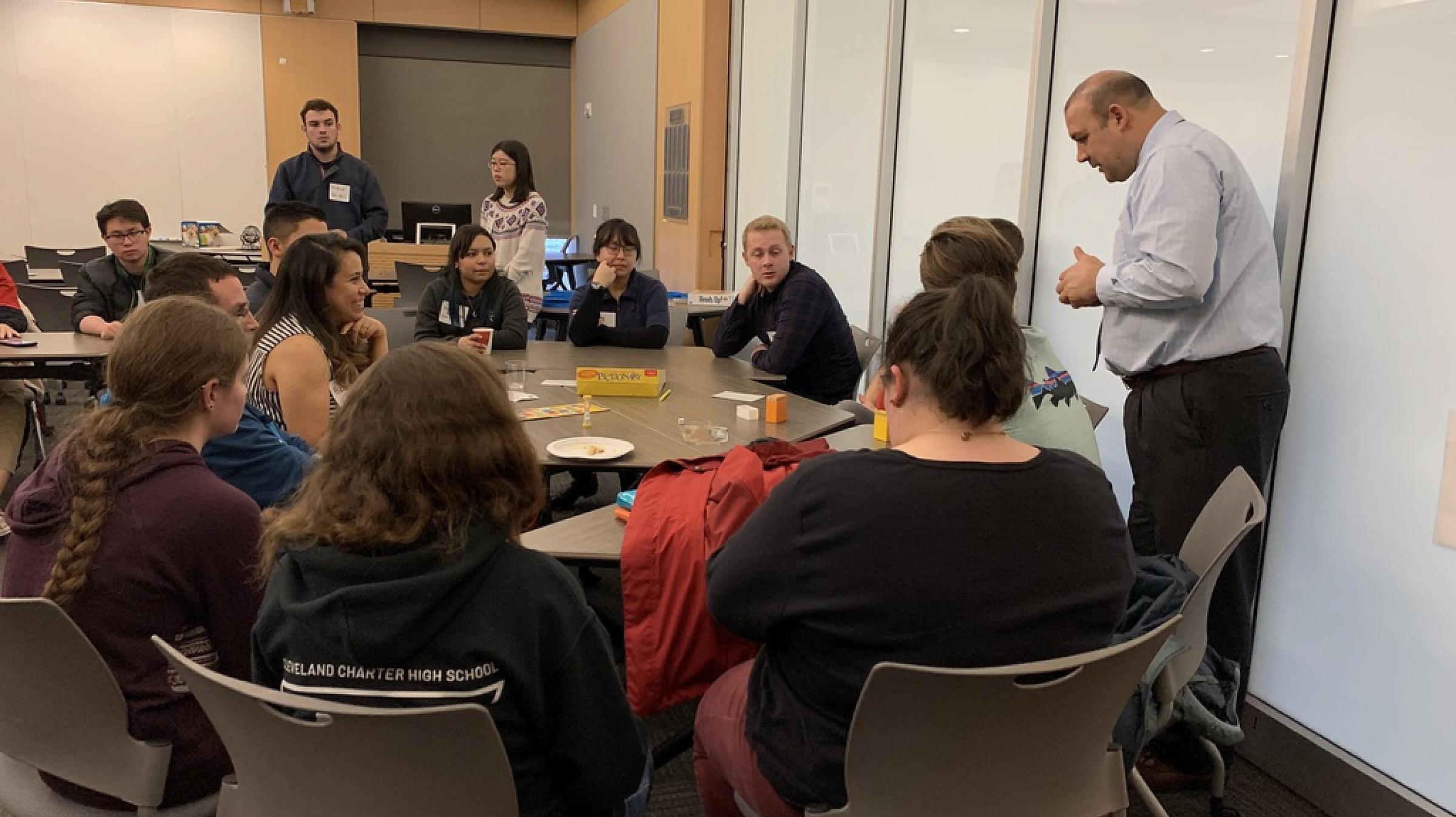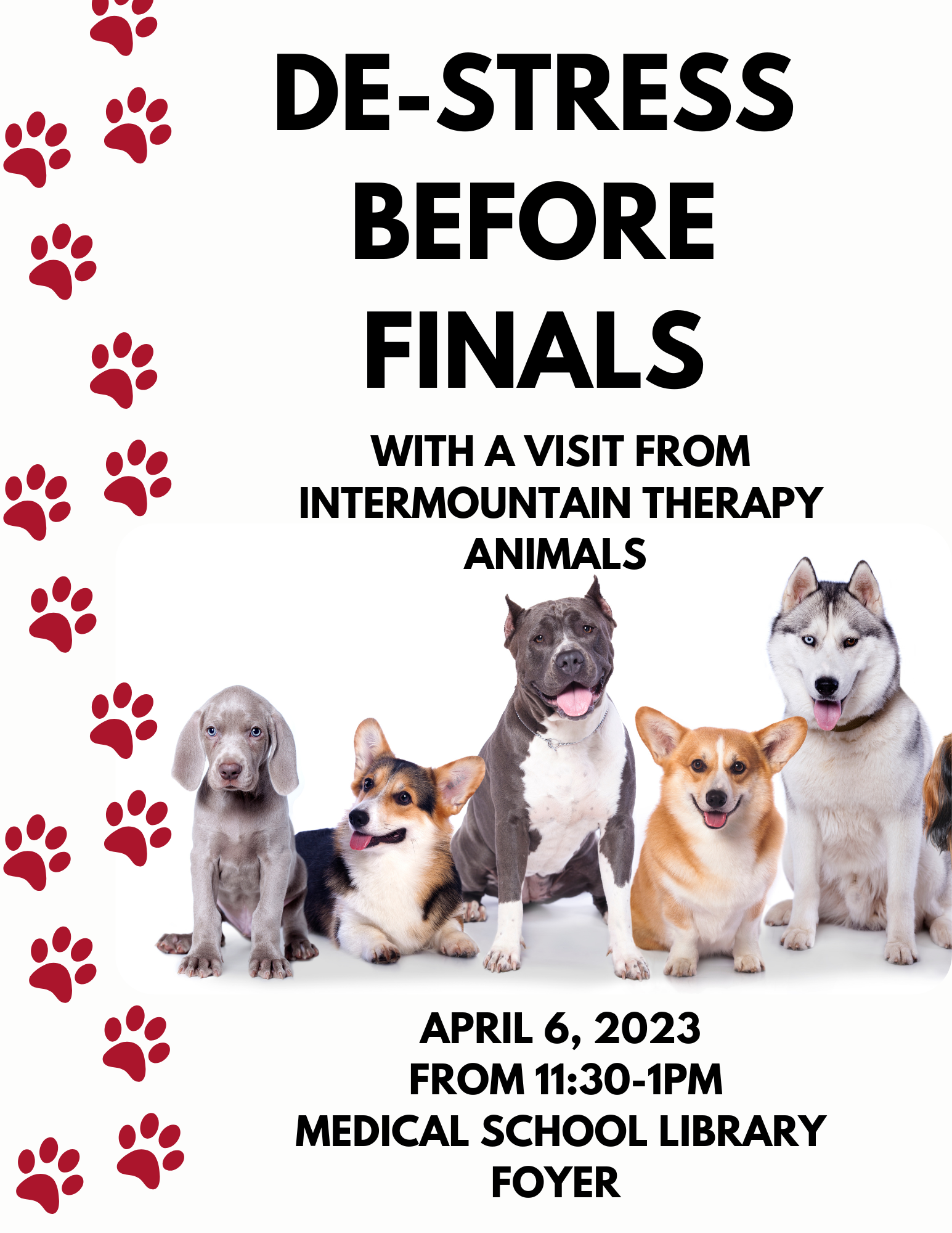 Intermountain Therapy Animal Visit
The Medical Laboratory Sciences (MLS) Division will be hosting a visit from Intermountain Therapy Animals on April 6, 2023 at 11:30am in the Medical School Library. This comes in time to de-stress before final exams and take a break from studying. Therapy animals can reduce stress, anxiety, provide comfort and reduce blood pressure. We have invited the University of Utah School of Medicine students to participate as well. 
Please send any concerns or inquiries to Porshai Nielsen, (porshai.nielsen@path.utah.edu)
Looking forward to seeing you there!