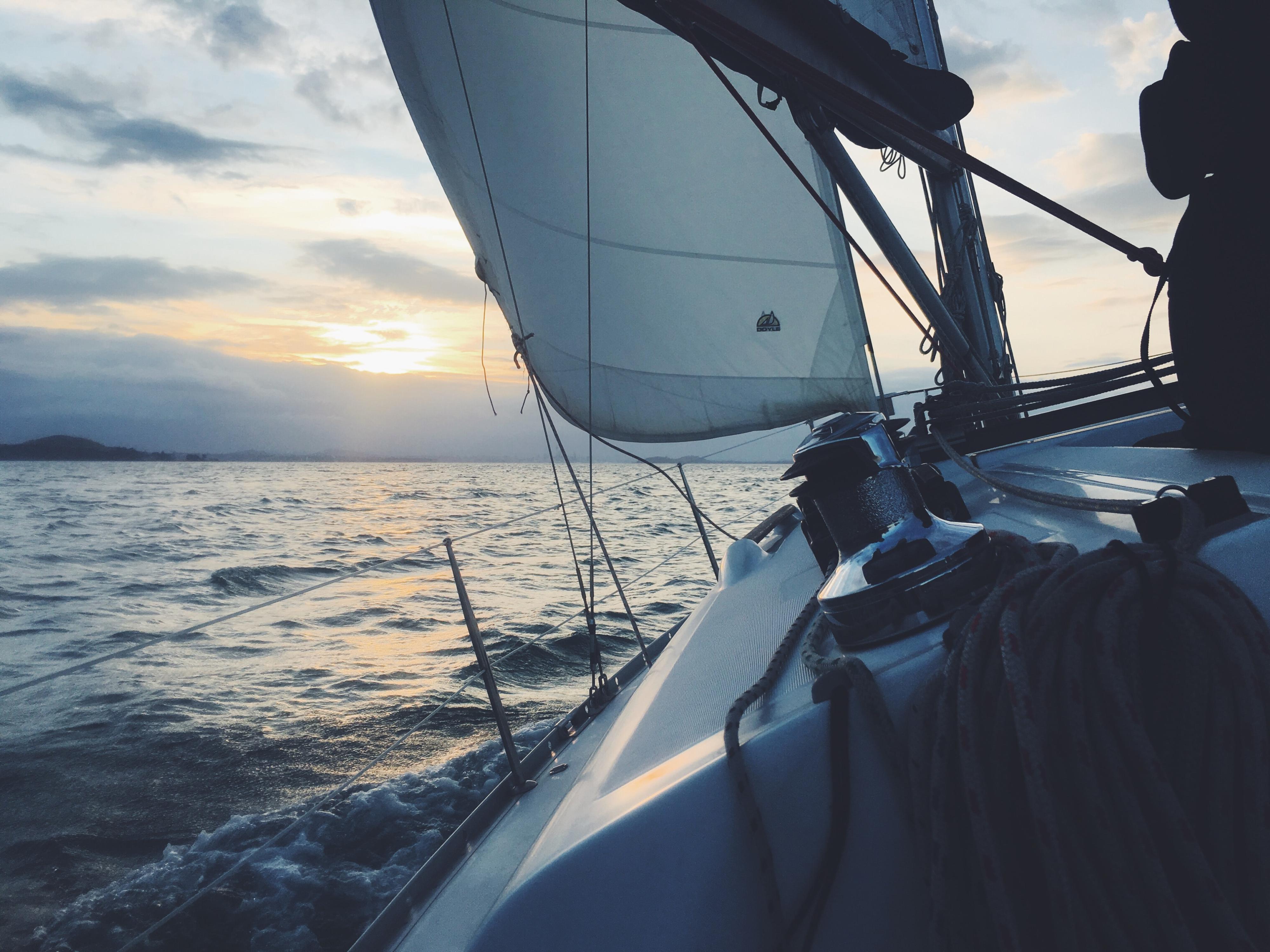 A grand challenge: preventable death and disability
Our search for solutions: innovative investments to expand surgical access.

Surgery and obstetric care saves lives and strengthens the livelihoods of individuals, families and communities. No one should lack access to lifesaving procedures just because they live in a remote or resource-poor area.
University of Utah Health's Center for Global Surgery is committed to discovering ways to make surgical care more accessible, equitable and affordable across the planet. Led by the departments of Surgery and Obstetrics and Gynecology — our multipdisciplinary faculty, residents and medical students collaborate tirelessly to solve some of the most persistent challenges in global health. With the Center's founding in 2011, we became the first academic center to commit permanent resources to deploy surgeons as global advocates for building healthier communities worldwide. Support from generous philanthropists remains essential to fueling and furthering this vision.
Now is the time to expand our role in discovering and sharing new ways to reduce costs while improving the effectiveness and availability of health care — worldwide as well as here in the United States.
Our Goals
Break down barriers to essential surgical and reproductive care through innovation, research and advocacy
Train the next generation of global health care leaders
Build partnerships that help health care providers identify and fulfill care needs
 (Banner Photo by Artem Verboon Unsplash)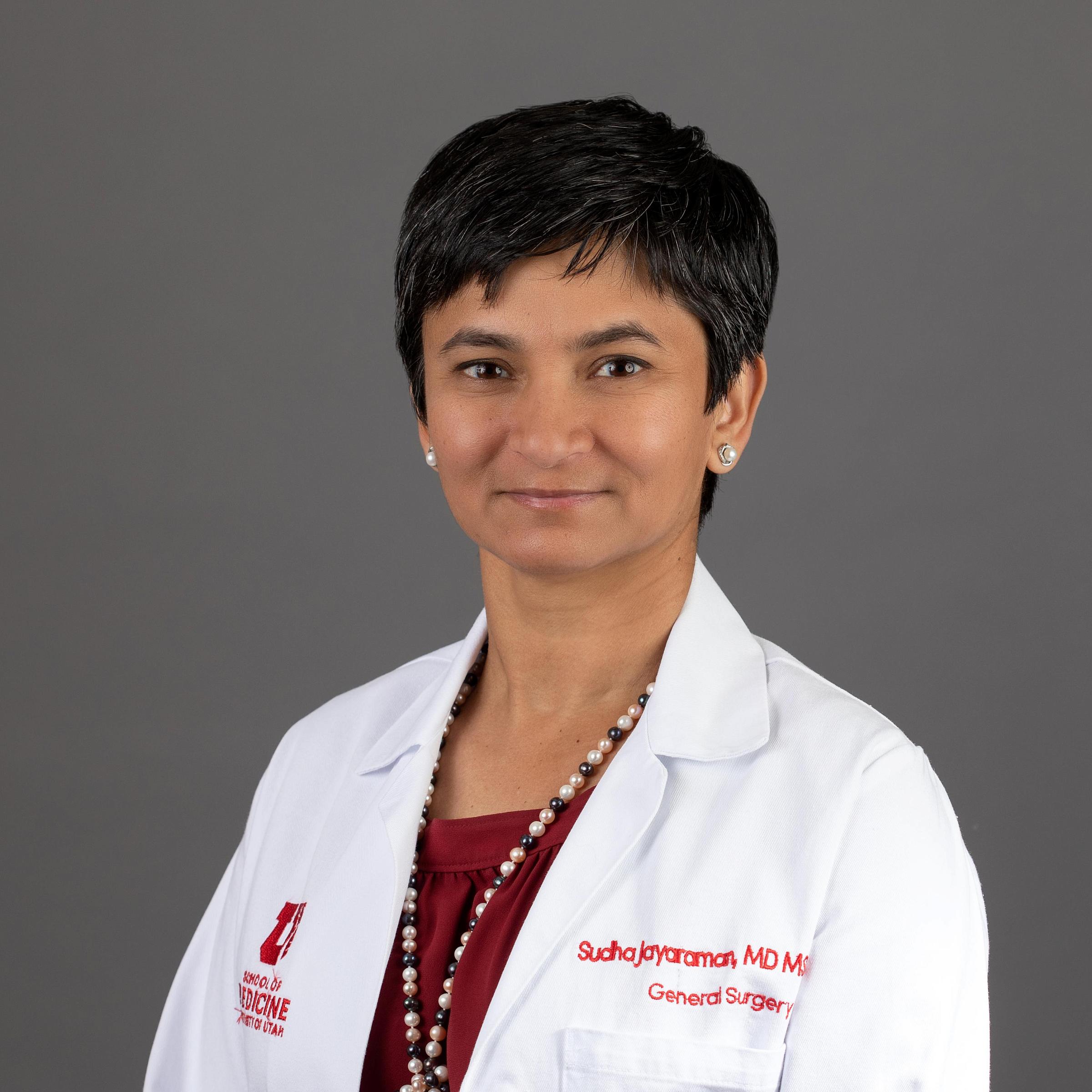 Sudha P Jayaraman, MD MSc FACS
Director, Center for Global Surgery (Surgery) University of Utah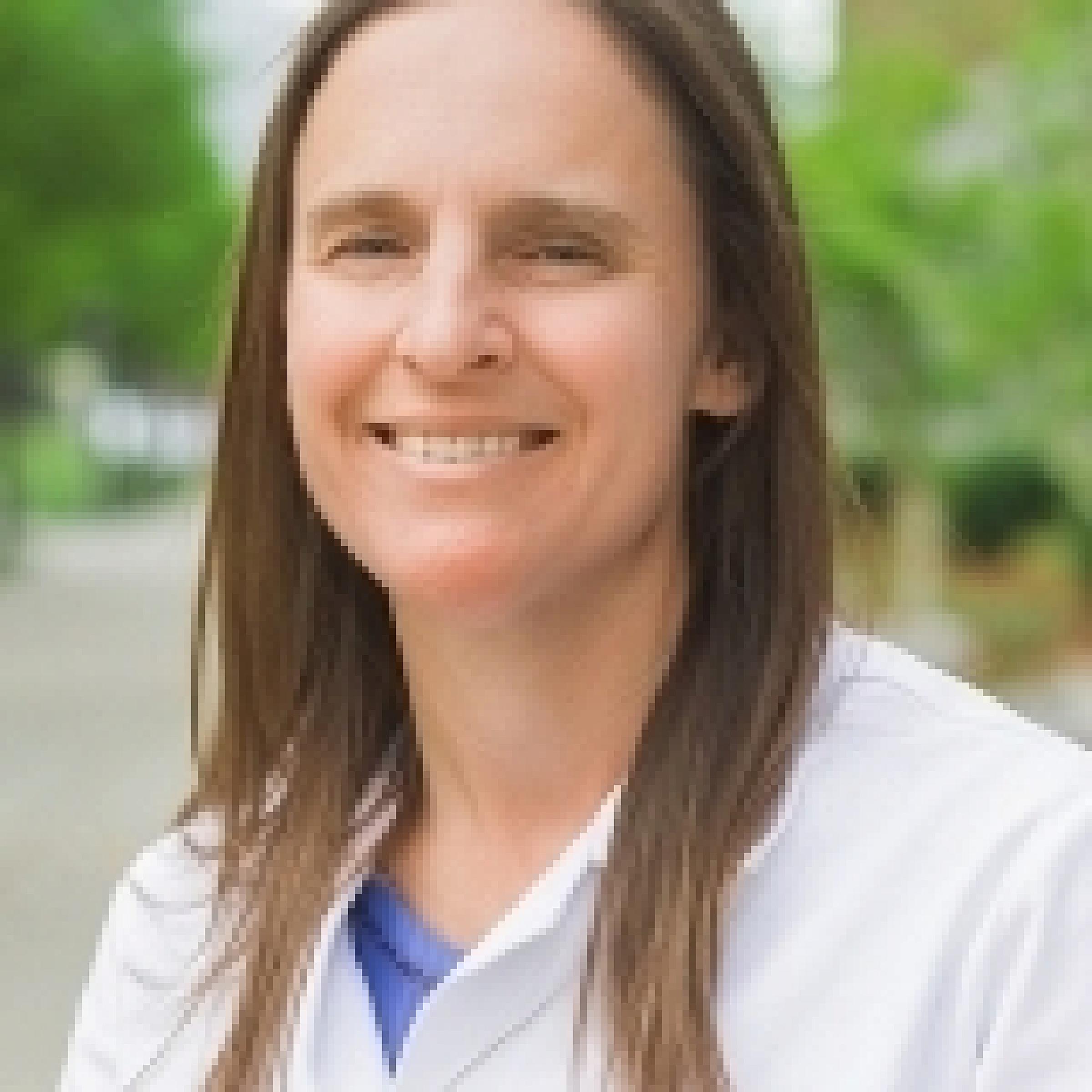 Kate Harris, MD
Associate Director, Center for Global Surgery (OB-GYN), University of Utah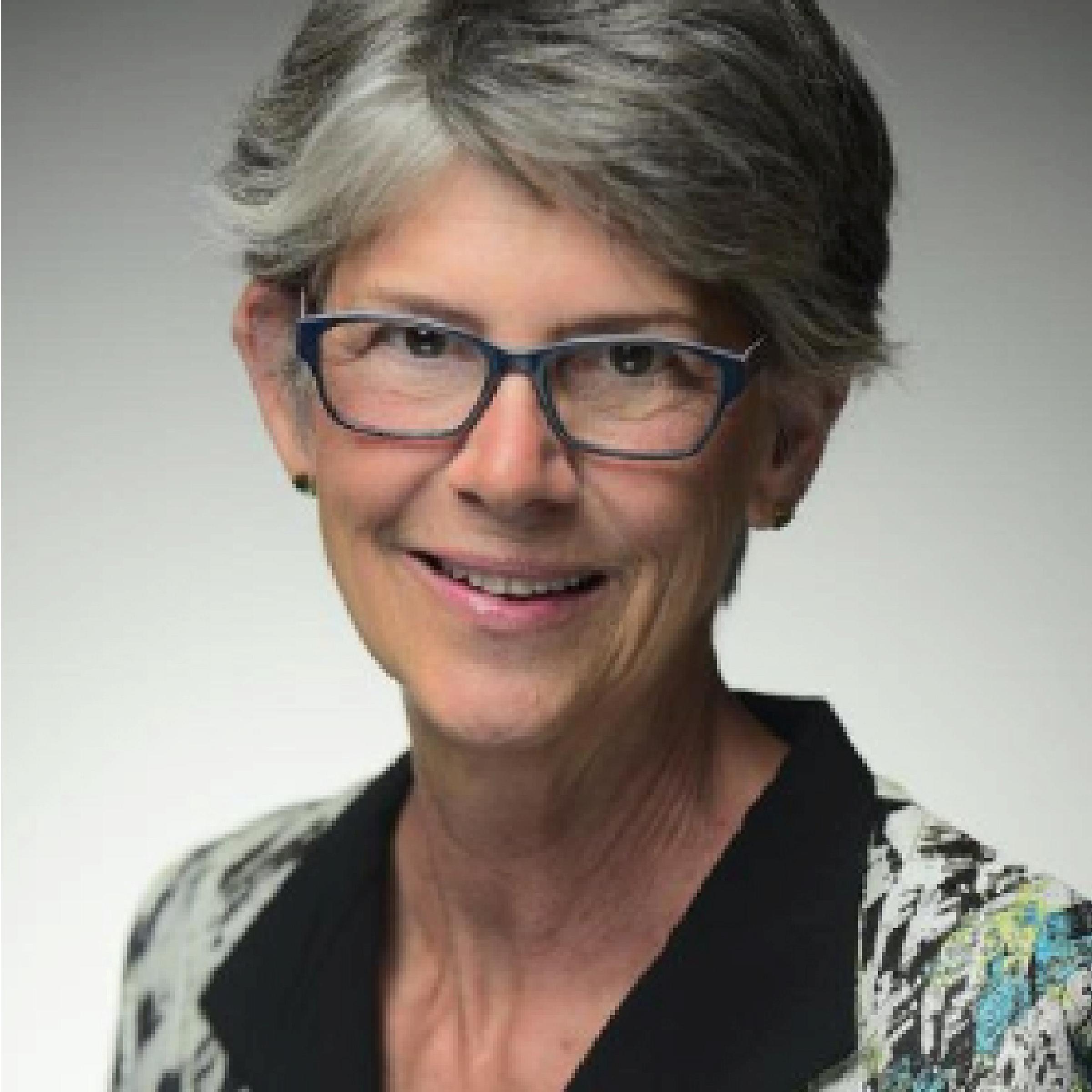 Catherine deVries, MD FACS
Founding Director, Center for Global Surgery, University of Utah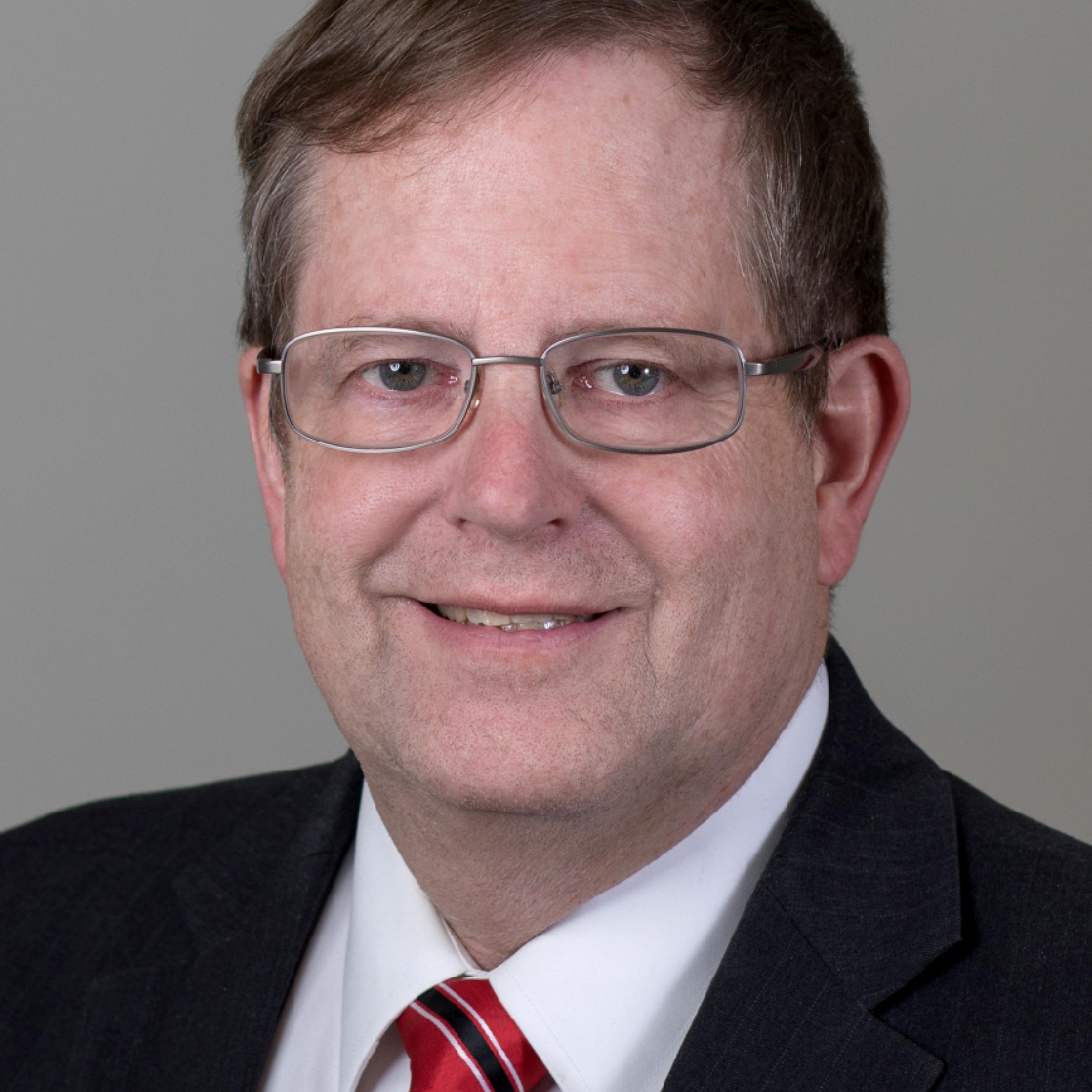 Raymond R Price, MD, FACS
Vice-Chair Global Health, Department of Surgery, University of Utah